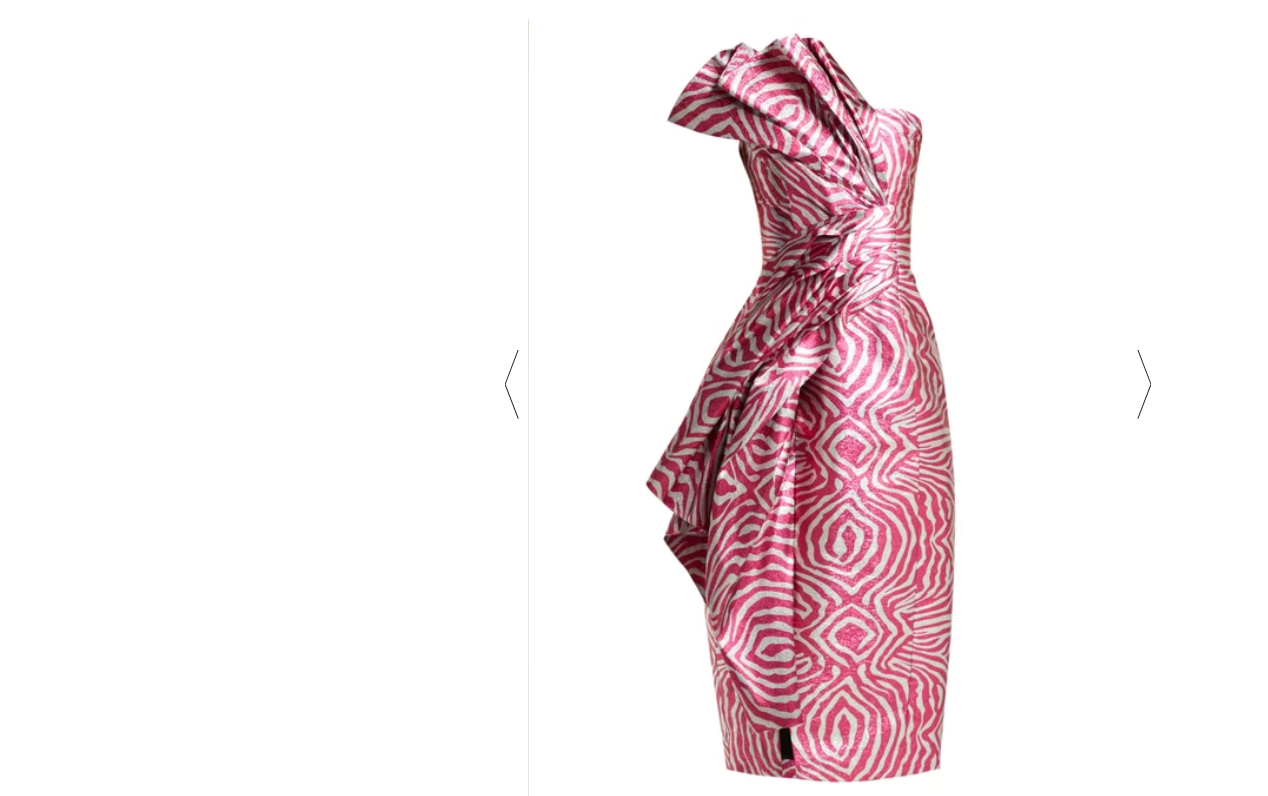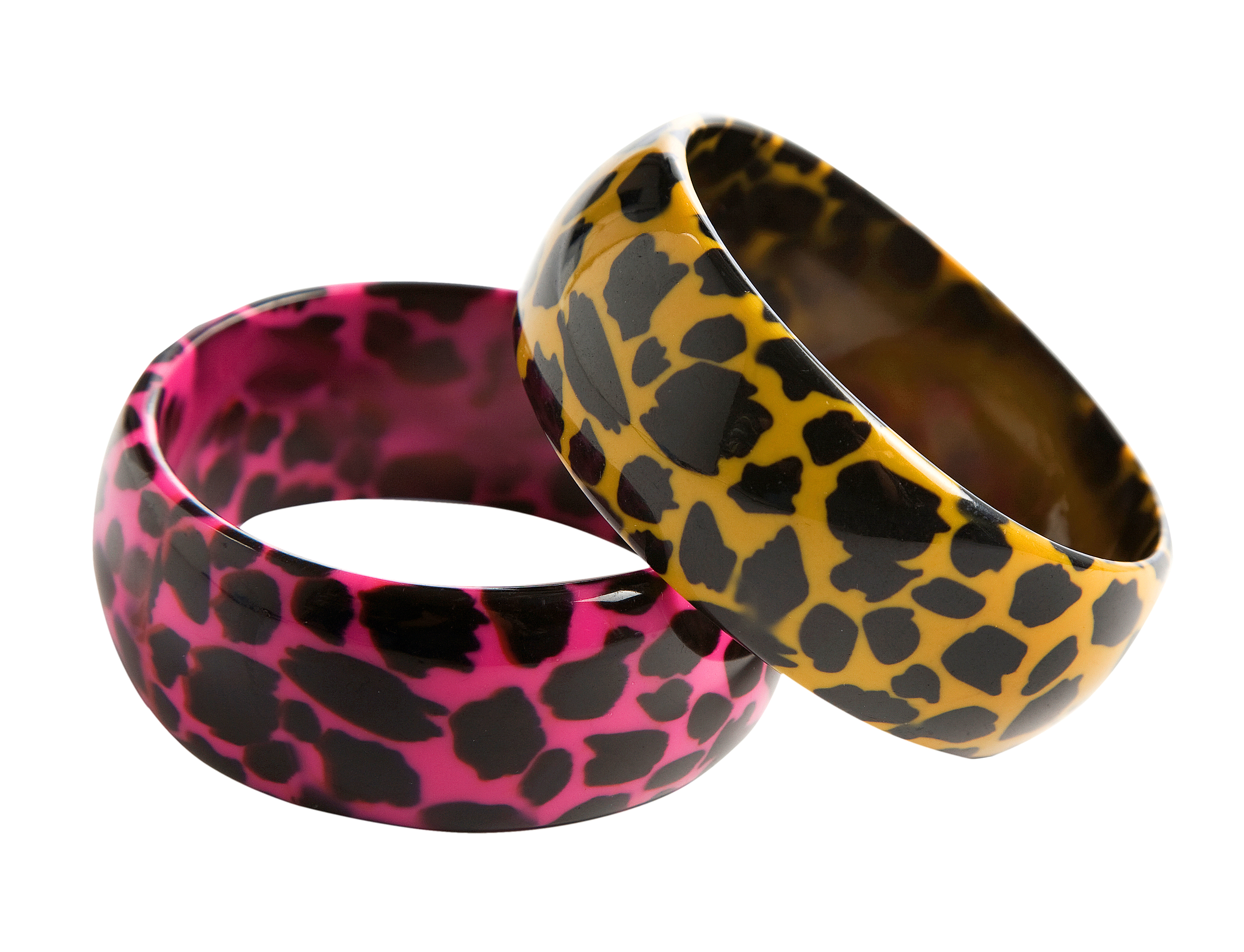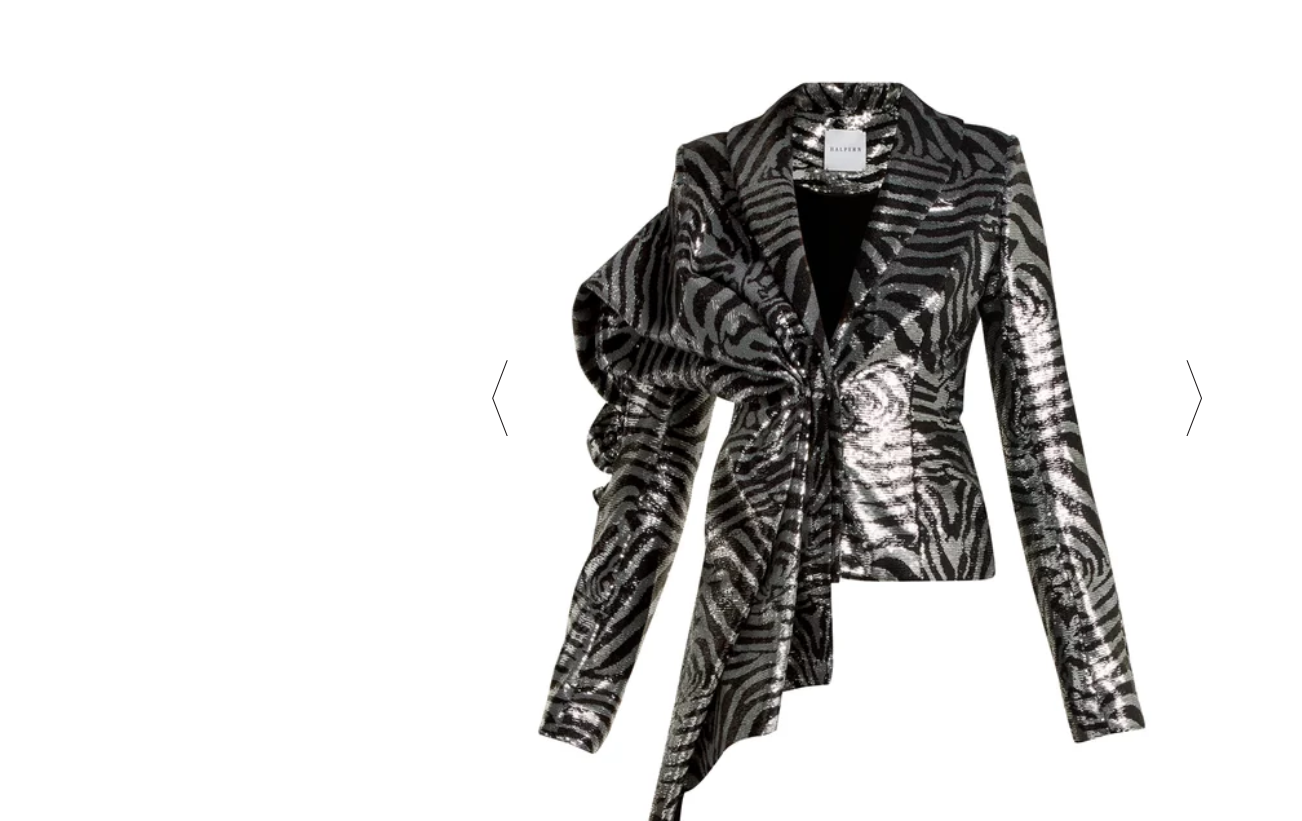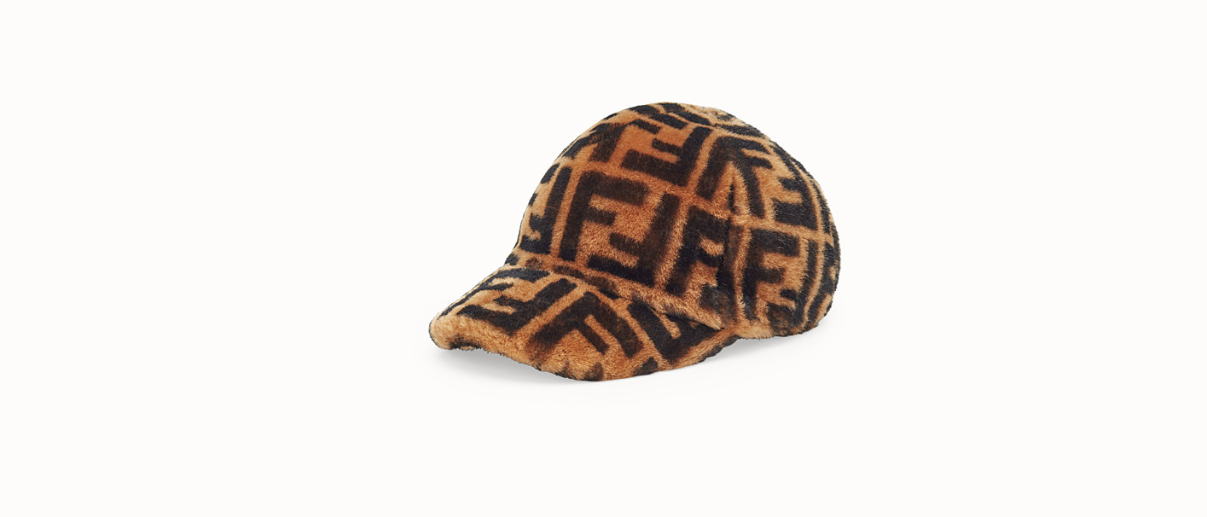 Fall Trends 2018 | Lady Luxe life
Fall Trends for 2018…you know these are my favorite blogs to write! One of my favorite go to spots for finding out what's going on in the fall is Harpers Bazaar and they have an awesome slideshow with the trends, and here are a few of my favorites!
This makes me so happy!!  I love animal print, and this season is all about the zebra and leopard. I've even seen these prints in red, which is definitely something I really love!
I think this one is a fun one to pull off too. High shine fabrics such as faux leather, vinyl, plastic.  I really like the idea of just a simple accessory to add a little splash of color!
We don't have much a chance to wear stocking caps in Austin, but if we go somewhere cold (think Aspen for a ski trip!) then full on head covering caps are the thing this winter.  Not sure if I would do this one…but I can certainly do the cool baseball caps made for the winter.  I found a cool Fendi one below, check it out!
This is a classic.  Even just a simple, straight tweed skirt can be worn anywhere.  Casual, dressed up….this is a good one for the fall!
Check out one some of my favorite items I found.  Boots are the perfect way to transition into fall, and you'll love the blog I wrote!

>
I Love Fashion!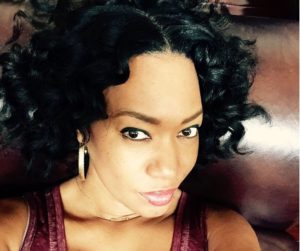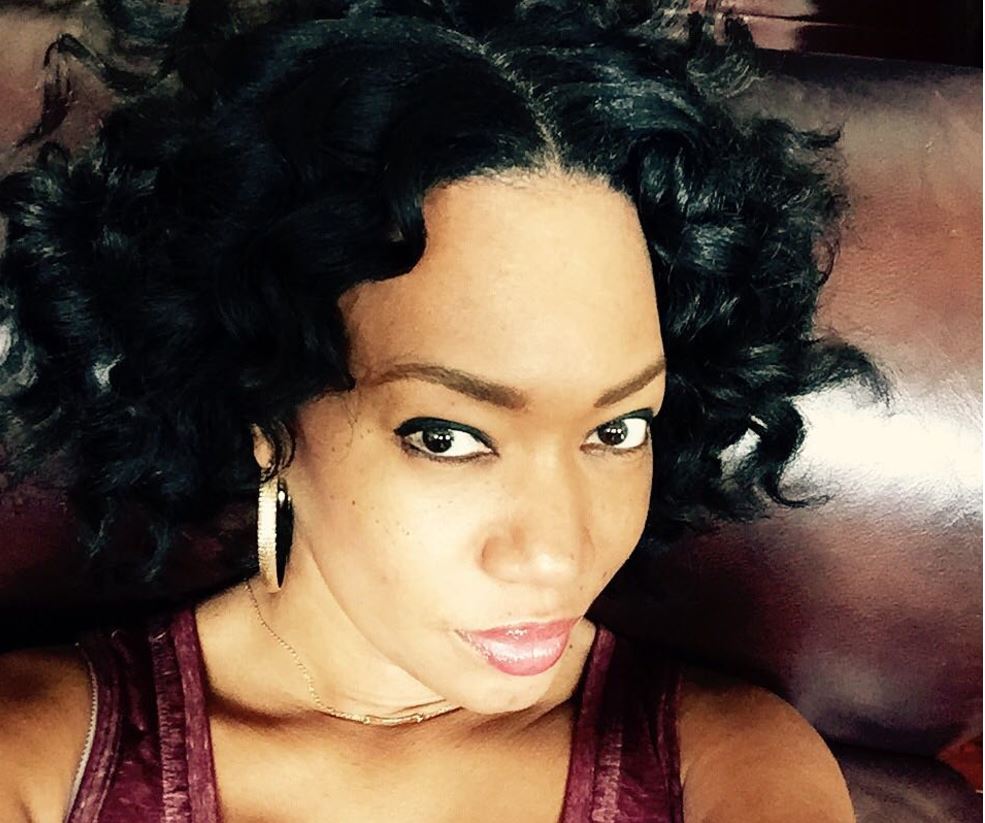 My favorite thing about writing this blog,
is to share my passion
for Fashion, Beauty and Style.
I hope you enjoy!!