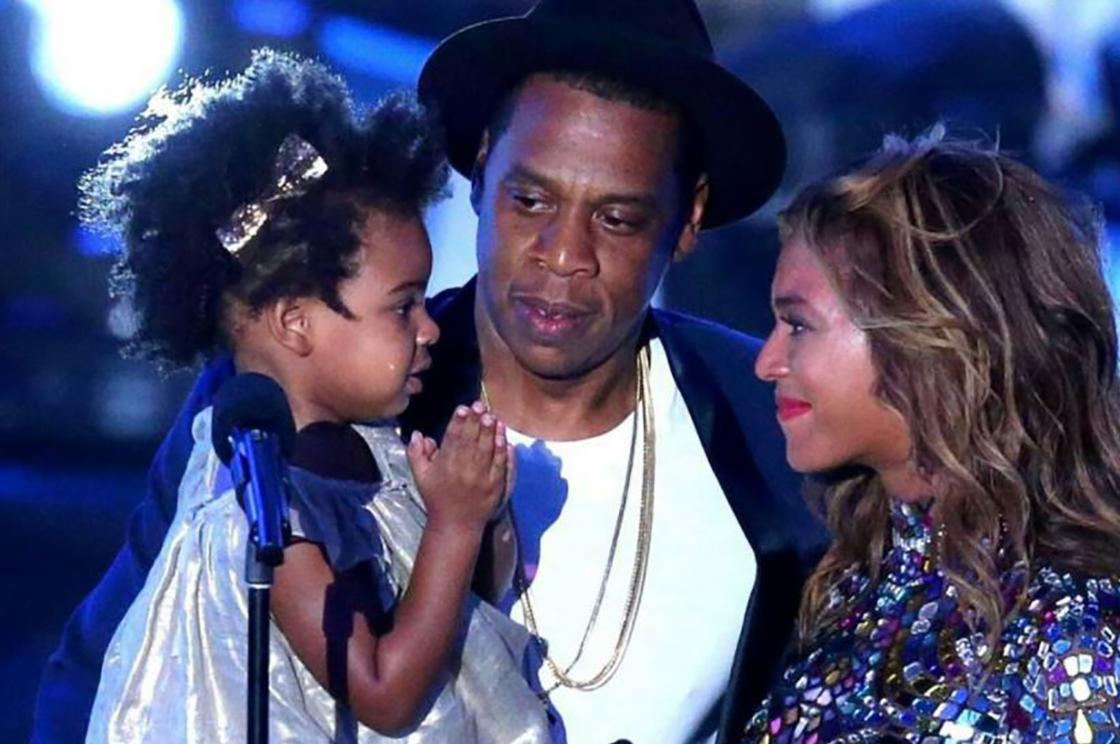 ACL | Lady Luxe Life
Austin City Limits  is one of the funnest events in the city, and we went this year because of JAY Z.
Austin City Limits is a 3 day festival with multiple stages filled with everything from gospel to rap, local Austin artists to big names. Furthermore, the music is great, but the food is also just as fun of an experience.
I can definitely say JAY Z is one of our favorites, and he will definitely be the highlight.
Shawn Corey Carter, known professionally as JAY-Z, is one of the best musicians of all time. He sold more than 100 million records, and over 20+ Grammys.
He looks amazing for a 47 year old. His wife, Beyonce, is another one of my all time favorites.
Not only are both talented, they have huge hearts.
Most noteworthy, they started the Shawn Carter Foundation which helps individuals facing socio-economic hardships further their education at institutions of higher learning.
From their website, "The Shawn Carter Scholarship Fund (SCSF) was founded on the belief that any motivated individual in need should have the opportunity to further his or her education. The grant can be used to cover tuition expenses. Additionally, it can also  related supplemental educational expenses. These costs include books, lab fees, travel and select costs of living. All Shawn Carter Scholars are required to "give back". Therefore, with community service and mentorship to younger, aspiring Shawn Carter Scholars."
#1005 reasons why we love JAY-Z!
I Love ACL Fest!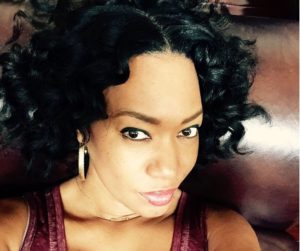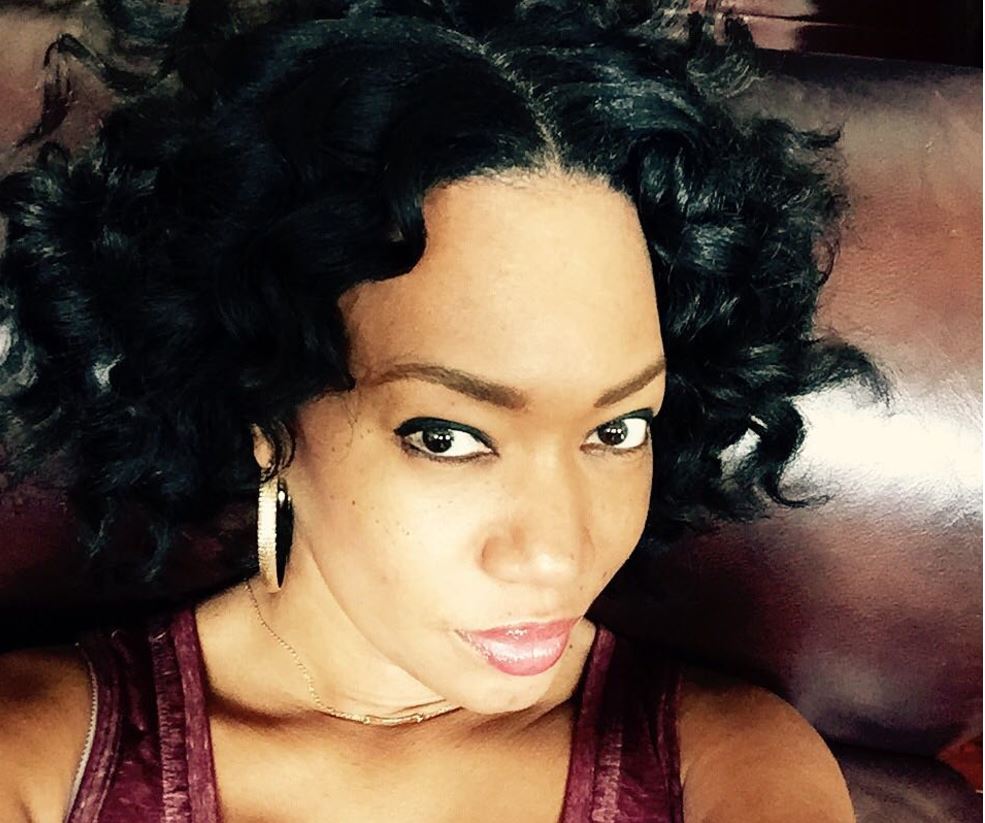 My favorite thing about writing this blog, is to share my passion
for Fashion, Beauty and Style.
I hope you enjoy!!