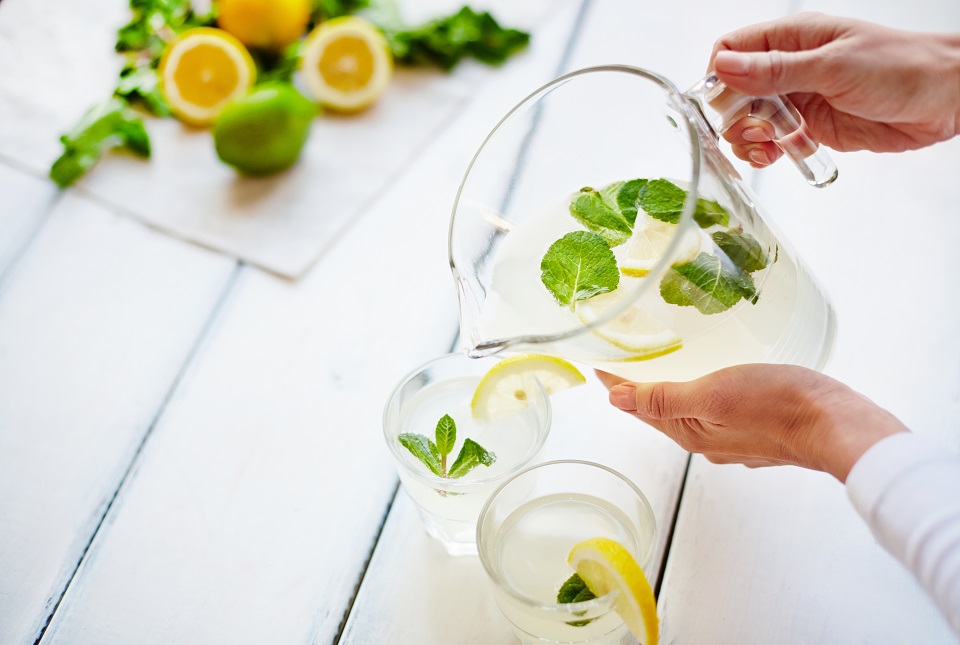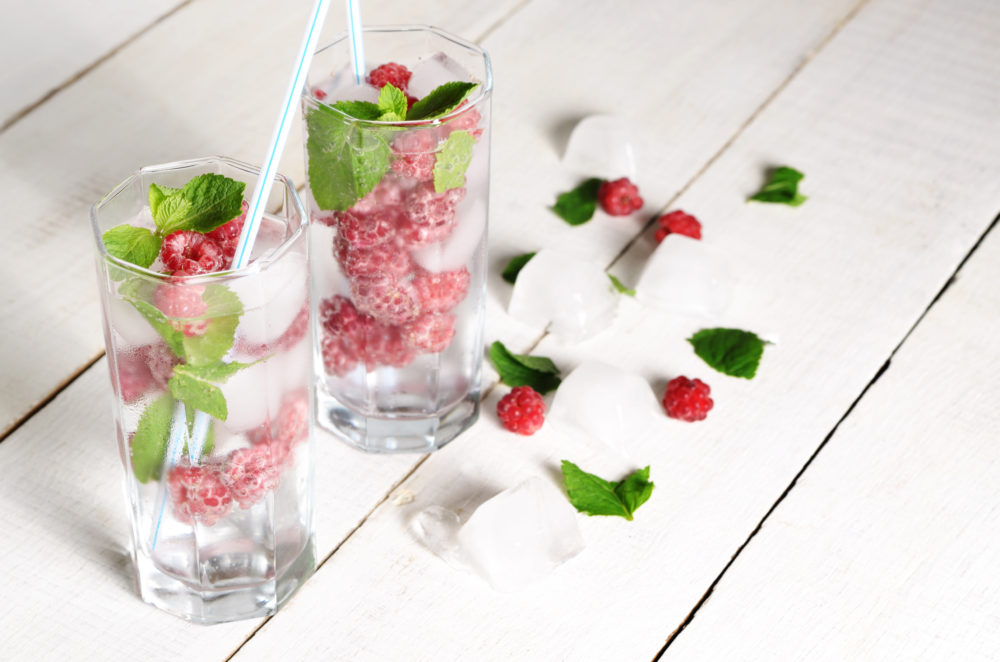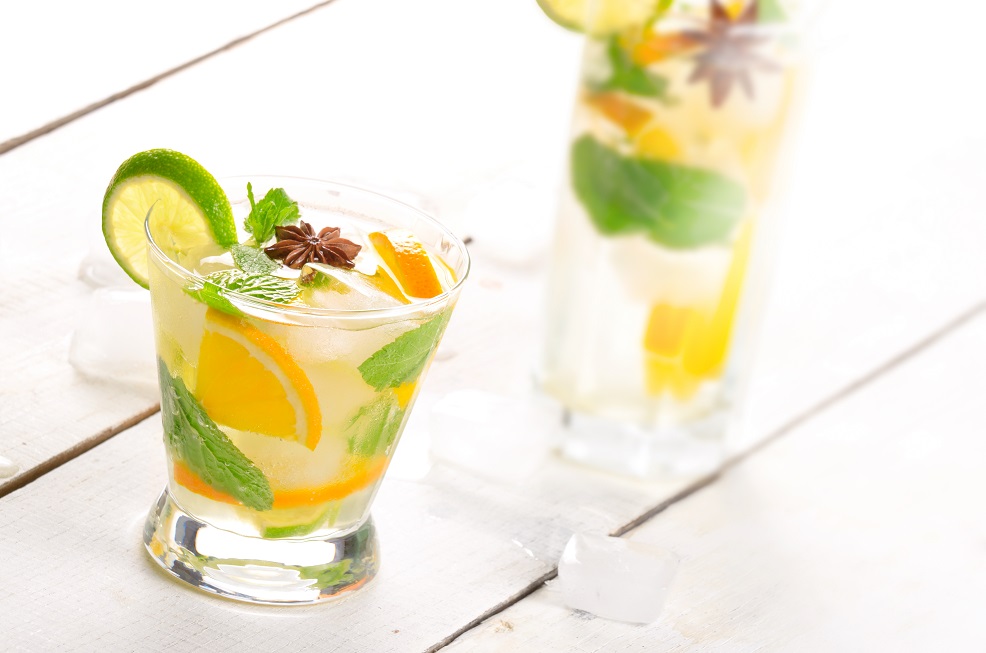 Fruit Water | Kayla Banks with Lady Luxe Life
Fruit Water is a perfect way to beat the heat during the summer.  Plus!  Did you know it can also aid in weight loss.  I bet I have your attention know, I know I was interested in finding out how.  Numerous articles mention how drinking water can be a huge help in weight loss as it helps build your metabolism but adding fruits and vegetables can aid with detox.  See below a few examples from the recipe article I found on DailyBurn.com.  n Austin is a perfect blog when it's the first of August, and it's been in the high 90s more this summer than most.  I went to Yelp Austin to find the rankings, and thought I'd share them with you!
Lemon is known to be a good detox ingredient, and when you add the sweetness of lavender, this is a perfect summertime drink.  Agave is a good alternative to any sugar, but honestly, this is good without it!
This combination is delicious.  Mint can help aid in digestion, and combined with the sweet strawberry, this is an amazing drink.  It even looks pretty.  One thing I've learned with making cocktails or using mint in a cooking recipe, is to cut, rub or twist the mint for added flavor.
I love this combination for a summertime salad, but this is also perfect for fruit water.  Watermelon has so much water without the sweetness, and basil adds the savory flavor.  It's nice to have this combination after so many sweet ones during the day.
This combination is so pretty!  You don't even have to peel the orange, just drop it in and let it "marinate" and drink.  Makes me thirsty just reading this one.
I really like mojitos, but it still tastes great without the alcohol.  Mint and lime crushed up and combined makes it refreshing.
They have a lot of great water infuser bottles on Amazon, or you can just use your favorite water bottle.  I have a few fun ones from ShopStyle:
Want to throw a Pool Party using these fun, new recipes [and maybe enjoy with some alcohol], check out my blog here on how to throw the perfect Pool Party.
I Love Popsicles!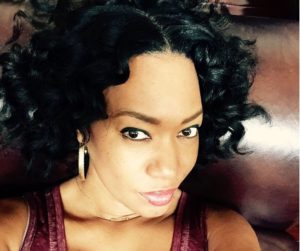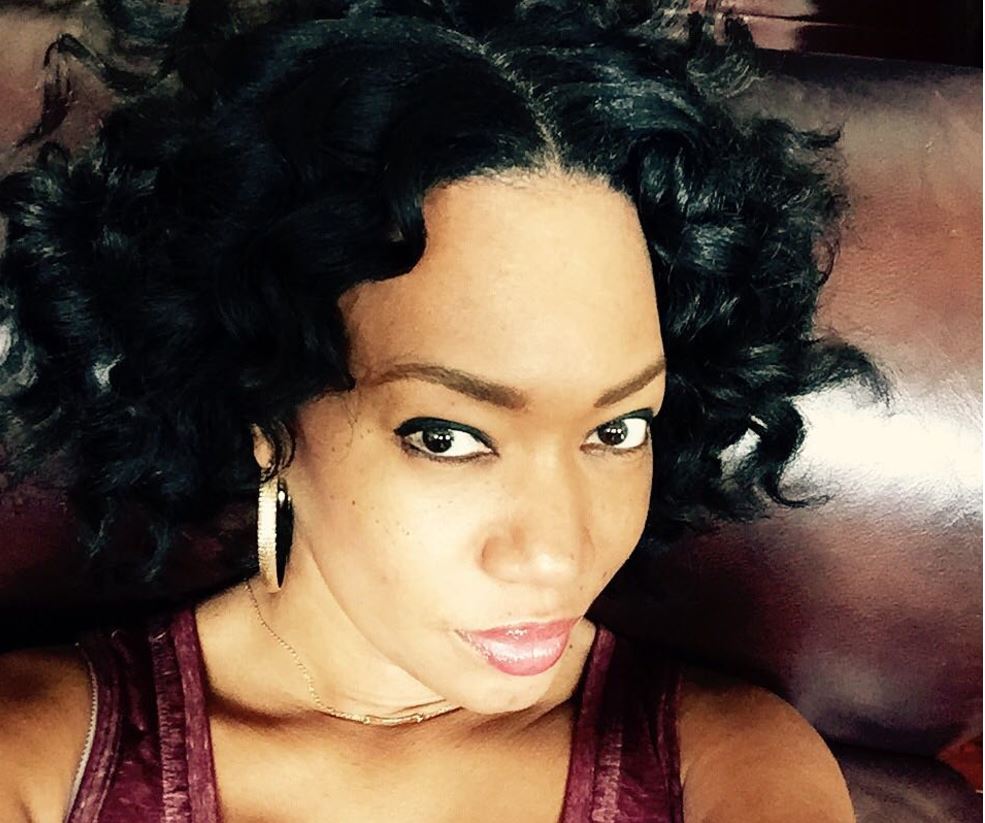 My favorite thing about writing this blog, is to share my passion
for Fashion, Beauty and Style.
I hope you enjoy!!