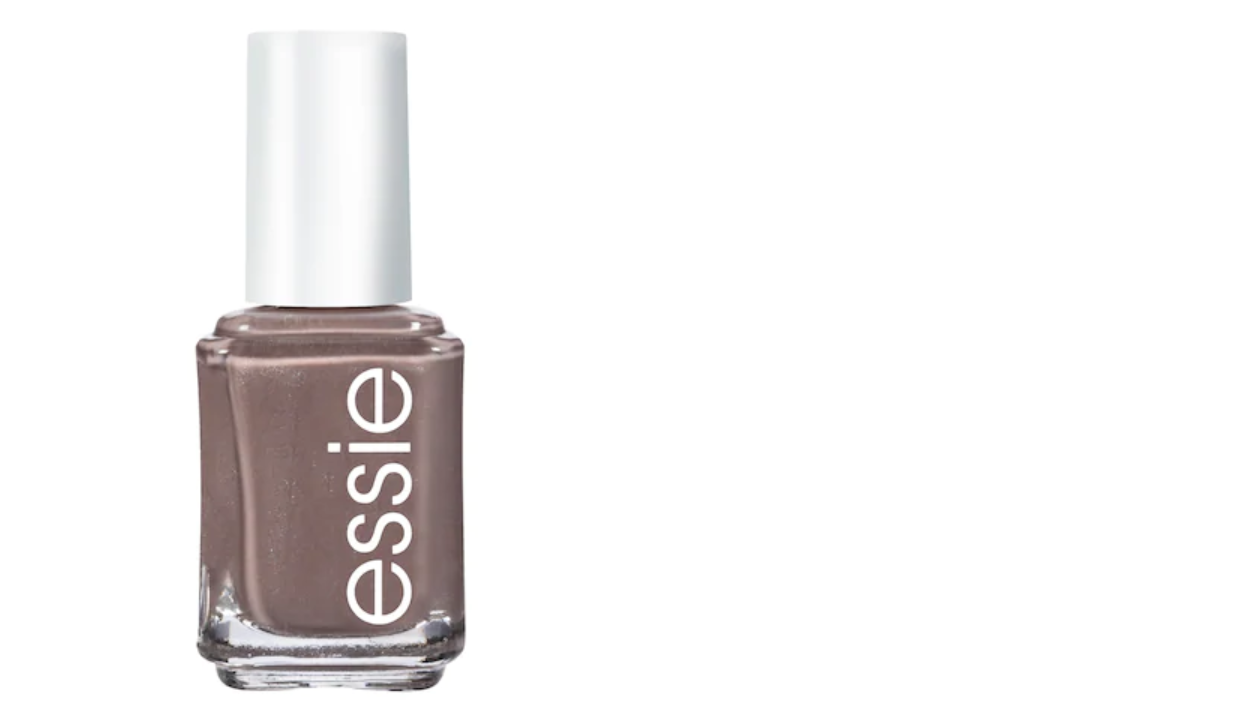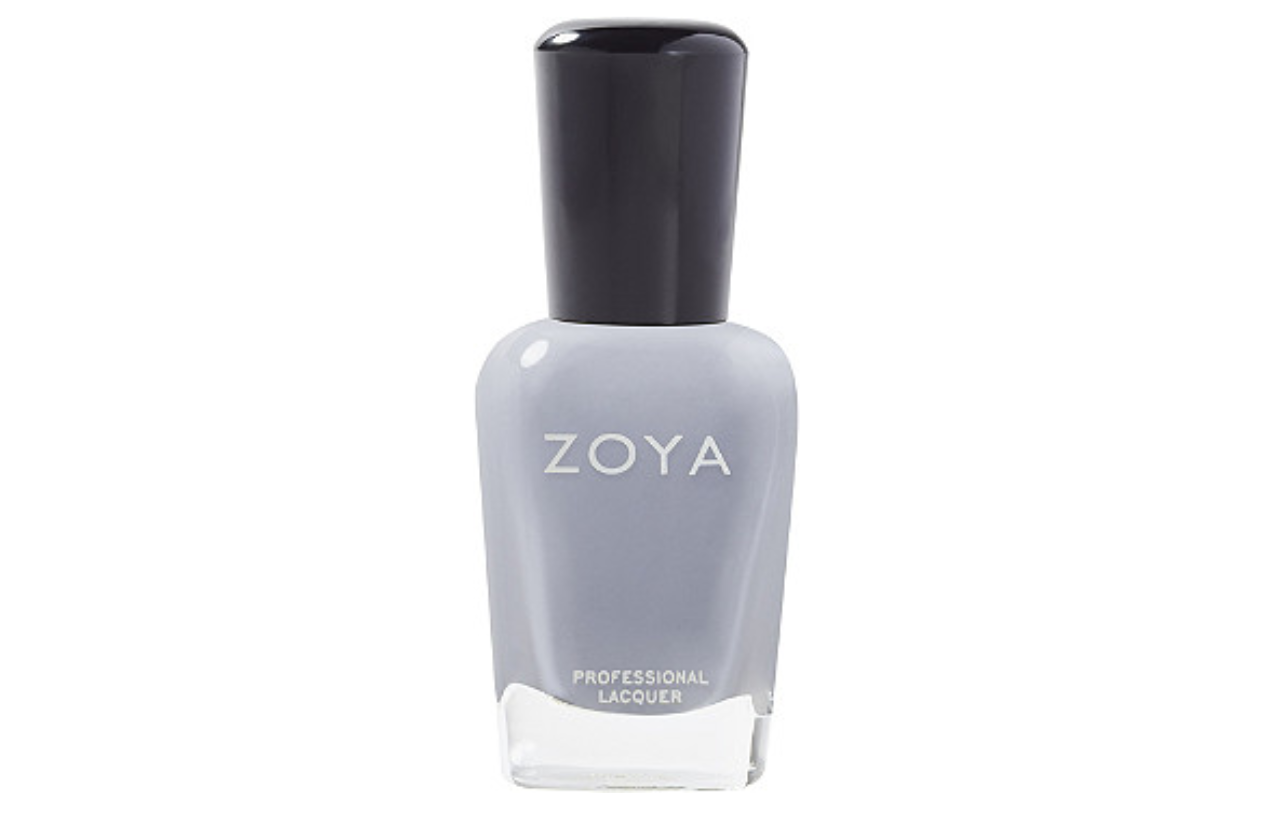 Fall Nail Trends 2018 | Lady Luxe life
Fall Nails Trends are on point this year, and I can't wait to share them with you.  Elle Magazine is my go to place for knowing the latest trends, and this article has great options for anyone.
I listed a few below:
Black and more black are the theme this fall, and they show this one with a little bit of bling.  Adds a little diva touch, and I love it.
We started seeing decorated nails in the spring, and into the summer and they haven't stopped.  Designs, but more dark and appropriate for winter.  Hang on tight.
Another continued trend, but it's really cool.  Don't you think? This trend, unlike the art deco on a single finger, is showcased on all 10 fingers.
Black is the leading popular trend for the fall, followed by the close up color of midnight blue or an electric blue. The extra long, pointy finger nails is still the thing which looks good with this cool, dark color.
I found a few of the actual polishes Elle recommended, plus a few other trending colors:
I Love Manis & Pedis!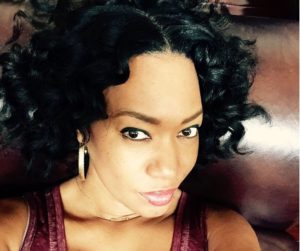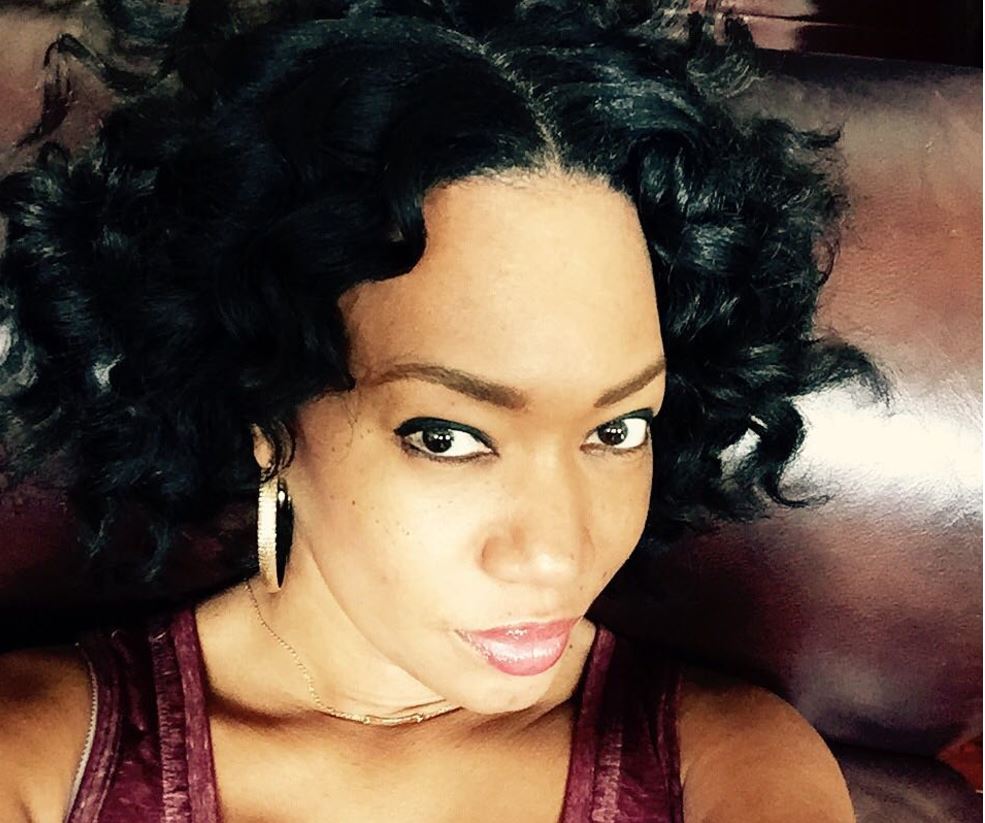 My favorite thing about writing this blog,
is to share my passion
for Fashion, Beauty and Style.
I hope you enjoy!!