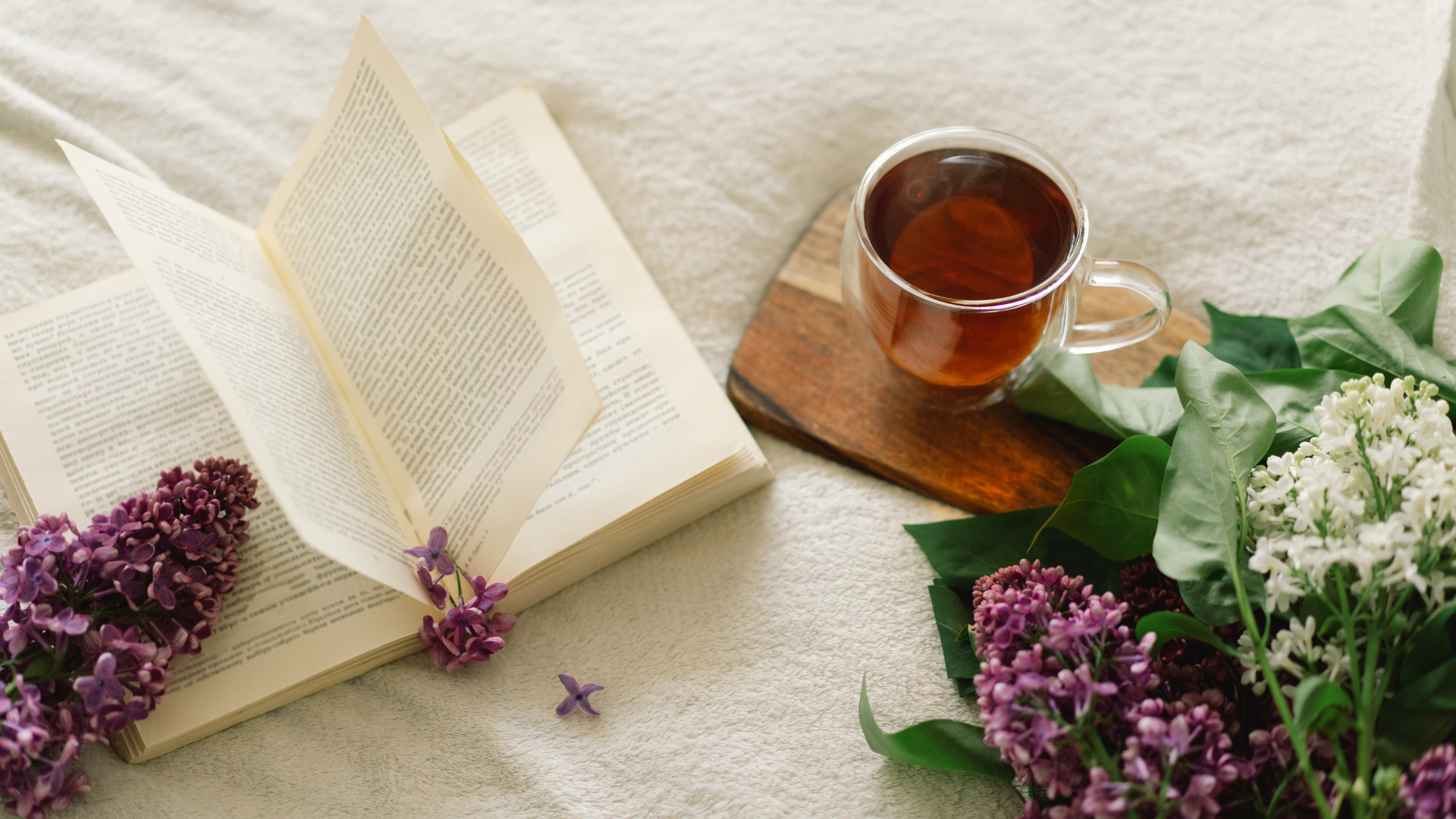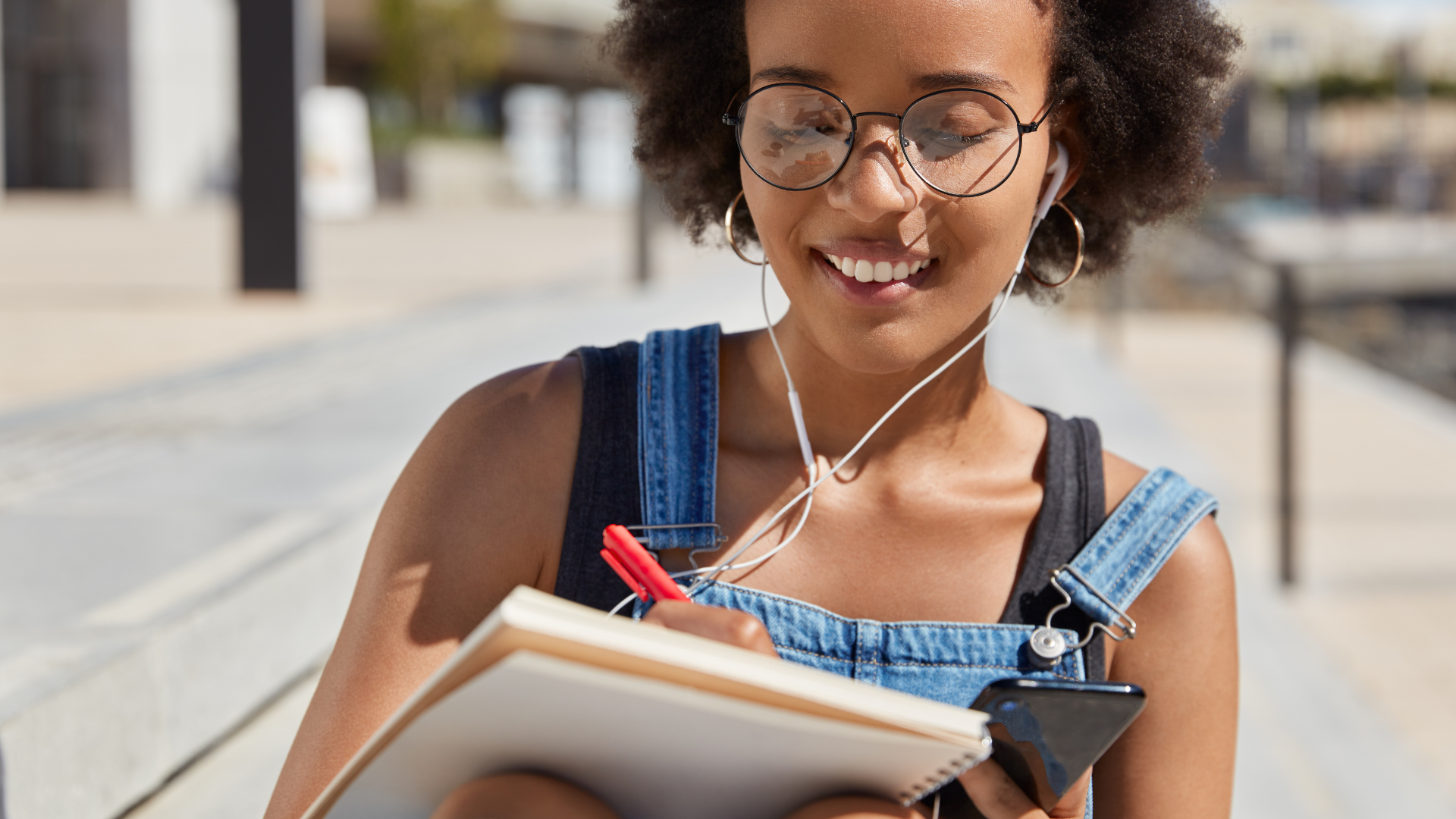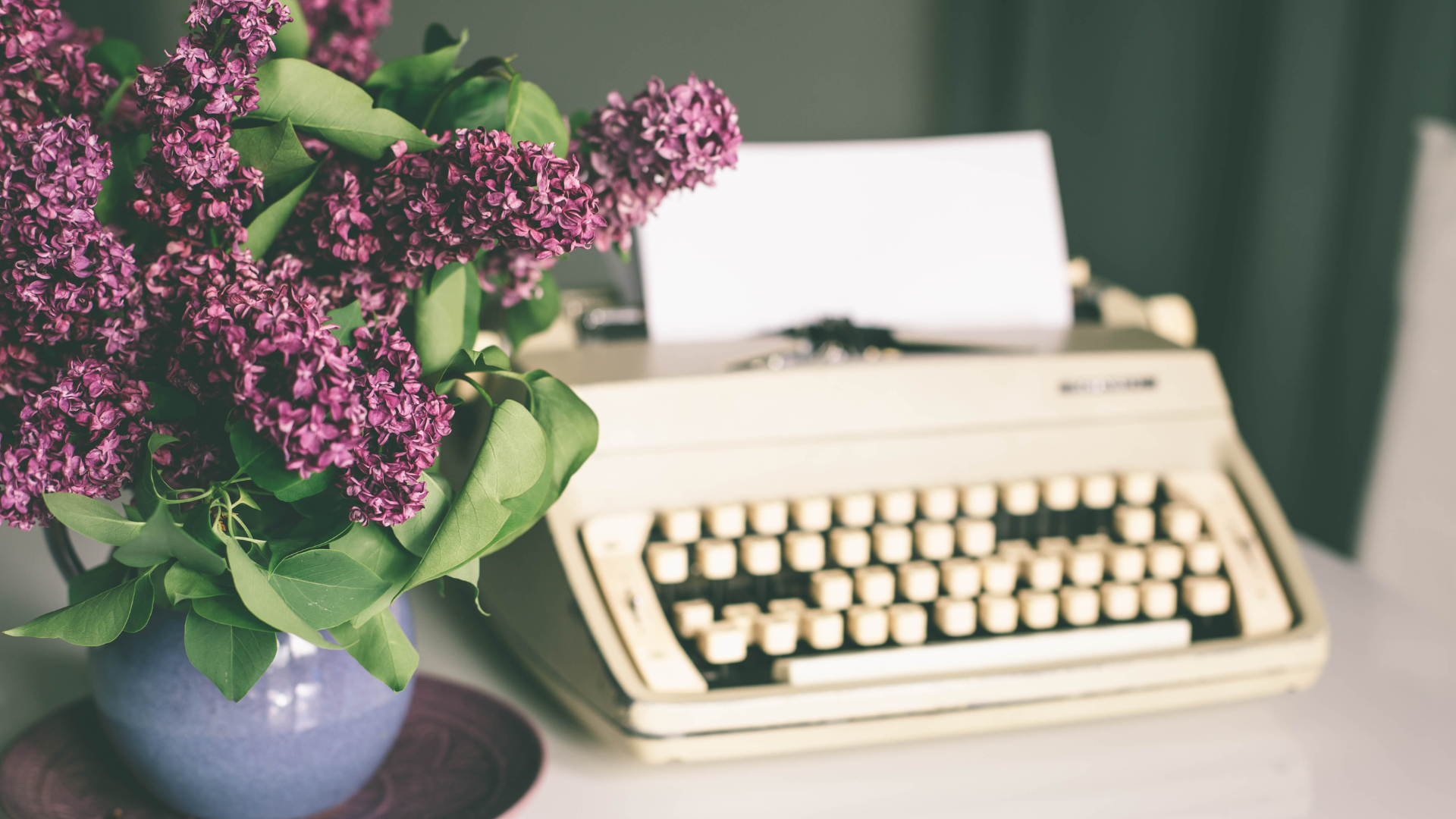 Mothers Day Poems | Lady Luxe Life
Mothers Day Poems can be used for the specific day of the year, or any day of the year!  I don't know of any mother who doesn't deserve to hear positive affirmations daily.  Would you agree? Sometimes, you don't even need to give a gift, but giving time and kind words mean everything.
I found this great article and thought I'd share with you a few ideas they had for great poems for mothers (or anyone special in your life!)
Of all the special joys in life,
The big ones and the small,
A mother's love and tenderness
Is the greatest of them all.
~ Anon.
at Gift Ideas are something I am constantly searching for annually!  It gets harder as each year goes by, but there are classic gifts which work time and time again.  These are my ideas of classic gifts, which can't go wrong!  What are your favorites?
The heart of a home is a mother
Whose love is warm and true,
And home has always been "sweet home"
With a wonderful mother like you!
~ Anon.
You filled my days with rainbow lights,
Fairytales and sweet dream nights,
A kiss to wipe away my tears,
Gingerbread to ease my fears.
You gave the gift of life to me
And then in love, you set me free.
I thank you for your tender care,
For deep warm hugs and being there.
I hope that when you think of me
A part of you
You'll always see.
~ Anon.
Aren't these great?  There are 58 poems on that article. Go check them out.  And if you're looking for great Mother's Day gifts, check out my blog here.
I Love Gifts!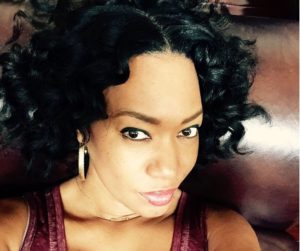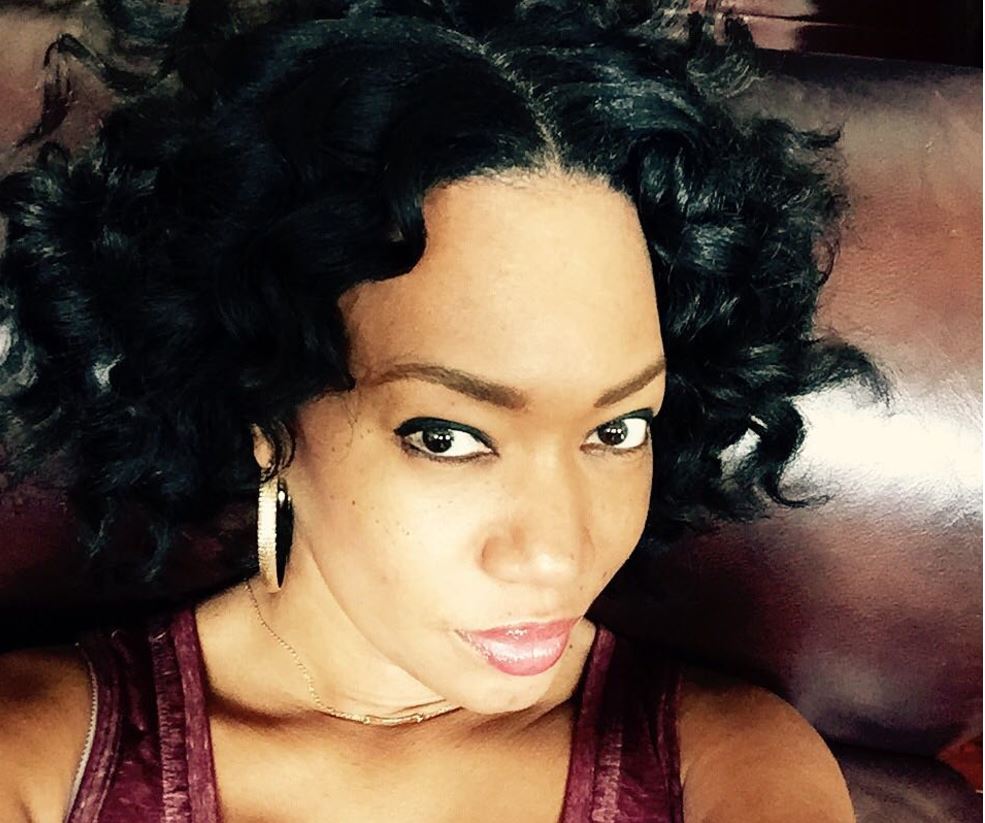 My favorite thing about writing this blog, is to share my passion
for Fashion, Beauty and Style.
I hope you enjoy!!