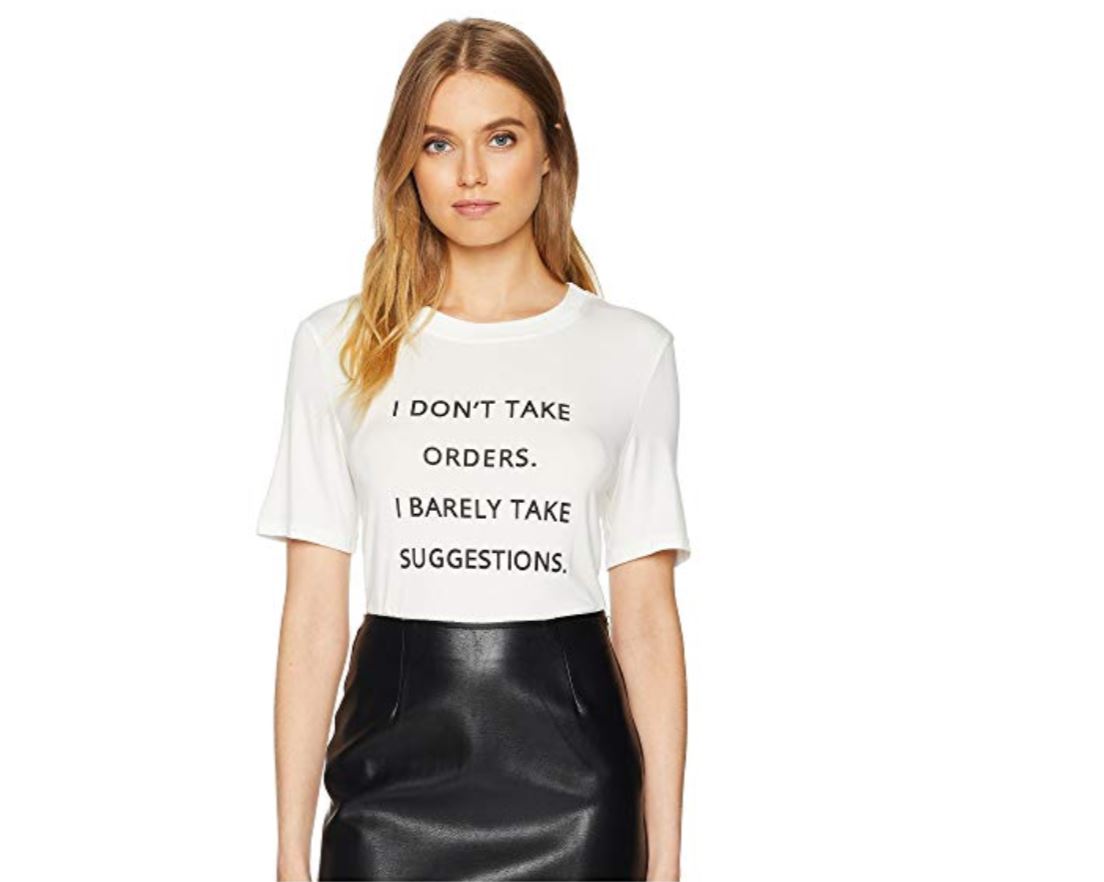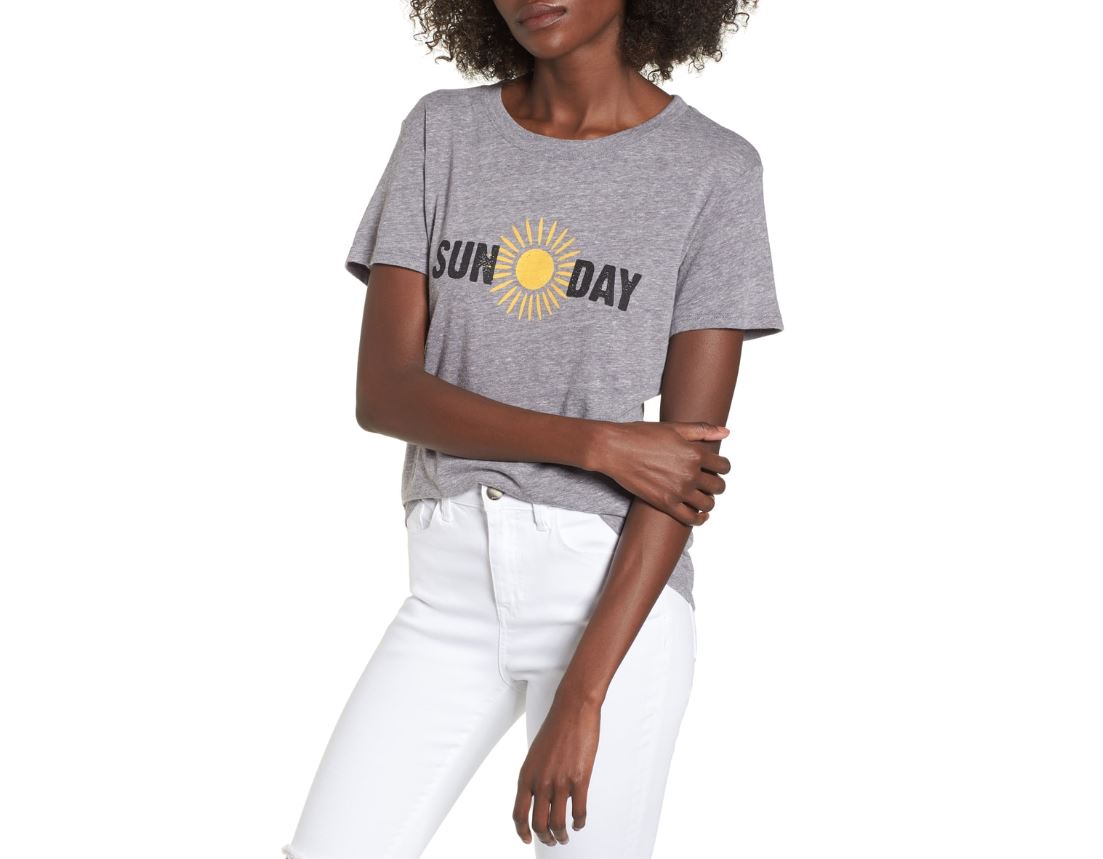 How to Wear Graphic Tees | Lady Luxe life
Graphic Tees is a great transition piece into fall!
Who What Wear has a great article with pictures on how to make this happen.
I made a small list of my favorites: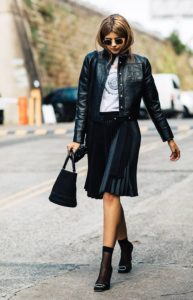 Throw on a graphic tee, with a leather jacket and pleated skirt and it's an instant feminine cute fall outfit!  They show it with sheer socks and high heels, which I don't think I could pull off…but it's a fun idea.
A super comfortable and laid back idea ,which works great in Austin.  They have it paired with jeans, but I think jean shorts would be cute as we are still hot here in Texas.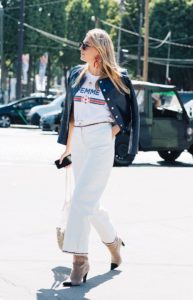 I really like this look!  I think women can look juvenile if they're not careful, and this one looks mature, yet fun.  Don't you?
You should check out the rest of the ideas in this article, and check out the fun tees I found on ShopStyle!

and if you're looking for more Fall Transitional Pieces, check out my blog here!
I Love my Shoes!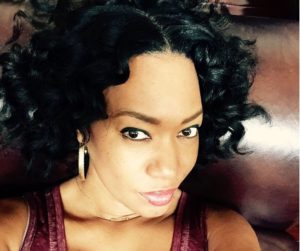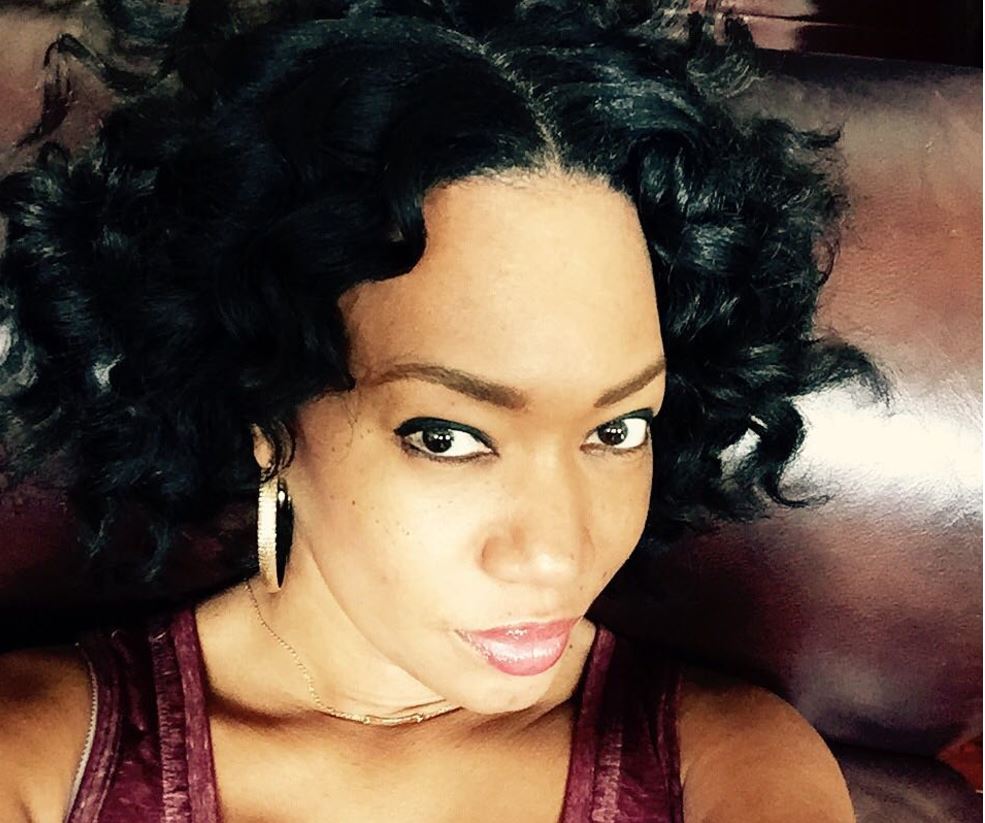 My favorite thing about writing this blog,
is to share my passion
for Fashion, Beauty and Style.
I hope you enjoy!!