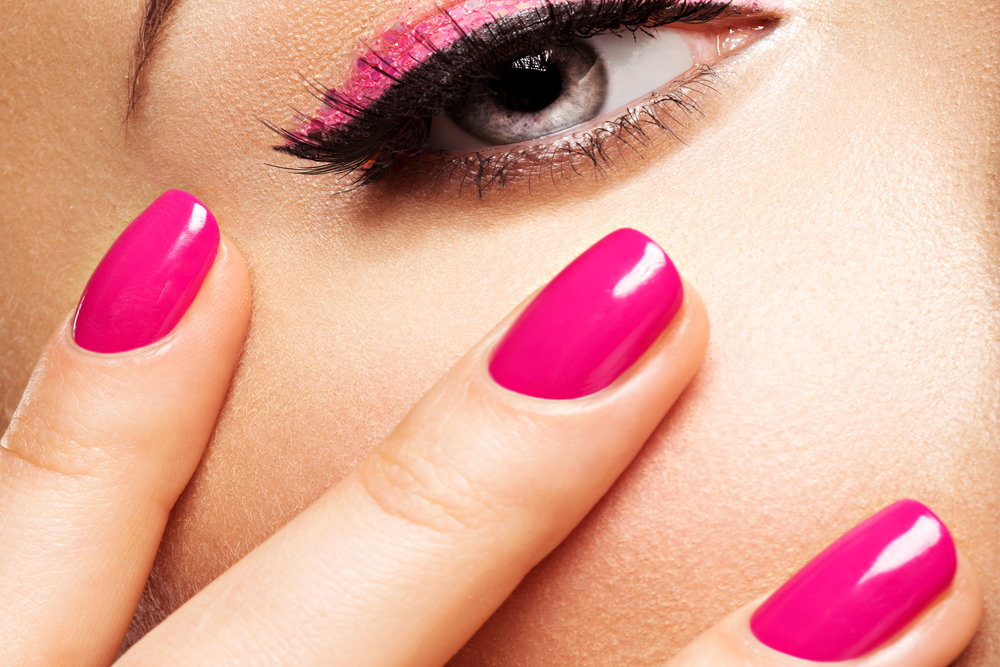 Shellac vs Dip Manicures:
Manicures are one of my favorite topics to blog about, because it's one of my most important ways to stay stylish.  I like to keep up with the trends, so when the SNS dip colors came out, I wanted to try it myself.
Firstly what is a shellac manicure?
Shellac is a combination of gel + regular nail polish, and it works by solidifying with an LED lamp so it lasts a long time.
Benefits: It strengthens the nail and less damaging than a gel or acrylic nail. Lasts forever.
It's a combination of acrylic and gel.  The nail tech will put on a primer, then the nail is dipped into a jar of powder of whatever color you choose. You apply 2-3 coats and then the nails are covered with a top coat.  I highly recommend the SNS brand.  It may be a little more expensive, but it lasts longer and has a more brilliant coat.
Benefits:  There is no UV lights used, which can age the hands. It's a shorter process, and it lasts just as long..actually even longer. Plus there are a lot of different colors you can choose for the dip method.
I haven't tried to do it at home yet, but many people like to do the Dip Manicure because it's so much easier to do it at home.  So, stay tuned…I may have another blog of DIY nails.  In the meantime, check out my blog about fall colors here.
.
I Love my Nails!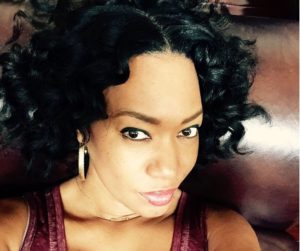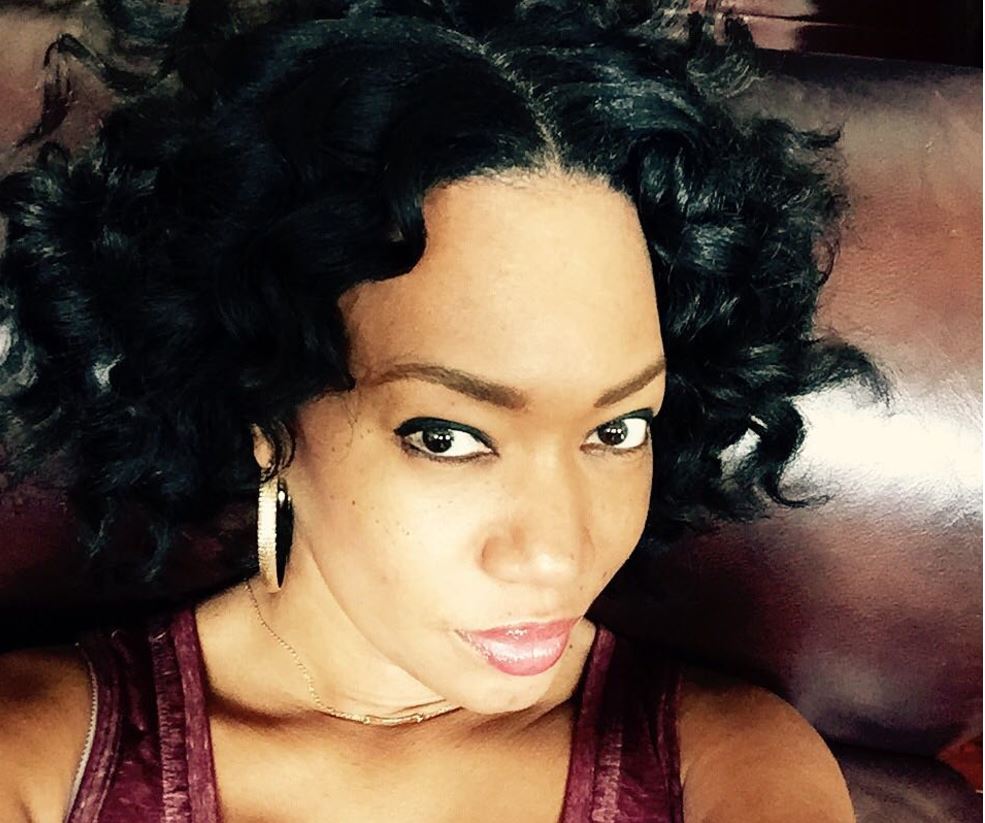 My favorite thing about writing this blog,
is to share my passion
for Fashion, Beauty and Style.
I hope you enjoy!!