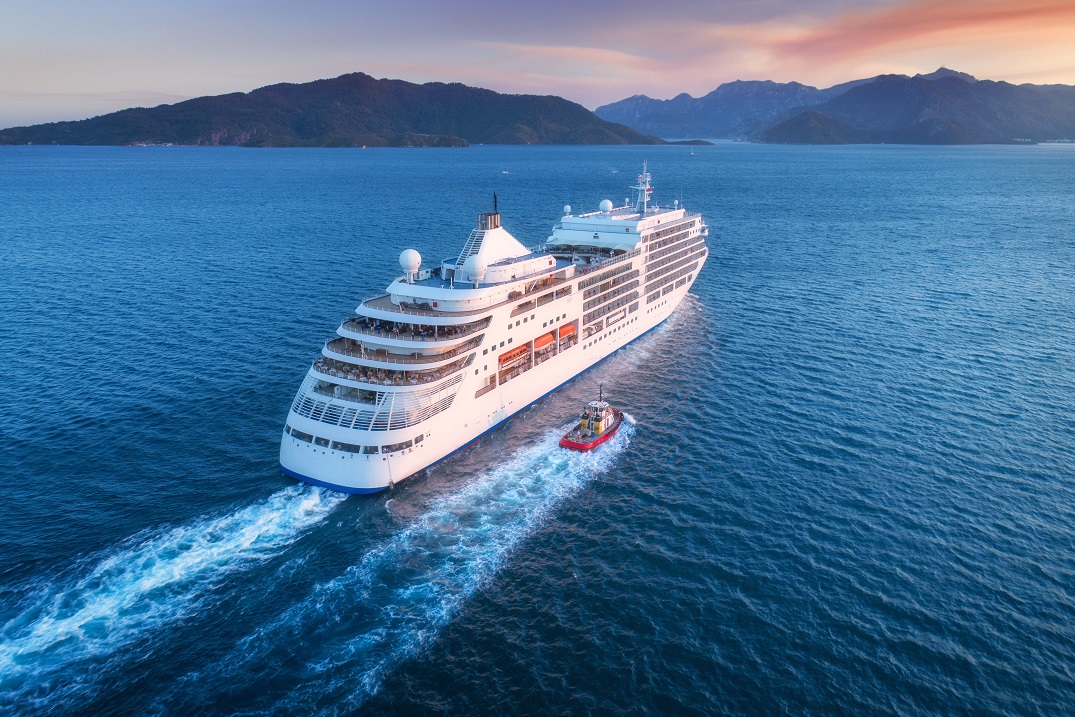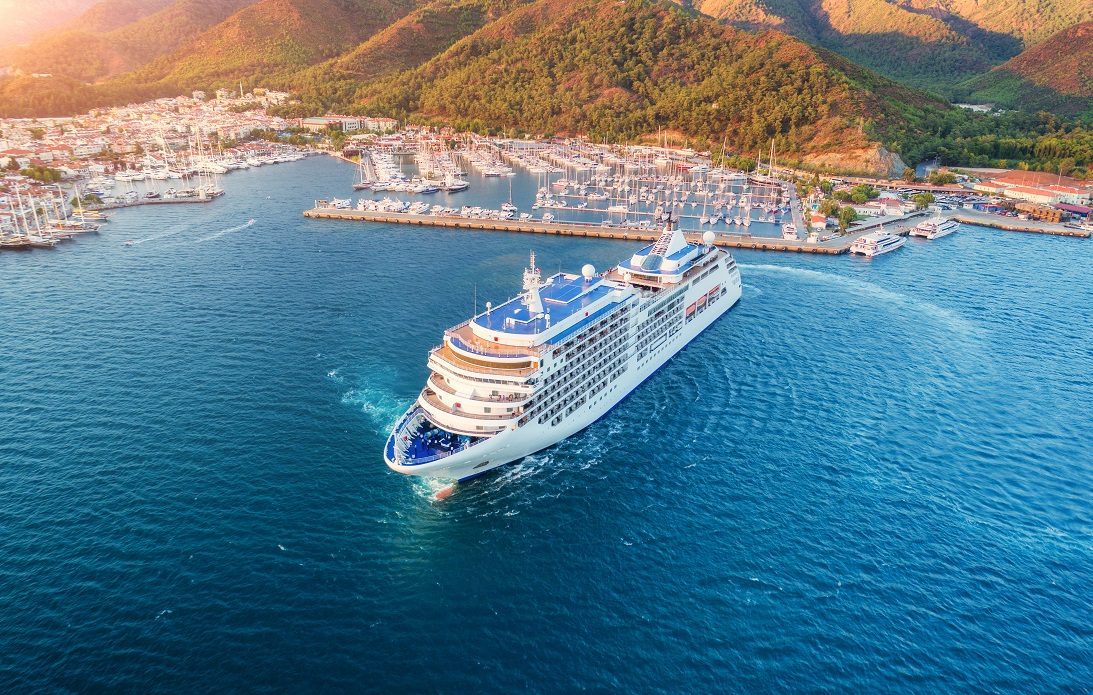 How to Choose a Cruise | Lady Luxe Life
I love Cruises!!  My  husband and I are actually on a cruise this week, and thought "How to choose a Cruise" would be a good topic.
I found a great article by Cruise Critic, and wanted to share a few tips from this article.  Read the full article here!
She has 3 choices, but Princess Cruises is my favorite.  I didn't know this was the original love boat!! They have dinners on the balconies, and cater to love birds.  We highly recommend this one.
Disney Cruise is definitely the top choice.  I have friends who said they would go on a Disney Cruise, even if they didn't have kids.  Nonstop shows and lots of fun.  Our family loves Disney, but who wouldn't?
Royal Carribbean is the best.  Surfing, rock climbing, water slides, weights, good workout machines…this is our favorite cruise line!! Plus they focus on active sports with their on shore adventures.  We can't say enough great things about this cruise line!
Carnival is a good choice for a super cheap, quick trip.  If the focus is to escape, not for a quiet, romantic, classy experience, this can't be beat.  Their prices are almost 50% off any other cruise.
Have you booked your trip, and want travel hints?  Check out my blog about my favorite luggage and also one about travel skincare!
I Love to Travel!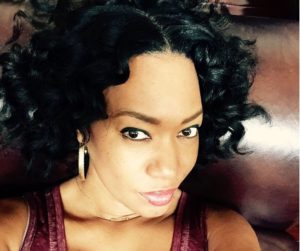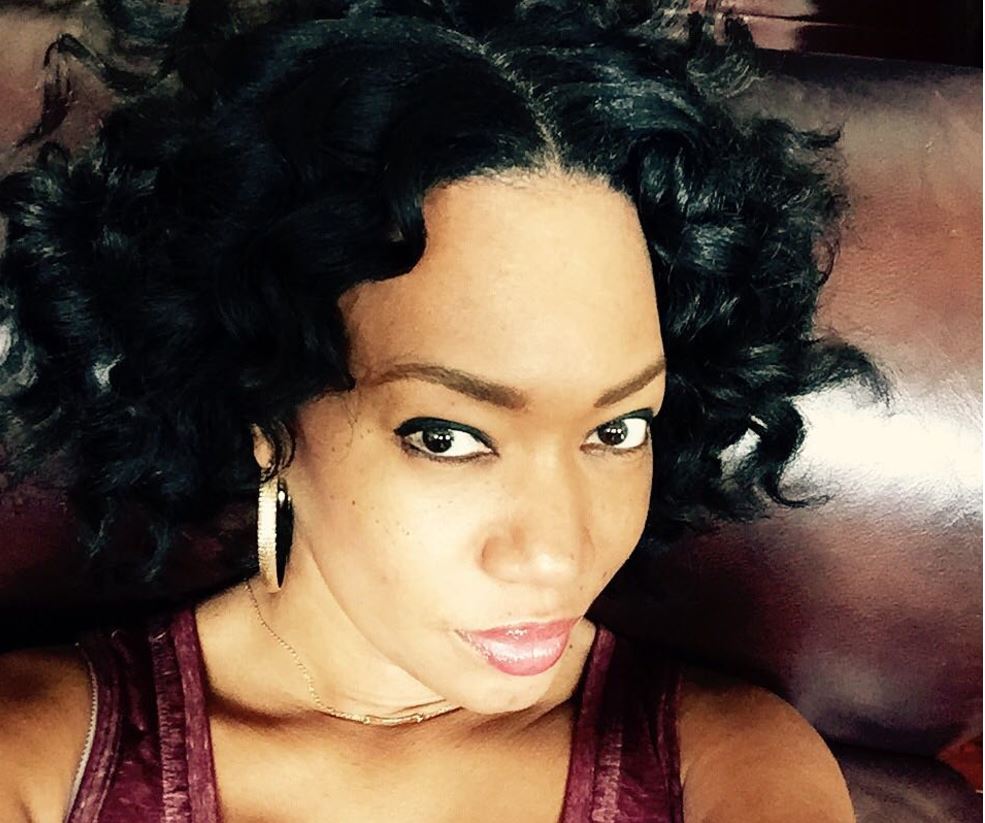 My favorite thing about writing this blog, is to share my passion
for Fashion, Beauty and Style.
I hope you enjoy!!