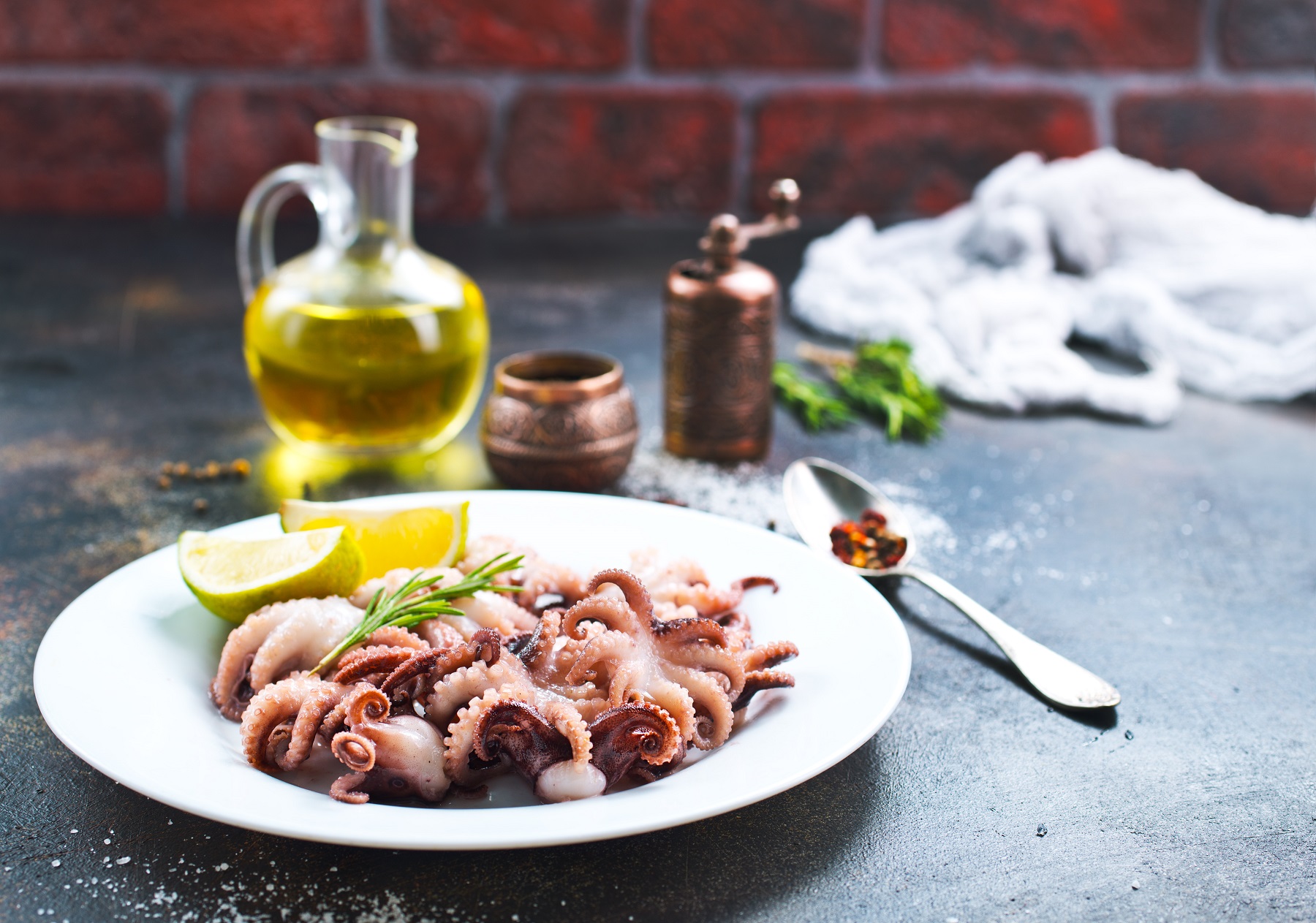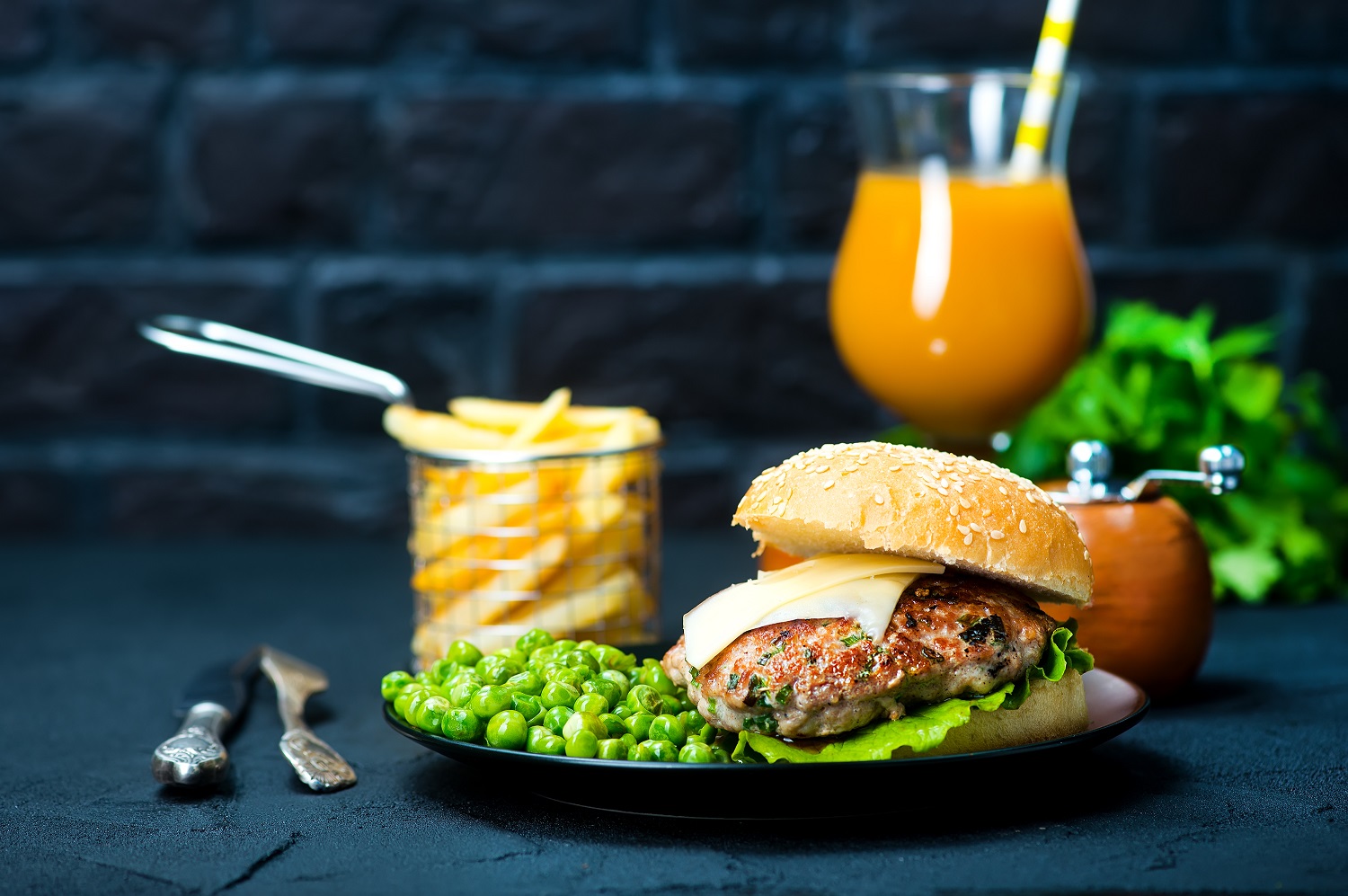 Intermittent Fasting Diet | Lady Luxe Life
It's January, so it's all about the new and improved us, right?  I love to exercise, and love to be healthy, so talking about diets is one of my favorite topics.  My 2 favorite ways of eating is the South Beach Diet and also Intermittent Fasting which I'll be talking about today.
There's a great article by Healthline about this topic but here are the highlights:
Intermittent fasting is cycles of fasting and eating.
It's exactly what it sounds like in fasting. It's nothing about what you eat, but when you eat, or don't eat! The method I use is the 16/8 technique with eating within an 8 hour window and fasting for 12 hours.  My favorite times for the fasting is 8 pm until noon the next day, and then, I can eat anything I want for lunch and dinner.  Of course, it's harder when you have dinners out with friends, and on weekends when I want a glass of wine after 6pm, but it seems to work most days!
My husband has been in the medical field our entire marriage, so I like clinical studies, and this diet has been proven to be beneficial for our health.  Improving your metabolic health, protect against some diseases and losing weight are the top 3.
Even though alcohol is allowed, I still like the low calorie options.  Check out my blog about these cocktails here!  Let me know your thoughts!
I Love staying Healthy!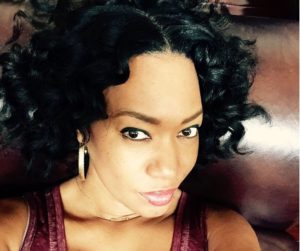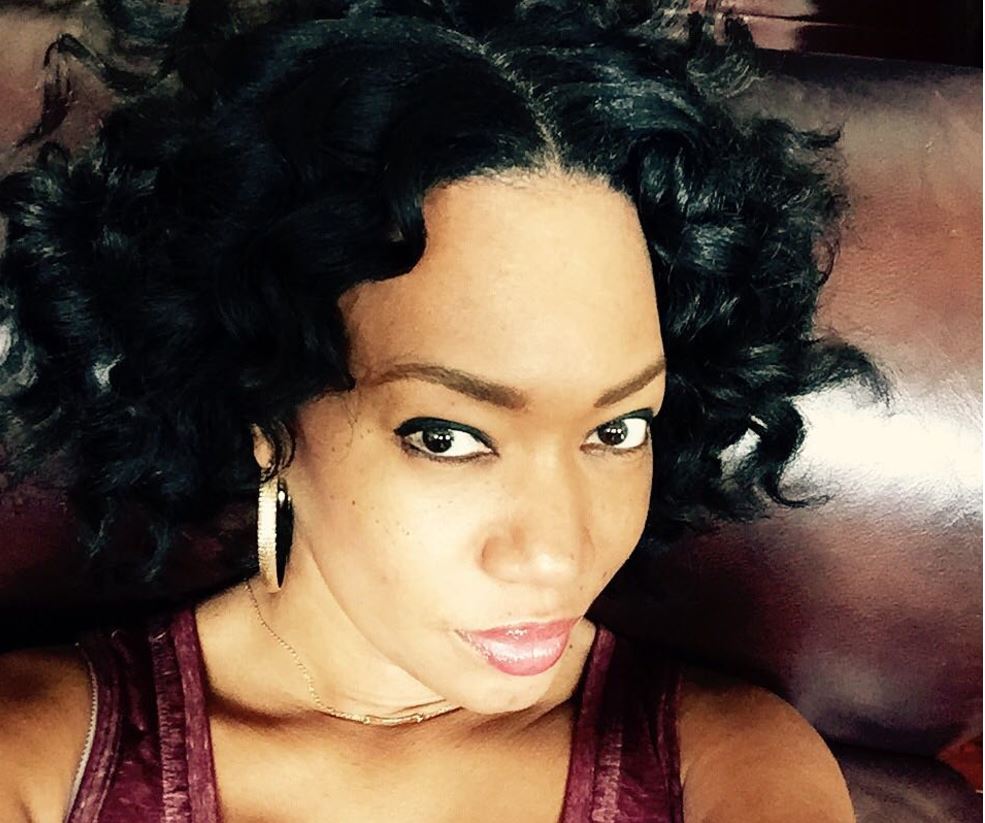 My favorite thing about writing this blog, is to share my passion
for Fashion, Beauty and Style.
I hope you enjoy!!