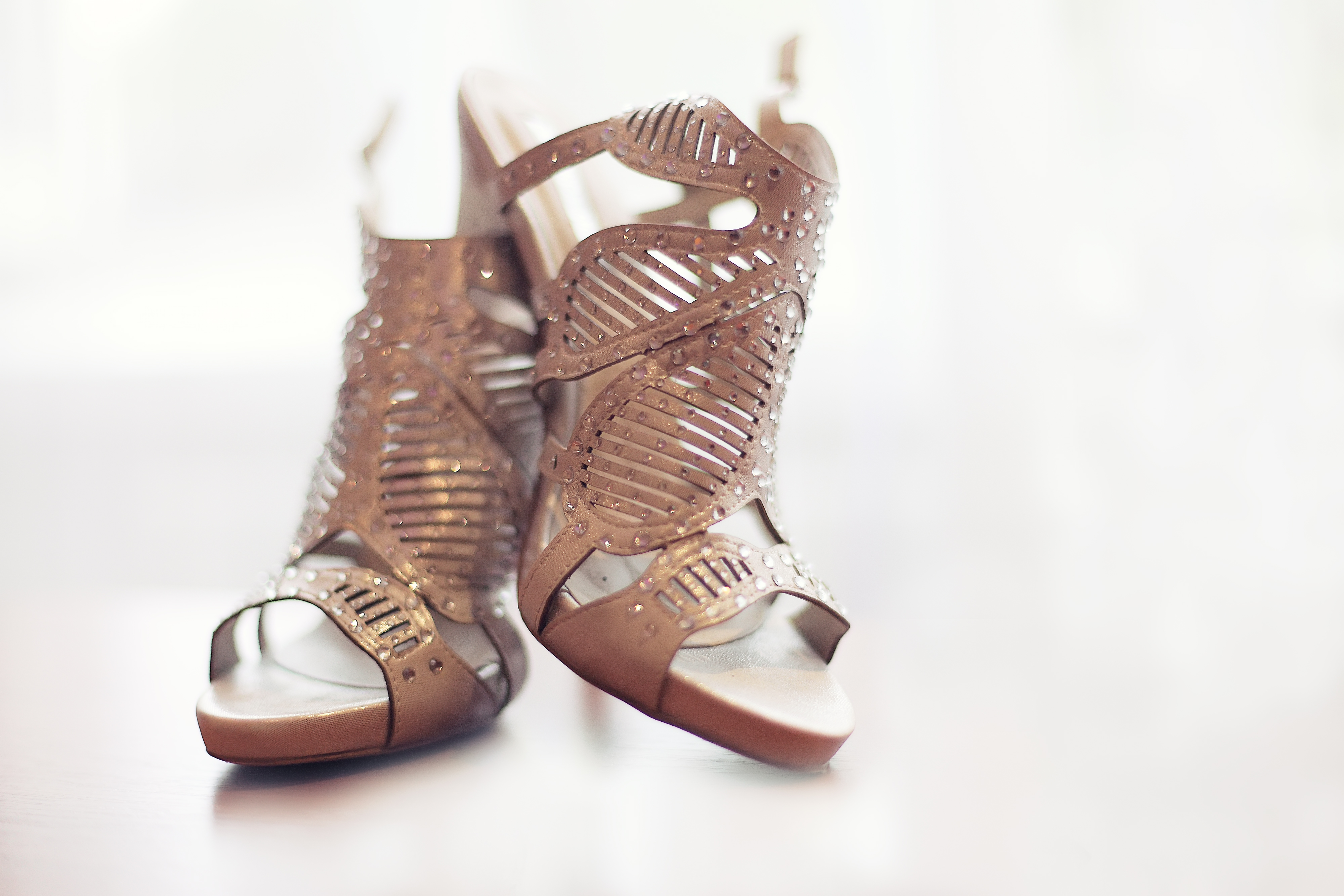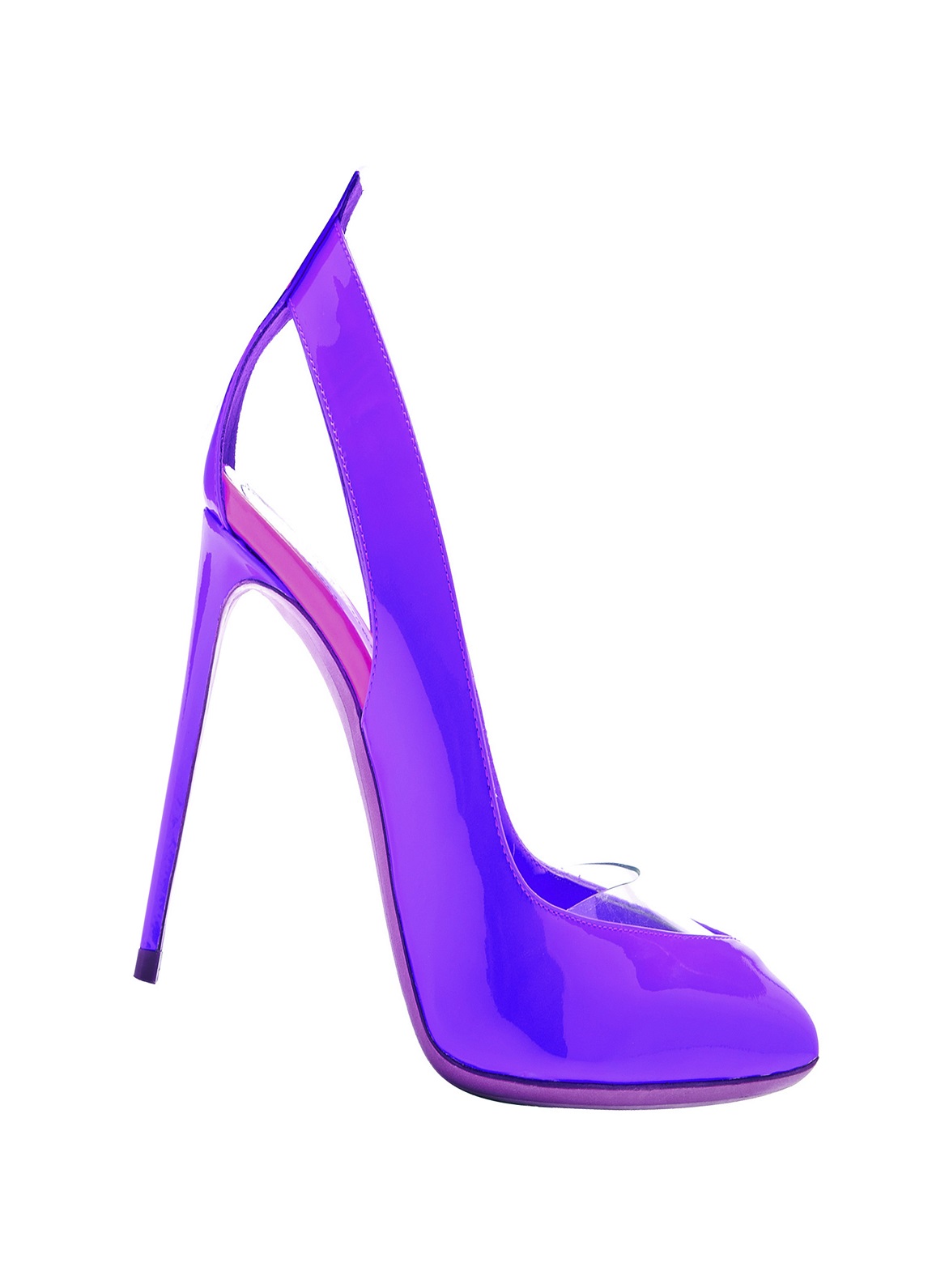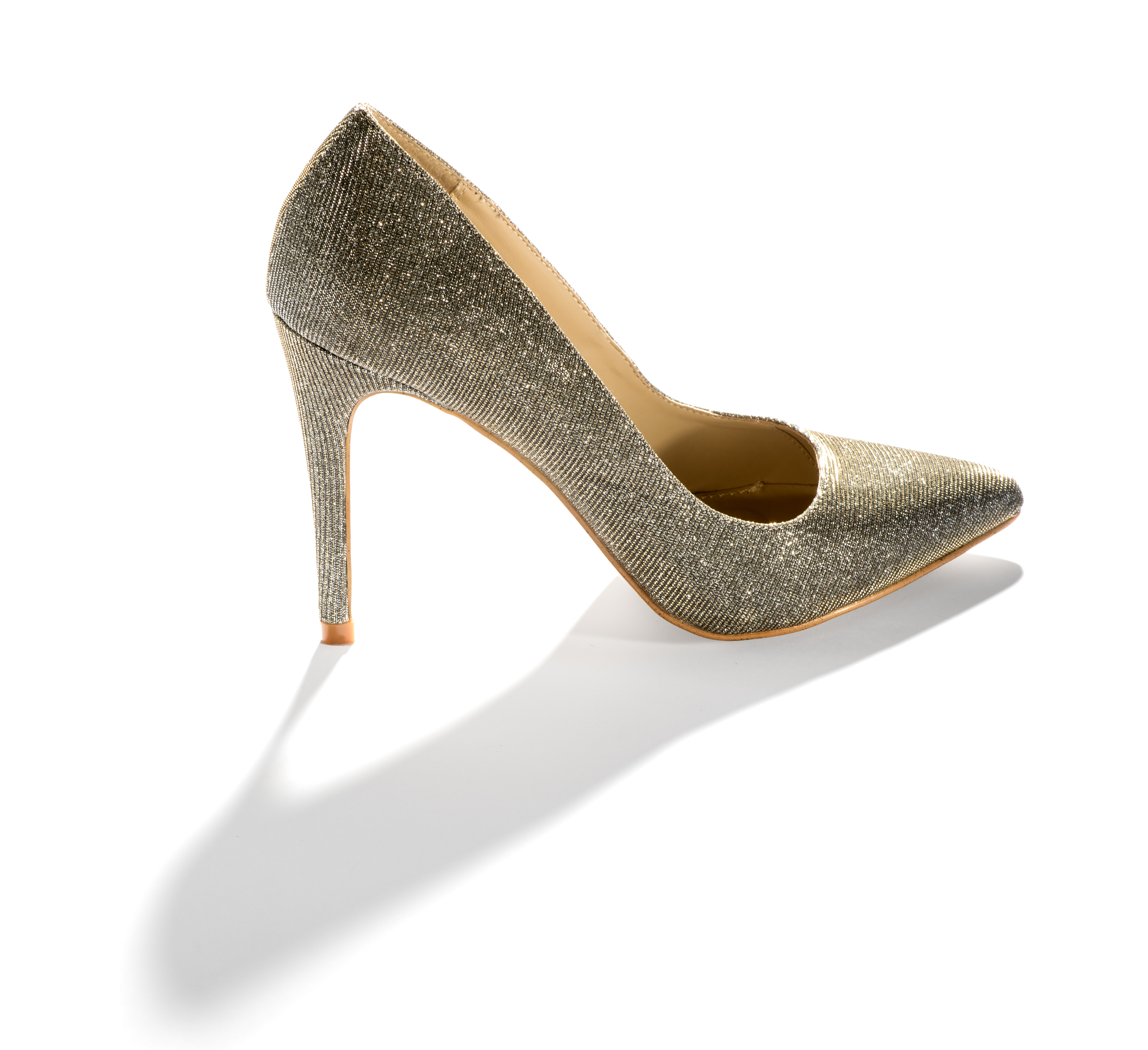 Stretching Tight Shoes | Lady Luxe life
Stretching Tight Shoes might be one of my favorite tips.  You won't believe me, but you can do it with a hair dryer!
I actually watched a YouTube video on how to do it, but found this article which shows you step by step:
Make sure it's a really thick pair.  It will help in the stretching aspect.
This is uncomfortable, but it will be worth it!
Do this for 2 minutes while flexing your toes.  This will seem like forever, but it works. Keep repeating until it stretches!  Make sure you keep them on until they cool. Then, keep repeating until they are perfect.
Let me know if you try this on your own!  It's saved me plenty of times!  I actually wrote an article about hair dryers here!  What's your favorite?
I Love my Shoes!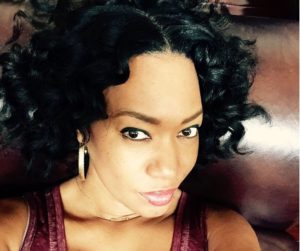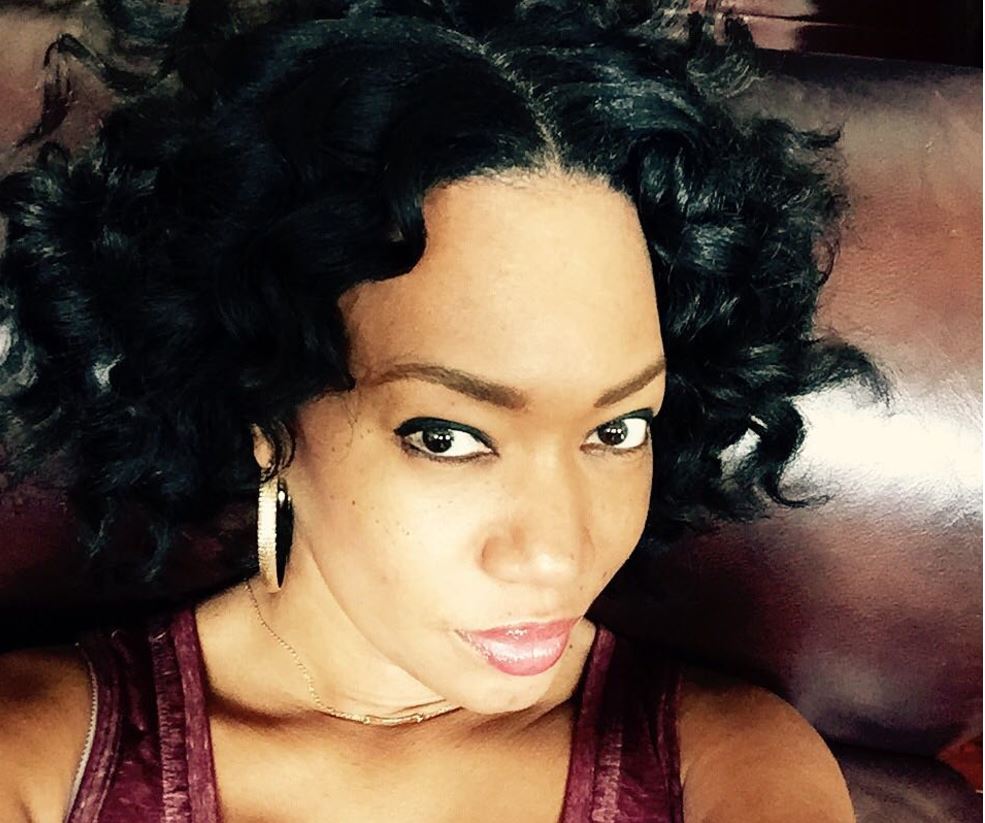 My favorite thing about writing this blog,
is to share my passion
for Fashion, Beauty and Style.
I hope you enjoy!!