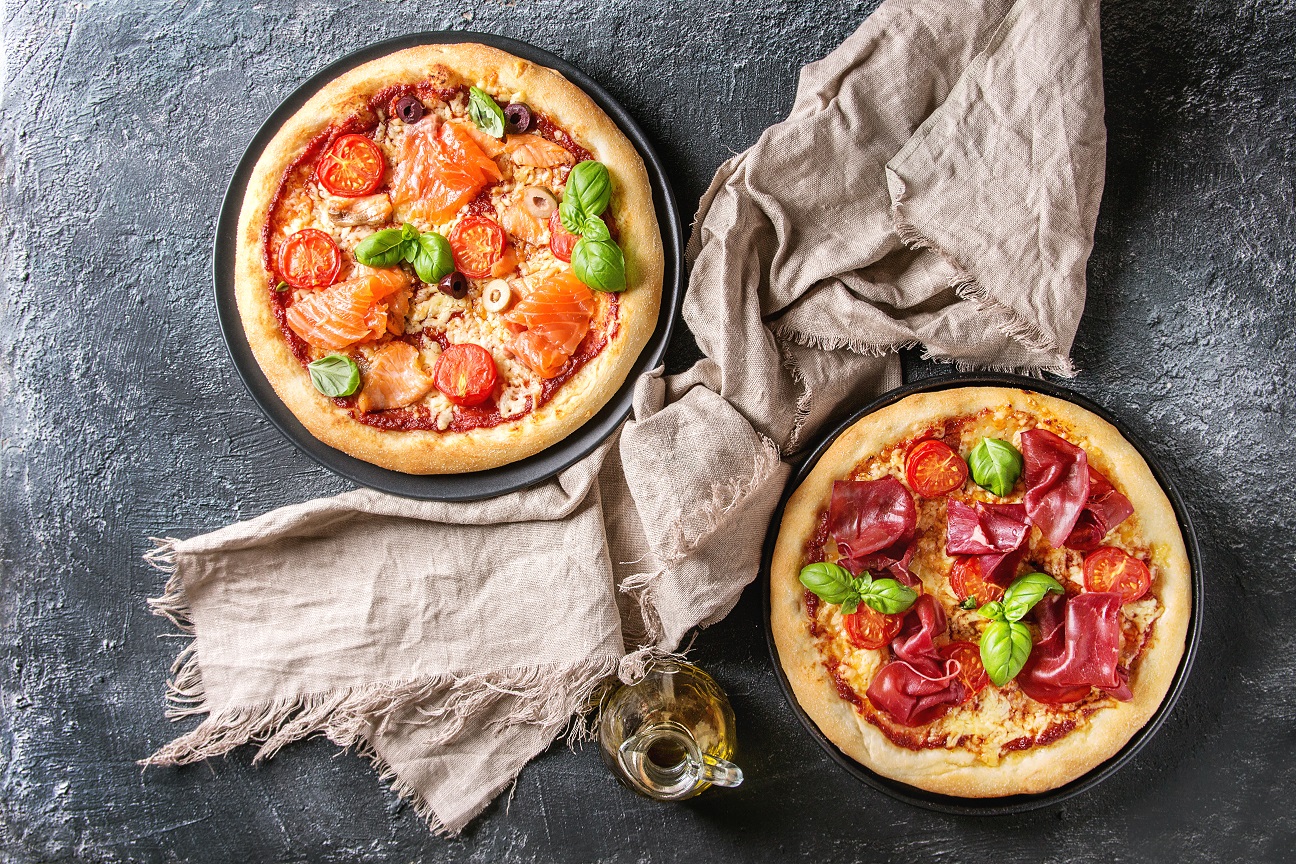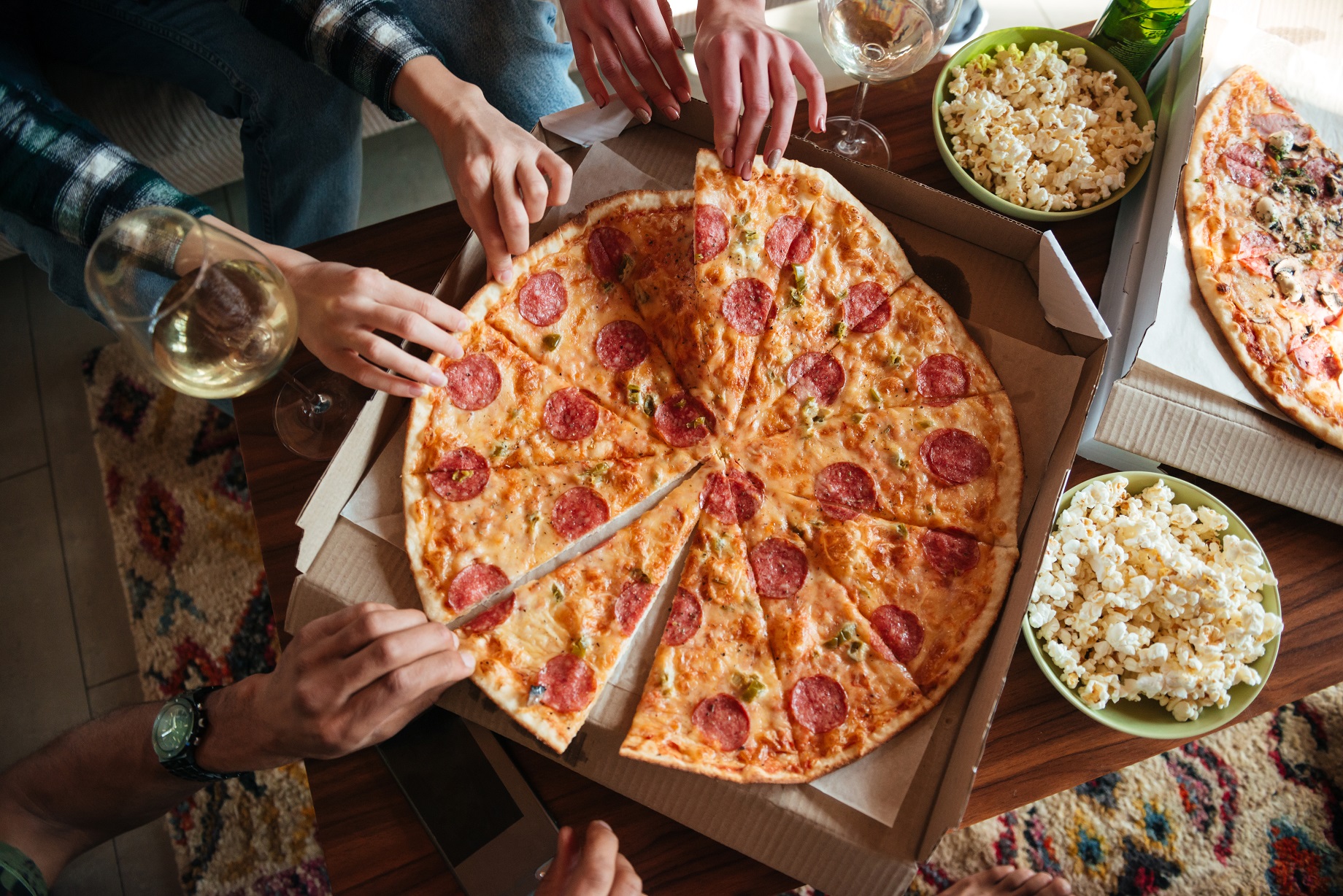 Pizza Night | Lady Luxe Life
Pizza Night is a common event in our household!  And since it's February, it is also a perfect example of how to keep the spark alive.  I just launched  a blog last week about ways to keep that spark alive, did you get a chance to read it? Check it out here!
My husband is the chef around the house, so he is the best at making our pizza, but we bought a pizza machine which was a game changer. We buy our dough from Whole Foods Market, but there are so many different ones out there, including Gluten Free and Vegan variations. Then, you can have a huge variety of pizza toppings and way to make your own, DIY pizza, but I am simple, and love plain pepperoni.
I have this recipe from Simply Recipes, which I've included below:
16

 

ounces

 

pizza dough

, store-bought or homemade

1/2

 

cup

 

pizza sauce 

(see below)

18 to 20

 

slices

 

pepperoni

12

 

ounces

 

mozzarella cheese, grated

1/2

 

teaspoon

 

ground black pepper

1

 

teaspoon

 

fresh oregano, 

optional

Flour

 for rolling and shaping dough
1/2

 

cup

 

tomato sauce (no salt)

1/2

 

teaspoon

 

kosher salt

1/2

 

teaspoon

 

ground black pepper

1/2

 

teaspoon

 

granulated garlic

1/2

 

teaspoon

 

granulated onion

1/4

 

teaspoon

 

red pepper flakes

1

 

teaspoon

 

olive oil
Preheat oven to 500°F. If you are using a pizza stone, preheat it in the oven for at least 20 minutes so it is nice and hot as well.

Make the sauce:

If you are using my sauce recipe, stir together the ingredients. The sauce recipe makes just enough for one large pizza. You can easily double it if you are making more than one pizza.

Roll out dough on a lightly floured surface. If it's hard to roll, let it rest for 5 minutes so it can come to room temperature. For a large pizza, I like to roll my dough into about a 14-inch diameter circle.

Add the toppings:

Transfer the dough to a lightly dusted pizza peel. Add sauce in a light layer all over the pizza, leaving about 1/4-inch crust around the edges. Chop half of the pepperoni and sprinkle it over the sauce. Top the pizza with grated cheese and the rest of the pepperoni. Season with black pepper.

If you're using a pizza stone, carefully slide pizza into the center of the preheated pizza stone. Cook for 6 minutes, then rotate the pizza halfway so it cooks evenly. Cook for another 6-8 minutes, or until the crust is golden brown and charred in spots.

Serve!
A good Pepperoni can make or break a pizza…especially if it's the main ingredient.  Here's what they said about purchasing:
"There are so many different kinds of pepperoni in the store these days, and you can use any of those options for pizza. For my money, though, I prefer small, thinly sliced pepperoni so they get a nice char on top. If you go with thicker pepperoni slices, you'll have a chewier texture. It's personal preference! I always find it lame when I get a pepperoni pizza that has, like, five pieces of pepperoni on it. But if you pile on a ton of pepperoni, you end up with a greasy mess.
So what to do? Chop up half the pepperoni and add it in a layer under the cheese with the sauce!"
This gives the pizza amazing pepperoni flavor. I call it my "Bonus Pepperoni" layer!
They encourage to use a Pizza Stone:
"This is my favorite way to get a great crust, but it does require some equipment. You need a pizza stone and a pizza peel (the thing you use to slide the pizza onto the stone). If you have those two things, though, you can open up a pizza joint in your kitchen! This is a reliable, low-stress method once you get the hang of it. The pizza ends up being a bit more freeform, and you can make the crust nice and thin, which I like. A large pizza cooks in 12-14 minutes on a hot stone.
When you get a really good pizza from a brick oven pizza place, the ovens are HOT—way hotter than you can realistically get from a home oven. But the rule still stands that the hotter your oven, the crispier and more delicious your crust will be. So, crank up your oven to 500 ̊F or even 550 ̊F if your oven can handle it. If you are using a pizza stone, let the stone preheat for 20 minutes so it gets nice and hot as well."
Are you looking for a great Pizza Stone?  Check out the ones I found on ShopStyle Collective!
You definitely want to include wine on this romantic pizza night!  We have a favorite Wine Club, and I blogged about it here. Check it out!
I Love Pizza!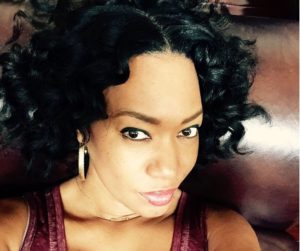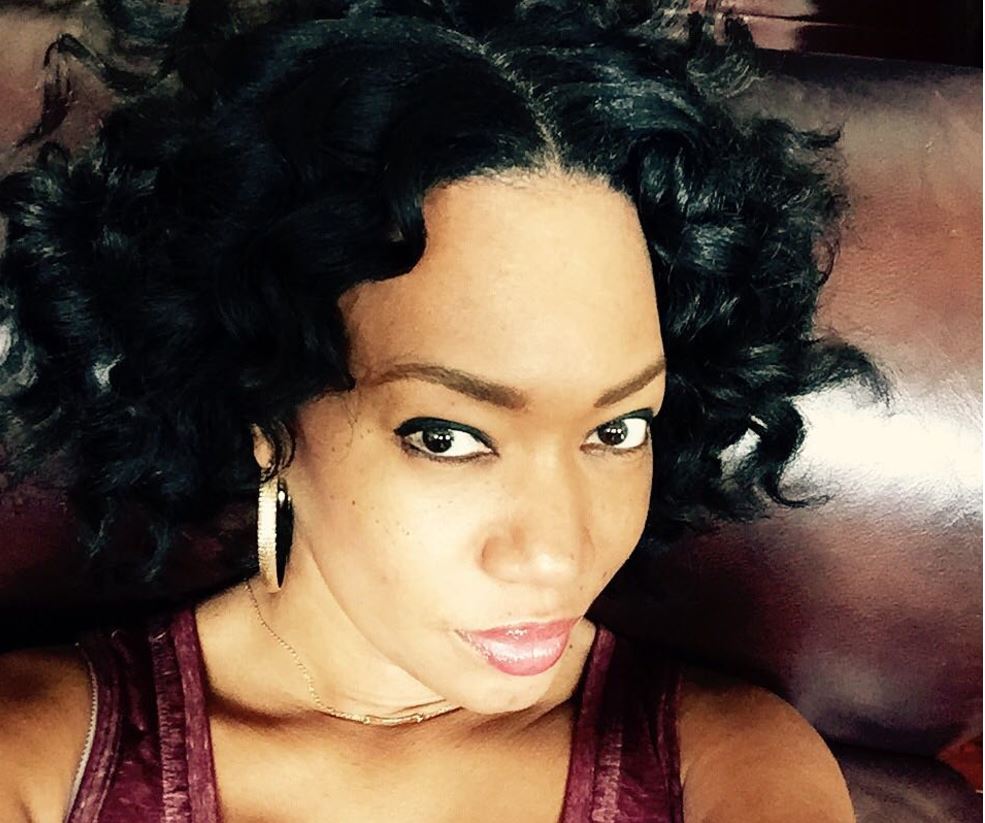 My favorite thing about writing this blog, is to share my passion
for Fashion, Beauty and Style.
I hope you enjoy!!