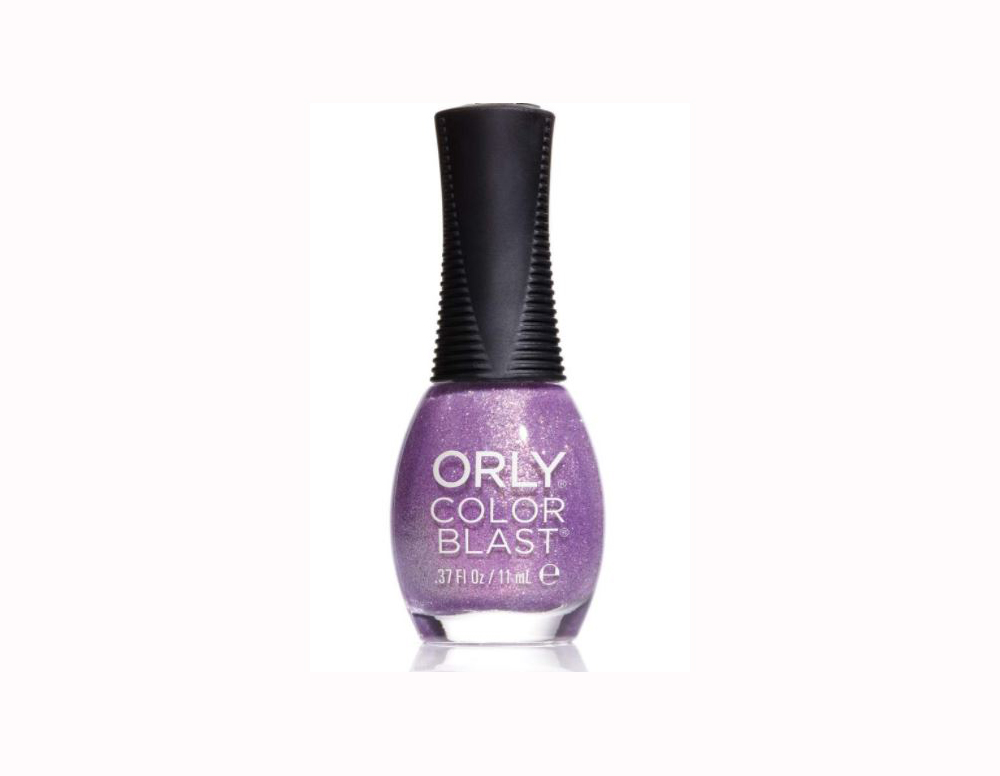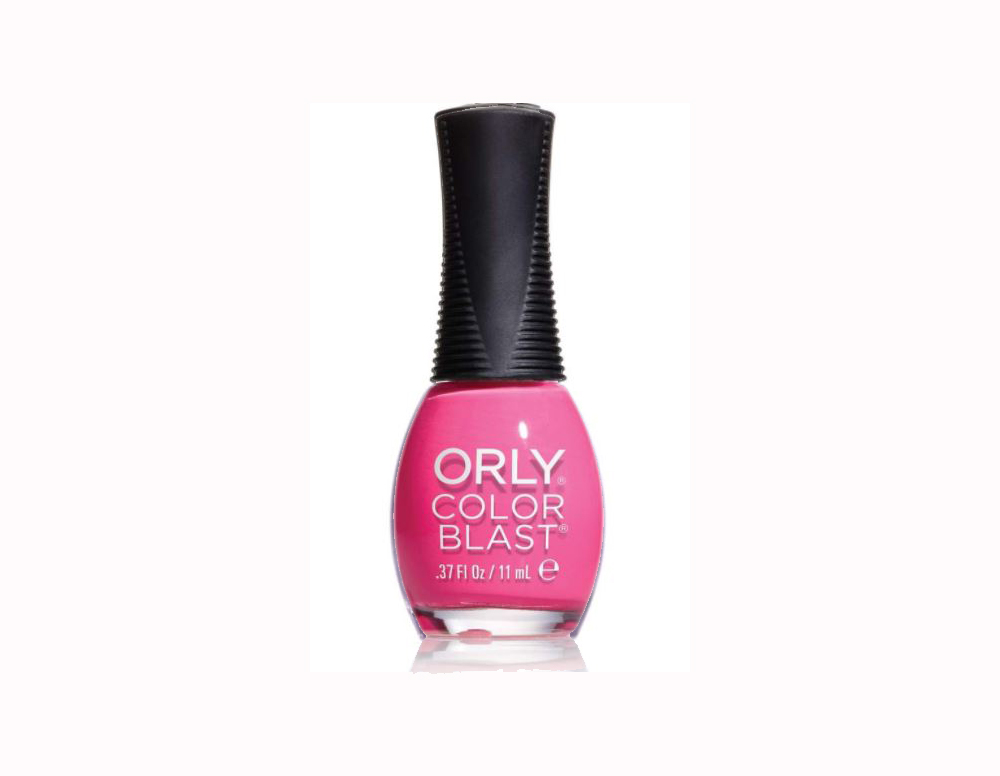 Spring Nail Trends 2018 | Lady Luxe life
I love getting my nails done, and I'm all about the Spring Nail Trends this year.  I really like Elle Magazine, and wrote a blog about the Fashion Spring Trends, and wanted to share the one about the nail trends too.
I'm listing a couple of the trends, but read the entire list with images here:
Most of the colors are pale and nude for the Spring Trends, but then the opposite is true. Black or any super dark color works for this trend.
The color of the year is showing up on the Nail Trend too.
This color really stands out and goes with almost everything in the Spring.
This is one of my all time favorites for the spring, and am glad it's on trend too!
I found a few Spring Trends on Shop Collective!  Shop below for your trendy update.
I Love Manis!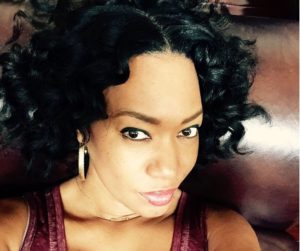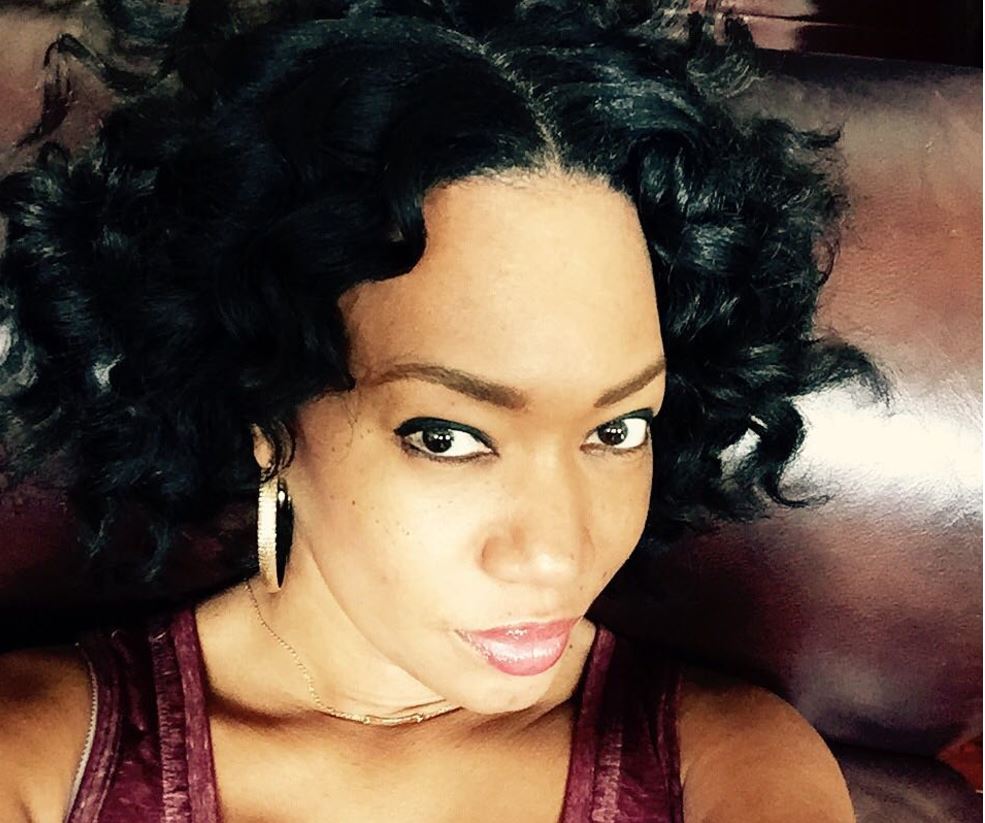 My favorite thing about writing this blog,
is to share my passion
for Fashion, Beauty and Style.
I hope you enjoy!!