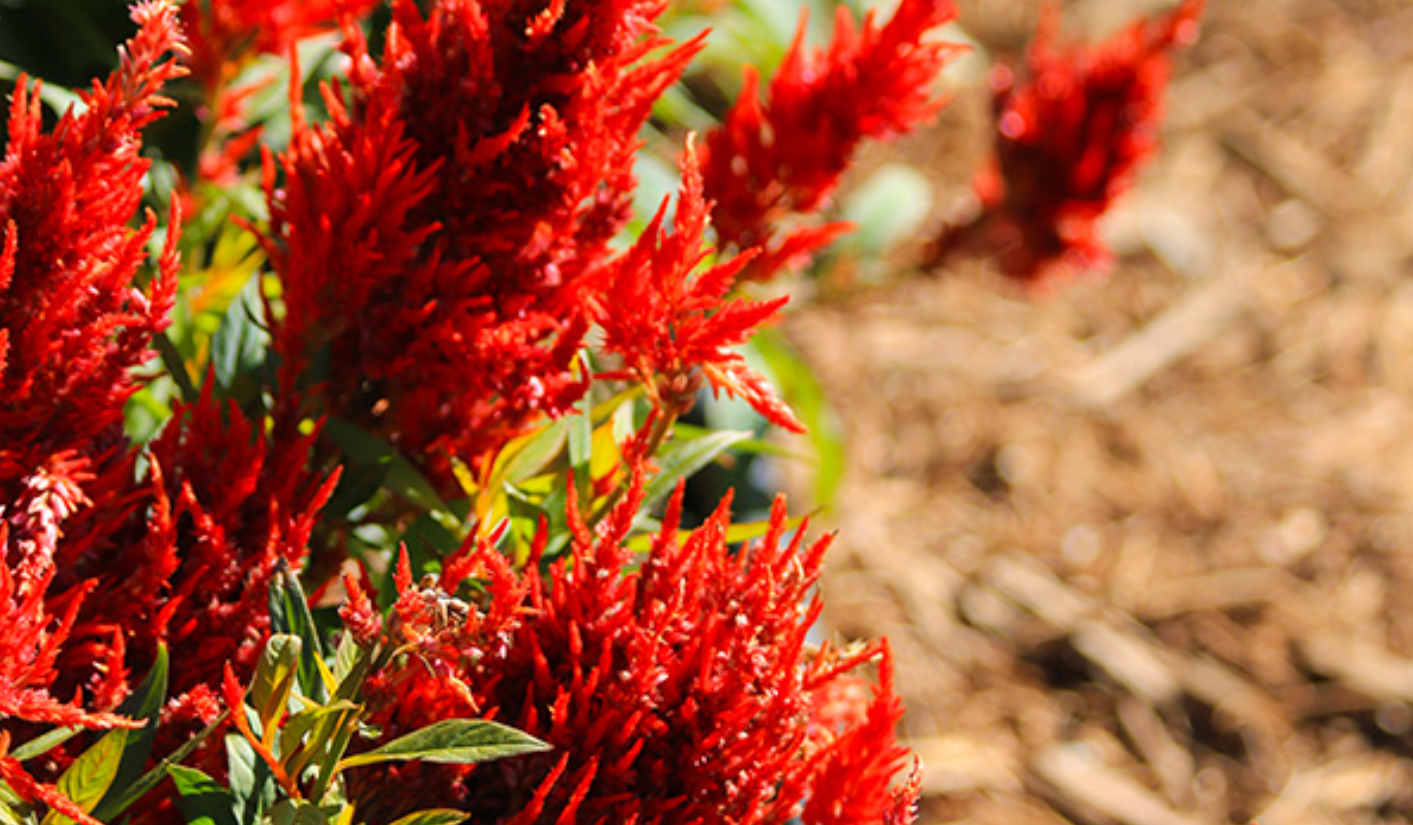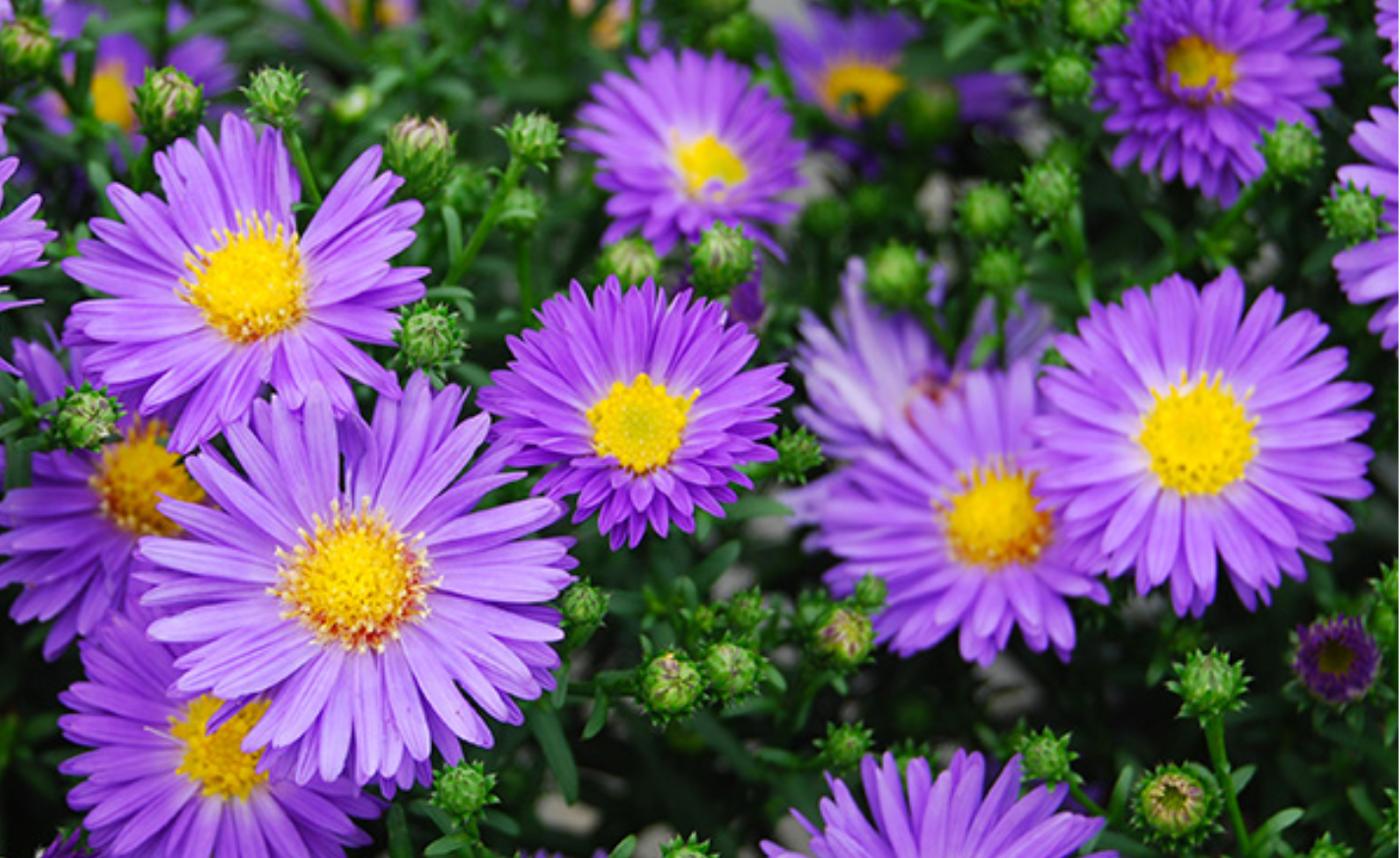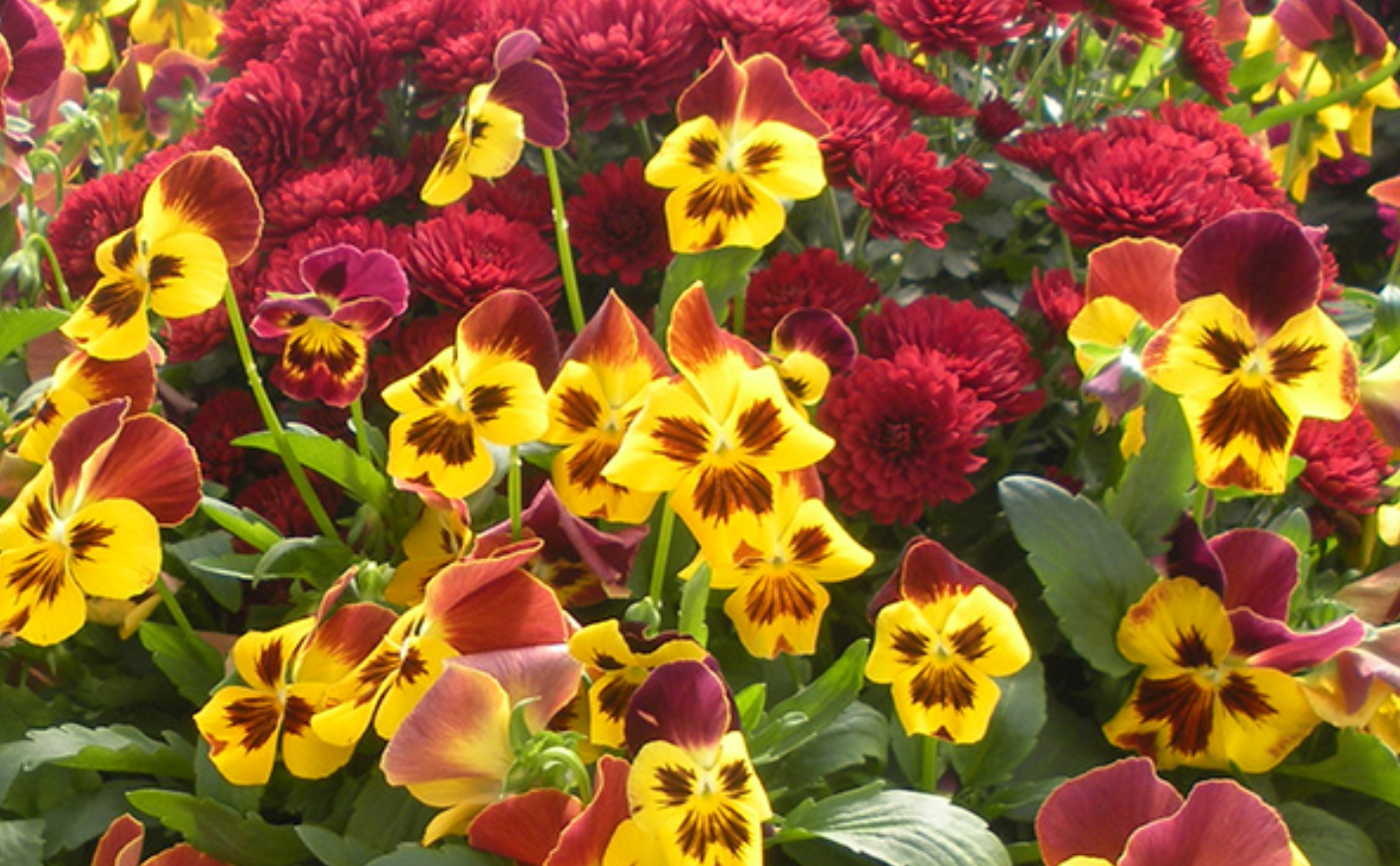 Fall Flowers | Lady Luxe Life
Fall Flowers are some of my favorites in the season spectrum.  I wrote a whole blog about the different seasonal flowers, and wanted to share a few of my favorite fall looks!  Costa Farms shows you the top 12 of the season, and I have listed my favorites:
These are so vibrant!  The tip they gave on Costa Farms which I didn't know was "Plant pansy in the fall and in many areas, they come back to bloom again in the spring"  I may have to give these a try in our yard!
These are also known as mums, and a super popular flower.  I even get these at my local grocer in a bunch of a colors, and inexpensive!  I really like these because they are big and come in the beautiful golds and maroons (my favorite colors) for the fall!
These are more of a special flower which  you can get a flower shop, not really a grocer, but I love the vibrant purple color of this flower!
I've seen these more and more everywhere, and they are great by themselves in the kitchen or an added flare of color in any arrangement.
*Please note: these images are from the Costa Farms website.
I Love Flowers!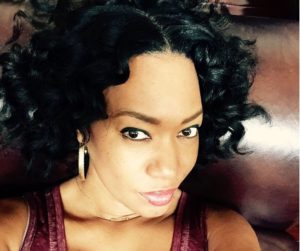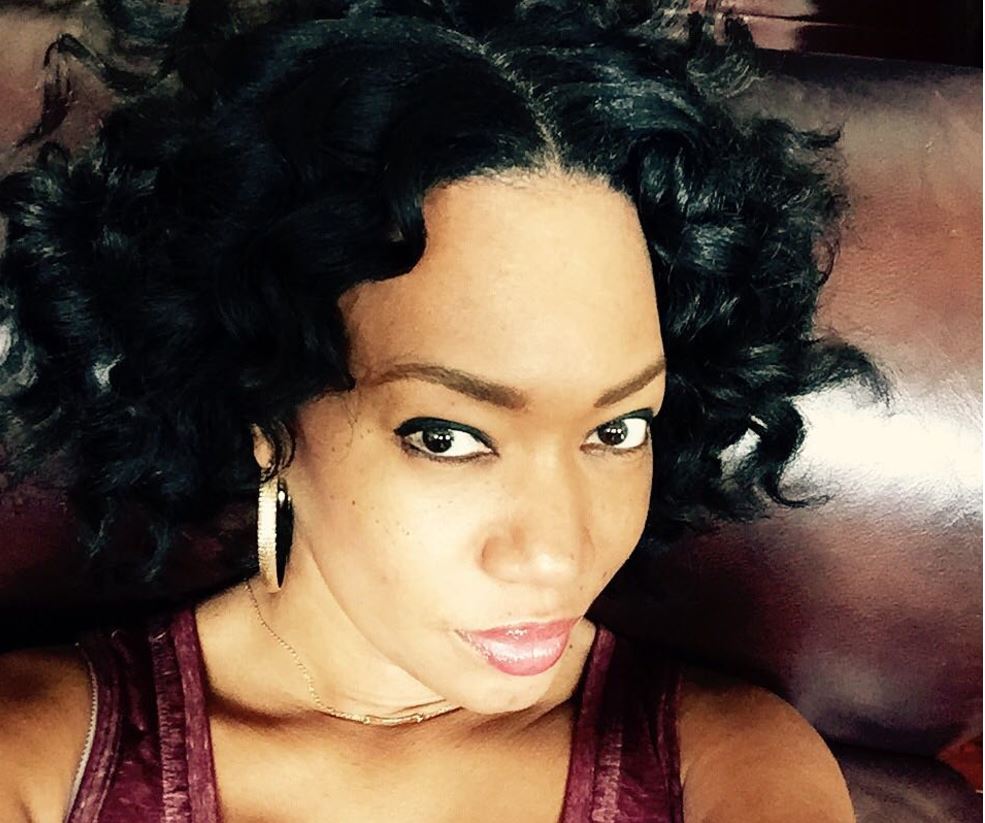 My favorite thing about writing this blog, is to share my passion
for Fashion, Beauty and Style.
I hope you enjoy!!