Tips & Tricks by Kayla Banks | Lady Luxe Life
Q&A will be where I share tips and tricks in Beauty, Fashion & Style.  I was a Wedding and Events Planner for years, so I am listing many questions which came during that time, plus as soon as I learn a good trick or tip in Lifestyle and Beauty, I'll list it on here. Come back often to check it out! Feel free to contact me below if you have any specific questions.  I'd love to hear from you.
What is your favorite color?
My favorite colors are red and gold.
What are some of your favorite things?
I love family, fashion, travel, and food!
Where is your favorite place to visit?
I love exploring Austin, Texas.
Where is your favorite recent trip?
Italy was romantic, and gorgeous.  I could go back now!
What's your favorite winter trend?
I love over the knee boots and winter shorts.
What do you recommend for desserts in Austin?
Michelle's Patissiere. Her cakes, desserts…everything.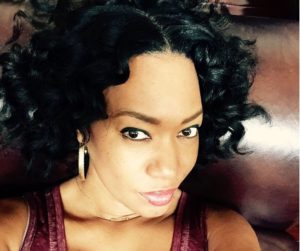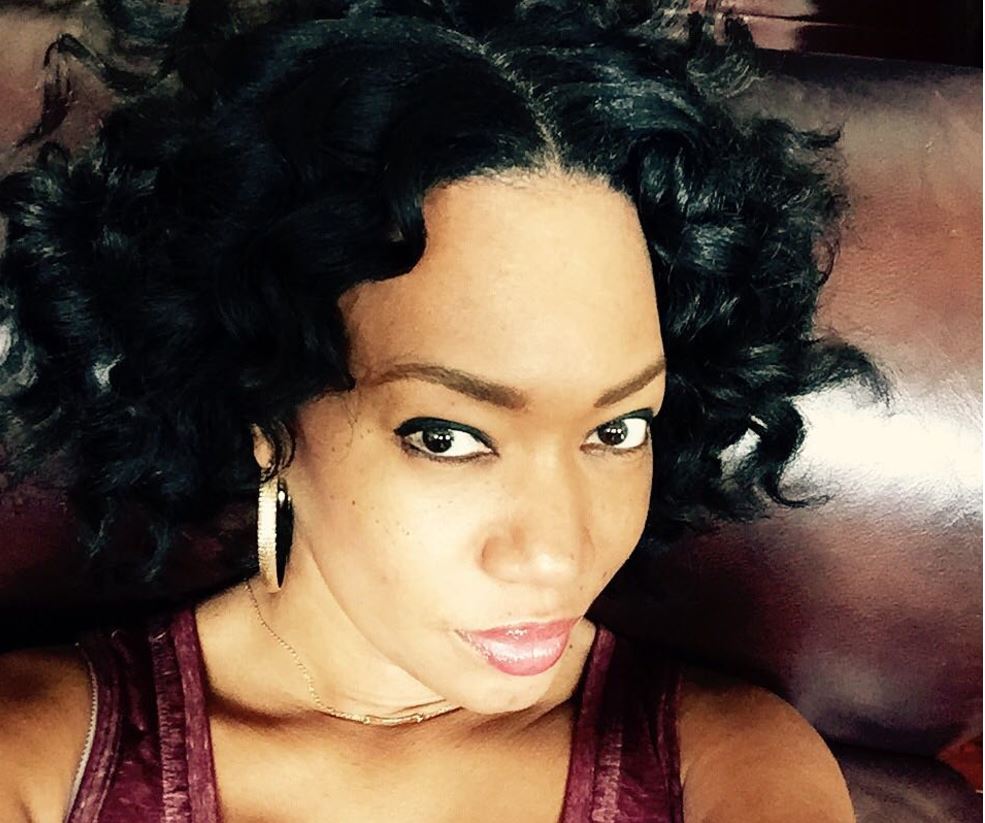 My favorite thing about writing this blog,
is to share my passion
for Fashion, Beauty and Style.
I hope you enjoy!!