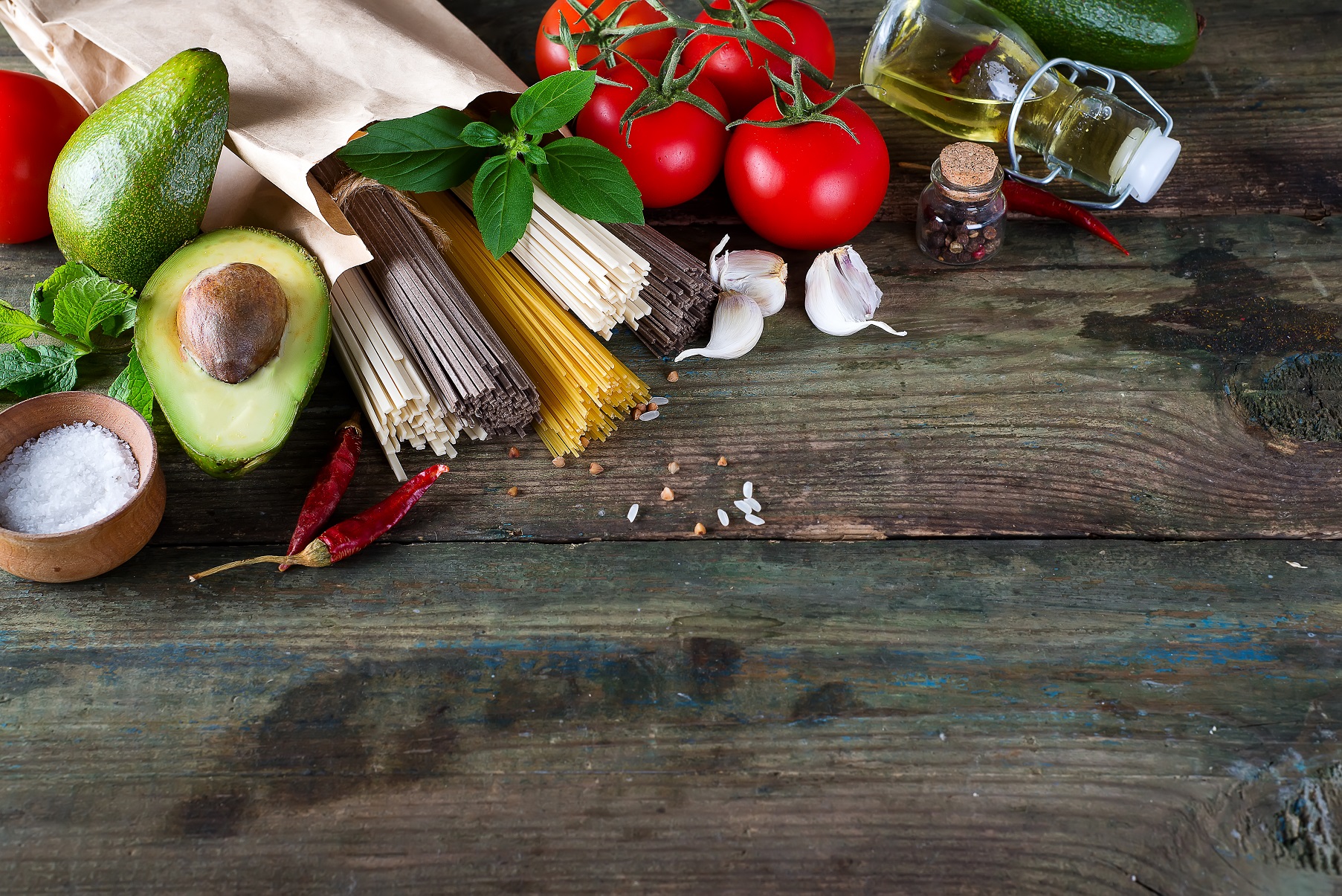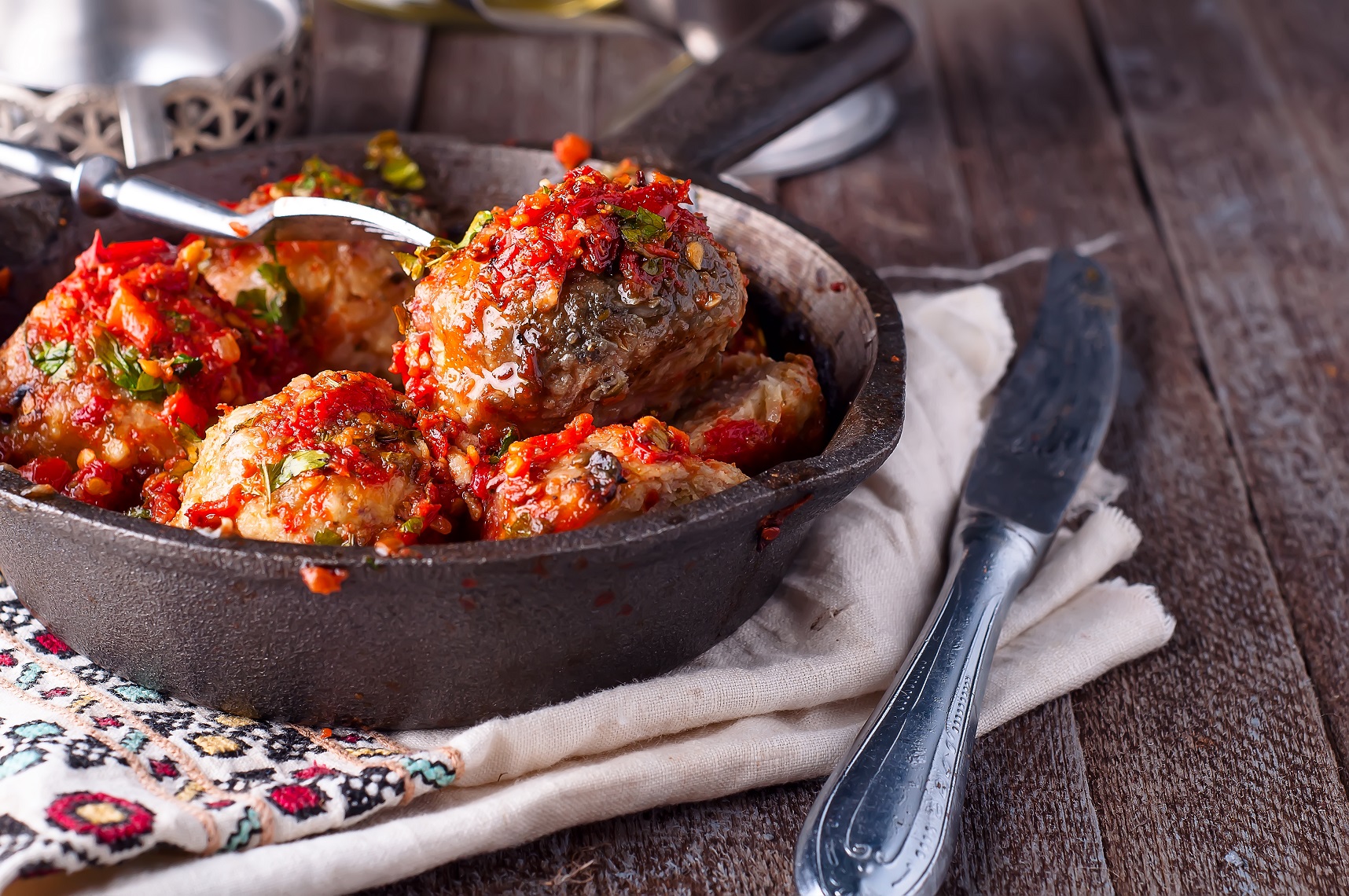 Family Cooking Night | Lady Luxe Life
I love Family Cooking Night when it finally arrives.  Sometimes, we plan on a weekend night, other times, it's spontaneous.  I wrote about Pizza Nights in a previous blog, and today I'm going to share other good family meals!
I'm constantly looking for different ideas, and I found this article in Cooking Light. Below is a few of their ideas:
We like Italian in our household, and rolling meatballs is definitely a fun idea.  Since they are turkey, I consider that one to be healthy!
This is another low calorie Italian option, count me in. It's just a few ingredients, and easy too.
We're big fish eaters at our household, and this is a different variation. Just add a bit of cilantro, tomato and avocado, and voile!
This recipe calls for Sweet Potatoes, and they mention using frozen broccoli.  This is actually tempting!
I Love Family Night!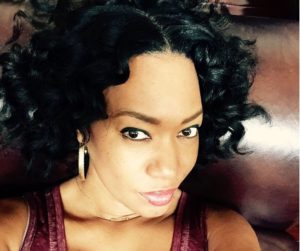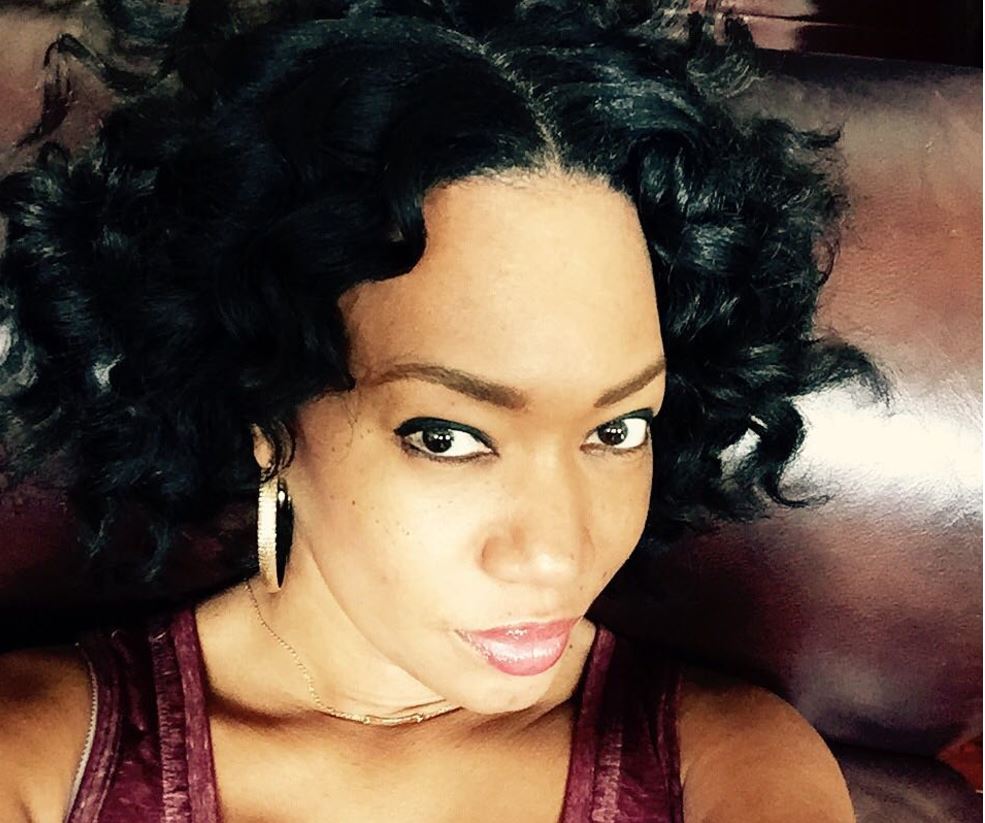 My favorite thing about writing this blog, is to share my passion
for Fashion, Beauty and Style.
I hope you enjoy!!