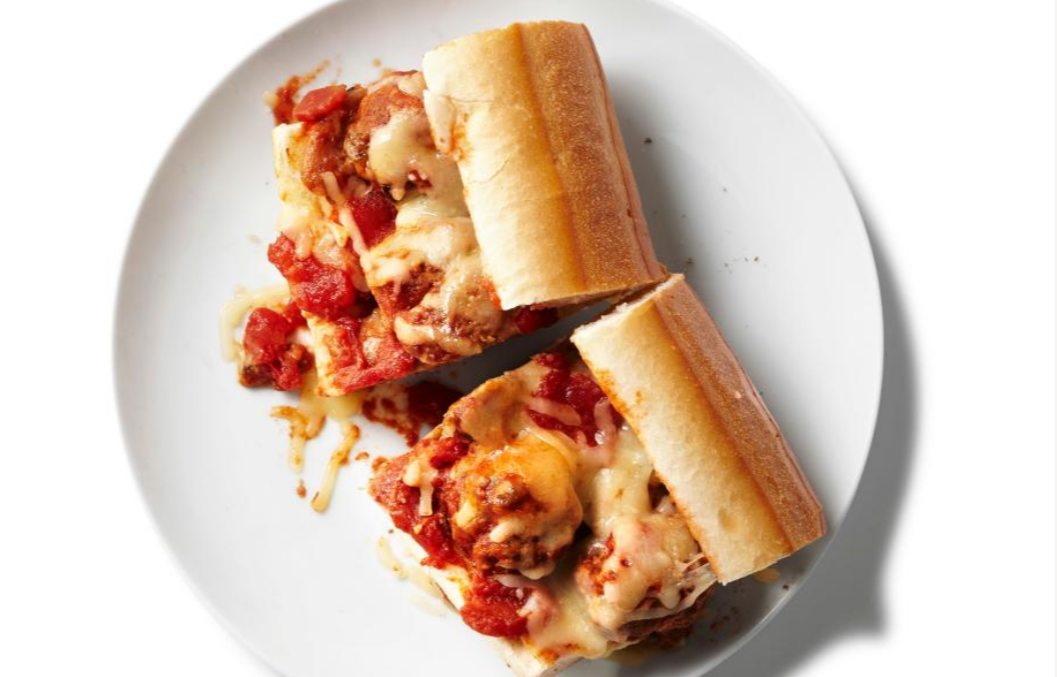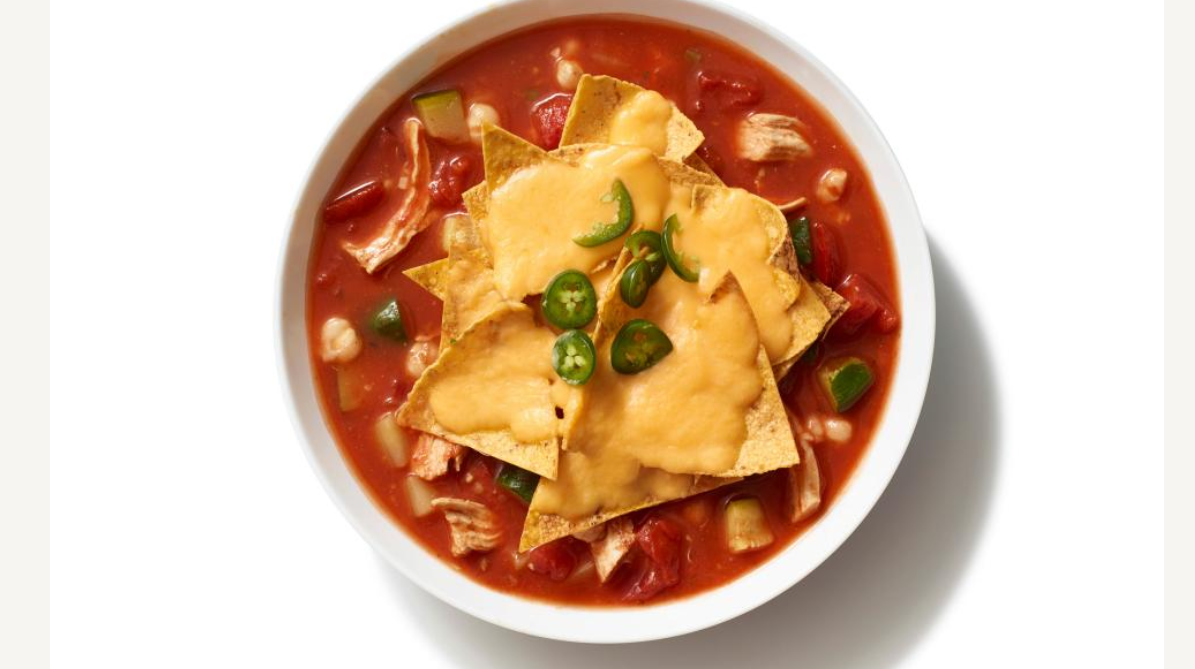 Slow Cooker Recipes | Lady Luxe Life
It's that time of year for slow cooker recipes! I love cooking for the family, but sometimes I just don't have time.  The slow cooker is perfect. I smell the food all day long (and so does everyone else when they come home!)
I'm a huge fan of Food Network and their recipes, and their slow cooker recipes are great!
Below are just a few!
"Jeff Mauro cooks boneless pork shoulder in a slow cooker before turning it into a sandwich. When the meat is ready, layer it with Swiss, ham, pickles and onions."
"Tyler Florence's pot roast, perfumed with aromatic vegetables and herbs, is classic comfort at its most familiar. Slow-cook the beef for hours to maximize flavor and tenderness."
'This version of Swedish meatballs is an hors d'oeuvre you can make and serve in the same pot."
Are you wanting to buy one or need an update?  Here are a few I found on Shop Style!
Do you also love to cook for the family?  I wrote a blog with easy recipes for the whole family to join in! ?  Check out my blog here!
I Love Family Night!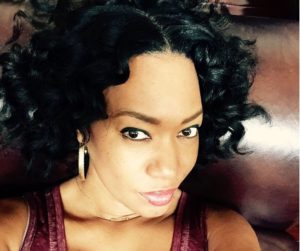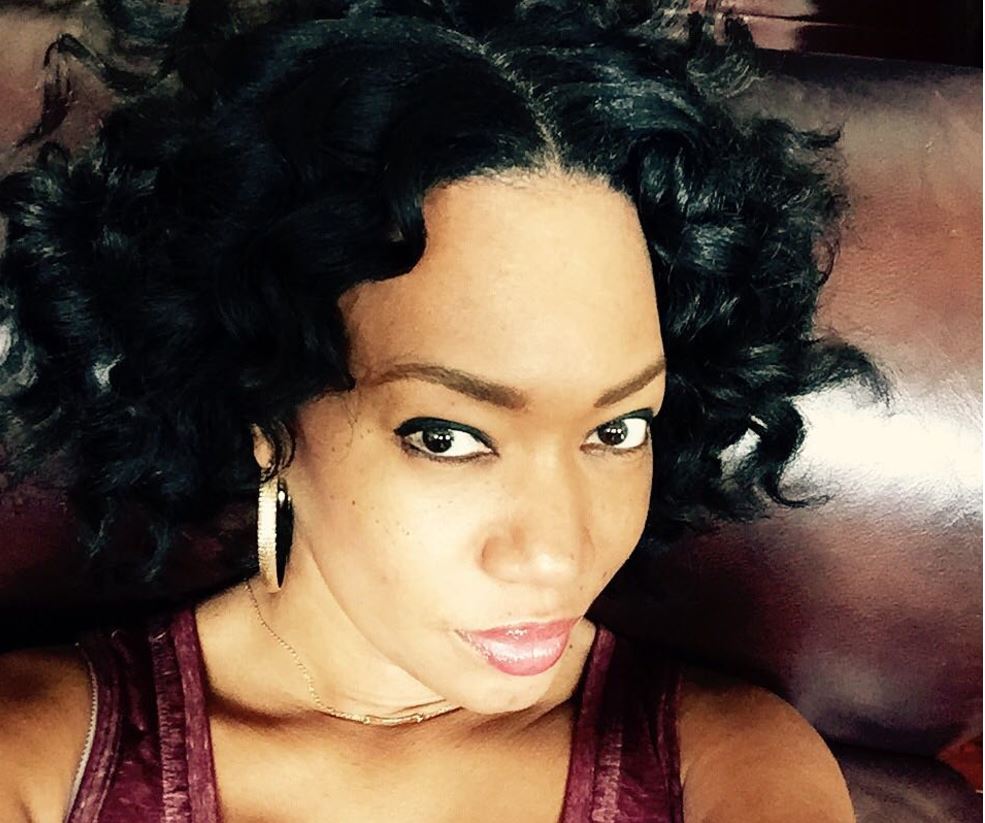 My favorite thing about writing this blog, is to share my passion
for Fashion, Beauty and Style.
I hope you enjoy!!