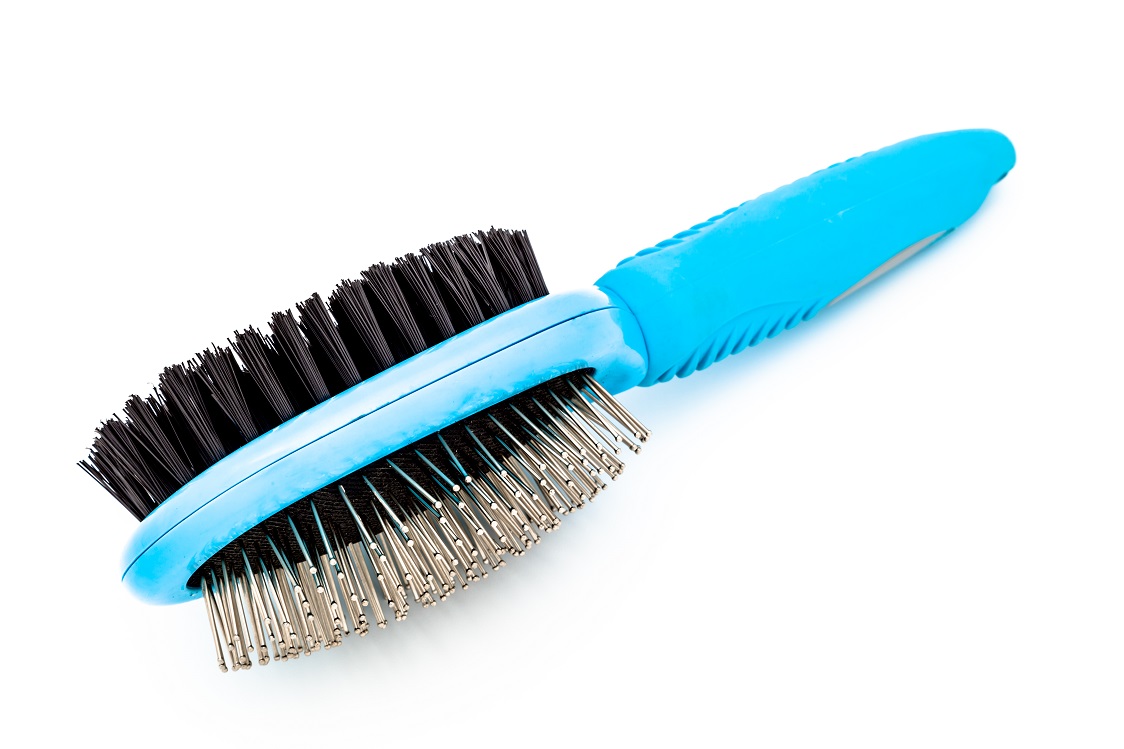 How to Manage Dog Hair | Lady Luxe Life
How to Manage Dog Hair is important in our household, as we have 2 dogs!  I love them, and I also love to have a clean, hair free home.  I found a great article on the 5 best ways to manage dog hair from Vet Street:
Give your dog a 1 minute brush outdoors daily, and this will help tremendously with the amount of hair which will end up in your home.
Washable slip covers is a perfect way to keep your furniture hair free.  A quick weekly wash and you have a brand new sofa or chair!
Throw rugs are another great way to protect areas from dog hair.  A quick wash of these rugs and your home is dog hair free zone!
This was a good idea I read from this article about cleaning your dogs paws.  You can wipe their feet with microfiber hand mitt!  Genius.
If your pet needs to be groomed, putting on a doggie tshirt can help.  I don't dress up my dogs much, and thankfully, they don't shed much, but this could work.
One of my favorite ways to keep dog hair under control is to vacuum daily, and I love my Dyson.  Read my blog here to find out more about this great tool for your household.
I Love my Dogs!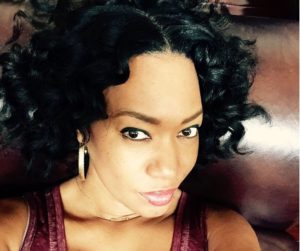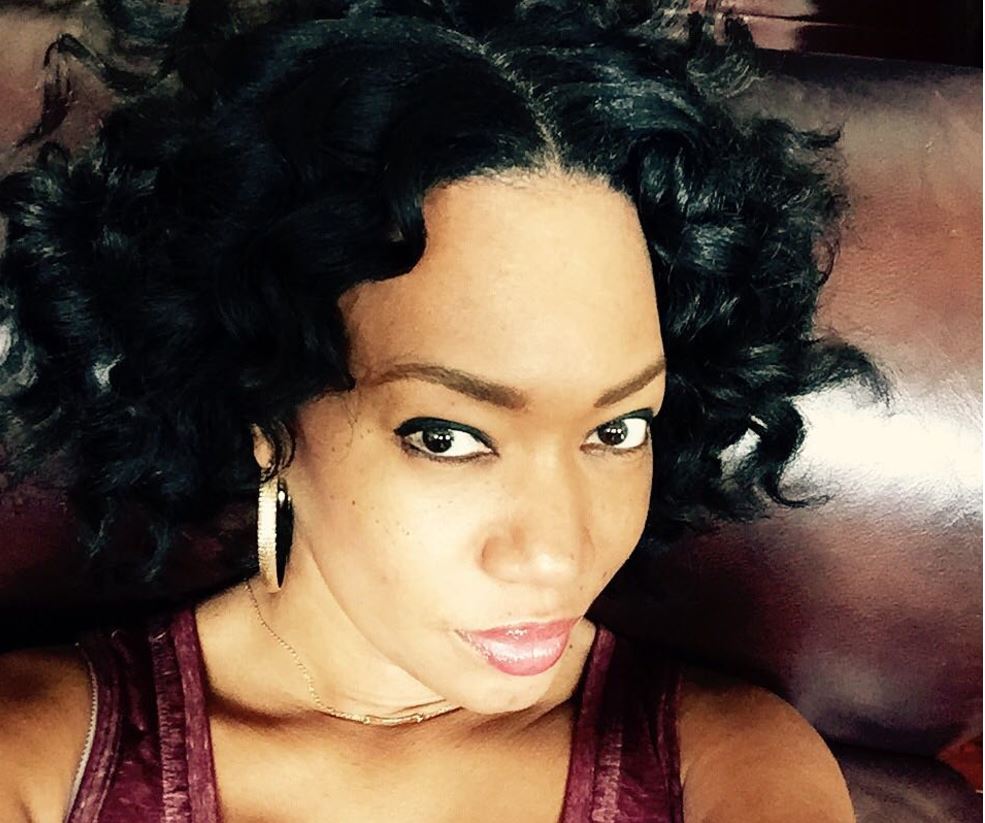 My favorite thing about writing this blog, is to share my passion
for Fashion, Beauty and Style.
I hope you enjoy!!