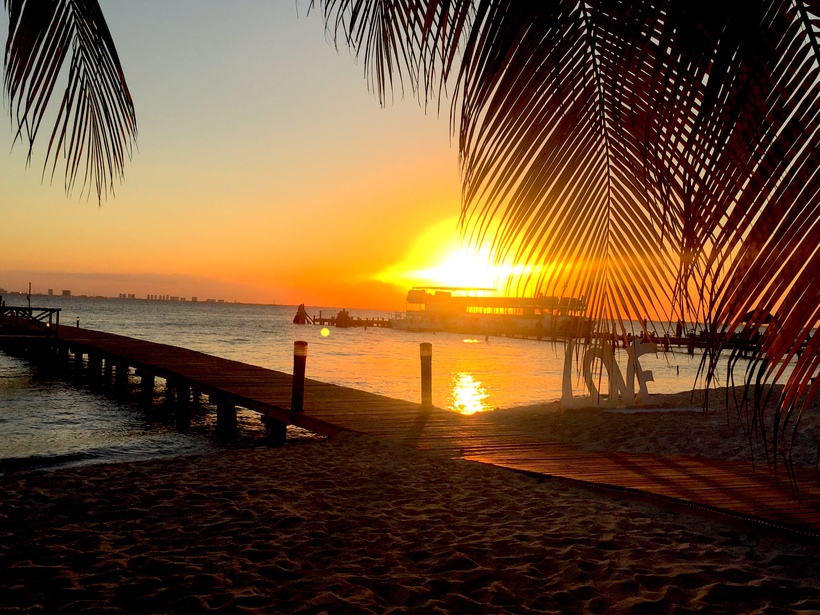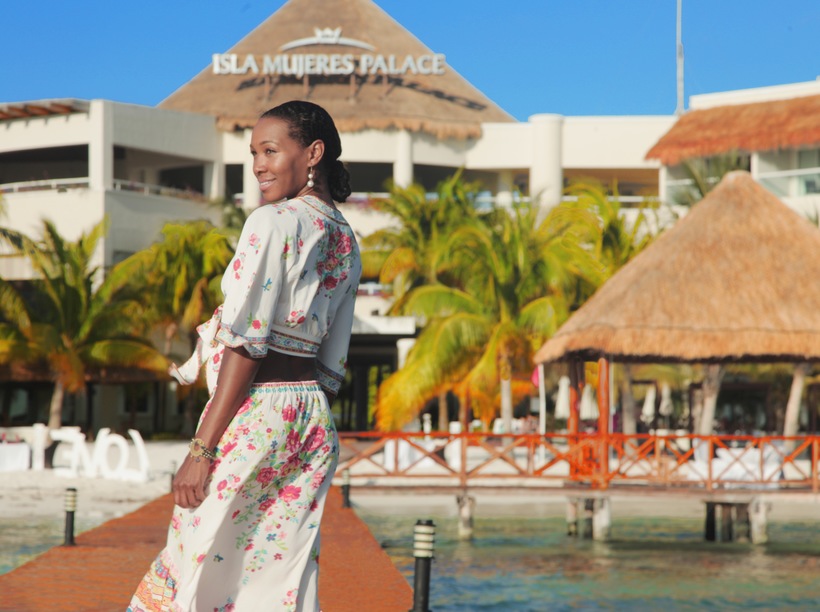 Isla Mujeres, Mexico | Lady Luxe Life
I love Isla Mujeres, Mexico!!  In an earlier blog, I talked about my Dana Point, my favorite place in California where we travel a lot. Today, I want to share with you our favorite place in Mexico.  We live in Austin, so it's a super easy, and inexpensive flight.
Huffington Post did a great article on the 10 reasons to visit this magical place, and I wanted to share a few of them which are my favorites:
This is my number one favorite reason why I love Isla Mujeres.  The sands are white, and pristine.
I also like it's quiet, laid back atmosphere versus the party beach in the hotel zone. The article mentions the amount of hammocks, and it's true!  There are so many…which is an inviting way to relax.
This is definitely true, which is why it's where Alex and I go for a quick getaway.  Long walks, quiet beaches, perfect weather all lead to an amazing romantic time.
Isla Mujeres is romantic, and watching a sunset with a cocktail in your hand, is my favorite way to end the day. I think I might be booking a trip after writing this blog.
Are you ready to book a trip too, and want the perfect swimsuit coverups?  I wrote a blog here, and find below a few items picked out for Mexico!

I love to travel, and have written other great blogs. Check out my entries about my favorite luggage , comfortable travel clothing, and also  travel skincare!
Please note:  All images are from the amazing article referenced above on Huffington Post.
I Love to Travel!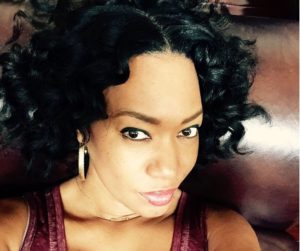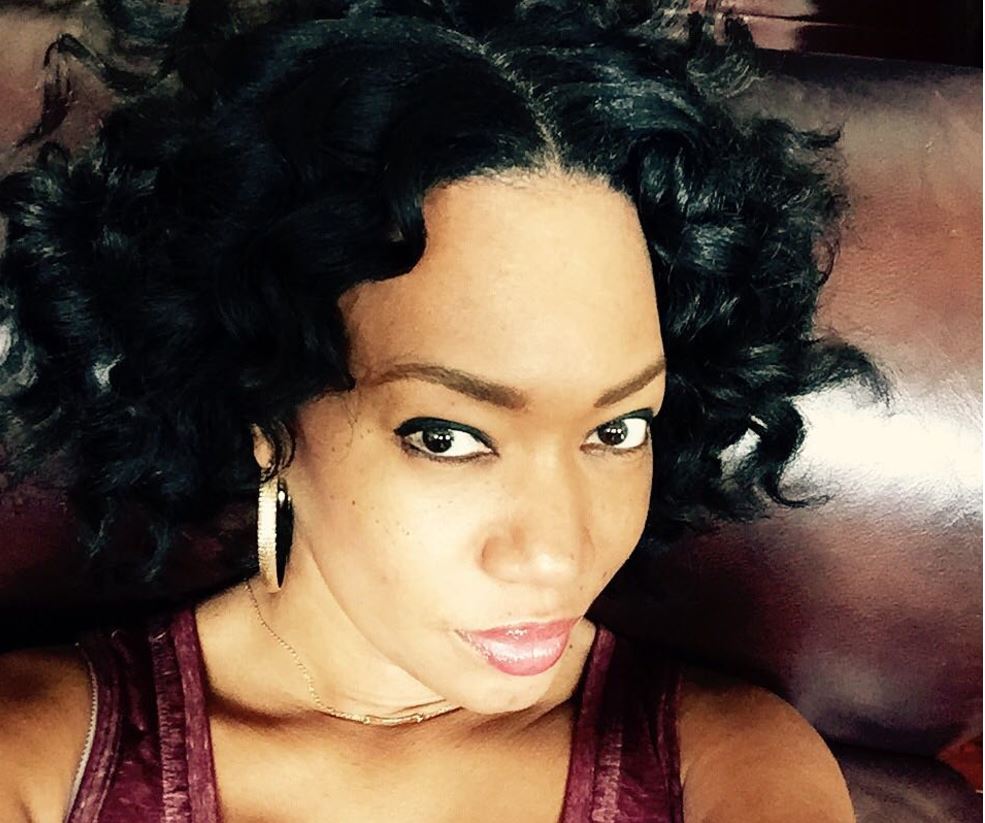 My favorite thing about writing this blog, is to share my passion
for Fashion, Beauty and Style.
I hope you enjoy!!