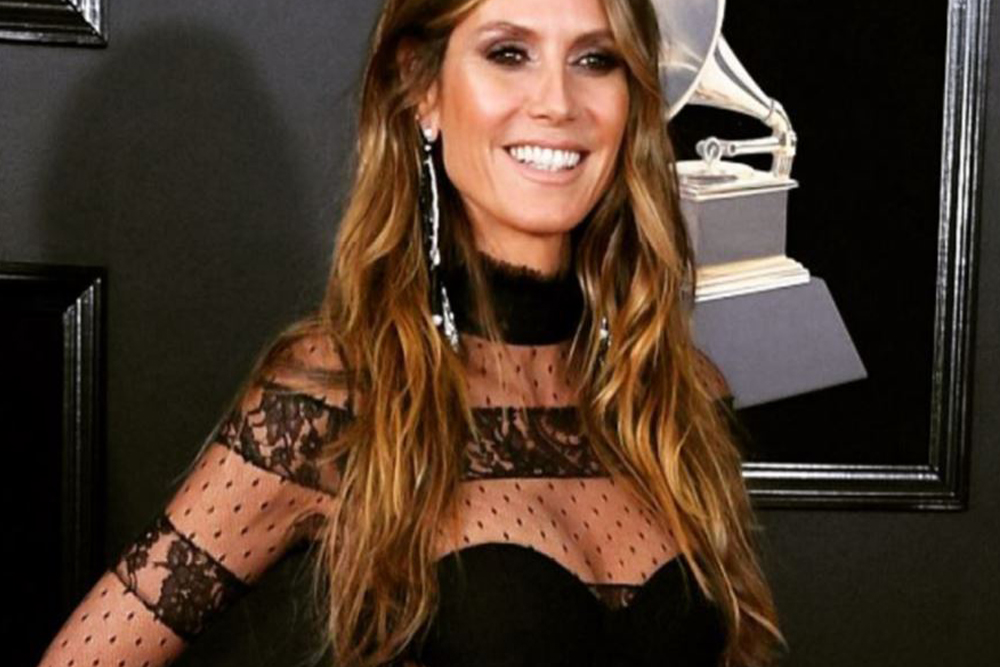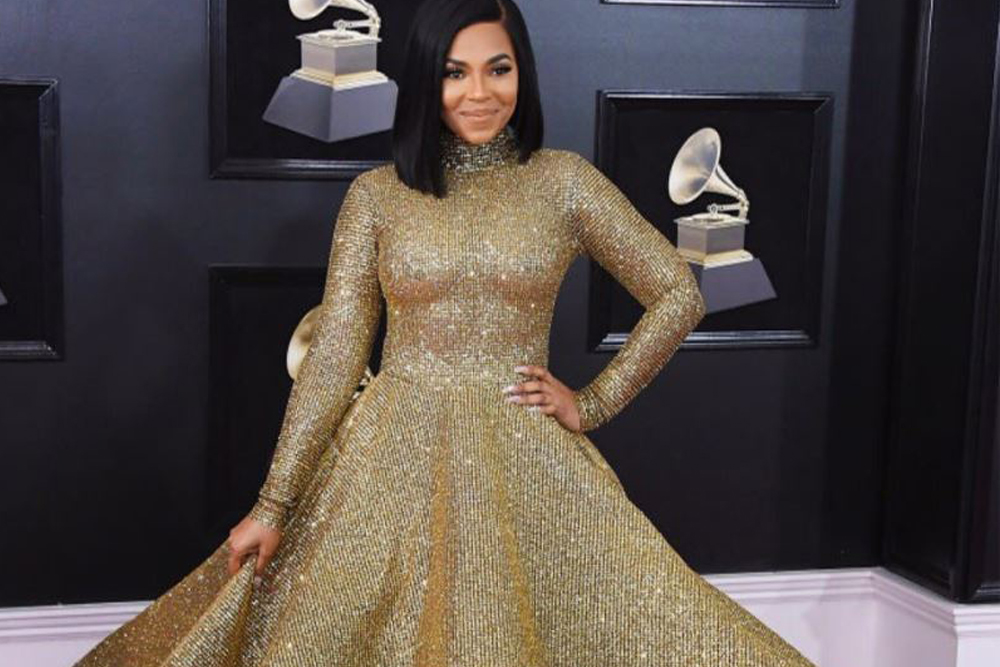 Grammys | Lady Luxe life
Grammys. Golden Globes.  This is a fun season full of award shows and lots of beautiful fashion. I couldn't stop perusing all of the gorgeous fashion on E!  Check out the full slideshow here.
My favorites were:
The men were just as fashionable as the women, and Common dressed in Armani with the coolest velvet burgandy coat and matching bow tie. I actually think I like this look with black suit pants better than a full tuxedo!
Heidi Klum is consistently one of my favorites, as she is trendy, yet sophisticated and the Grammys was no exception.  I loved her sheer, see through dress with the lace bodysuit under.  Wow, she definitely can pull this one off.
Her dress, her music, her performance…she stole the show.  My favorite dress was the dramatic white one she wore on the red carpet with big sleeves, slits and a high neck.  She was stunning!
Gold was the a color which popped, and her dress was simple, yet dramatic with head to toe with bling.  Her hair was simple and sleek and the whole look was one of my favorites.
Want to achieve the same looks?  Check out my favorite picks below!  Also, check out my blog about how to wear jewelry with gala dresses here!
I also wrote a blog about the Golden Globes, check out the blog here.
I Love the Grammys!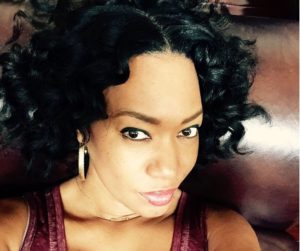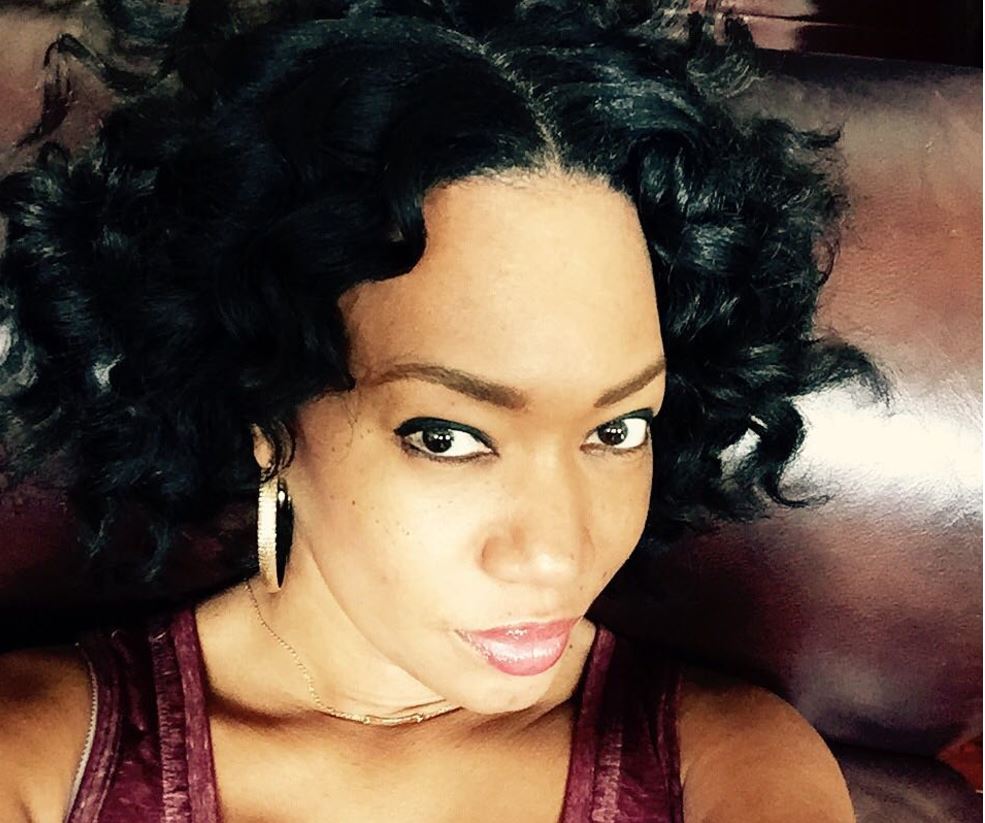 My favorite thing about writing this blog,
is to share my passion
for Fashion, Beauty and Style.
I hope you enjoy!!