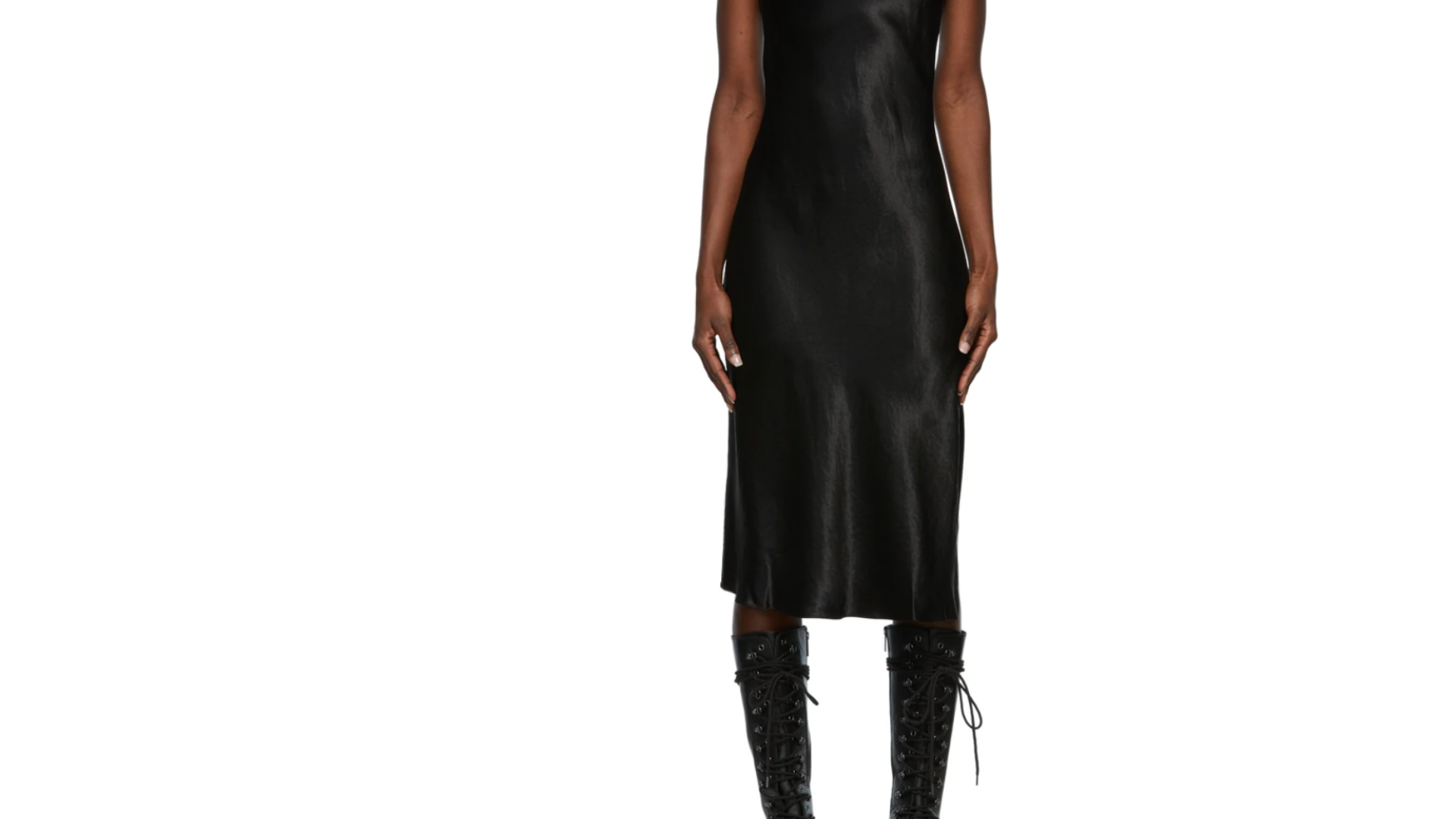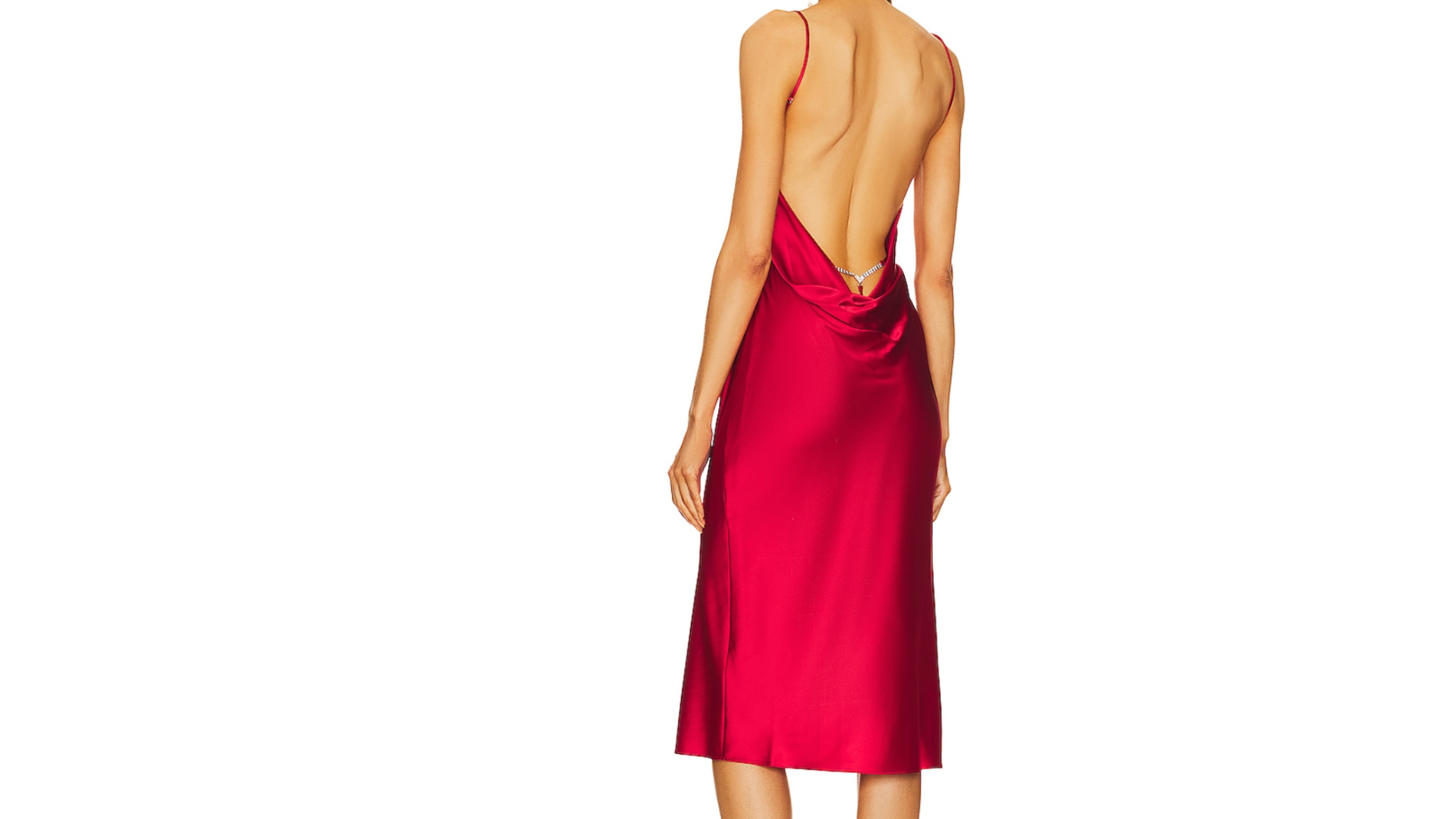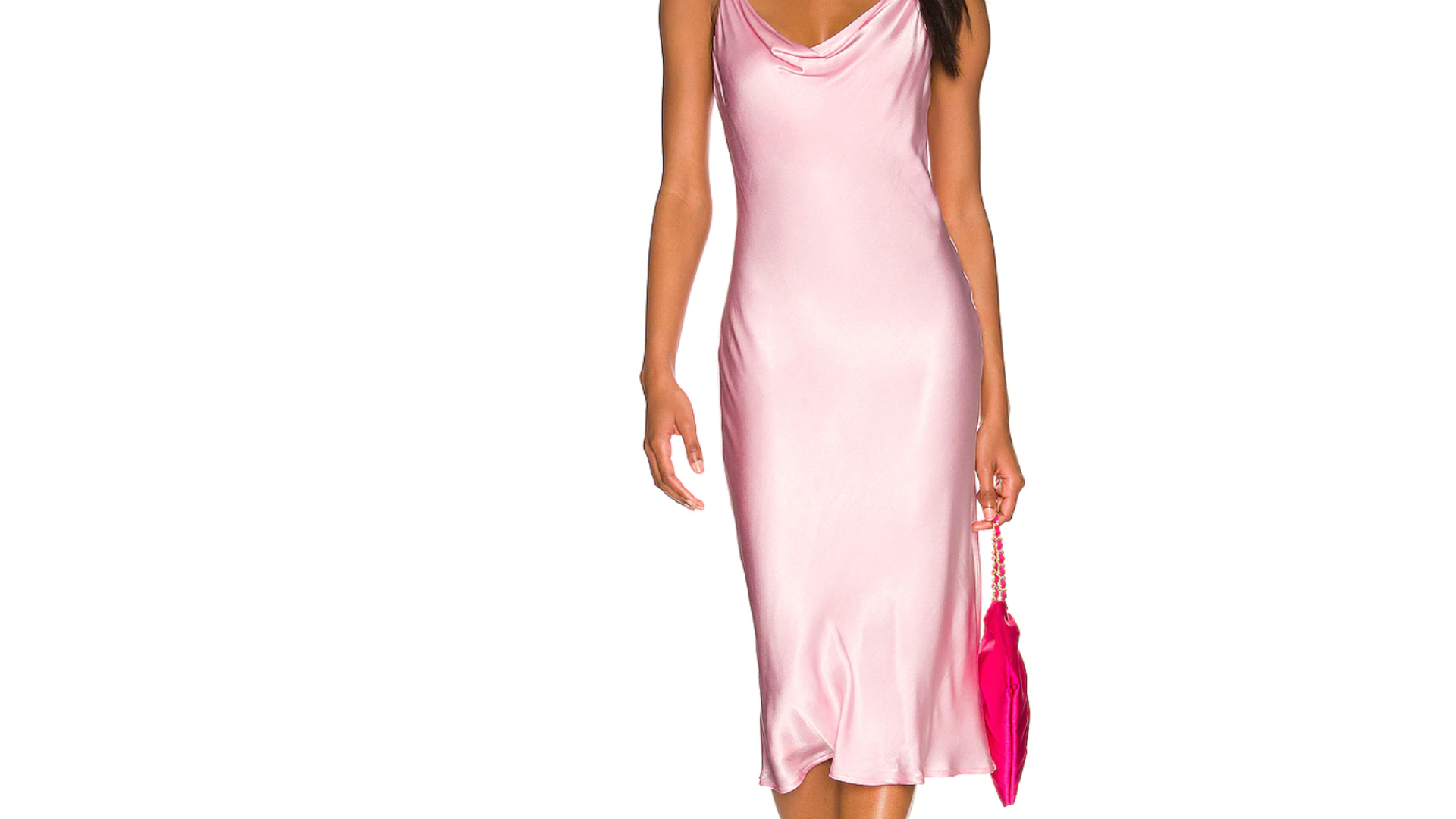 Slip Dress | Lady Luxe life
The Slip Dress is a staple!  Don't you love them?  Since it's February, I have been talking about all things romantic and sexy, and the slip dress is one of my favorite date night pieces.
I also like it for all occasions, and on any season.  I simply wear high heels in the summer, and closed toe high heels in the winter.  Voile! You have a gorgeous outfit.
I found a great article on all the ways you can style a slip dress, and shared them below:
"A slip dress by itself can feel a bit formal. To make your favorite more casual, add a lightweight short-sleeve knit underneath. For bonus points, try a graphic tee."
"For a modern office look, pair your slip dress with a blazer and combat boots. The combat boots will give the dress a grungy edge, while the blazer will keep you polished."
"A slip dress is always appropriate for a night out. Its simplicity allows for you to go nuts on accessories if you desire, or to just keep it simple with a casual cardigan."
"Mixing up your wardrobe can be quite a challenge when loungewear always feels like the best option. A slip dress offers you the comfort of pajamas, but takes the sophistication up a notch."
I found a few cute Slip Dresses on ShopStyle, check them out below!
Ready for the perfect accessories?  Check out my blog on Gold Hoop Earrings,   flattering winter coats,  and winter nail colors.
.
I Love Dresses!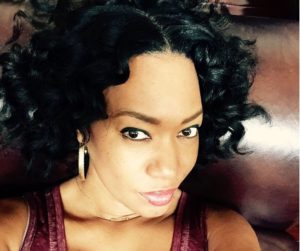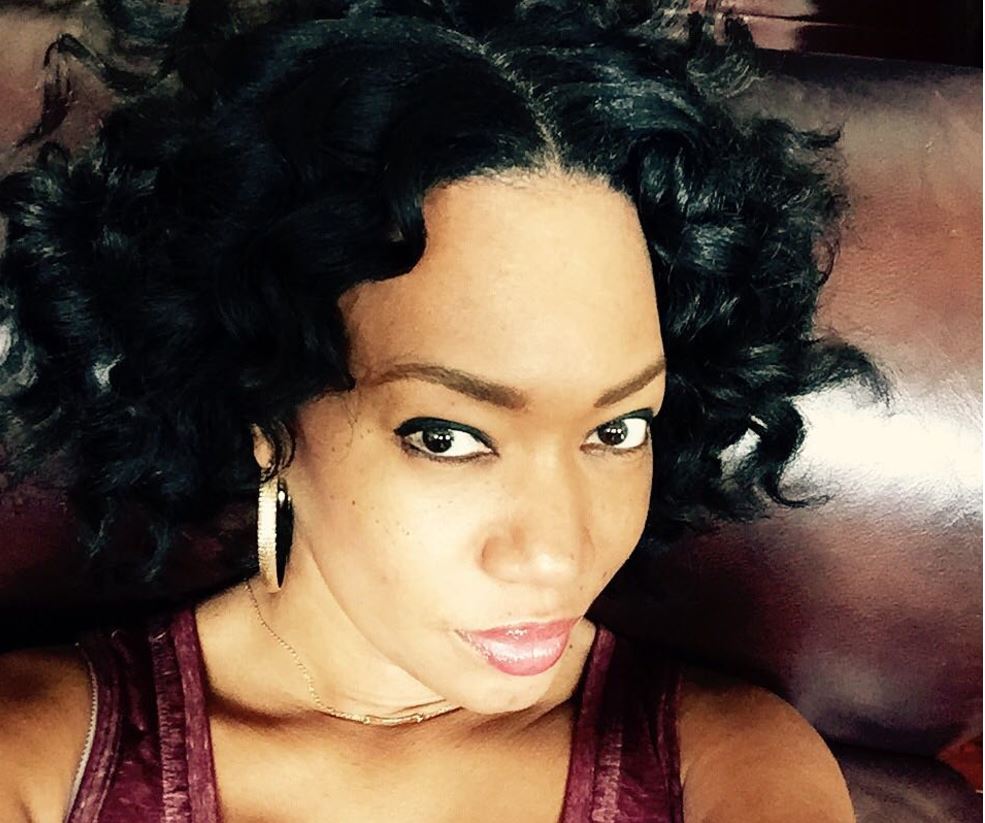 My favorite thing about writing this blog,
is to share my passion
for Fashion, Beauty and Style.
I hope you enjoy!!