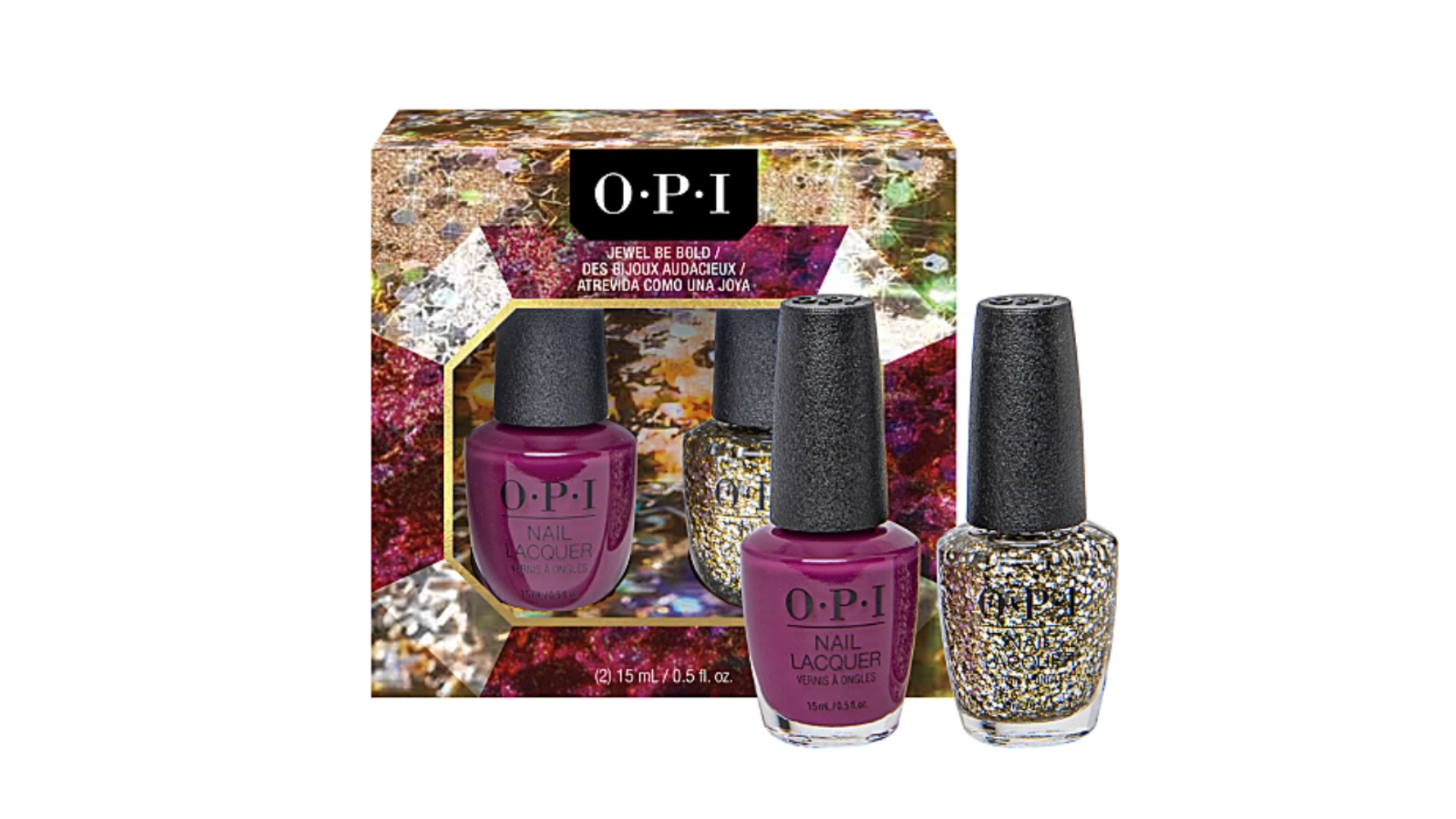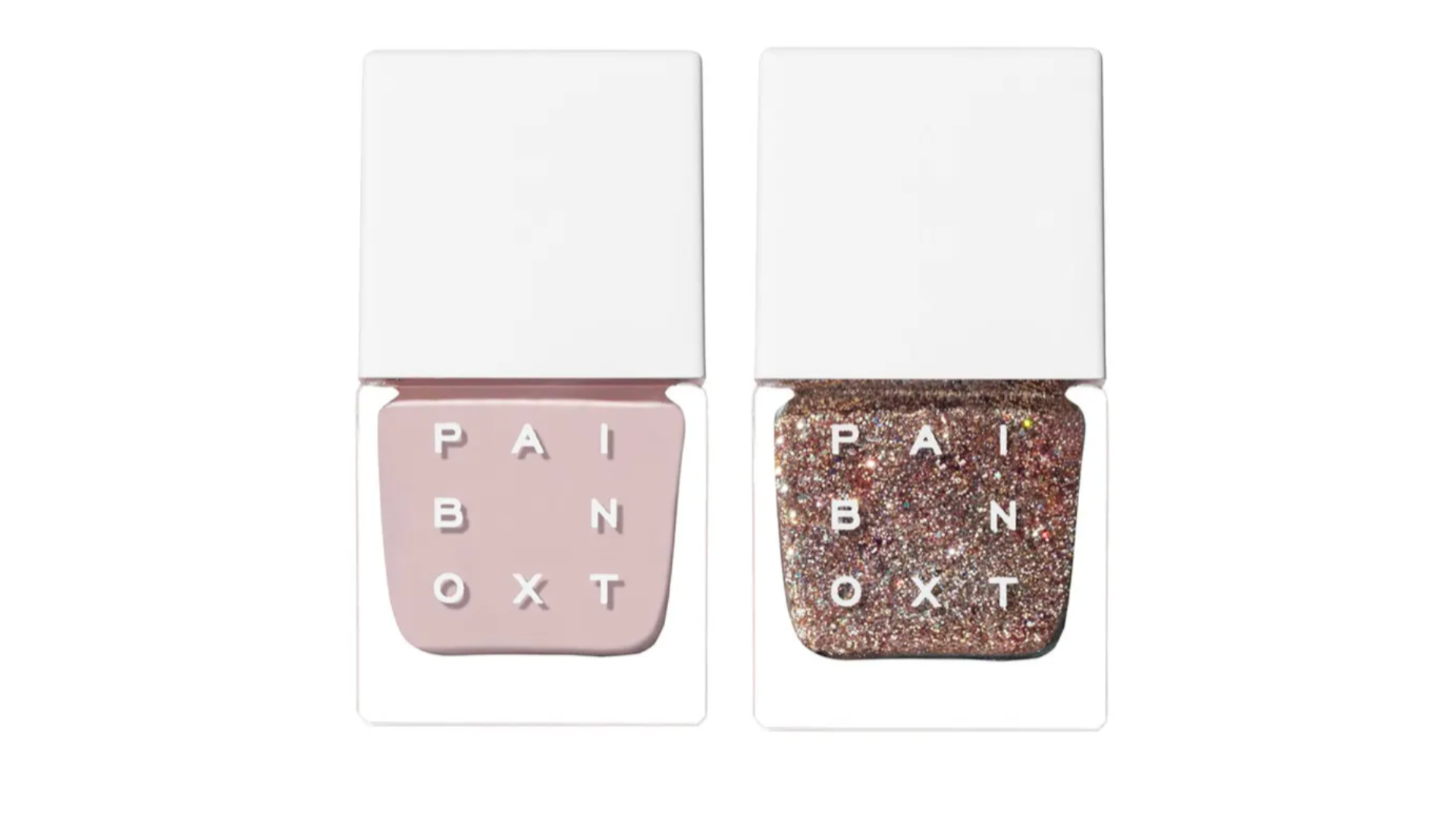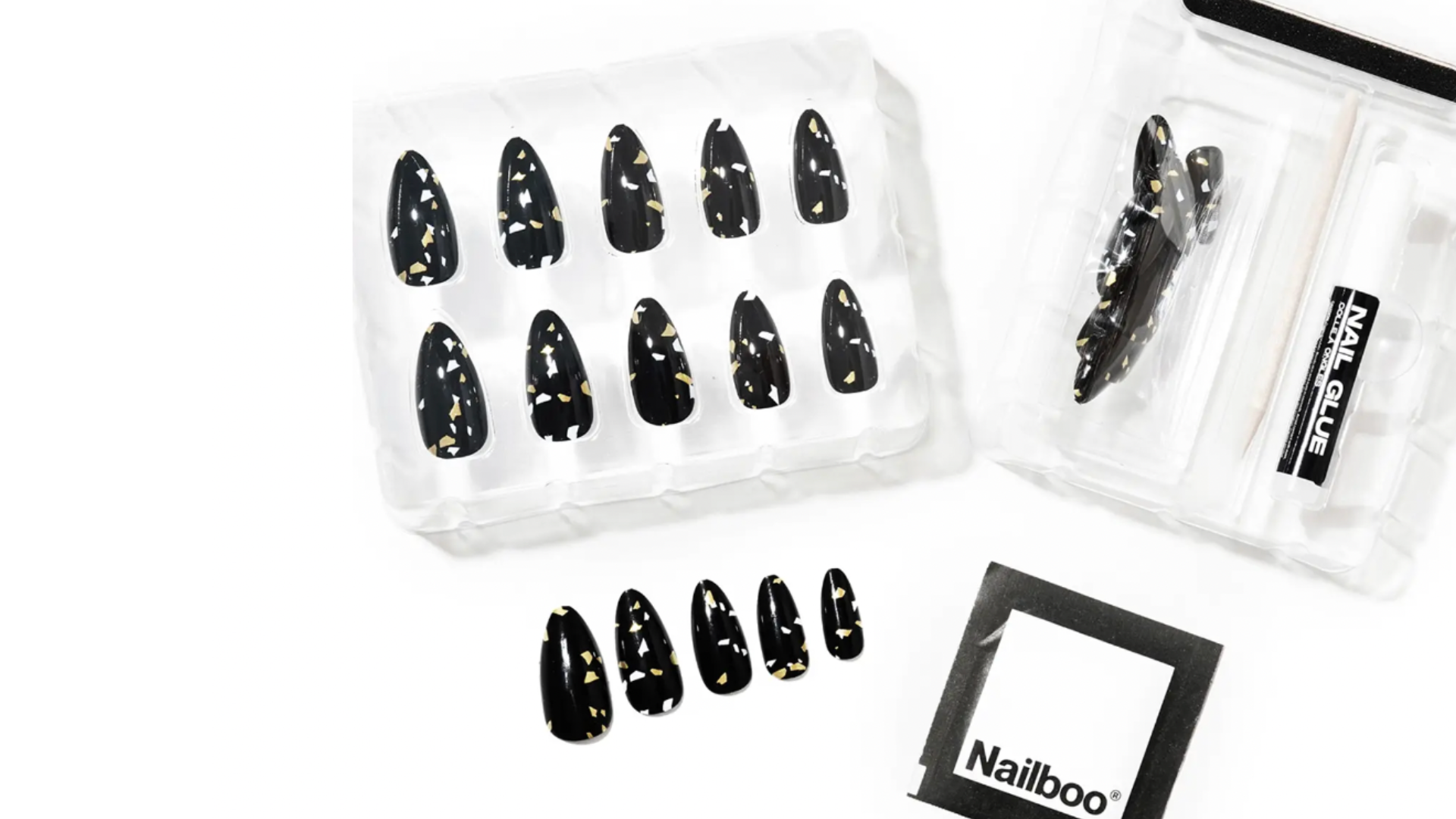 Winter Nail Trends| Lady Luxe Life
Winter Nail Trends are so fun this year, and I could not resist sharing them with you.  It's a fun way to add a little pop during some of our cold, dreary months too!  I got these trends from a Byrdie article . I listed my favorites below:
Glitter is fun!  And the silver and gold tones add so much bling.  This one is a good one.
Another fun one is the Party Confetti!  With bubbles of confetti…usually in the silver or gold.  This is a good one to add a little sparkle to any outfit.
White has been on trend for awhile, and I do like this for winter time for sure.
Personally, this is one of the looks I could see Beyonce pulling off well, and it is definitely diva!  Instead of the white tip, people are doing leopard tips.  Wow!
Ready to buy a few fun colors?  Check out my curated products here:
Do you want to see more trends?  Check out this article. If you are into Healthy Feet, even beyond the colors, read my blog here.
.
I Love my Nails!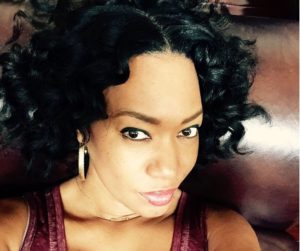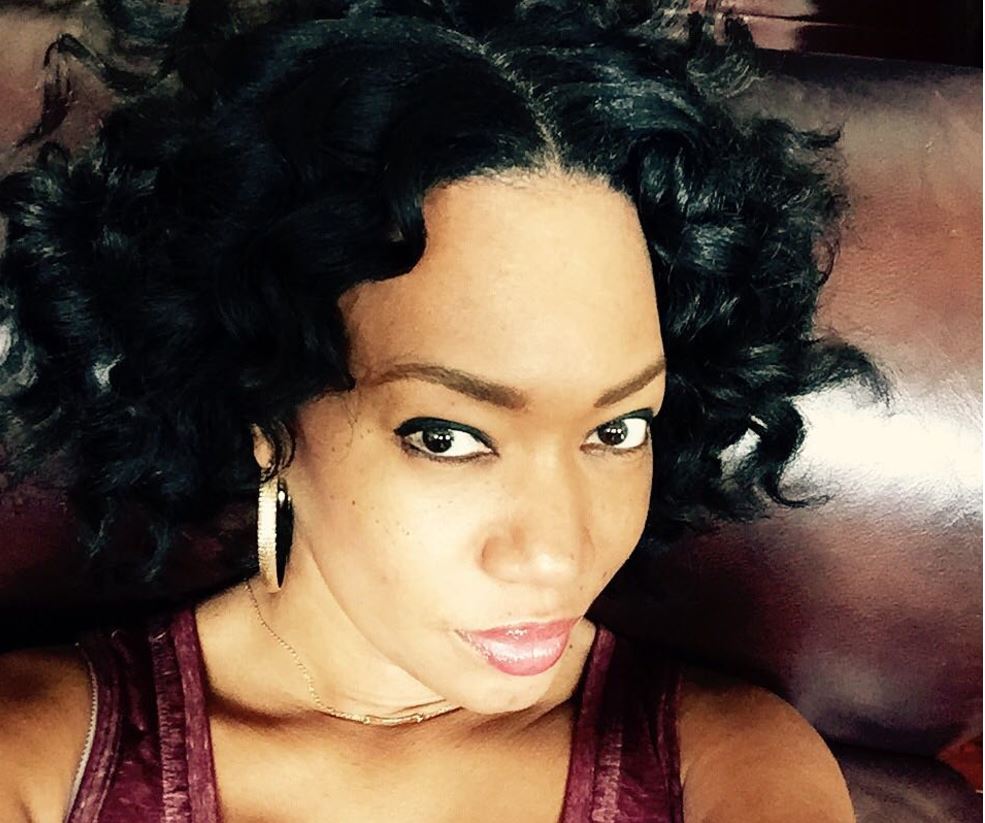 My favorite thing about writing this blog,
is to share my passion
for Fashion, Beauty and Style.
I hope you enjoy!!