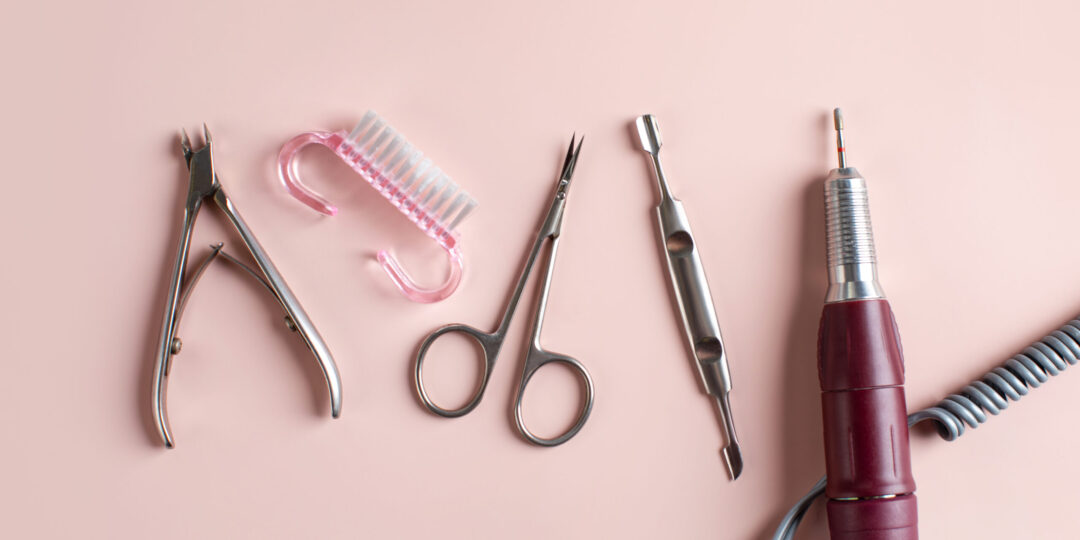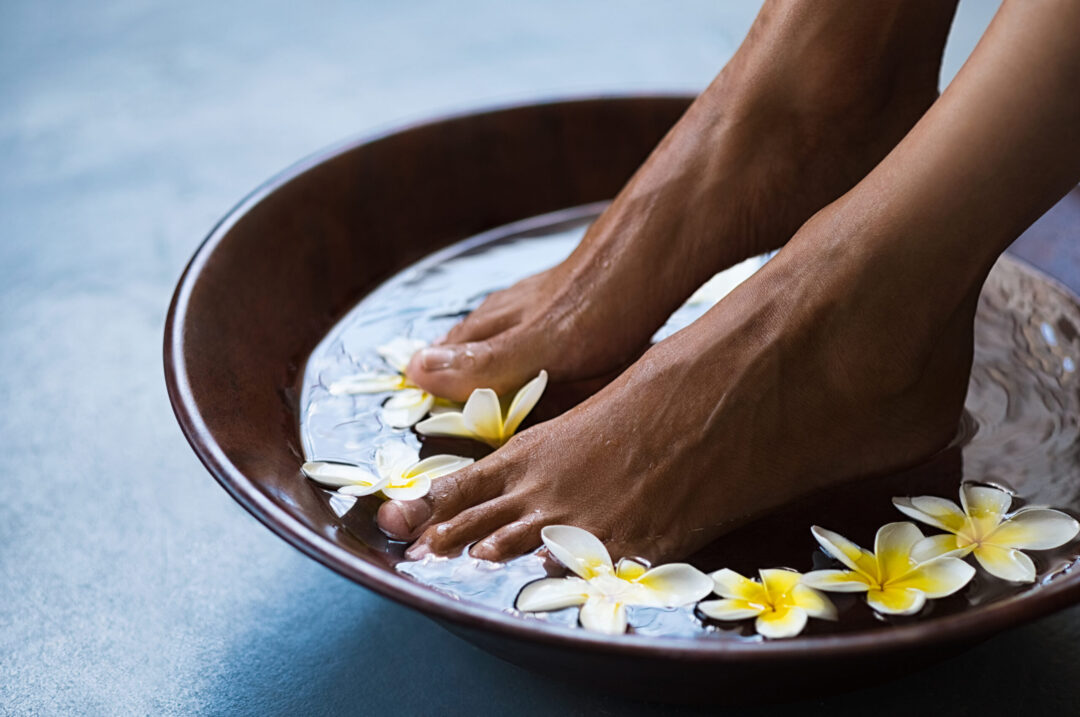 Healthy Feet| Lady Luxe life
Healthy Feet are so important, and it's one of the most overlooked part of our self care.  Today is National Love your Feet day, and I thought this was a perfect time to share some healthy ways to take care of our own.  WebMD even has a a great article on "How to Keep Your Feet Healthy".
Below is my own personal regime:
I really like to use lotion on a daily basis for my feet.  I particularly like the brand, O'Keeffe's, and they have products such as Working Hands and Healthy Feet. They even have masks, repair kits and products for your lips and body too.  You can find this brand on their website and stories such as Target.
Biweekly, I'm a huge fan of my pedicures.  Getting pedicures helps keep your healthy, and 3 of the items listed in the WebMD article are completed during this process:
Check them daily for cuts, sores, swelling, and infected toenails.
Give them a good cleaning in warm water, but avoid soaking them because that may dry them out.
Trim your toenails straight across with a nail clipper. Then use an emery board or nail file to smooth the corners, which will prevent the nail from growing into your skin.
I love to use a Pumice Stone monthly, or whenever I have extra build up of dry skin on my heels and feet. There's a really descriptive method on how to use a pumice stone on Healthline.com.
Are you motivated to take care of your feet?  Check out these products I found on Shopstyle!
I am also a big fan of manicures.  Read my blog here to see the benefits for our hands and nails.
I Love Manis & Pedis!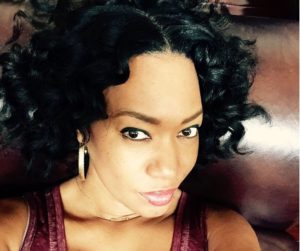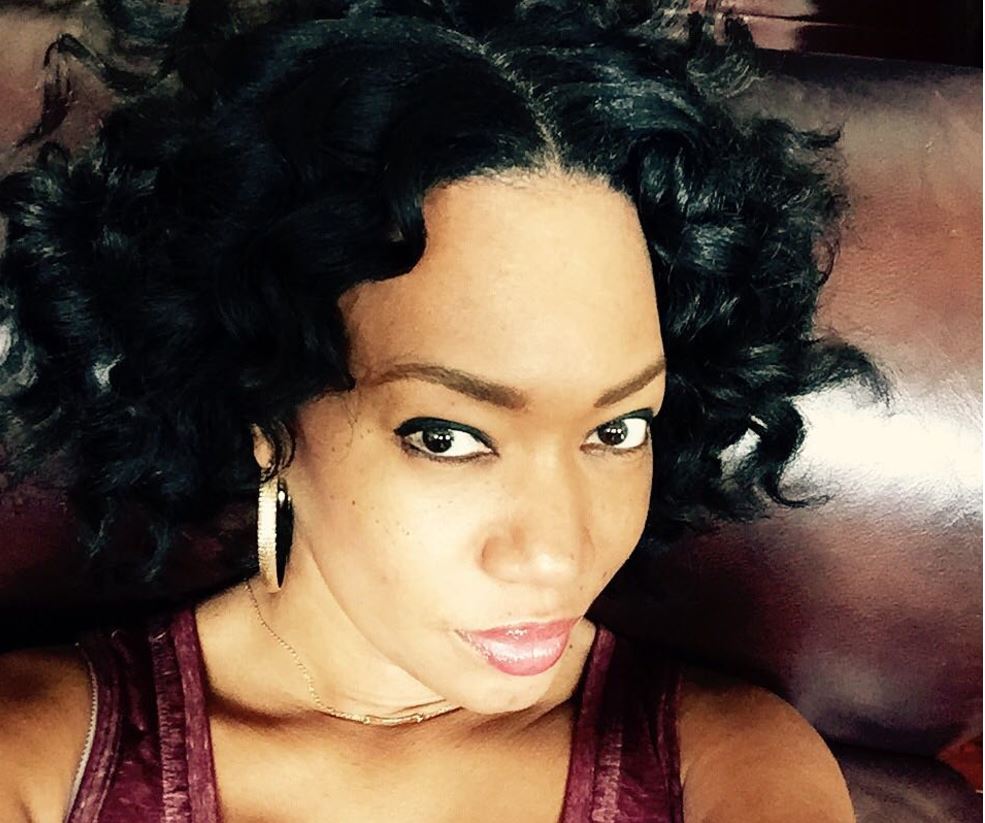 My favorite thing about writing this blog,
is to share my passion
for Fashion, Beauty and Style.
I hope you enjoy!!