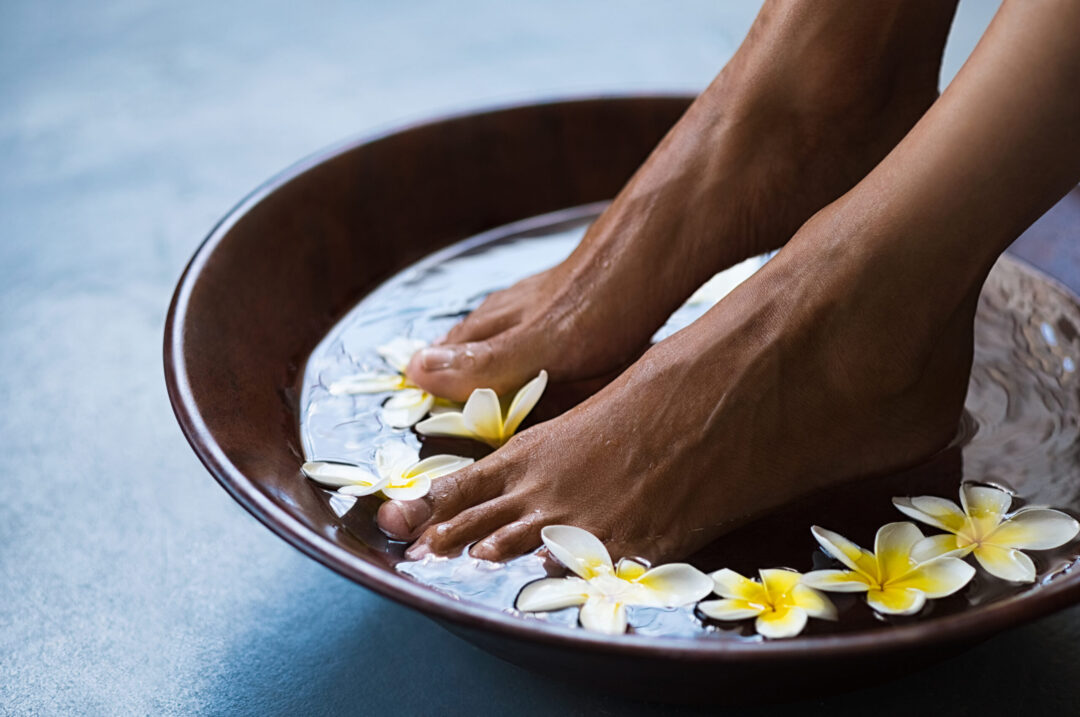 Healthy Feet| Lady Luxe life Healthy Feet are so important, and it's one of the most overlooked part of our self care.  Today is National Love your Feet day, and I thought this was...
About Me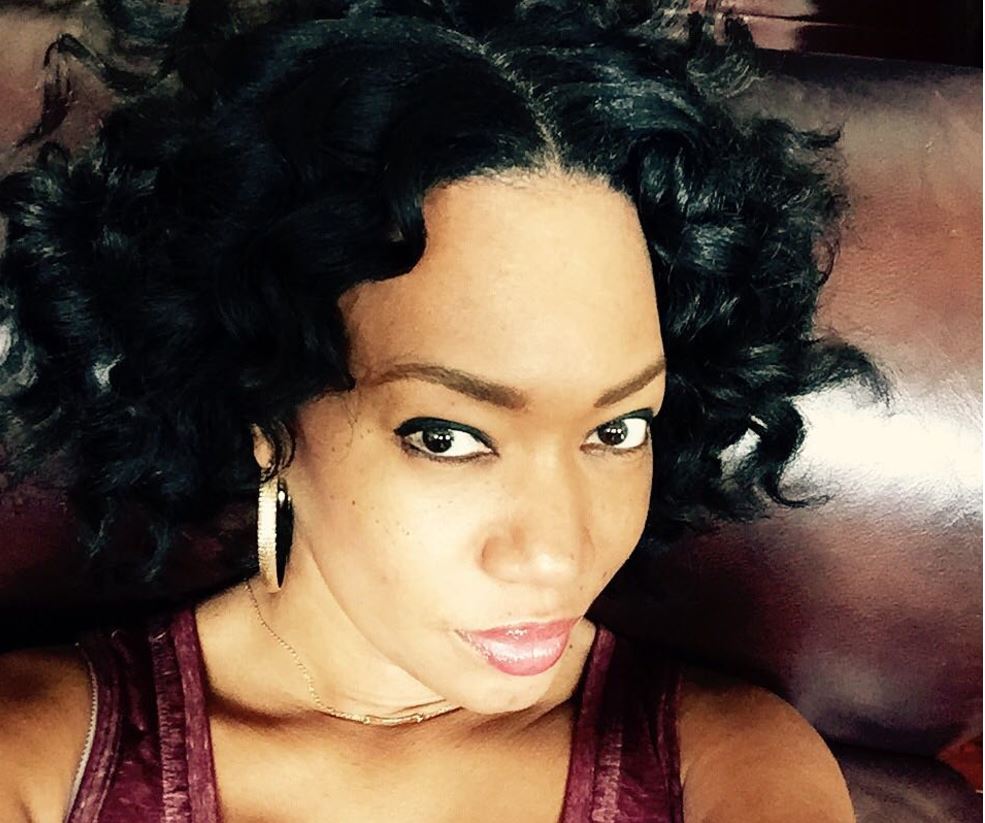 Kayla Banks
I love my family, beauty, fashion, food & travel.
Sign up for my Newsletter!
Favourite Quotes
My favorite things in life don't cost any money. It's really clear that the most precious resource we all have is time.
- STEVE JOBS