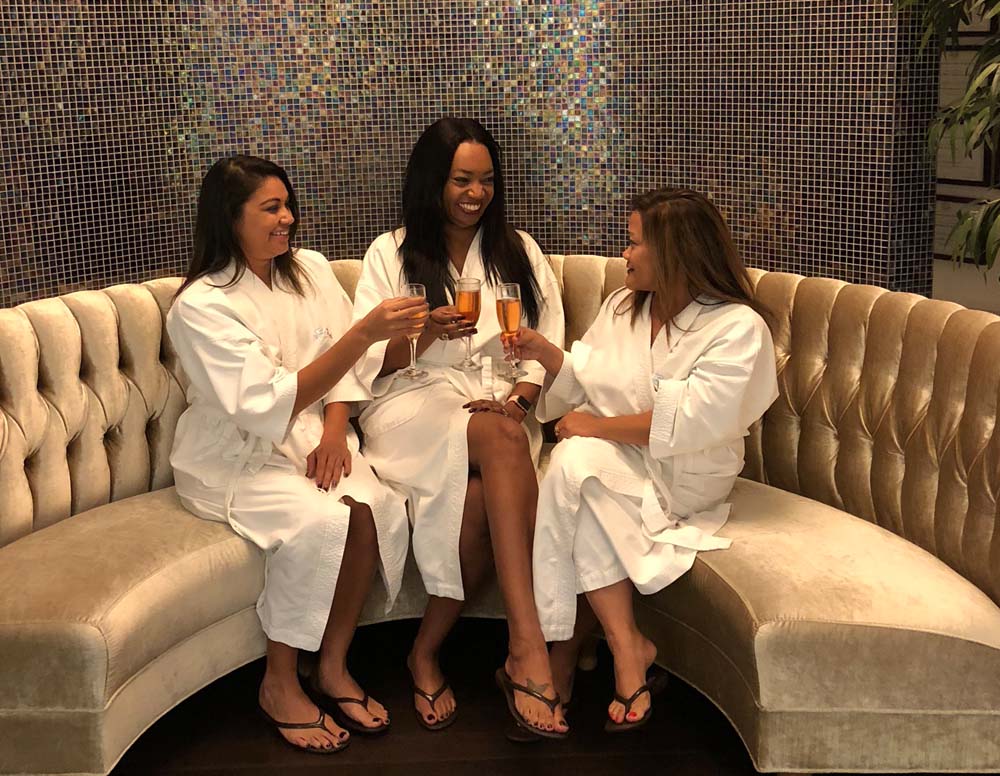 Swedish Massage |  Lady Luxe Life: I love a good spa day!  I also like to be in the best shape possible.  Did you know the 2 of them come together with a good...
About Me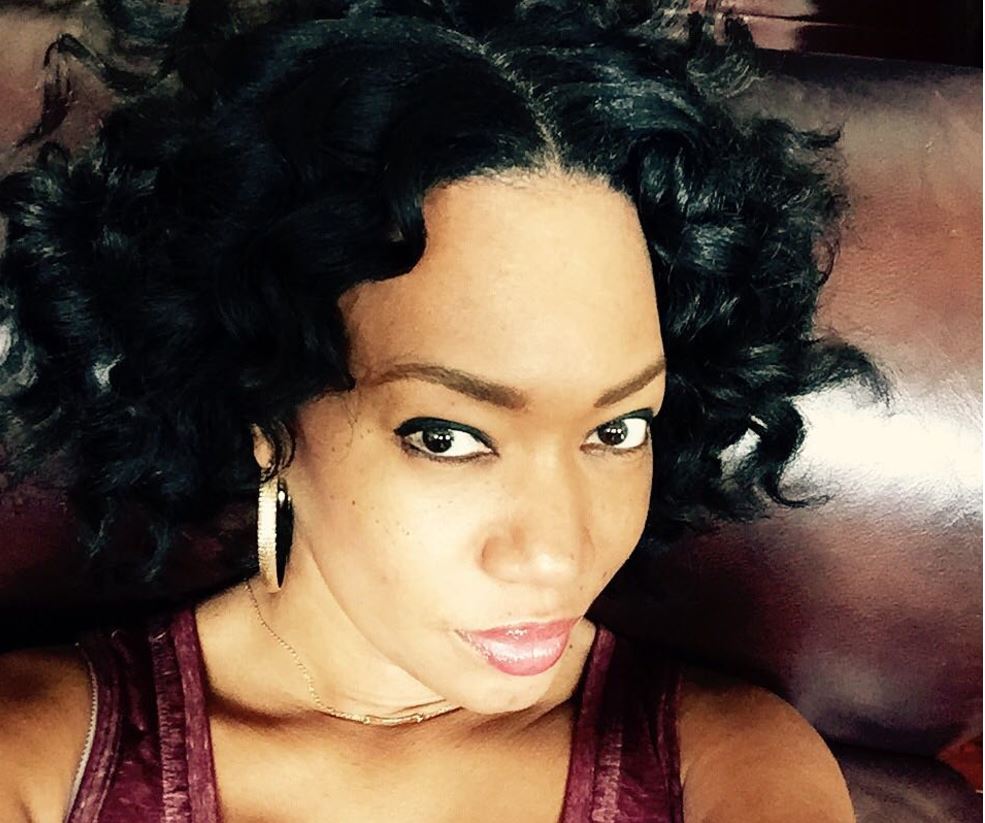 Kayla Banks
I love my family, beauty, fashion, food & travel.
Sign up for my Newsletter!
Favourite Quotes
My favorite things in life don't cost any money. It's really clear that the most precious resource we all have is time.
- STEVE JOBS