Pumpkin Patches in Texas| Lady Luxe life
Pumpkin Patches in Texas was a blog I was excited to focus on, after our long, hot summer here in Texas.  To think about all things fall, and cool, and pumpkins sounds perfect!  I found a blog which listed 60+ pumpkin patches, and thought I'd mention a few near Austin that seemed fun.
There will be a half-mile walking path lined with pumpkins featuring a pirate ship and different fantastical creatures made from both real and artificial pumpkins. There will also be a fall festival area with more activities, delicious food, and drinks. The event will also feature live fire dancers and a live pumpkin artist.
Pumpkin Nights will be open from September 21st to October 30th, 2023 at Pioneer Farms. Tickets can be purchased online. Weekday admission ranges from $15 to $20 while weekends will vary from $20 to $28. Children 3 and under get in free.
Texas Pumpkin Fest is held September 30th through October 29th, serving the greater Austin area with one of the best, small town pumpkin patches in Texas!
There will be lots of free activities like slides, a kiddie train, Ferris wheel, magic shows and so much more! Keep in mind some additional cost activities will not be available on Thursdays.
Additionally, Thursdays are $10 a person. However, First Responders, the military, veterans, and their families are eligible to receive free admission. On Friday, Saturday, and Sunday, tickets are $13 a person.
Kids in diapers and those with special needs will always receive free admission. Parking is also free and there will be complimentary wheel barrels/pull wagons available for your use. Tickets are available for purchase online.
Do you love Halloween as much as I do? I have quite a few fun blogs to read including Non Candy Halloween Treats, Halloween Cocktails, and Couple Halloween Costumes!
I Love the Fall!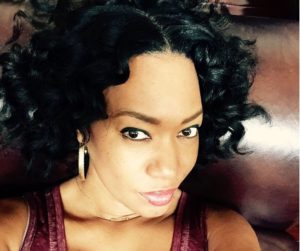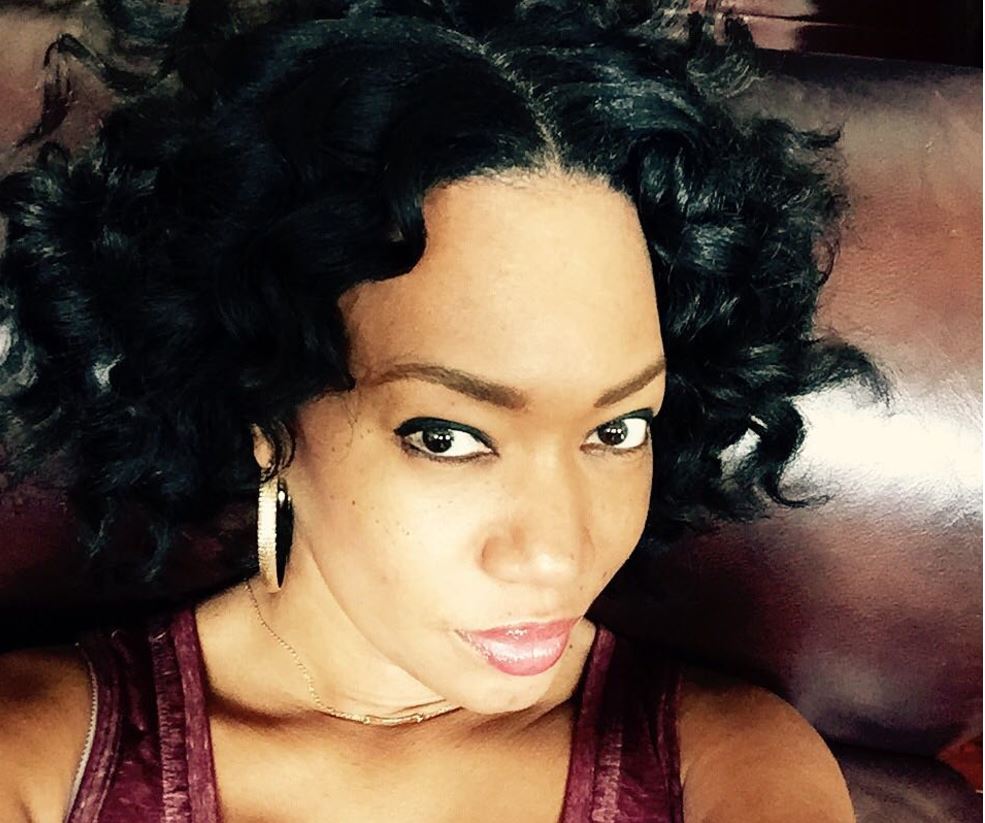 My favorite thing about writing this blog,
is to share my passion
for Fashion, Beauty and Style.
I hope you enjoy!!