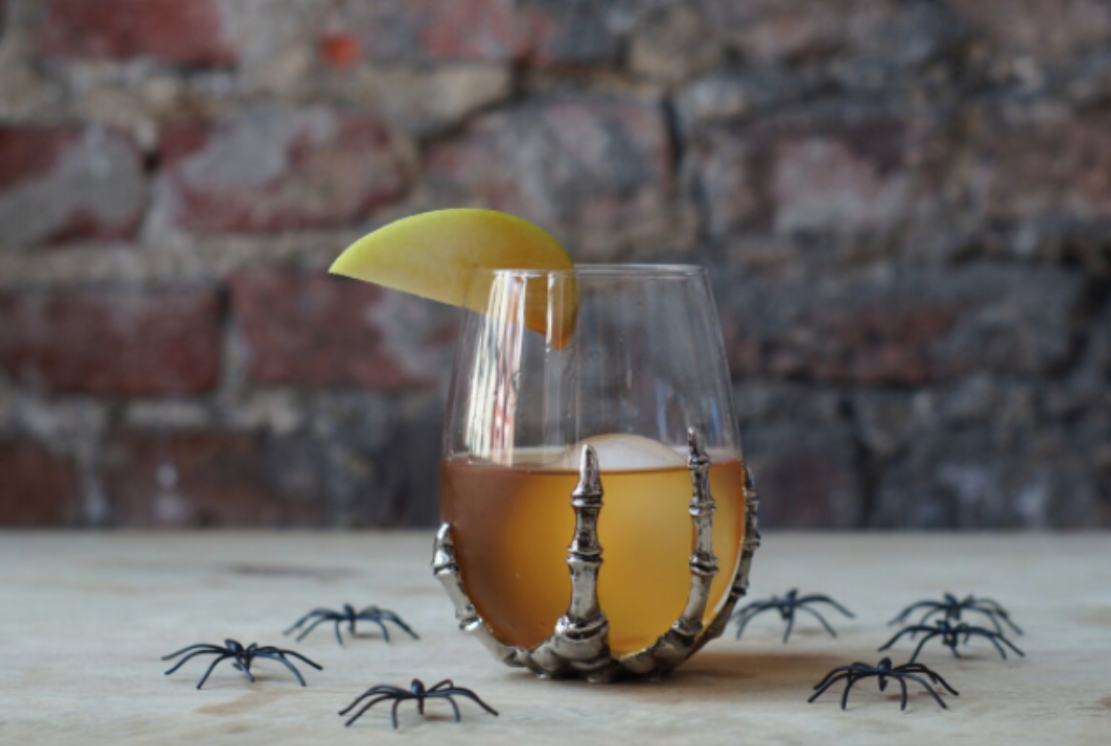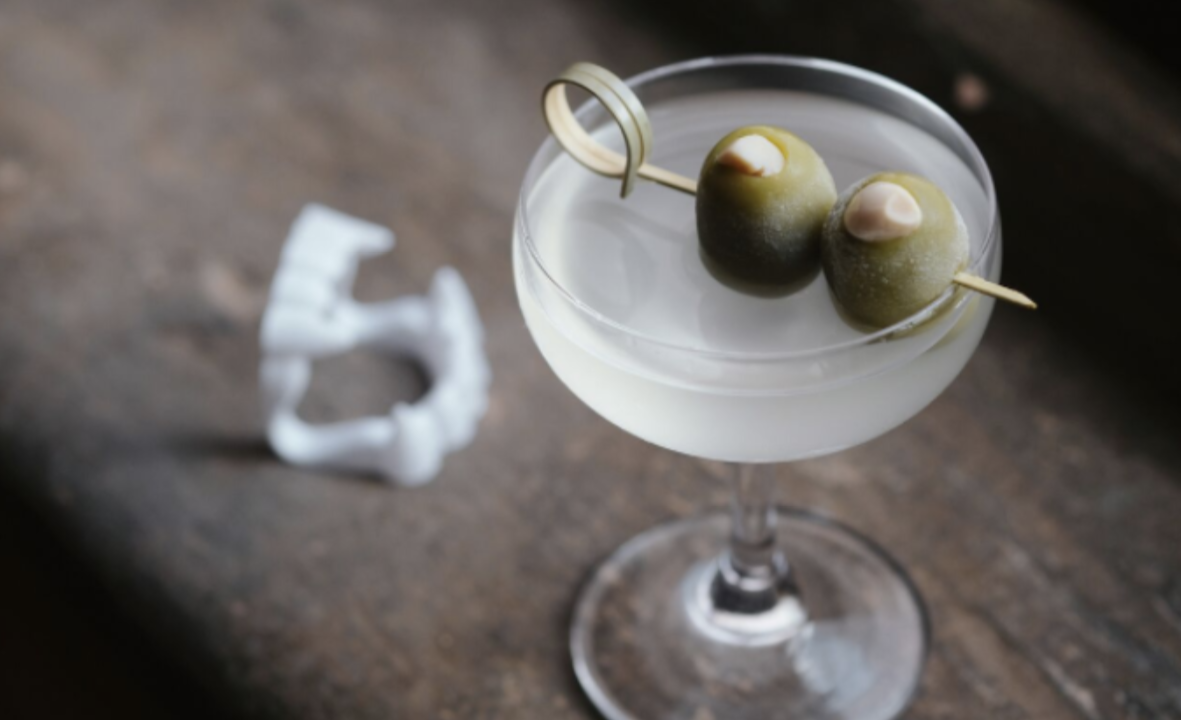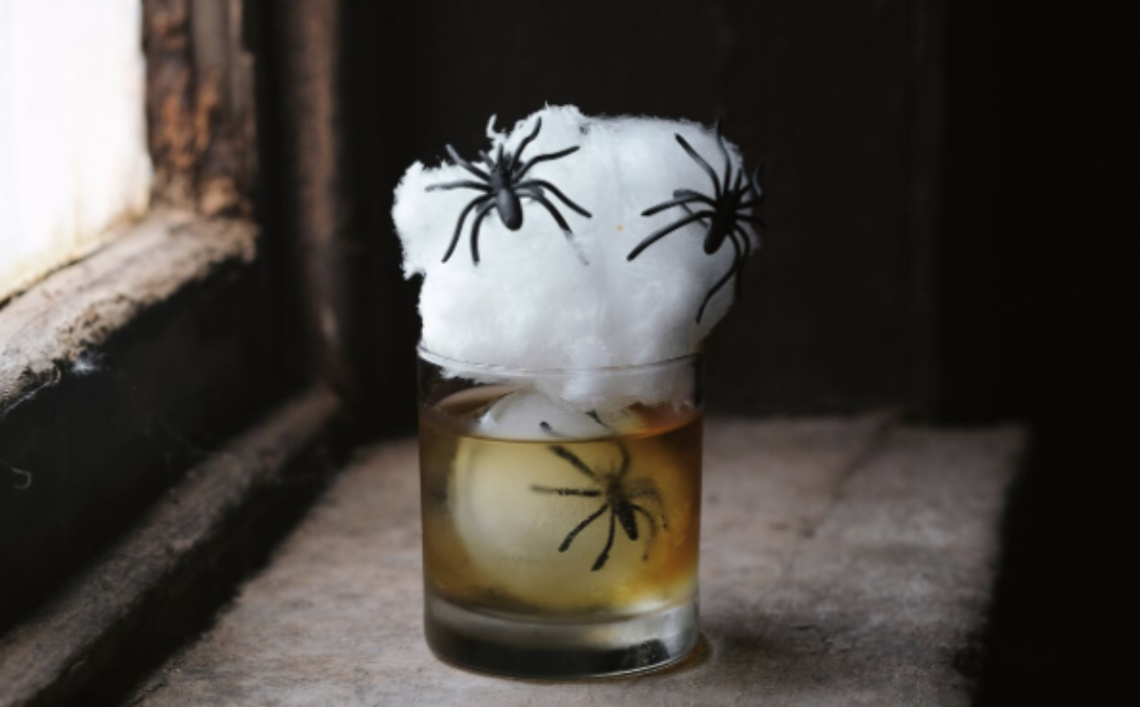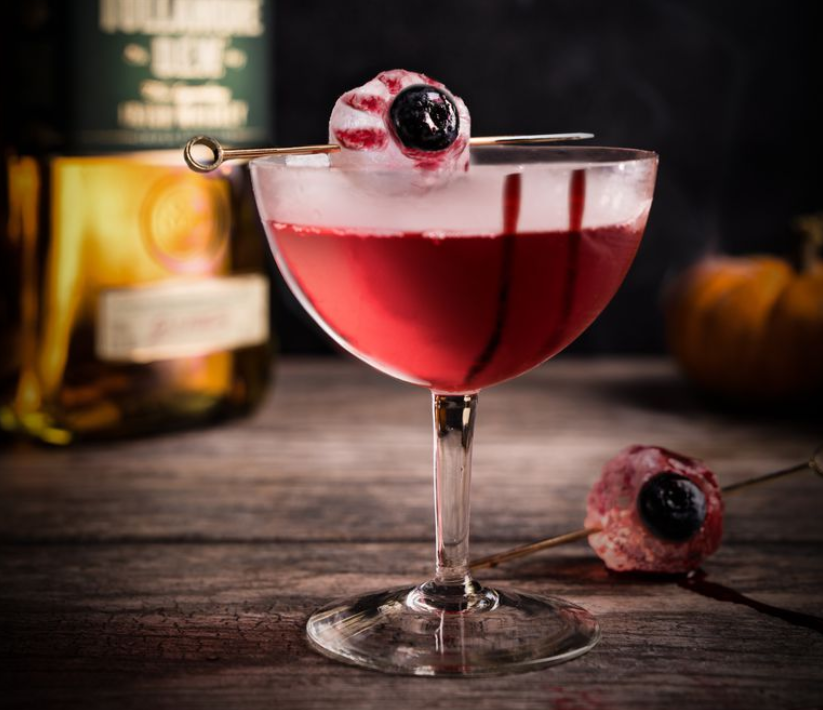 Halloween Cocktails | Lady Luxe Life
Halloween Cocktails!  What  a fun blog for the actual day of Halloween.  I found an article in Cosmopolitan with 29 different recipes, but I'm including a few of my favorite below!
Add 1.75 parts Tullamore D.E.W. Irish Whiskey, 1 part Campari, and 1 part sweet vermouth to a mixing glass and fill with ice. Stir to chill and dilute cocktail, then strain into a cocktail glass. Garnish with an edible eyeball.
Muddle 1 tsp brown sugar in 1.5 oz. Coopers' Craft Bourbon until dissolved. Add ice, .75 oz. apple brandy, and 3 dashes of Angostura bitters. Stir for 10 seconds to chill and dilute, then strain into an ice-filled glass and garnish with an apple wedge drizzled in caramel.
Combine 1.5 oz. Bloody Butcher Bourbon topped with about 2 dashes of Dram Palo Santo Bitters. Serve over a round ice cube frozen with a toy spiderin the mold, and garnish with cotton candy "web" and additional spiders.
This article also includes fun skeleton glasses, ways to make it Halloweenish, and fun ideas like using a pumpkin to serve!  Makes me want to throw a Halloween party.  Any want to come over?
I love finding new cocktail recipes and have fun low calories ones here!  Are you planning a holiday party?  I have stressfree planning tips here.
**Note: All images from this article in Cosmopolitan.
I Love Low Calorie Cocktails!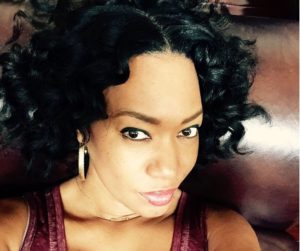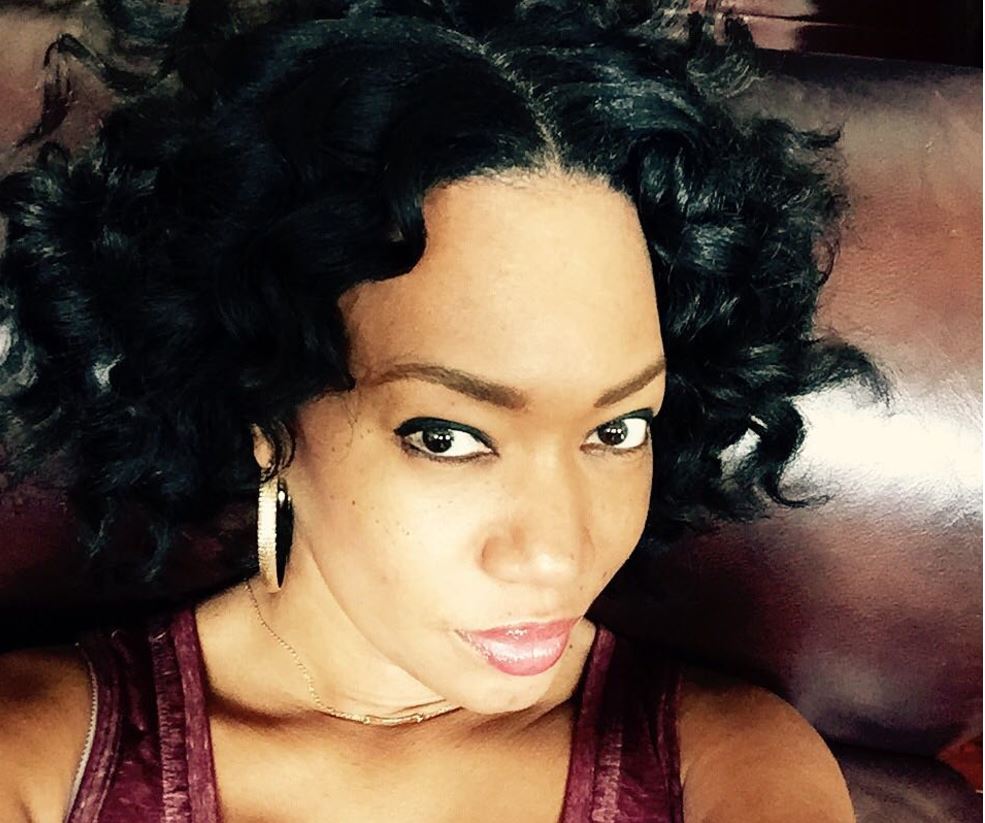 My favorite thing about writing this blog, is to share my passion
for Fashion, Beauty and Style.
I hope you enjoy!!