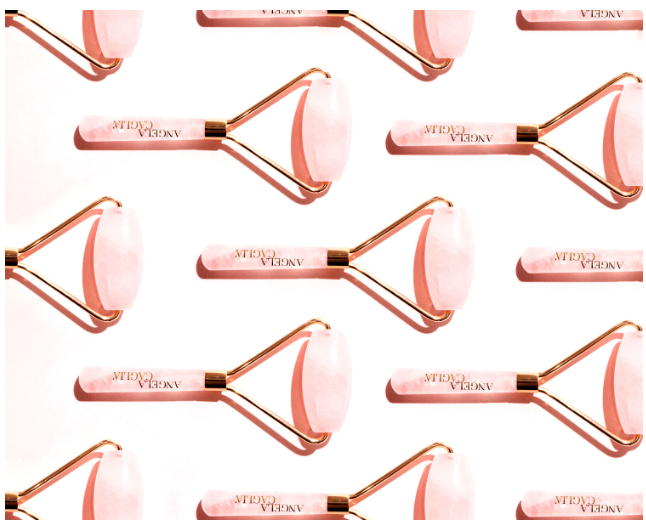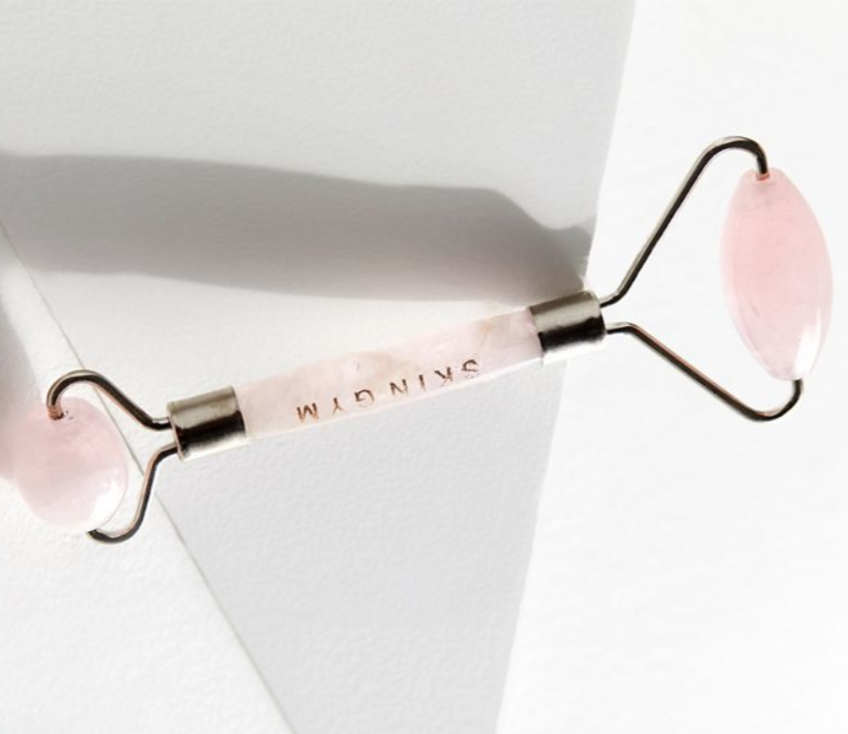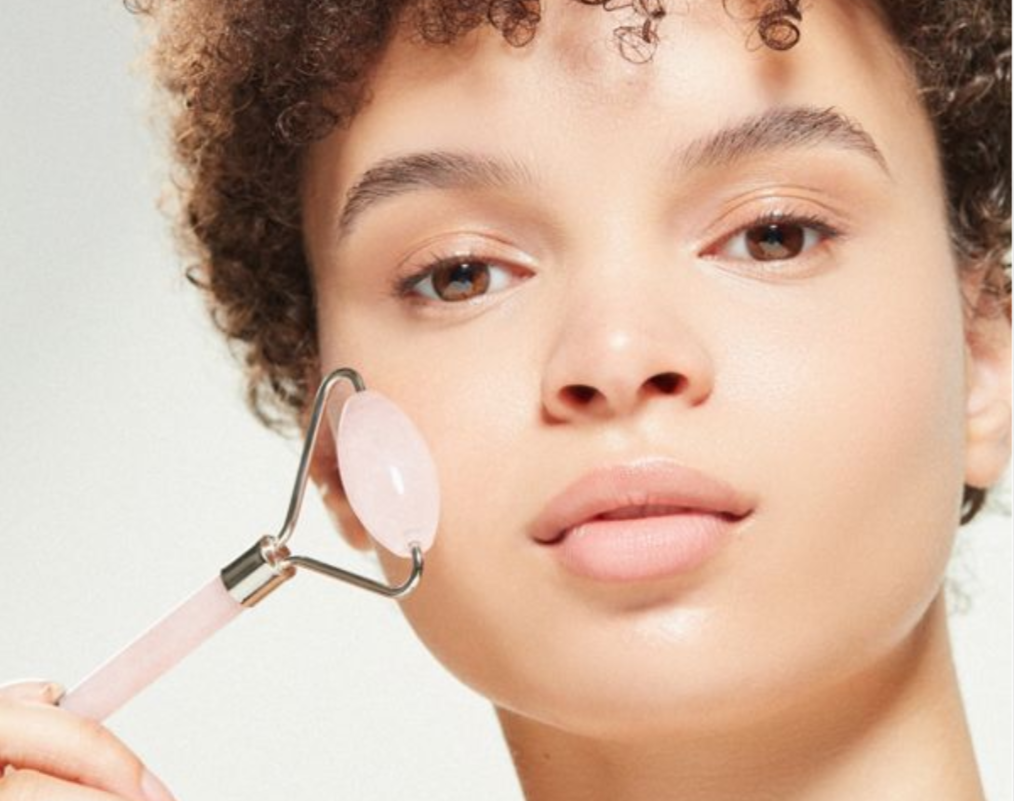 Rose Quartz Roller | by Kayla Banks, Lady Luxe Life
The Rose Quartz Roller is a must have item, which has started as a trend and has now become as a top essential.  I even include it as an item I carry in my handbag, which I blogged about a few years ago. Back then, I had quite a few people who had not heard of this magical roller, and wondered about the benefits.  Therefore, I thought I'd share!!
I love how small and compact this roller is in my bag, and within minutes, my skin can feel refreshed.  It's almost the feeling of getting a facial massage, and feeling the blood flow come back to your skin.
According to Women's Health, these are the top 3 Benefits of the Rose Quartz Roller:
The crystal emits a vibration which releases tension, calms inflammation and encourages cell restoration.
The rolling technique doubles as a lymphatic drainage massage, increasing blood circulation and encouraging oxygen to penetrate deep into the layers of the skin. This helps release any trapped toxins as well as stimulating collagen production.
The rose quartz smooths wrinkles and improves the skin's elasticity, giving your complexion a luminous glow.
I even found a few on Shop Style Collective, if you'd like to try one out for yourself!
Facials are another great way to freshen up your skin, especially as our spring months are upon us.  Read here for my blog about Facials or here for a blog about Dead Skin Cells. Enjoy!!
I Love my Rose Quartz Roller!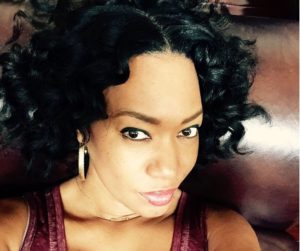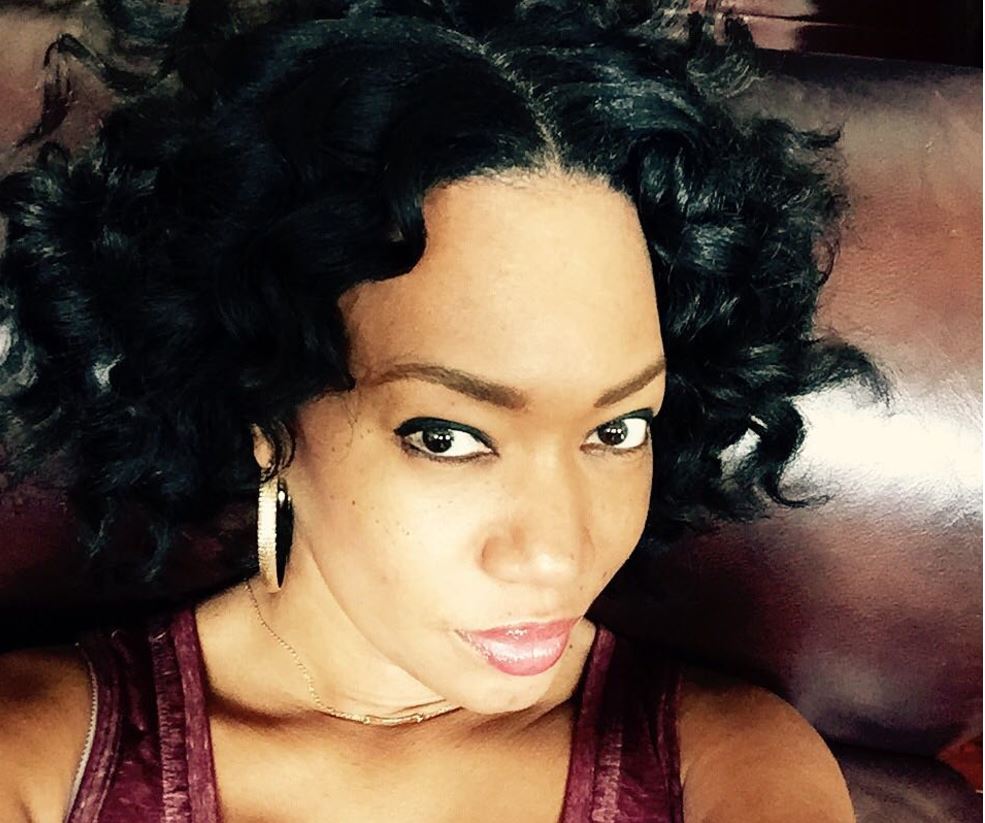 My favorite thing about writing this blog,
is to share my passion
for Fashion, Beauty and Style.
I hope you enjoy!!