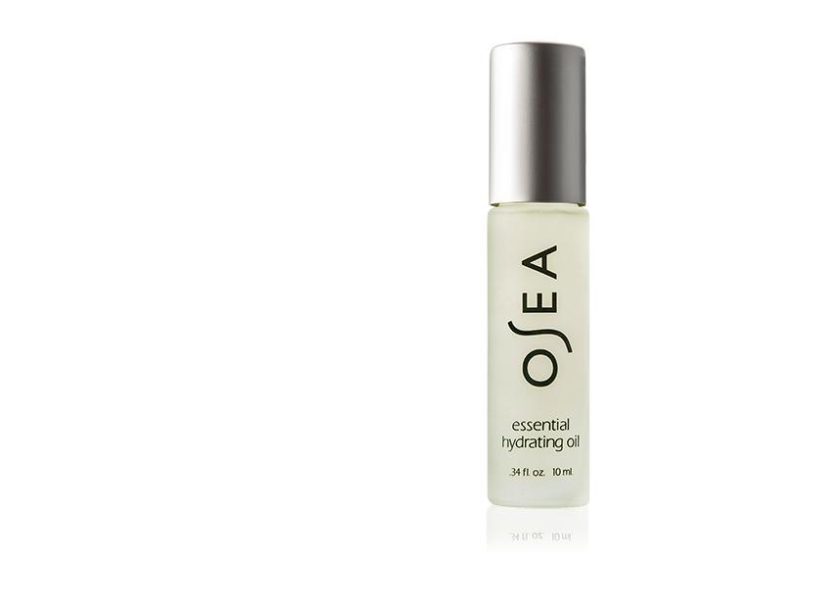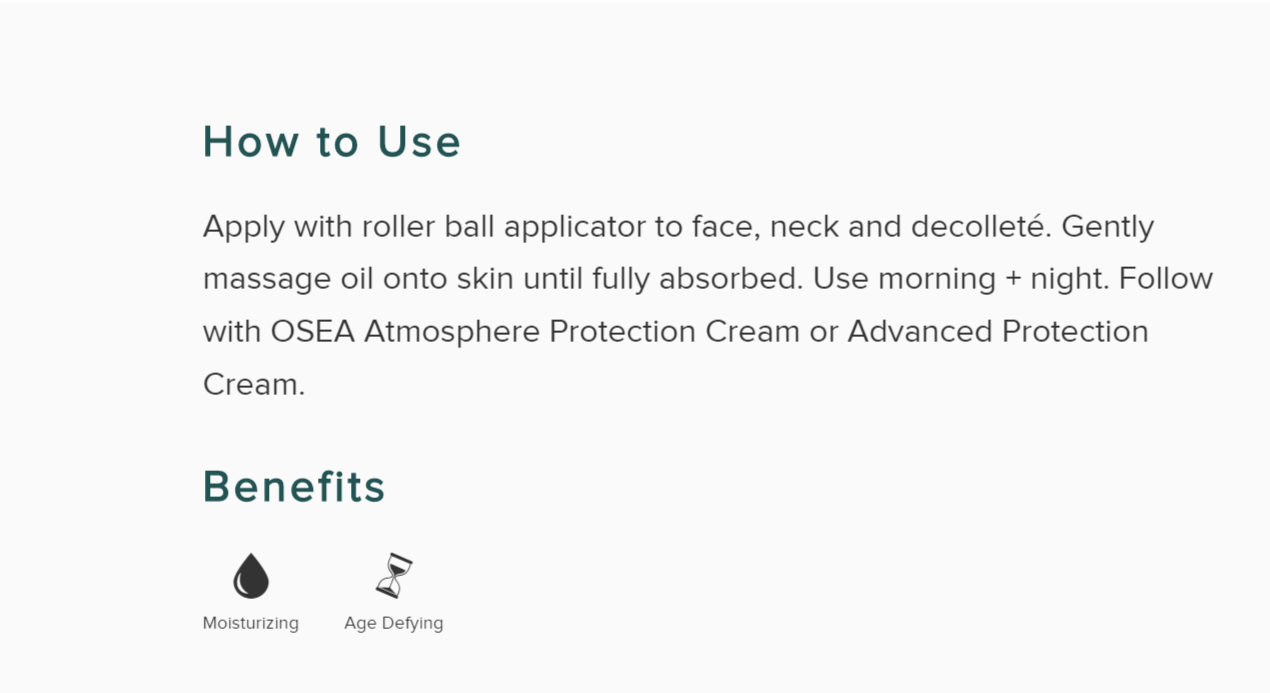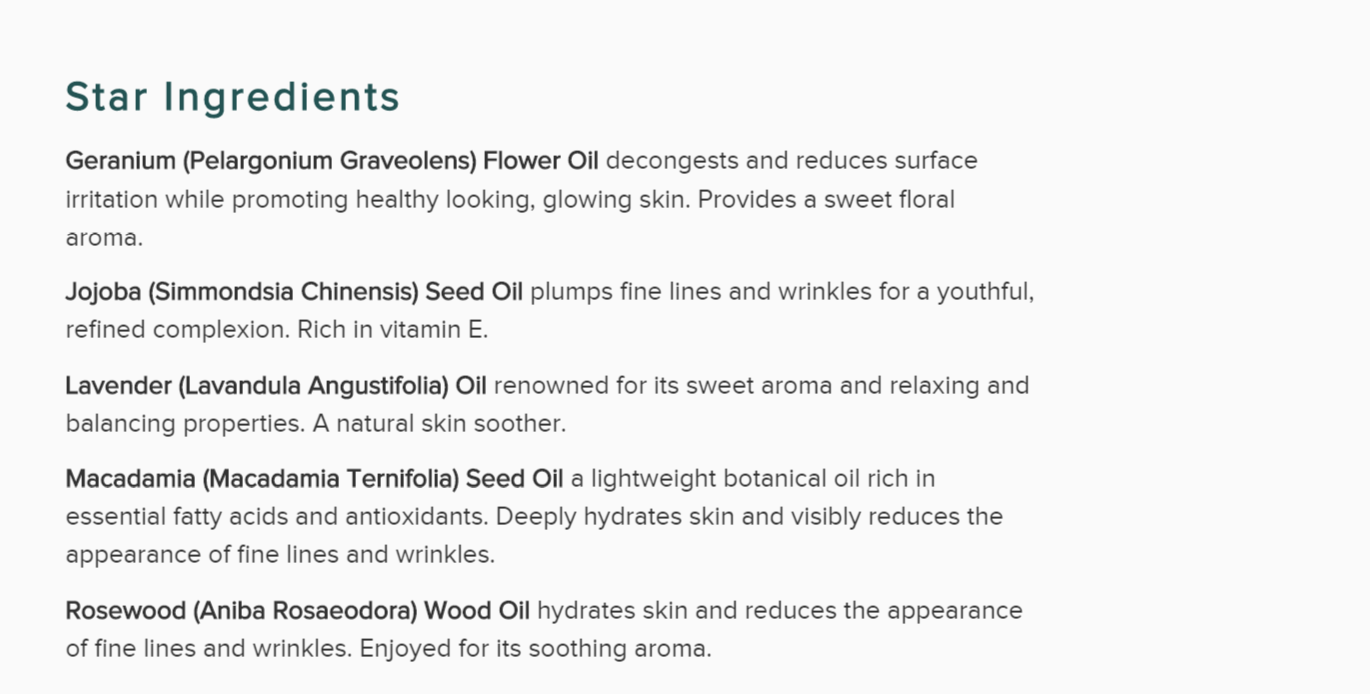 Benefits of Osea Hydrating Oil | Lady Luxe Life:
Osea Hydrating Oil is a game changer in skin care. I'm a big believer in hydrating your skin, especially your face. You can find out how to use it and what ingredients on their website, but below are a few of the benefits:
This ultra hydrating botanical oil restores a healthy luster to the skin.
Naturally rich Jojoba and Sesame seed oils deliver advanced hydration, visibly reducing the appearance of fine lines and wrinkles.
Essential oils provide a dewy, illuminated complexion.
A precious blend of pure Lavender, Rosewood and Geranium essential oils creates a gorgeous aromatic allure.
If you want to check out Dr Gross' products, I found my favorite ones and more on Shop Collective!
One of the best ways to prepare your face for the hydrating oil, is a facial. Want a great article to read about the benefits of facials?  Check out this article here.  Or if you're reading this in the winter, I also have a great blog about winter facials.
.
I Love Osea!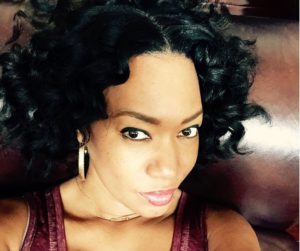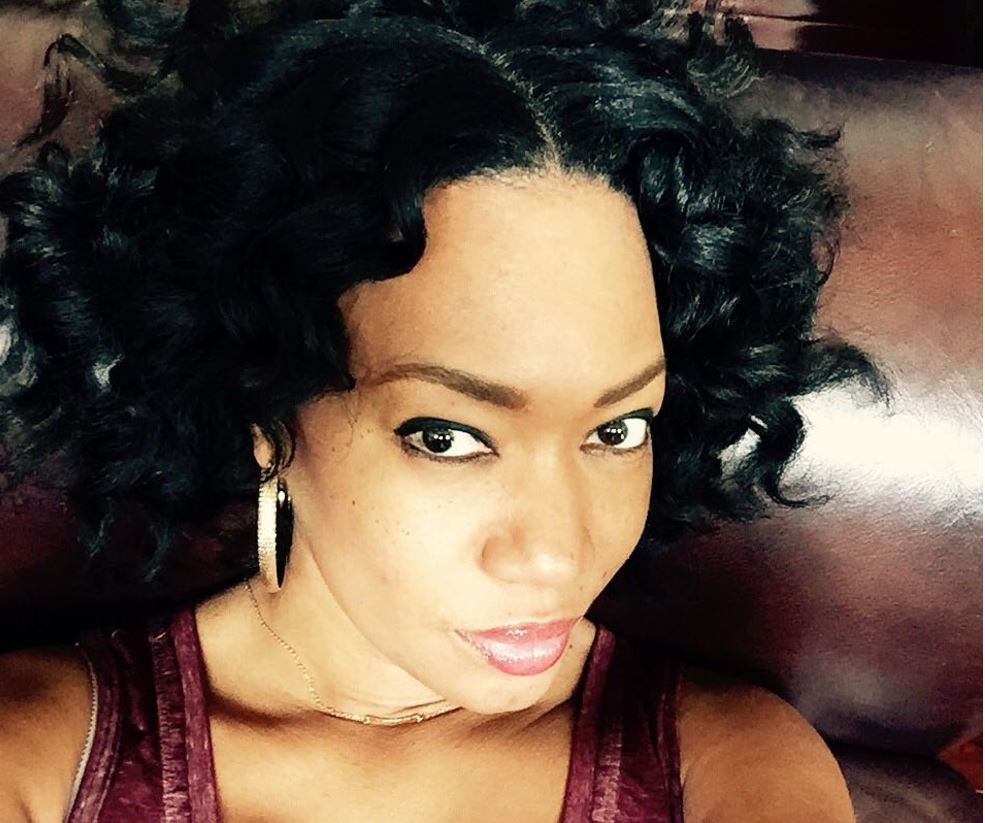 My favorite thing about writing this blog,
is to share my passion
for Fashion, Beauty and Style.
I hope you enjoy!!