Thompson Hotel San Antonio| Lady Luxe life
Thompson Hotel San Antonio was a perfect getaway for my husband and I recently when we went to Dean Cole's comedy show. We have this hotel brand in Austin, but I have not had a chance to stay, but now, I love this brand!
It's an upscale hotel in the Hyatt chain, and it is perfect for a vacation. They have a modern vibe, with comfortable beds, spacious rooms and great restaurants.  Plus, the customer service is great, which is so important when you are trying to relax!
At this location, it is located right in the hub of San Antonio at the River Walk.  They have a restaurant, Landrace, which serves up delicious American styled cuisine like oysters and steaks.  Their rooftop bar, The Moon's Daughter, is stunning!
Plus, they have a pool, which you know is my favorite. You can order drinks and bites poolside, it's heaven!
The Thompson has a Spa, and it looked gorgeous.  We didn't get a chance to go this time around, because we had a full schedule with family, but this will be on the must list when we return.
Visit San Antonio has a great website with all the happenings of this fun city, but there is plenty to do within walking distance of the hotel too!  I hope you enjoy your stay! One of our favorite things to do in San Antonio, is watching the Spurs.  Check out some fun merchandise when you go to visit!
Do you love to travel too?  I have quite a few blogs about travel including Napa Valley Wine Train, New Orleans, and Ultimate Girls Getaways!
Pumpkin Patches in Texas was a blog I was excited to focus on, after our long, hot summer here in Texas.  To think about all things fall, and cool, and pumpkins sounds perfect!  I found a blog which listed 60+ pumpkin patches, and thought I'd mention a few near Austin that seemed fun.
I Love Vacations!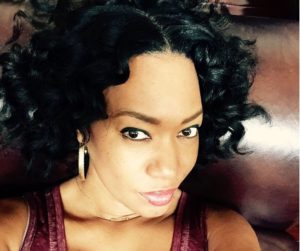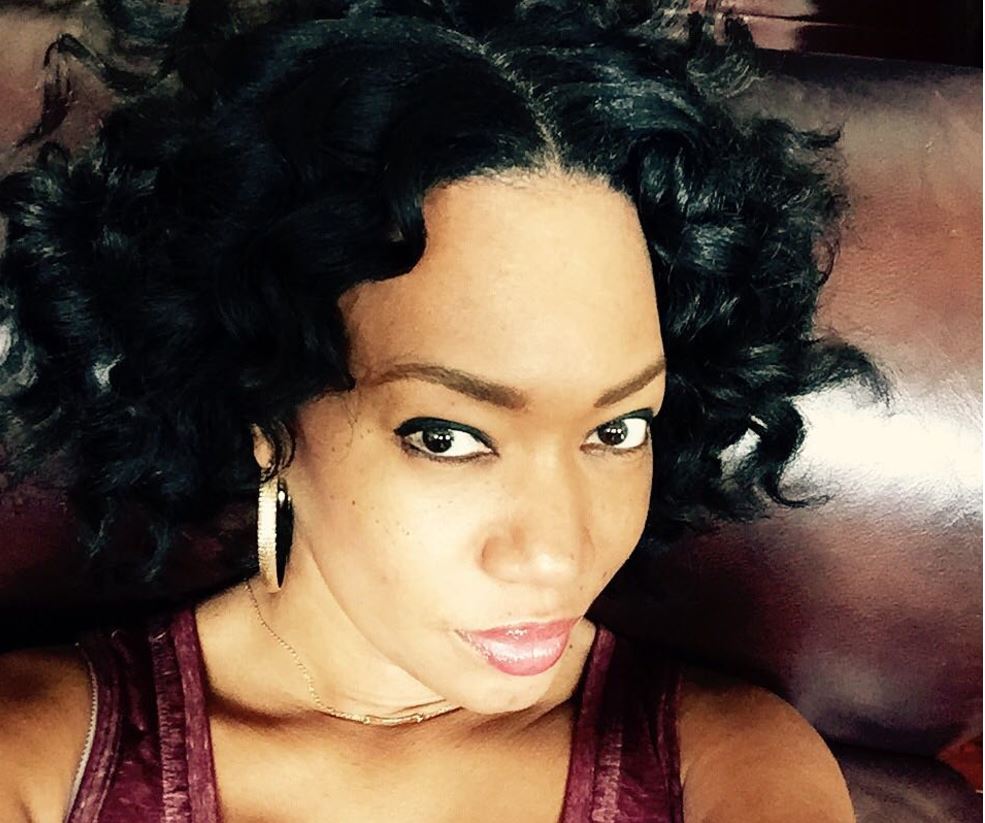 My favorite thing about writing this blog,
is to share my passion
for Fashion, Beauty and Style.
I hope you enjoy!!