Cozy Date Nights | Lady Luxe Life:
Cozy Date Nights at Home is something we can finally start dreaming about as the weather starts to cool down. My husband travels alot, so when he comes home, a date night at the house is always extra dreamy.  Of course, we love to go out on the town to restaurants and the movie, but staying at home is casual, and romantic.  I found a great blog from Our West Nest (a super cute website!) with a ton of different ideas, and these are my favorite from the list! And if you are looking for other ideas, I put together a Summertime Date Night list here.
Are you looking for something sexy for your date night?  How about this curated list from ShopStyle Collective!!
I hope you have the most amazing, romantic date night, and enjoy every second with your loved one!
I Love Date Nights!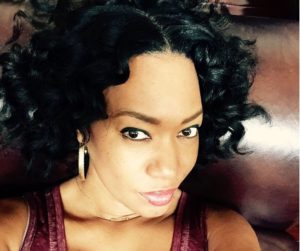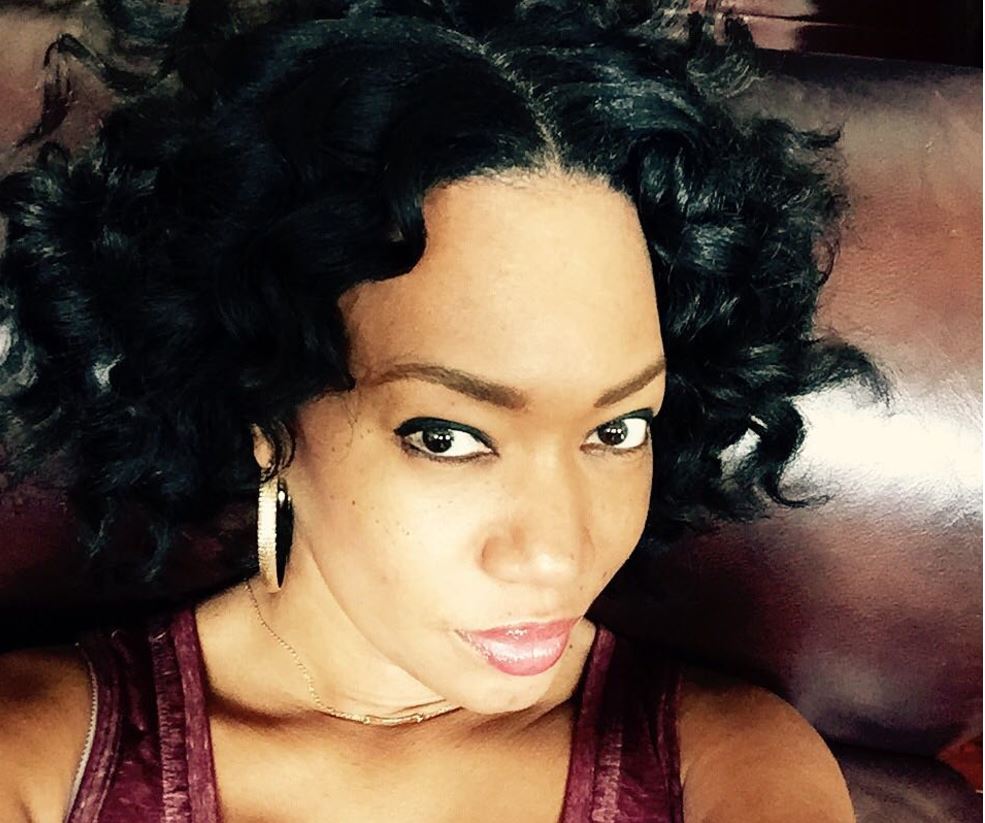 My favorite thing about writing this blog, is to share my passion
for Fashion, Beauty and Style.
I hope you enjoy!!