Yosemite National Park | Lady Luxe Life
Yosemite National Park  is one of the most stunning parks in the US, and I couldn't wait to share with you!  We are huge fans of California, and this is one of it's gems.
Off of their website, you can find a lot of information, and I thought I would highlight a few:
Their website gives a great snapshot of their story:
"First protected in 1864, Yosemite National Park is best known for its waterfalls, but within its nearly 1,200 square miles, you can find deep valleys, grand meadows, ancient giant sequoias, a vast wilderness area, and much more."
There are many different areas of the park, including:
Hidden in Yosemite National Park's peaceful northwest corner, Hetch Hetchy Valley is a treasure worth visiting in all seasons.
Glacier Point is an overlook with a commanding view of Yosemite Valley, Half Dome, Yosemite Falls, and Yosemite's high country.
Wawona is the home to the historic Wawona Hotel and the Yosemite History Center.
The Mariposa Grove of Giant Sequoias is the largest sequoia grove in Yosemite and is home to over 500 mature sequoias.
Tuolumne Meadows is a large, open sub-alpine meadow graced by the winding Tuolumne River and surrounded by majestic peaks and domes.
Crane Flat is a pleasant forest and meadow area located 16 miles (30 minutes) from Yosemite Valley.
Yosemite is home to countless waterfalls. Spring is the the best time to see waterfalls, when most of the snowmelt occurs.
Over eons, rivers and glaciers somehow carved 3,000 feet into solid granite to create Yosemite Valley forming spectacular rock formations.
You will truly love this website as it has info on all the places that need reservations and even links to the iPhone app.  The possibilities are endless.  You can choose to be adventurous, or active, or just leisurely enjoy the sites, it is all waiting for you!
I highly recommend the Mariposa Grove as a must see, and beyond that one…the possibilities are endless.  Enjoy!!
Also, if you like California, I have quite a few other blogs to check out, including The Napa Valley Wine Train, Napa Valley Distillery, Dana Point, and Laguna Niguel.
I Love California!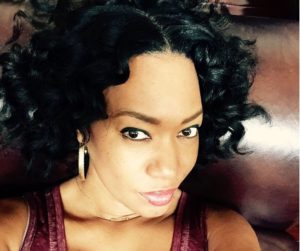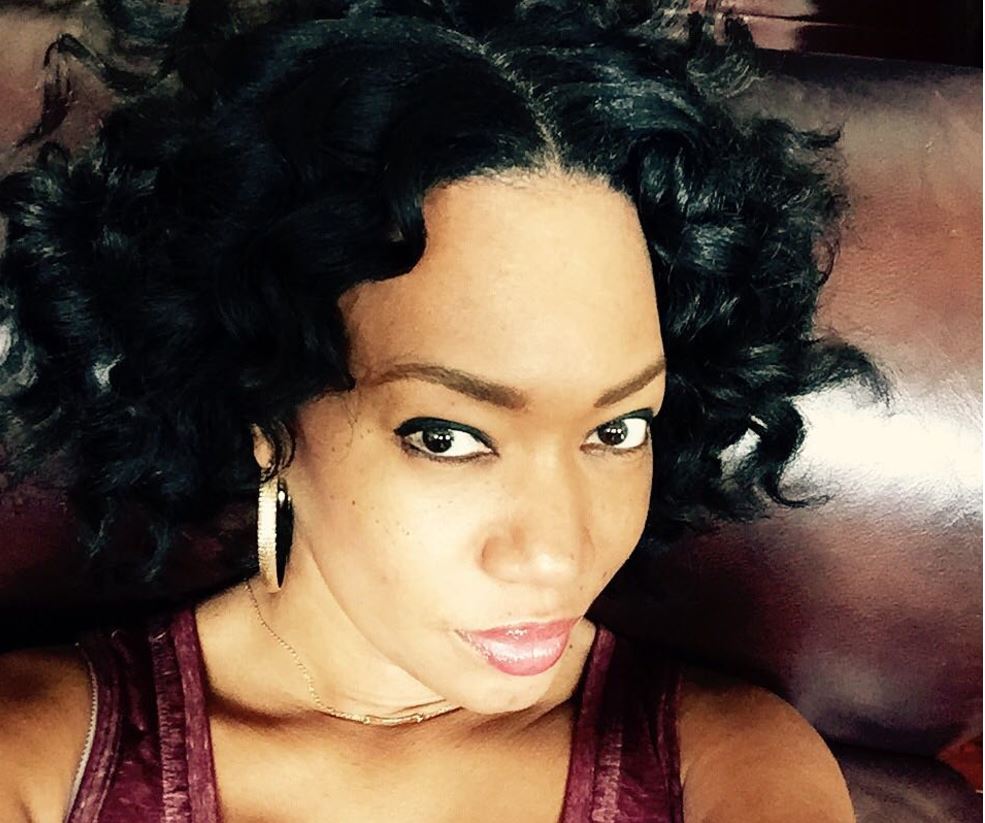 My favorite thing about writing this blog, is to share my passion
for Fashion, Beauty and Style.
I hope you enjoy!!