Black Business Month  | Lady Luxe Life:
Black Business Month is here, and I thought I would talk about how it started! Project Pnuema had a great article, and I thought I would share the highlights:
The month was "created in 2004 by historian John William Templeton and engineer Frederick E. Jordan Sr. to bring attention to the needs of more than two million Black-owned businesses operating across America. Did you know Black business owners account for about 10 percent of U.S. businesses and about 30 percent of all minority-owned businesses? Black businesses are essential to the people and communities they serve and operate in. Project Pneuma compiled a list of ways everyday consumers and funders can support Black-owned businesses during the month of August and beyond."
Here is how you can get involved and support:
"For most businesses, visibility is important! The best way to support them is to sponsor these businesses and organizations but also to make it a point to feature them, too. That could mean sharing social media posts, receiving news press, or having them on a podcast or blog. Getting the opportunity to get more eyeballs on your business is huge."
I am so grateful for the social media family I have created over the last few years.  What a great honor when someone tags or regrams my content.
Buying from a black owned business is a great way to support, and I curated a great list for you here:
"Support your favourite Black-owned businesses by leaving an online review on sites like Google, Yelp, and more. Share your review on social outlets as well. By expressing your support through a review, your favourite businesses can rise in rankings for localized searches for services and products."
Yelp, Google and Facebook are all places where you can write and share a review. It's easy and a huge help to those businesses.
"Small businesses and entrepreneurs have been longtime economic drivers and wealth builders in our society. Supporting Black-owned businesses throughout the year can help stabilize a community and create more opportunities for meaningful savings, property ownership, credit building, and generational wealth. It is important to be intentional about providing support beyond the holidays and throughout the year. Support can come in the form of making a purchase, referring others, engaging on social media with tags, shares, and comments, and subscribing to the company's email list."
My blog about Best Black Owned Restaurants in Austin would be a great place to start.  And then tag me!  I would love to follow your journey.  If you're not following me yet, I'm on @lady.luxe.life on Facebook, Instagram and Twitter!
I Love Austin!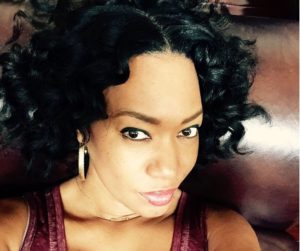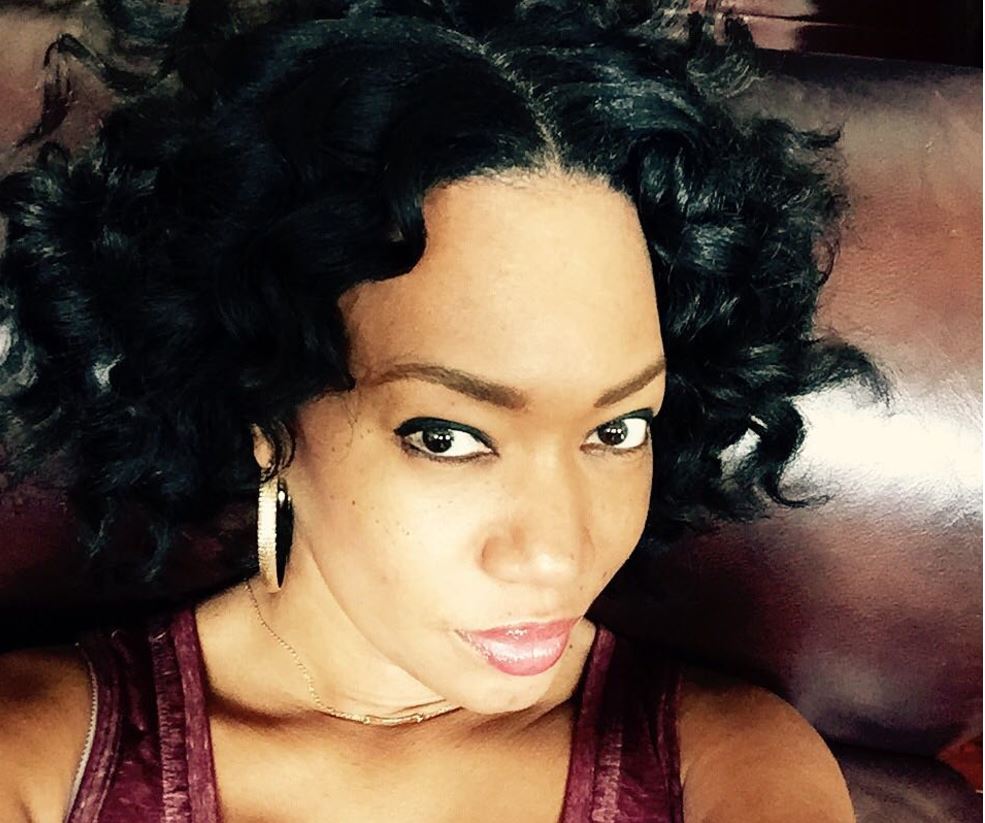 My favorite thing about writing this blog, is to share my passion
for Fashion, Beauty and Style.
I hope you enjoy!!