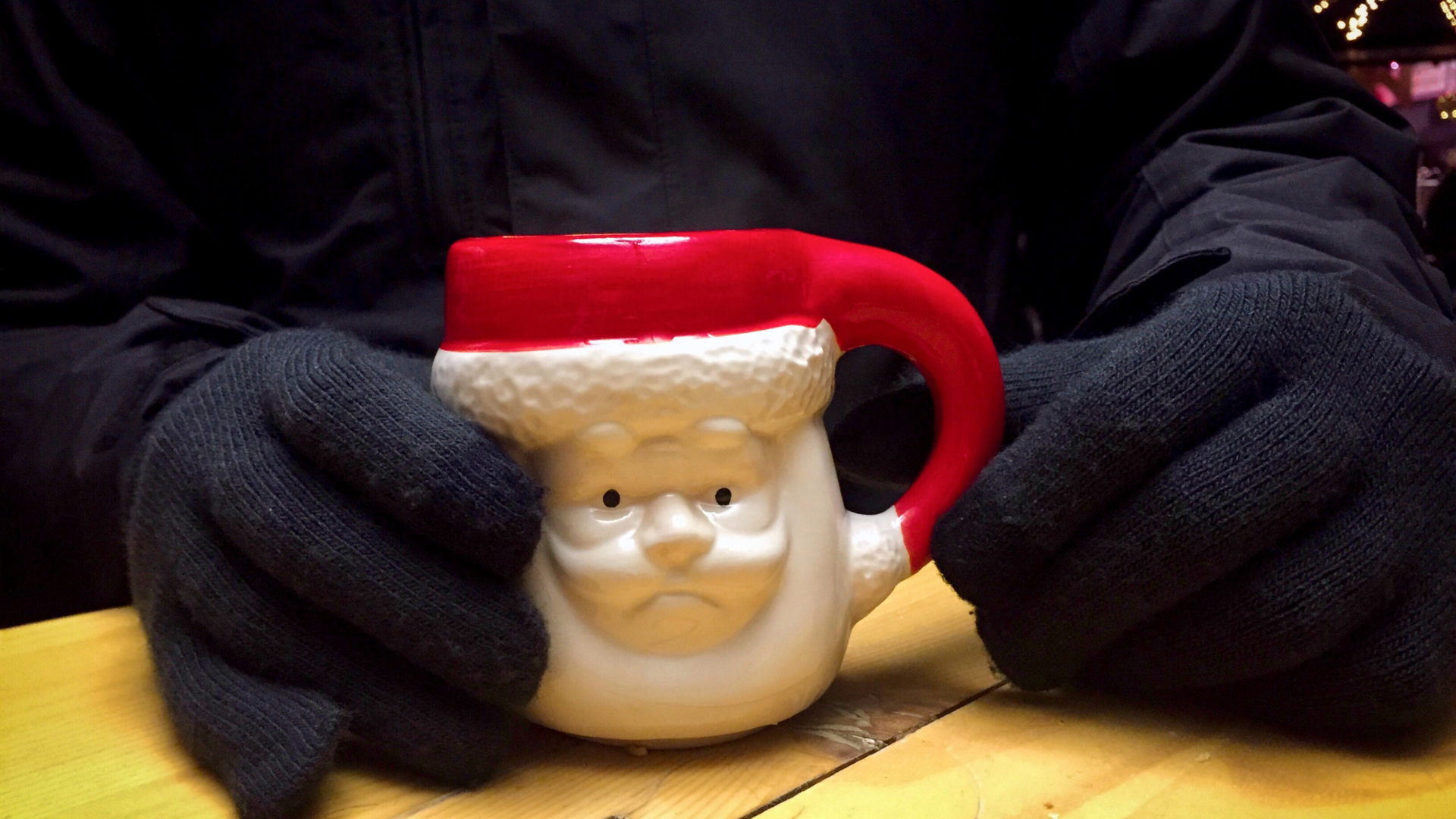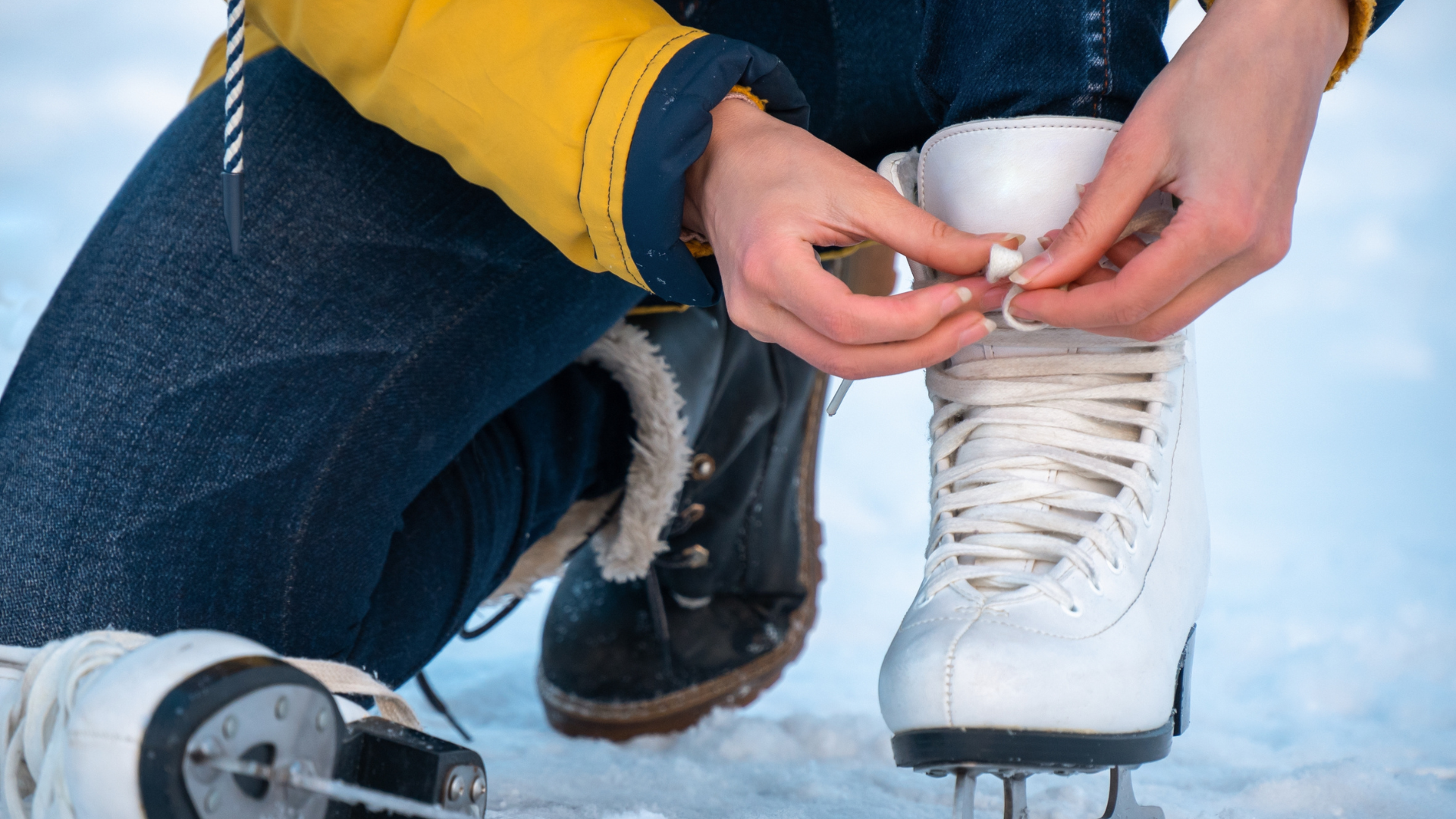 Holiday Pop Ups in Austin | Lady Luxe Life
Holiday Pop Ups in Austin is such a fun topic as we have a lot going on in the city! Post COVID, it seems as if there are more and more every year.  And even the ones which have gone in the past, have become even more amazing and fun.  Most people don't have time to hit all of the events, so I thought I would give my Top 3 below, but if you want an extensive list, check out the article in the Austin Statesman.
Ice Rodeo at the Four Seasons Hotel is truly magical.  They emptied out their entire pool and replaced it with a huge ice rink!  Then, surrounding the entire rink, the have little seating areas set up with a comfy coach and chairs with your own private server bringing items from their menu including tuna tartare, espresso martinis and more! If you don't rent out your own private area, they have plenty of space for seating, along with fire pits and food trucks for a full experience.  They also have a huge lawn full of an enormous tree, star lit pathway, a huge polar bear for pictures and an enormous vintage airstream made of gingerbread! It's Winter Wonderland, and you won't want to miss this experience. Click on the link above or here for tickets.
The group from Roosevelt Bar decorates the Eleanor Bar and it's 2 floor bar into a winter getaway, including a Ski Lodge with picnic tables and Christmas movies to watch, a cozy seating area surrounded by lights and Santa Claus and lots of fun cocktails. Even the waitstaff dresses up like Santa and Santa's elves.  It is fun with a ton of exclamation points, and in a perfect location to enjoy dinner before or after…and an area of town which is meant for getting in the holiday spirit!
The South Pole at Geraldines is one of the neatest experiences with your own personal igloo! Geraldines always has fun events happening including live music and more, and during the holidays, these igloos are fun!  They can fit up to 6 people, and you can enjoy their delicious food and drinks while you stay cozy! Reserve your spot with the link above!
I love Austin!  And I have a few other articles regarding Black Owned Restaurants,  Austin City Limits,  and my Favorite Movie Theatres.
I Love Austin!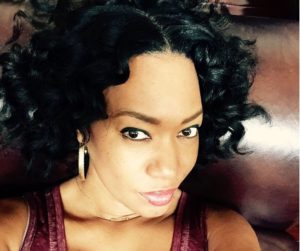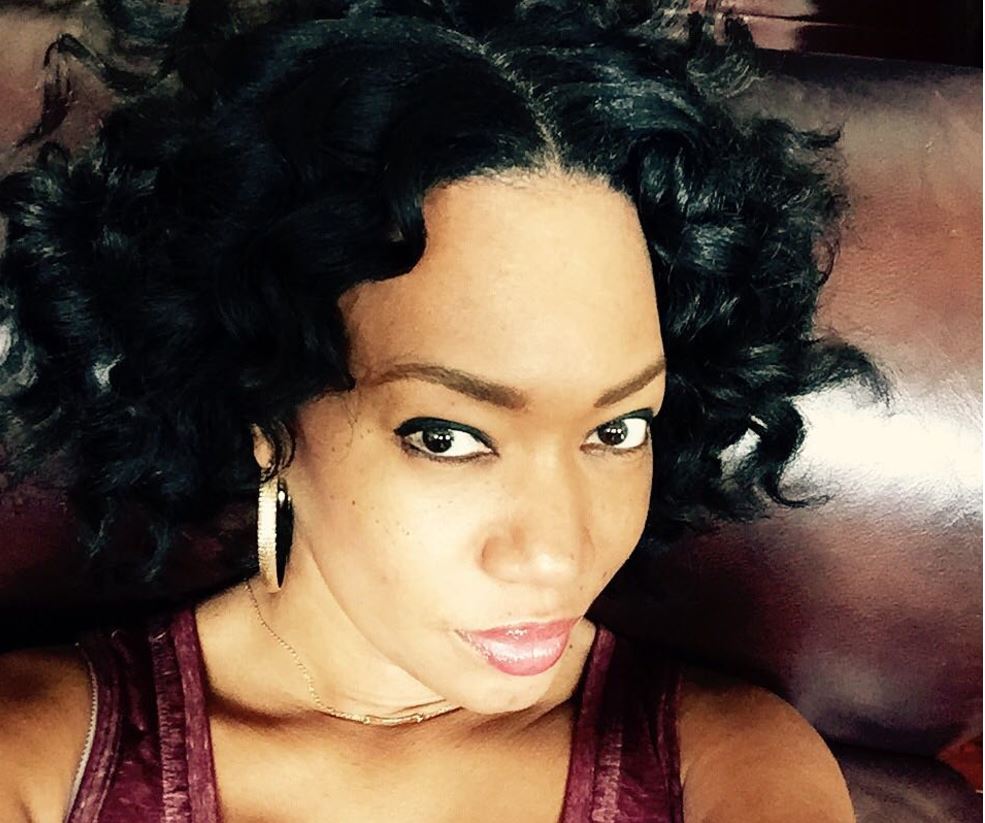 My favorite thing about writing this blog, is to share my passion
for Fashion, Beauty and Style.
I hope you enjoy!!