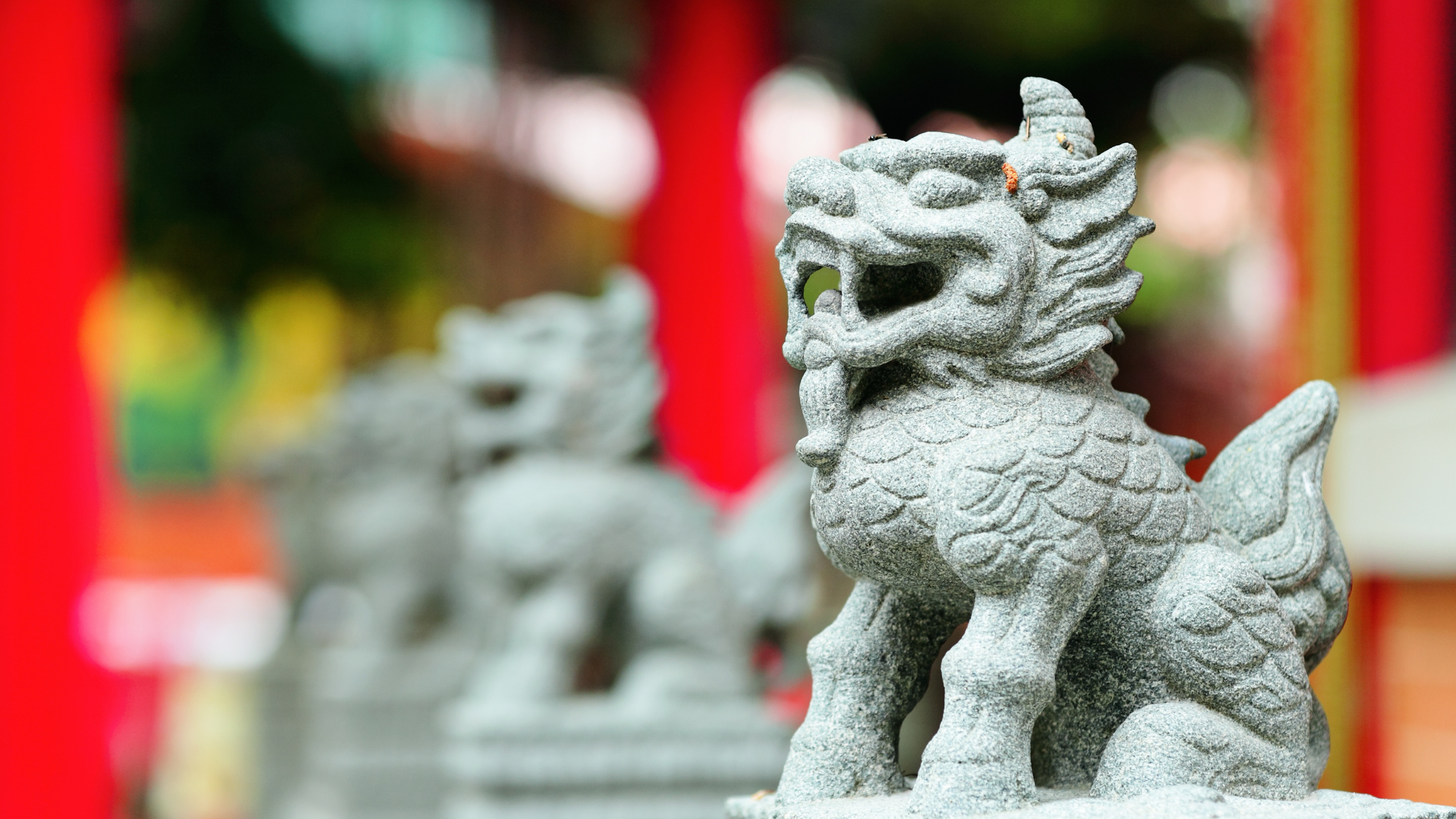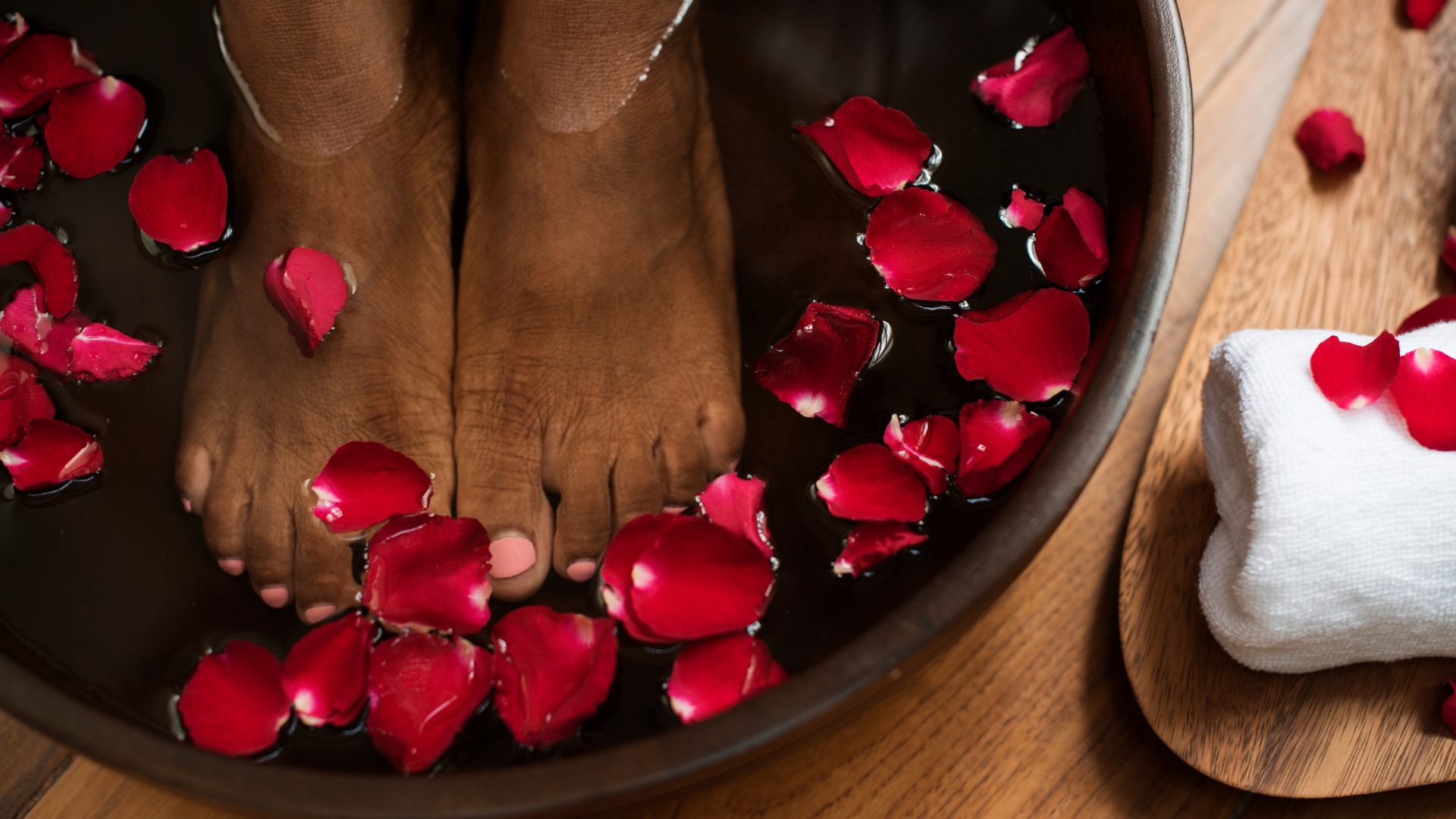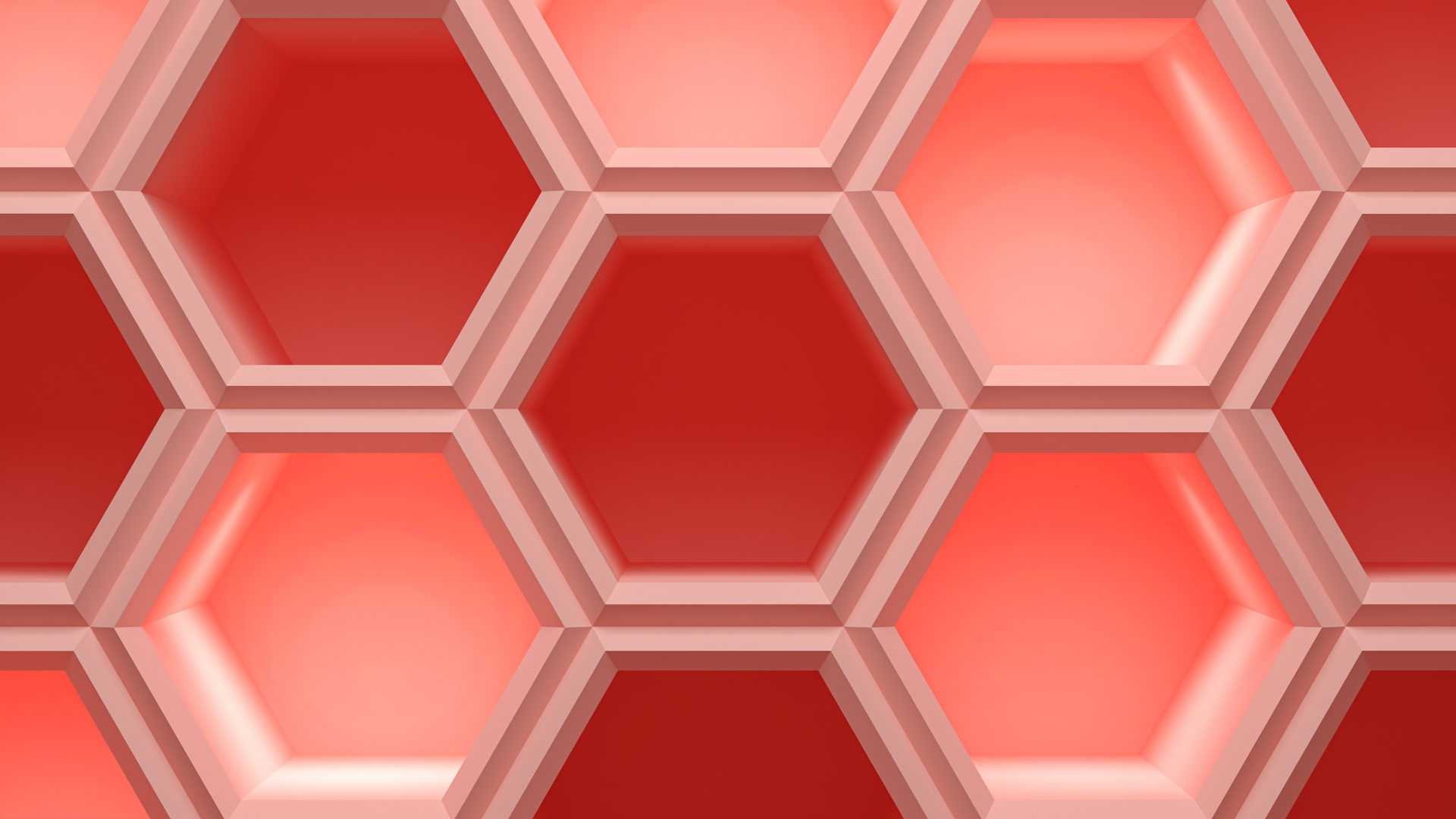 How to Plan a Staycation| Kayla Banks | Lady Luxe Life
How to Plan a Staycation is the thought I had a few weeks ago when I realized I did not have a single trip lined up for January.  And my husband and I live to travel!  Austin is a place where so many people come on their vacations, so why not plan a Staycation in our own city!
I found this inspiring blog, and wanted to share my top 3 ideas with you!
"If you're lucky enough to live in a city like DC or New York with world-class museums, take advantage of your good fortune. Go to see new exhibits whenever possible. If you don't live in these cities, check out your town's local history museum or city hall. You might be surprised at what you find."
Right here in Austin, we have so many different museums.  This would be a great way to spend a staycation. Whether you want to do art or something with the kids like a Toy Museum, they have many to choose from around the city.
"These may be more common during certain seasons, but most cities host free festivals throughout the year for the public to attend. Try going to a tree-lighting festival or a day-long crafts fair."
Austin is known for their festivals, and I can't believe how many are going on, almost every weekend!  Check out do512.com
"Get a special house cleaning deal online so you don't have to worry about chores that weekend. Have lush bathrobes ready and place mints on your pillows to make your home feel like a resort."
Personally, I love this idea. I am all about pampering, and I have so many products, and a beautiful home, so why not?
I love Austin!  And I have a few other blogs I've written Including Austin Capital Tours, Black Owned Restaurants,  Austin City Limits,  and my Favorite Movie Theatres.
I Love Austin!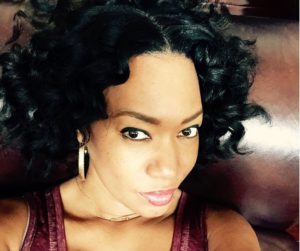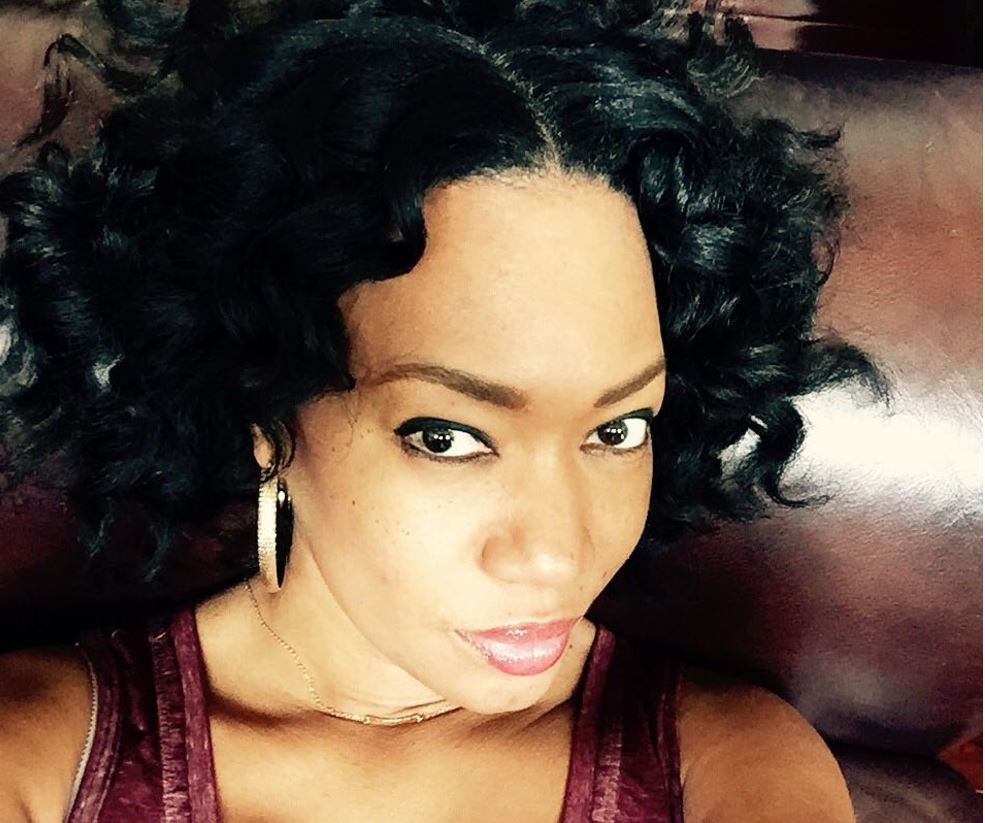 My favorite thing about writing this blog, is to share my passion
for Fashion, Beauty and Style.
I hope you enjoy!!