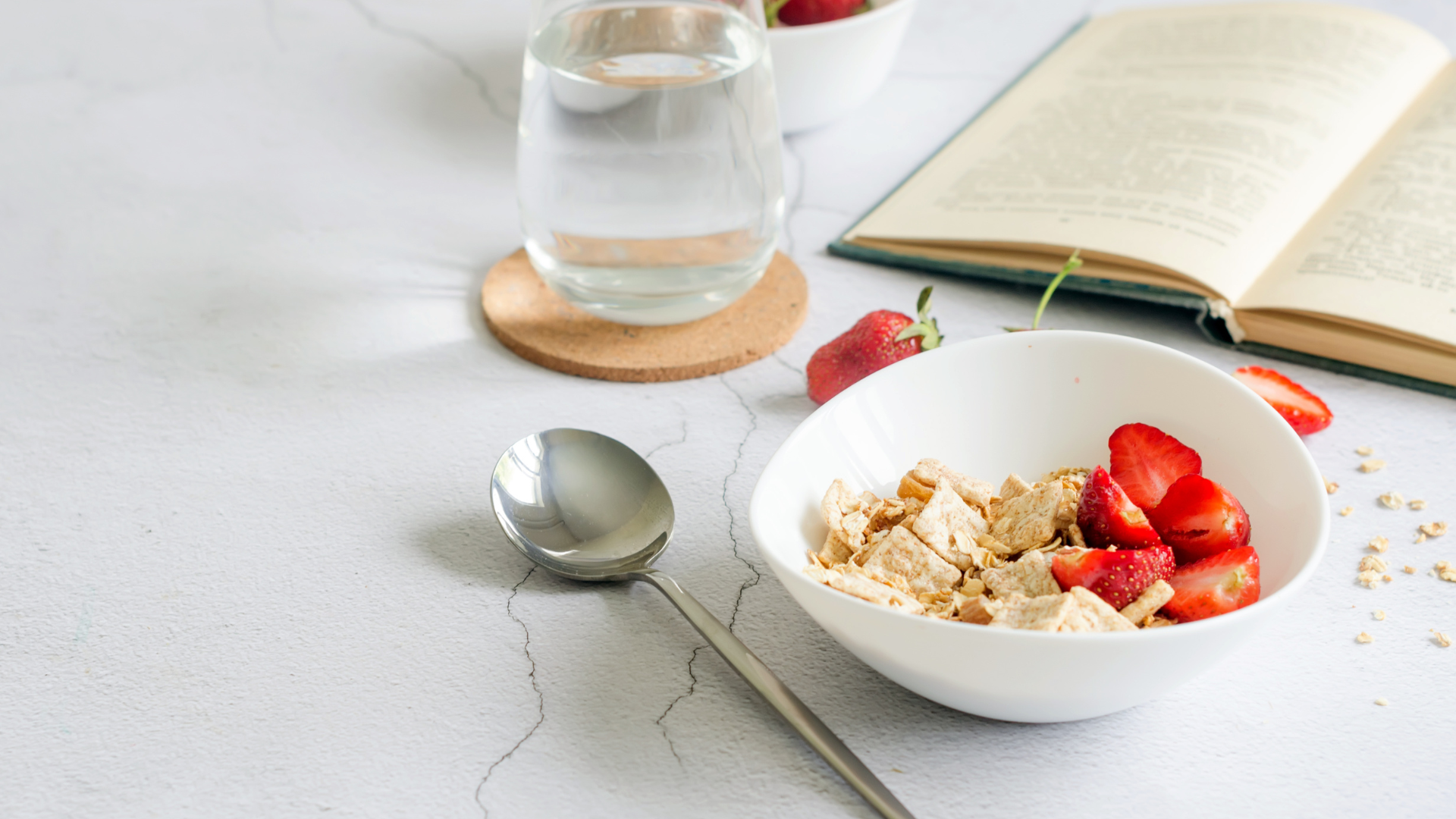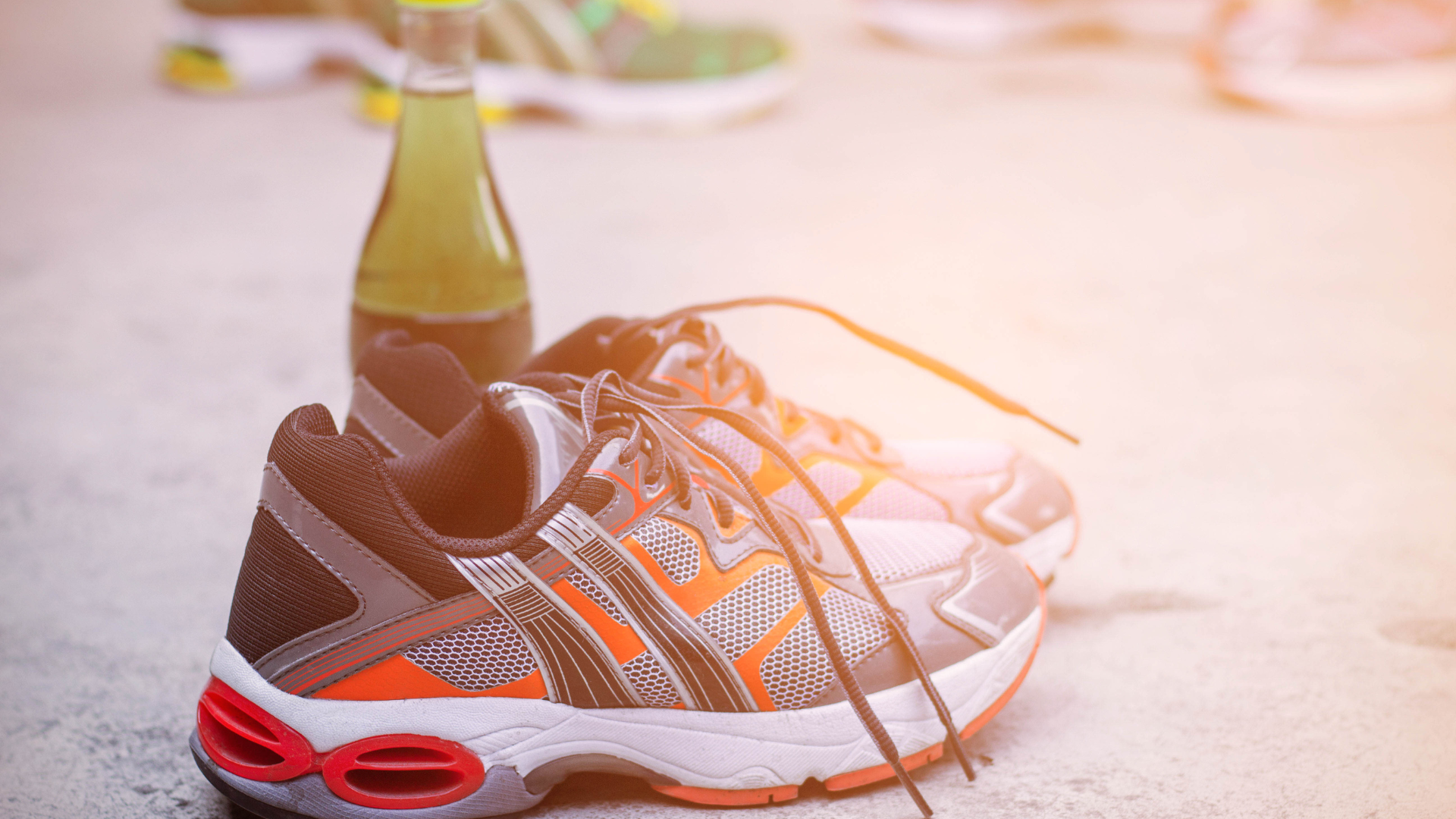 Healthy during the Holidays|  Lady Luxe Life
Healthy during the Holidays is something I try to improve on year after year, and I wanted to go ahead and blog about this topic!  I am a big fan of Mayo Clinic, their research, their medicine and science, so I was happy to stumble across their article about how to stay healthy during the holidays. Below is their 6 ways to stay health from their website along with my own ways alongside of their suggestions:
"Try to prepare more meals at home, even though the temptation may be to order carryout. Start by having the ingredients for healthy meals at hand. When shopping, fill most of your cart with foods from the perimeter of the store, such as fresh or frozen fruits and vegetables, lean meats, fish, seafood, eggs and low-fat dairy. Add in healthy middle-of-the-store items, including whole-wheat pastas, grains, seeds, nuts, beans and wild or brown rice. Make a meal look festive by covering half of your plate with fruits and vegetables."
Filling your cart with the perimeter of the store is important, even beyond the holidays! This is a great reminder.
"A balanced breakfast is an integral part of any daily diet. For kids, breakfast is necessary to provide energy for the brain and body. Skipping breakfast — or any meal for that matter — doesn't help adults either. Studies show that those who eat balanced meals throughout the day have a higher metabolism and better appetite control."
I am a huge fan of protein drinks for snacks or if you don't have time in the morning.  I even wrote a blog about it!
"Most juices contain added sugar, providing unnecessary calories to your child's diet. Kids benefit much more from fresh fruits and vegetables, which offer natural sweetness, along with fiber — and they're fun to eat. This advice applies to adults too. That fruit smoothie may appear to be a nutritious snack, but with a calorie count often reaching 300–500, you may want to reach for a high-fiber, satisfying piece of fruit instead, and save the smoothie calories for a special splurge."
The protein drink, as mentioned above is also a good suggestion!
"Exercise is the secret to holding the (waist)line when holiday indulgences beckon. Choose fun, aerobic activities, such as ice skating or sledding with friends and family, and incorporate them into your winter plans. If you prefer a warm fire to cold winds, seek out indoor activities, like shooting baskets at your local gym, working out on exercise equipment, challenging yourself with exercise-based video games, DVD workout programs or jumping rope with your kids."
If you have read my blog for long, you know this is my personal #1 most important thing about staying healthy.
"Combining healthy foods, regular exercise and adequate sleep will help you build and restore your energy reserves and reduce stress. The outcome? You'll feel better and more grounded to withstand the rush of the holidays."
Balance is one of my favorite words in staying healthy, and it is vital during the busy holiday season.
"If one of your New Year's resolutions is to be more active, consider scheduling a physical with your health care team before you get started. A registered dietitian can provide nutritional guidance that addresses the unique needs of your body and lifestyle."
My husband is in the medical field, so I am a believer in health professionals!
Eating healthy, including meal planning, is one of my favorite topics.  I also wrote about the Intermittent Fasting Diet.  Read my blog here!
I Love staying Healthy!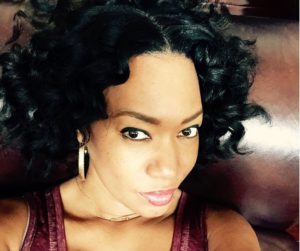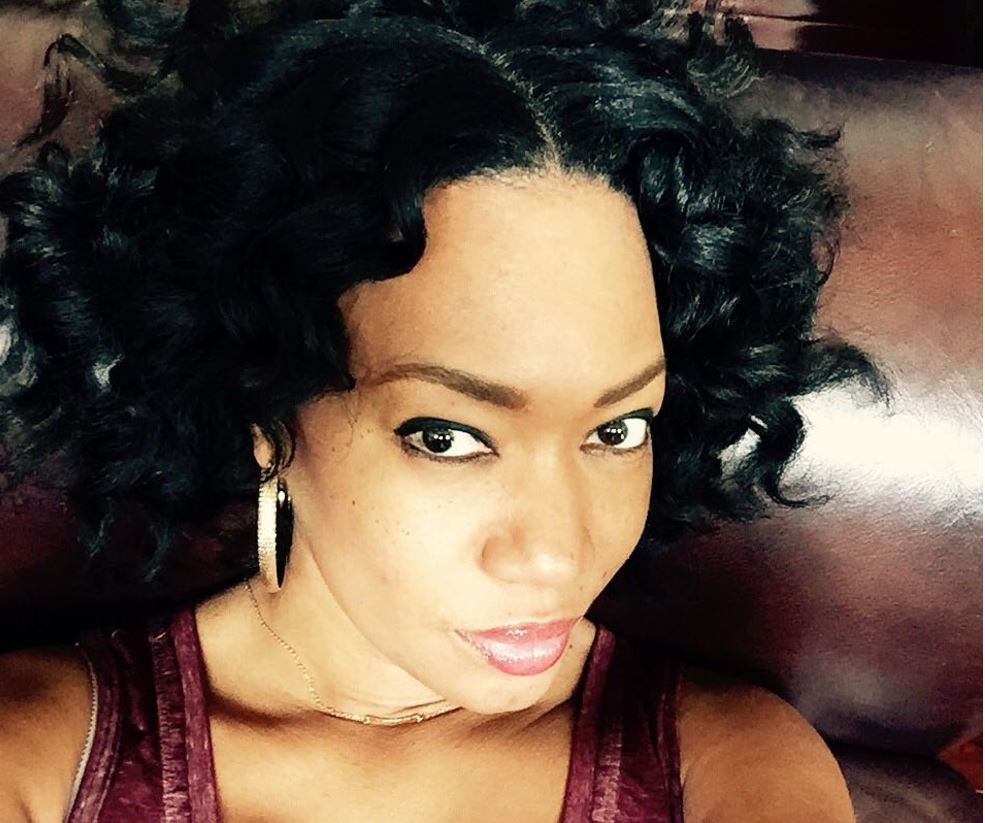 My favorite thing about writing this blog, is to share my passion
for Fashion, Beauty and Style.
I hope you enjoy!!