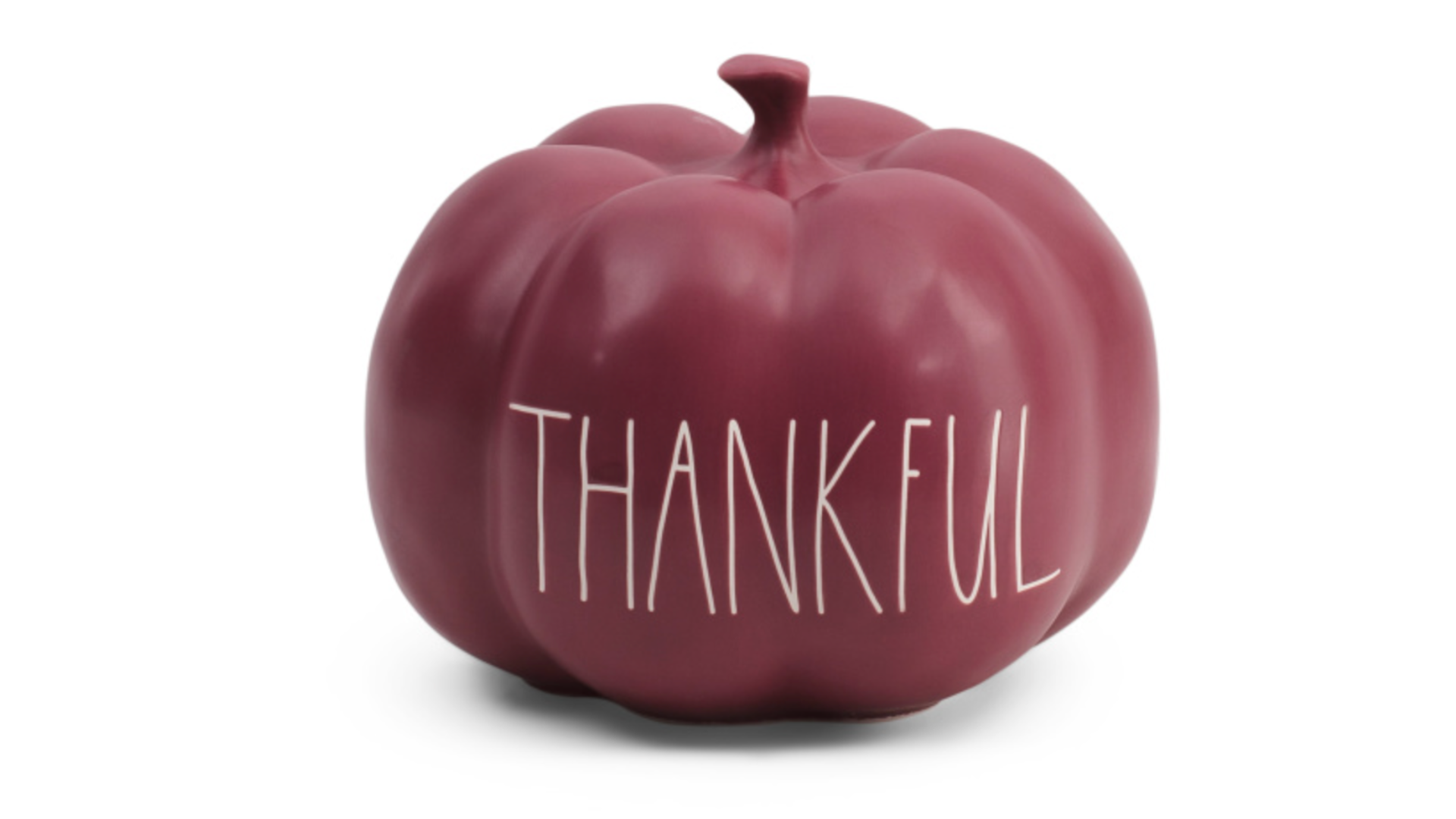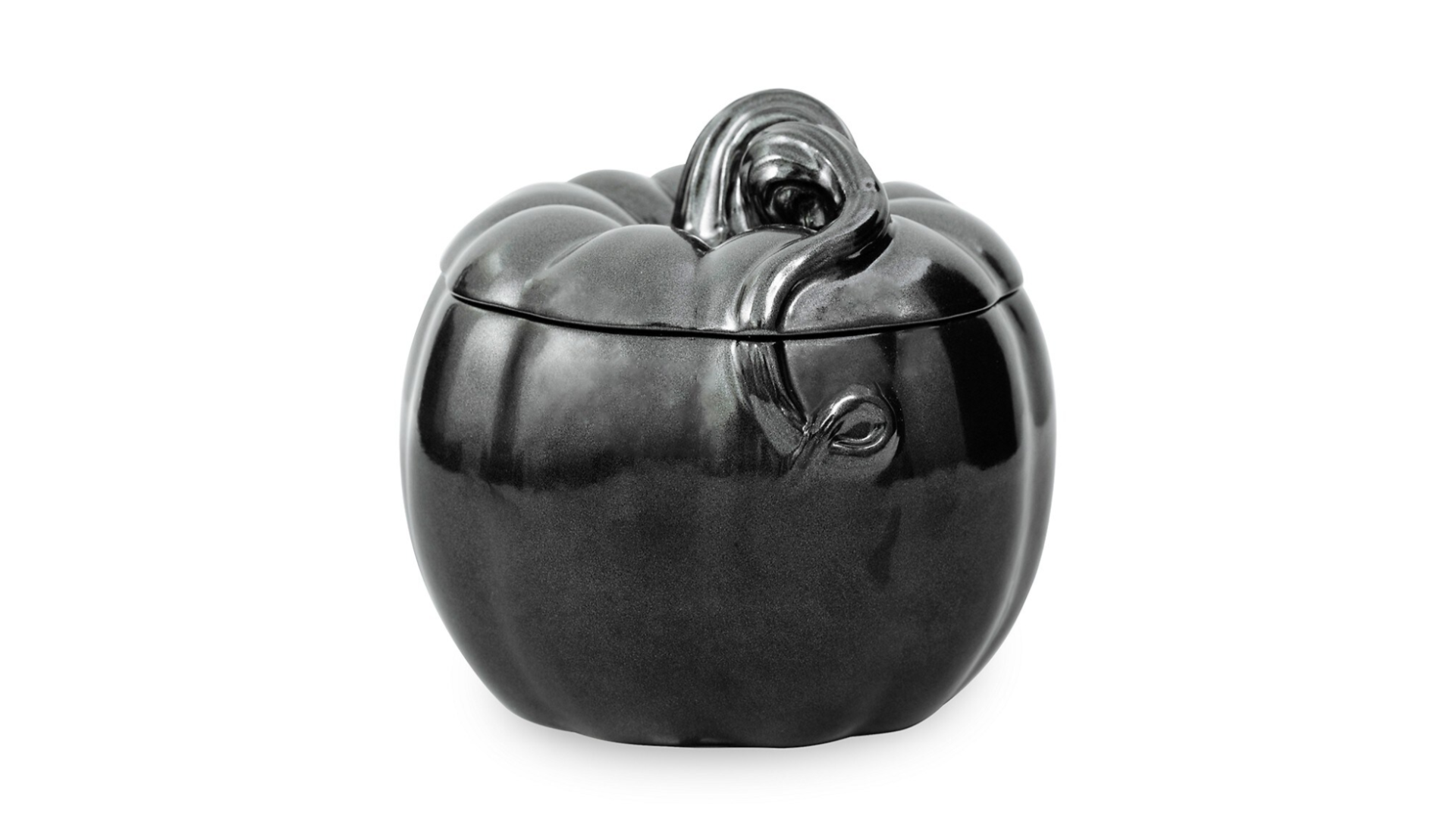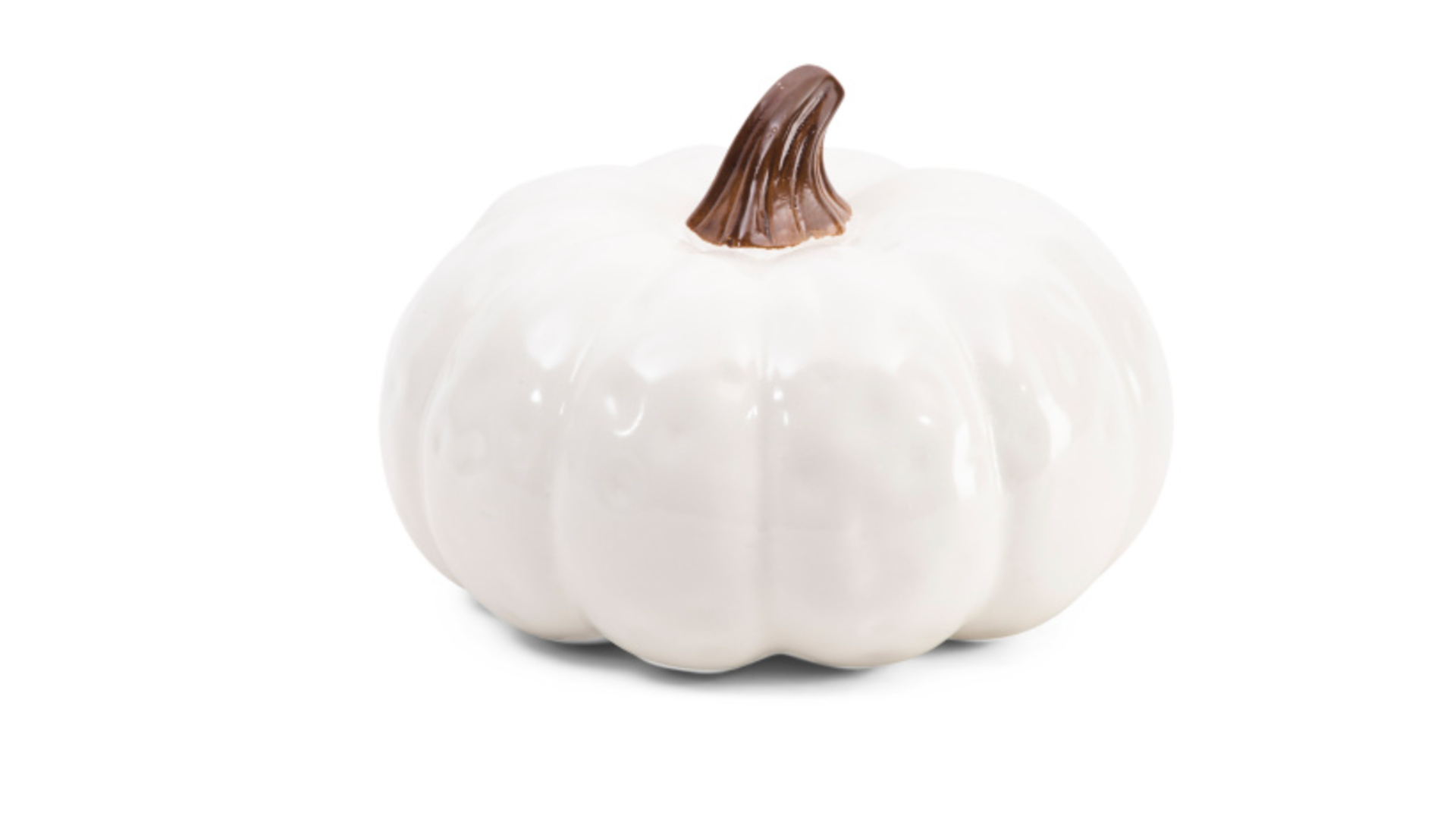 Fall Decorations| Lady Luxe life
Fall Decorations are my topic today and I cannot tell you how I happy I am to be talking about pumpkins.  Today is National Pumpkin Day and it is definitely something that reminds us all of the holidays.  Halloween and Thanksgiving are right around the corner, and a time when family will gather together, so I want my home to be inviting and welcoming. So, I thought I'd share a few ways to make your home decorative without being too much.
I keep it simple.  Real pumpkins and ceramic pumpkins.  That's it, but it's perfect.
My daughter is the one who loves to carve the real pumpkins and our tradition every year. It is so much fun to see what she creates, and it definitely makes the house feel festive.  I found a fun article in Good Housekeeping about 12 Pumpkin Carving Tips. I would love to see your own creations.  Send me a DM or email!
You don't have worry about Ceramic Pumpkins rotting, and they add a lot of class during the holiday season.  Check out the great ones I found on ShopStyle:
I love all things Fall!  And if you do too…check out my recent blog about Fall Fashion Transitional pieces here!
I Love the Fall!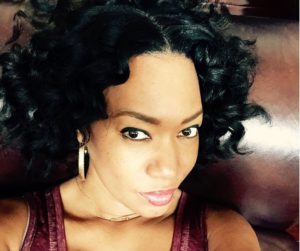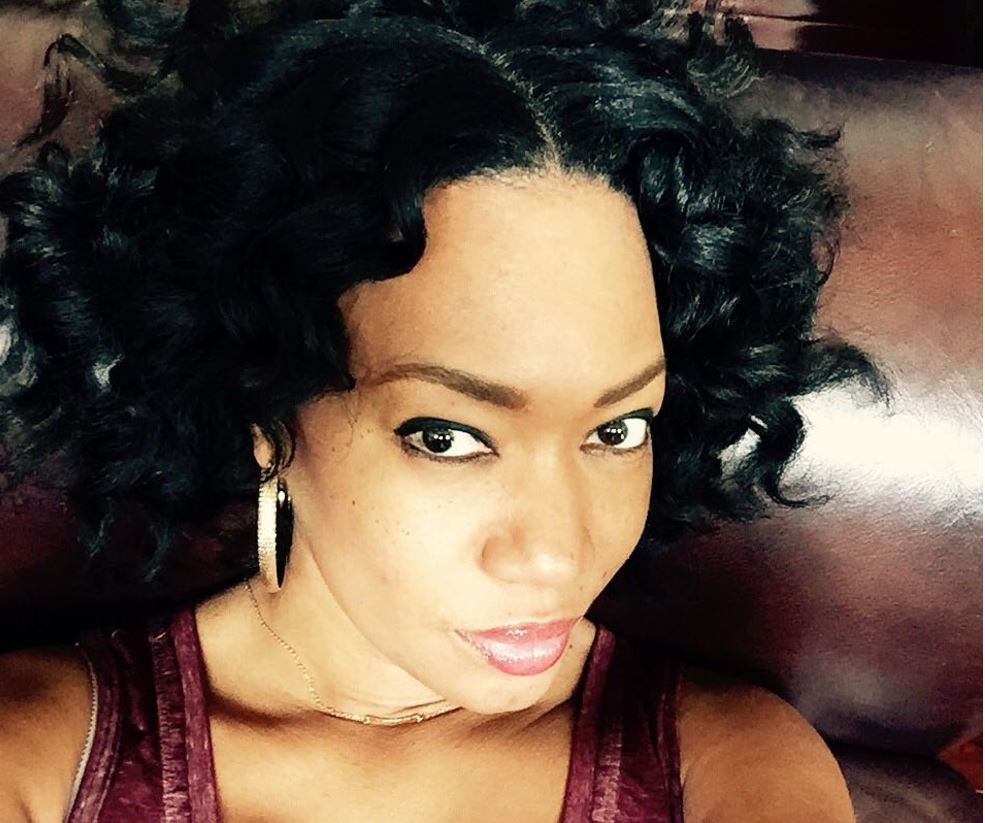 My favorite thing about writing this blog,
is to share my passion
for Fashion, Beauty and Style.
I hope you enjoy!!