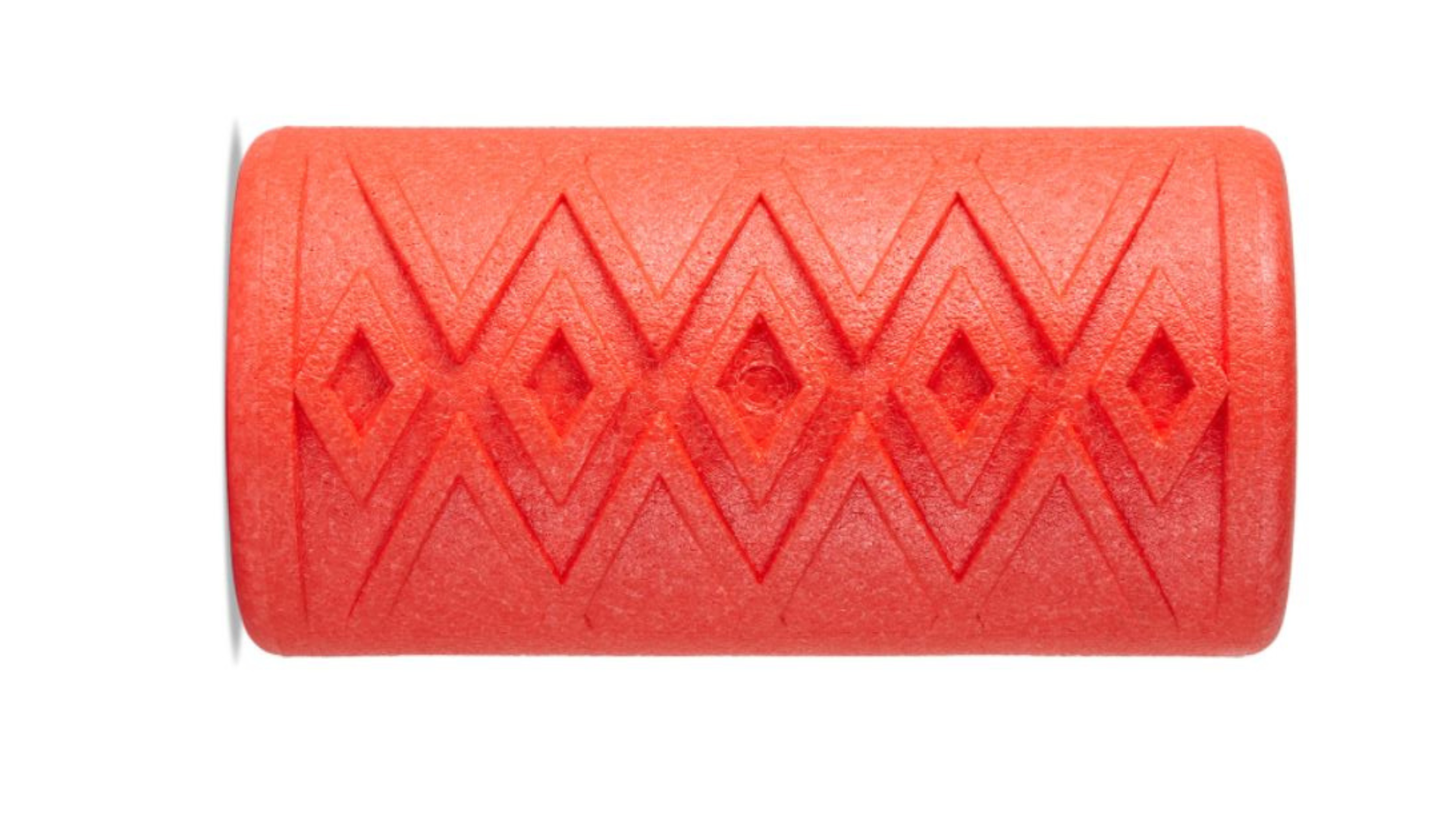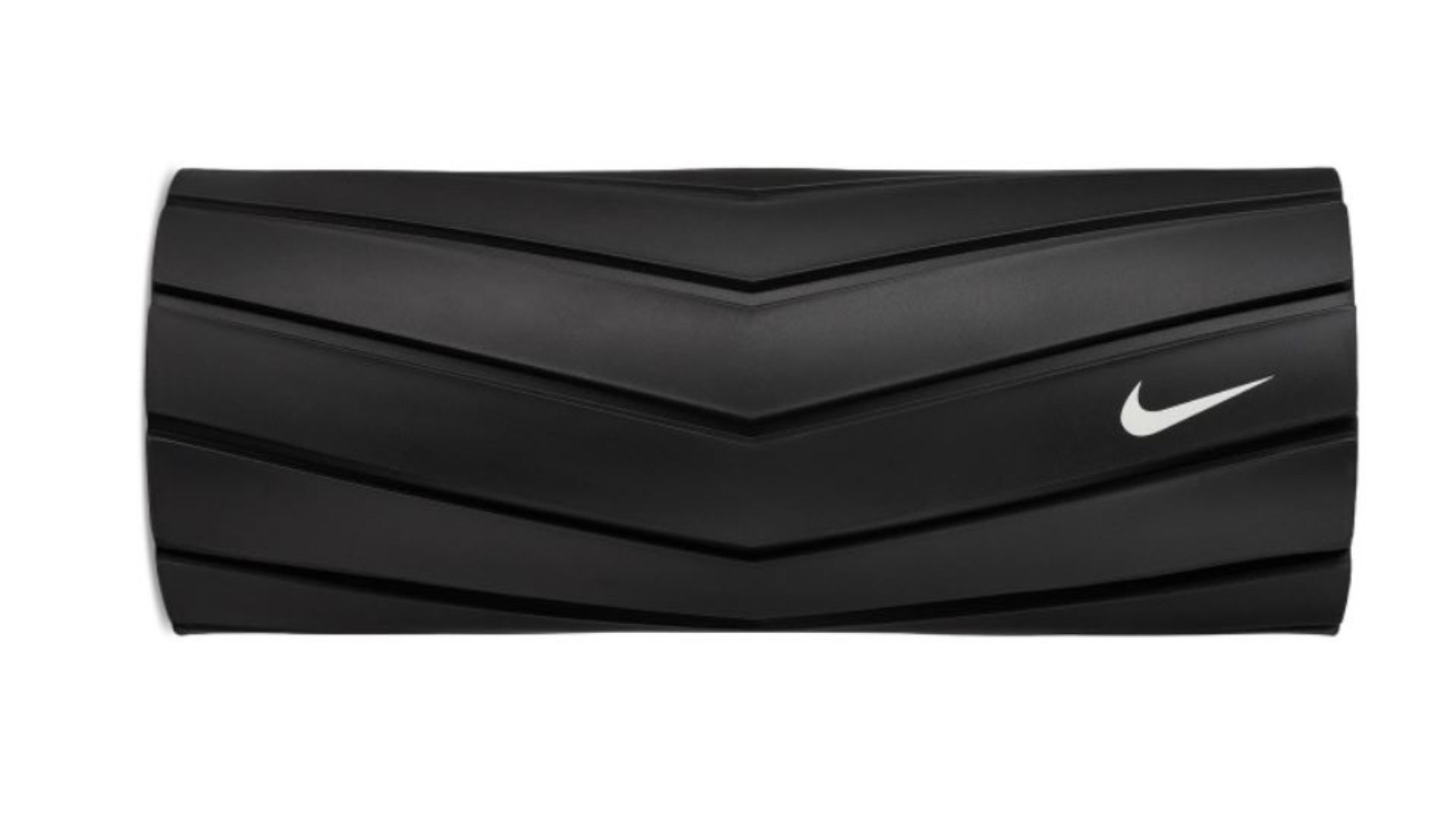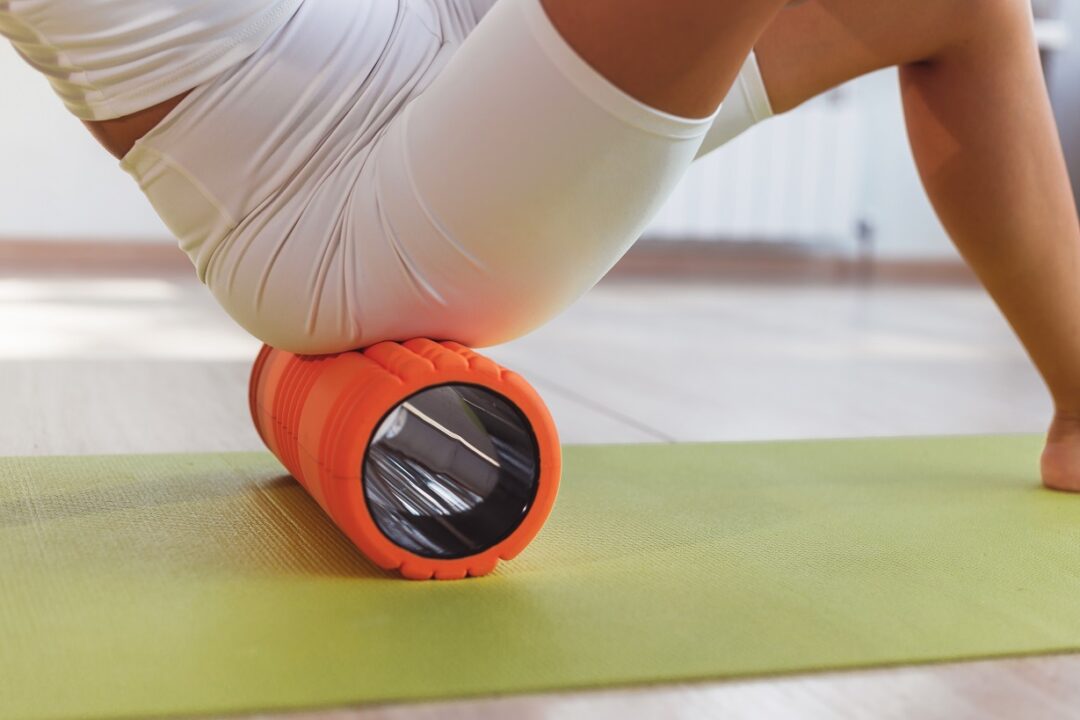 Foam Rollers |  Lady Luxe Life:
Foam Rollers are an inexpensive, easy tool to use for helping your back.  Those of you who know me, know that I'm constantly working hard to improve my back issues.  The key is to stay healthy, and I try to use many different techniques throughout the week to help me out.
The best times to use a foam roller are:
Pre Workout is a great time to use a Foam Roller for warming up your muscles to help prevent injury.
Post Workout is good for stretching out your muscles and help cool them down.
From the moment you step out of bed, stretching is one of the best things you can do for your muscles.  Even when I've been sitting for a long period of time at the desk, I love to use a Foam Roller.
I love Self Magazine, and they had a great article on the benefits of foam rollers! Here's what they added is a great benefit:
"And a comprehensive review published in the International Journal of Sports Physical Therapy concluded that foam rolling promotes short-term increases in range of motion. According to de Mille, research consistently shows that foam rolling can increase muscle flexibility, which means you feel less tight and probably perform your workouts with better, more efficient, and safer form."
Are you ready to try it yourself?  Check out some of the foam rollers I found for you:
One of my favorite iPhone apps has some exercises using the Foam Roller.  I wrote a blog here!
I Love Foam Rollers!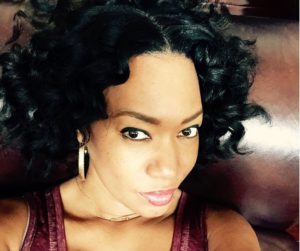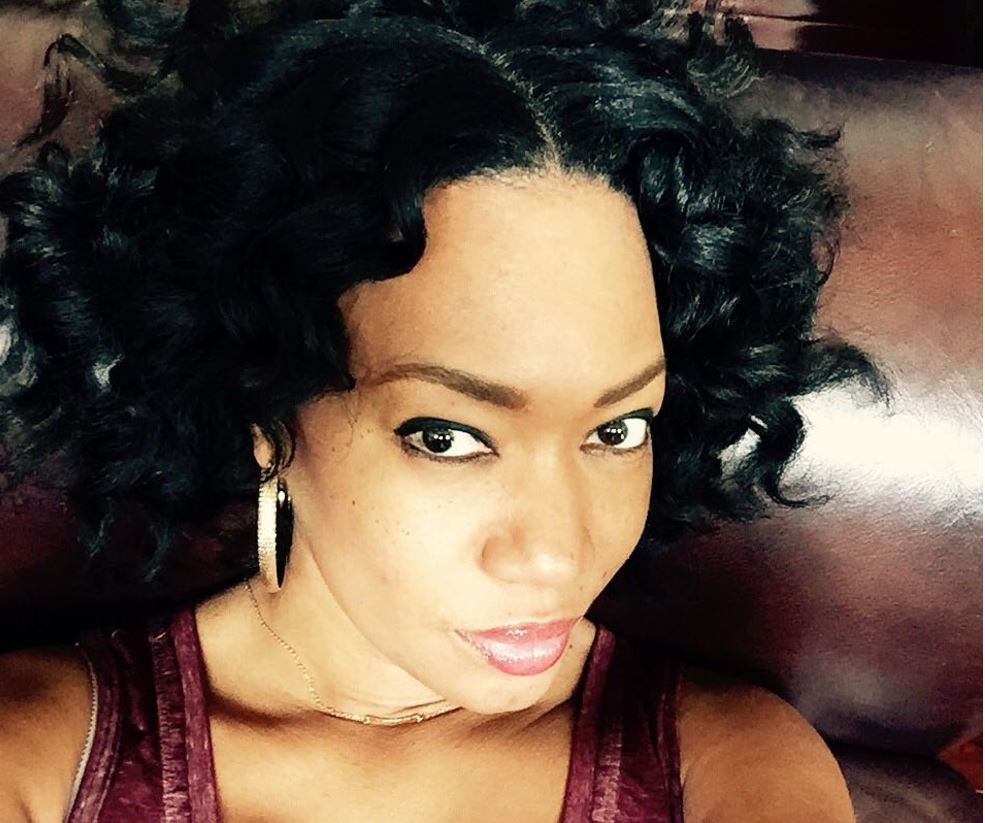 My favorite thing about writing this blog, is to share my passion
for Fashion, Beauty and Style.
I hope you enjoy!!