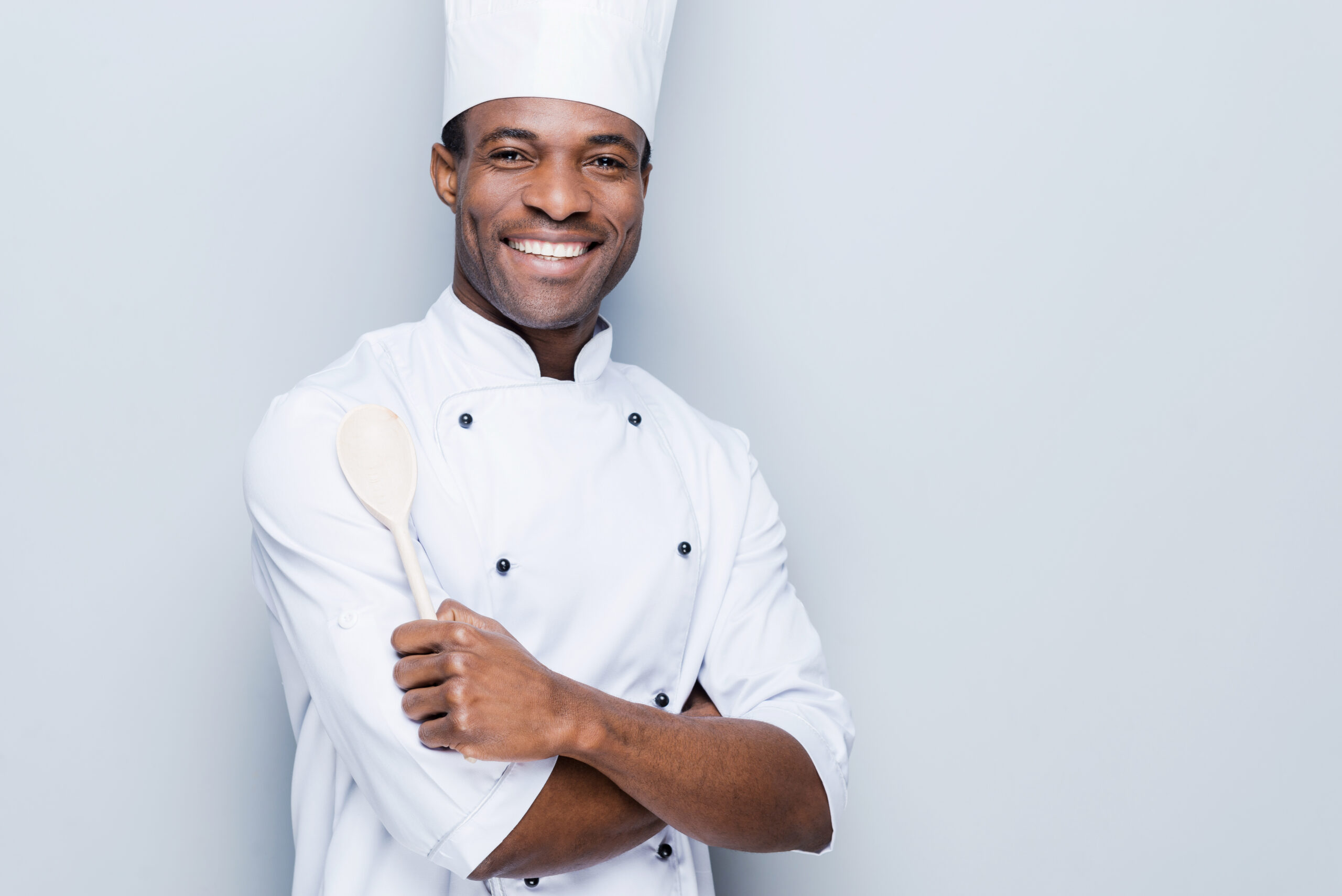 Best Black Owned Austin Restaurants  | Lady Luxe Life:
The Best Black Owned Austin Restaurants is a fun blog for me because I love eating out! One of my favorite bloggers, Jane Ko, has a great article on her favorite, and as a great list on her website.  I wanted to share this list because there are some great spots here in Austin!
These are just a few I recommend:
Firstly, Canje is one of the few pure Caribbean influenced restaurants in Austin.  You will feel transported as soon as you walk in the doors.  My husband and I love to travel and this place makes you feel like you have landed on an island!  Palm printed wallpaper, great music, cozy seating and cocktails and cuisine which will make your soul happy.
Secondly, Hoovers is an Austin Institution with some of the best Southern home style cooking in the city.  Chicken Fried steak, Mashed Potatoes, and Meatloaf is an example of their samplings, and you're ensured to have a good, hearty meal every time.
Thirdly, Bird Bird Biscuit is worth the splurge for Breakfast.  Just the word Biscuit will tell you what to expect here.  They are flaky, big and southern style with a variety of fillings which will make your mouth water.
Lastly, The Cupcake Guys…who can say no to a cupcake?
Writing about food experiences is one of my favorite topics, and have a few good blogs on it, including my favorite restaurants in Austin.
I Love Austin!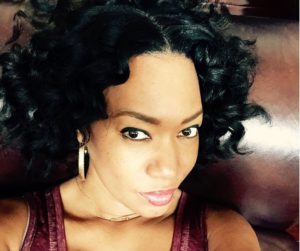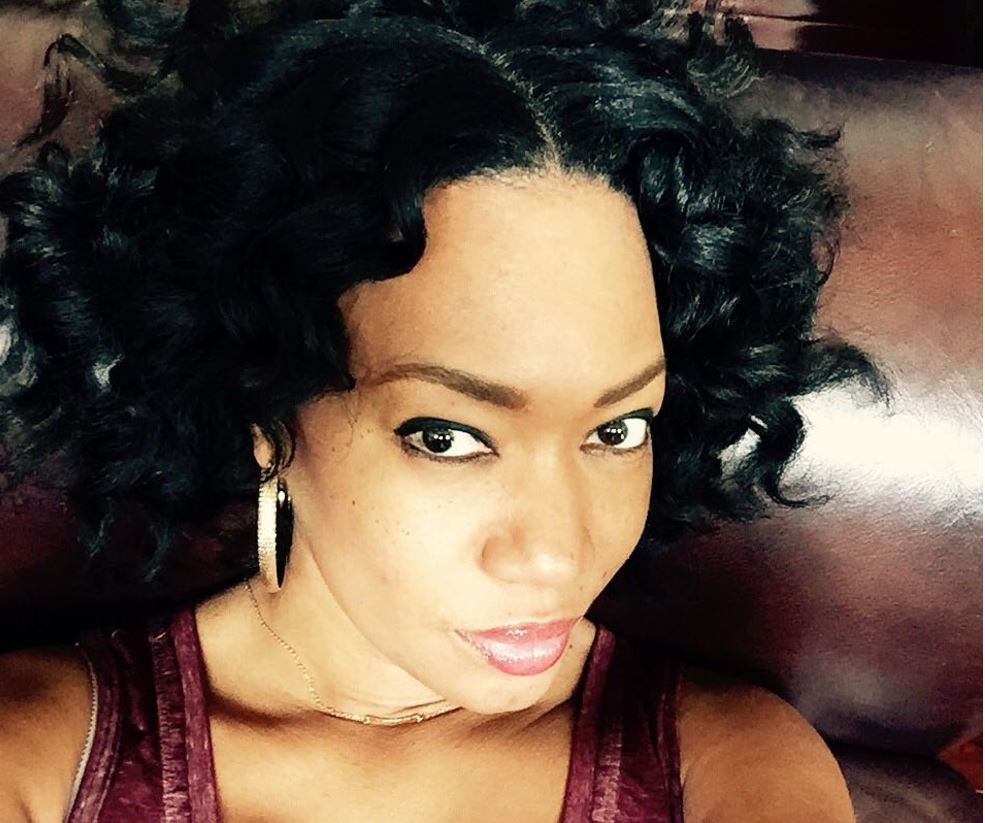 My favorite thing about writing this blog, is to share my passion
for Fashion, Beauty and Style.
I hope you enjoy!!