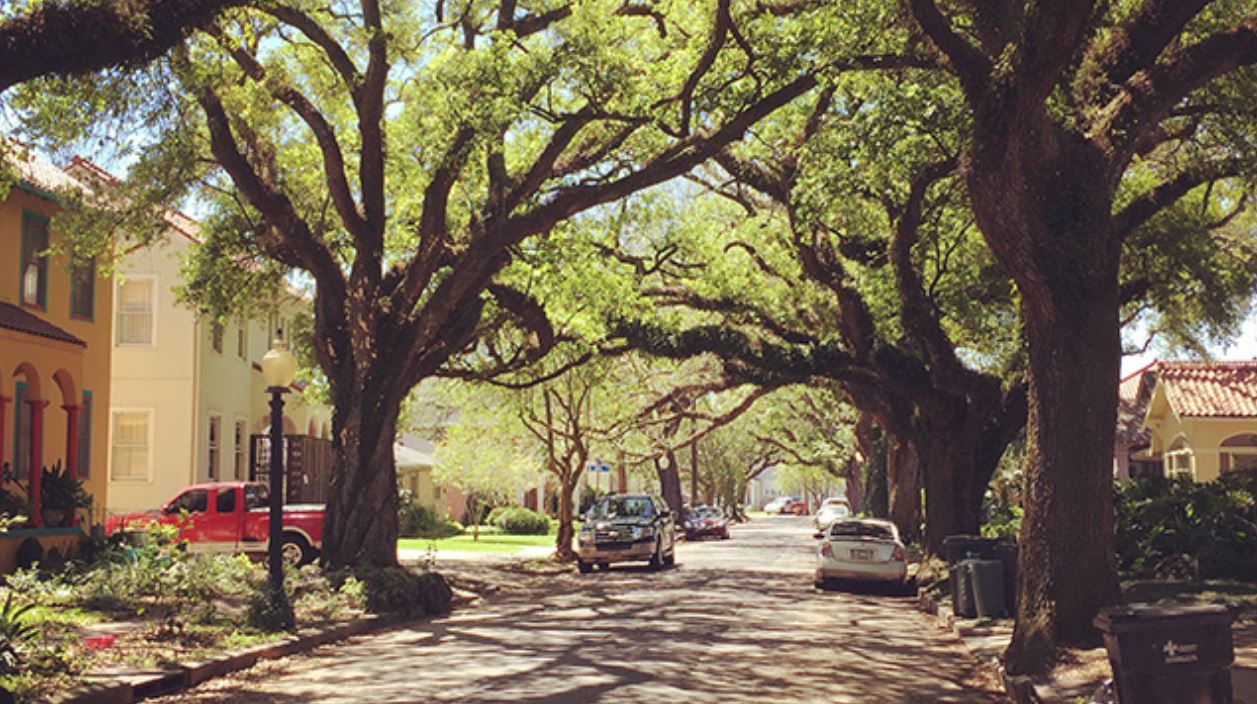 Top 3 Non Touristy Things to do in New Orleans |  Kayla Banks | Lady Luxe Life
New Orleans is one of my favorite cities in the US!  #1 reason is because my best friend lives there, but it is a city full of culture and we love to visit.  Today is National Louisiana Day…so it's a perfect time to share some non touristy things to do in New Orleans.  There is an article about this on a travel website which I found really good too! Here are my favorites listed below:
This park is fairly and runs along the river. Because New Orleans is so humid, flowers, trees and greenery grow amazingly throughout the city, and this are is no exception.  It's only a mile and half stretch but it connects 2 great neighborhoods.  We love New Orleans for the food and wine and culture and  you will find it here.
When people visit New Orleans, the French Quarter and Bourbon Street seem to be the places to go.  Although, there are so many neat areas throughout the city like Mid City.  There are museums and great little local eating spots.  Katies or Mandinas Restaurants are a couple great finds in this area.
New Orleans and their Oak Trees are magic!  This has a different vibe as it's closer to Tulane University, so there are a lot of hip, young students hanging around.  We actually really like this Uptown area, for more restaurants and wine bars.
Don't have time to visit New Orleans?  Bring it home to you.  I have a great recipe for Jambalaya here!
I Love to  New Orleans!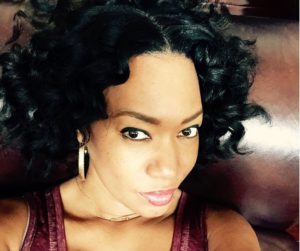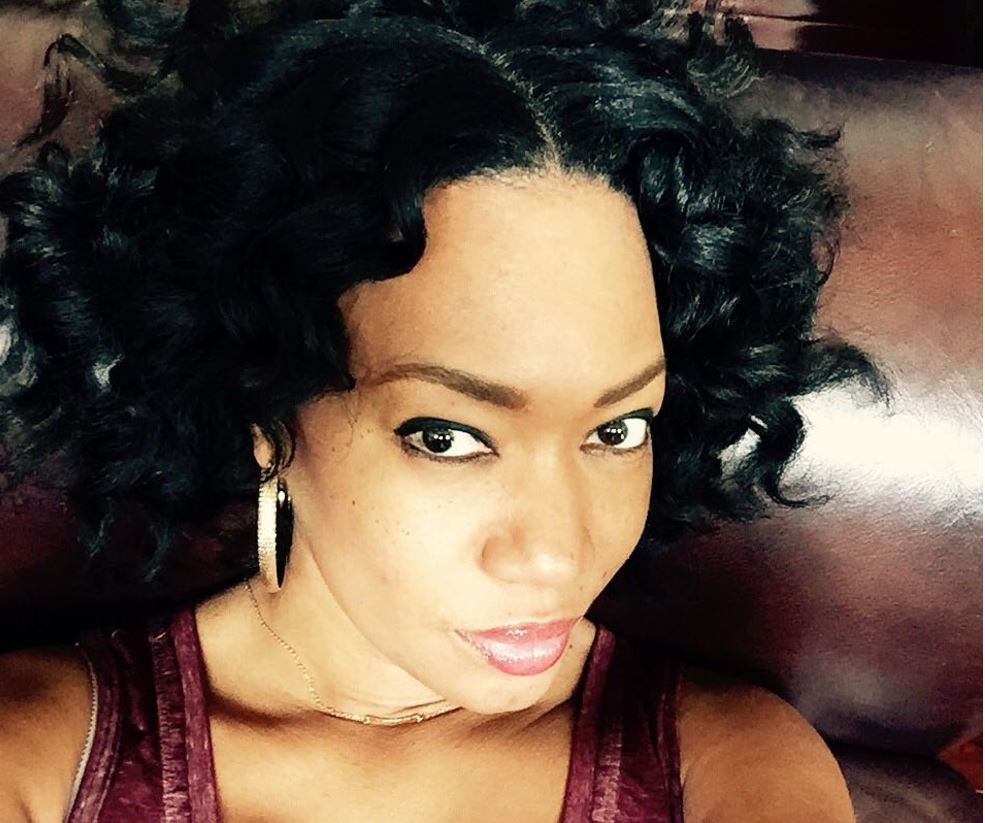 My favorite thing about writing this blog, is to share my passion
for Fashion, Beauty and Style.
I hope you enjoy!!