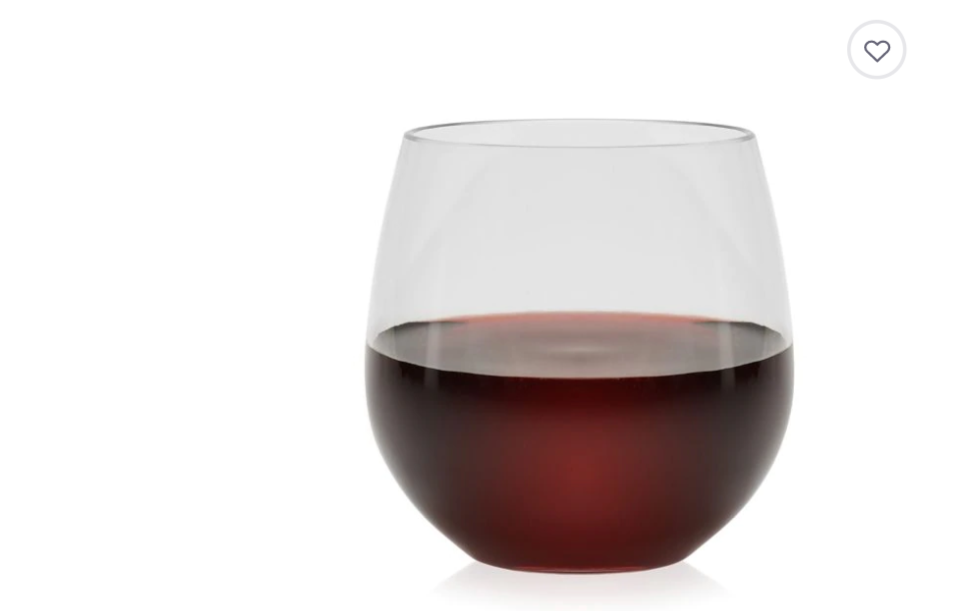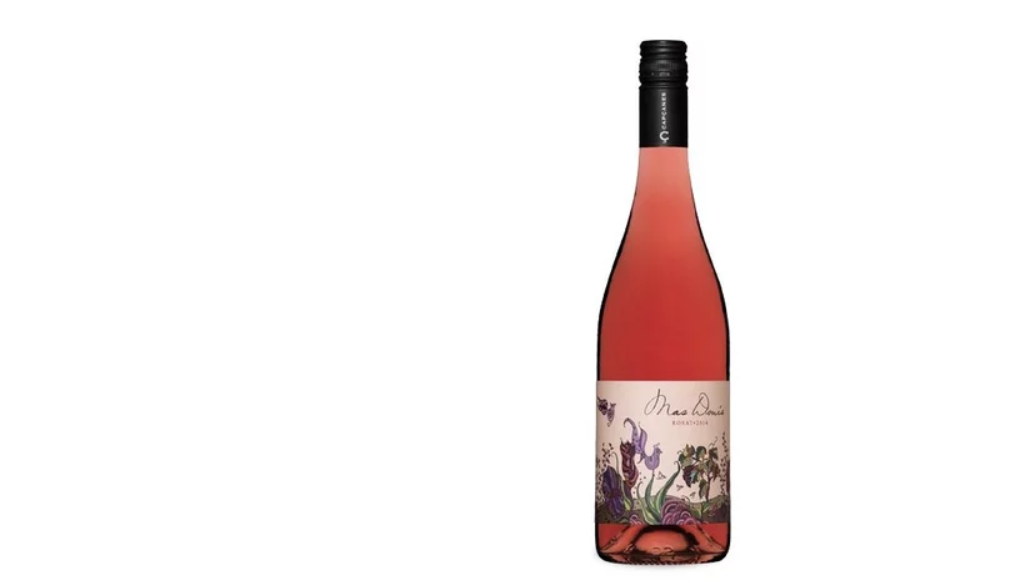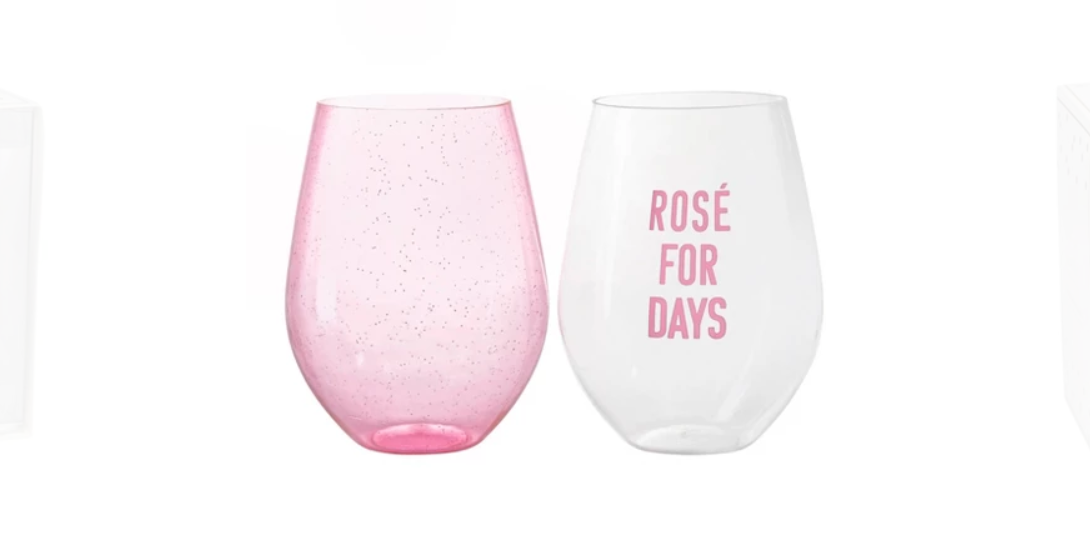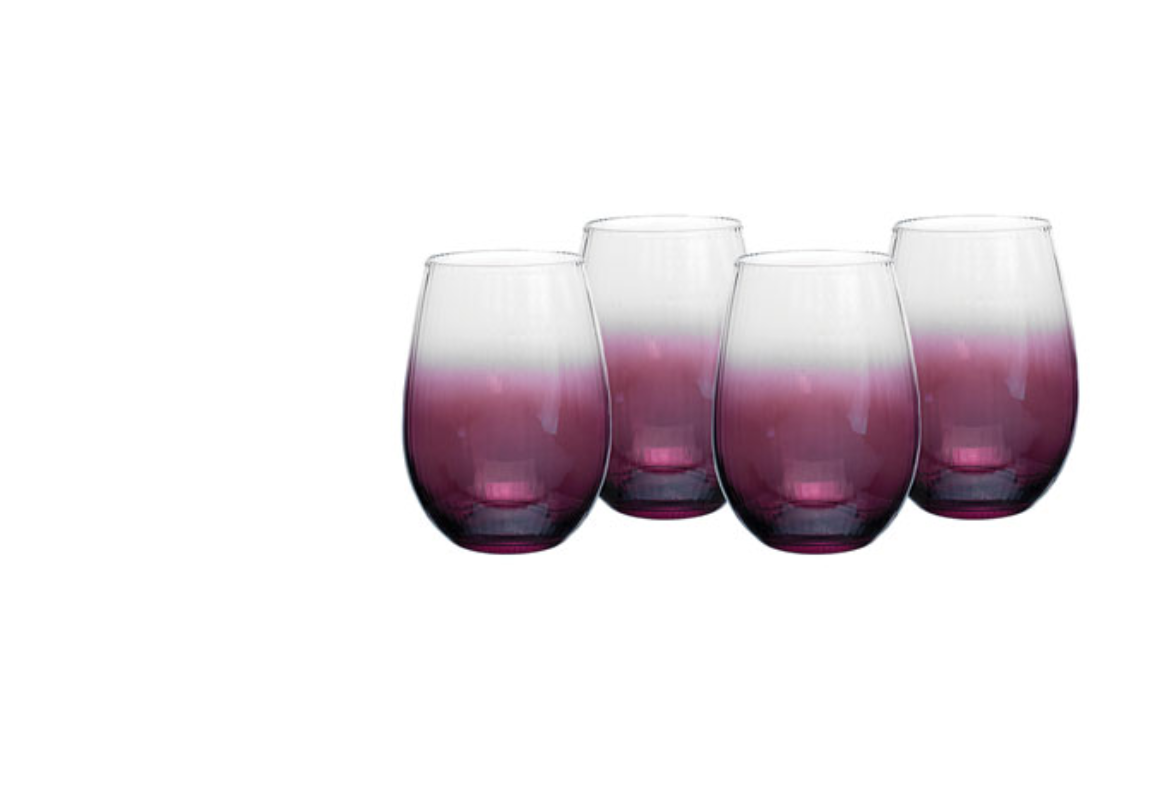 Best Rose Wines | Lady Luxe Life
A blog about the Best Rose Wines sounds perfect when it's blazing hot outside, and all I want to do is sit around the pool.  I was thrilled when I found out that Food & Wine published an article with the best Rose Wines $15 and under! 
Rose all Day sounds divine…and I think I might start planning a Pool Party as soon as get this blog launched.  Anyone ready?
First, here is a list of the few suggested Rose Wines: