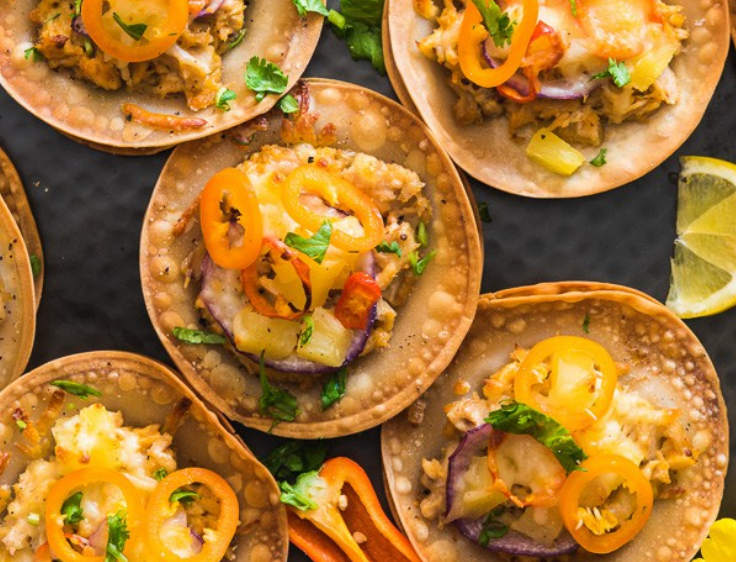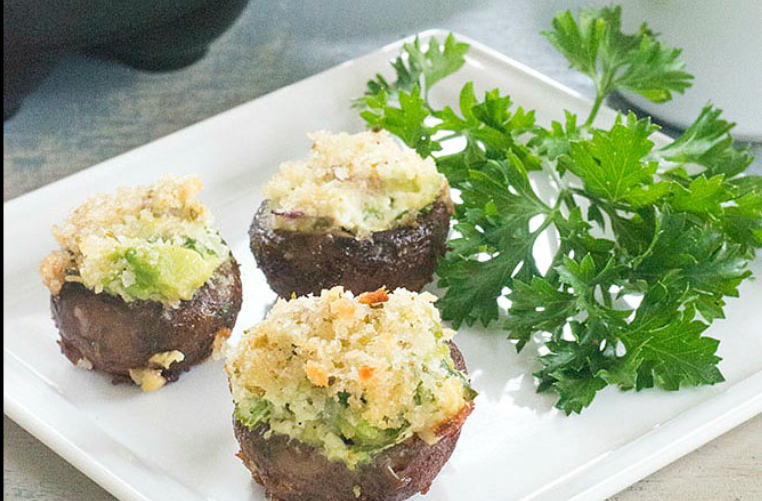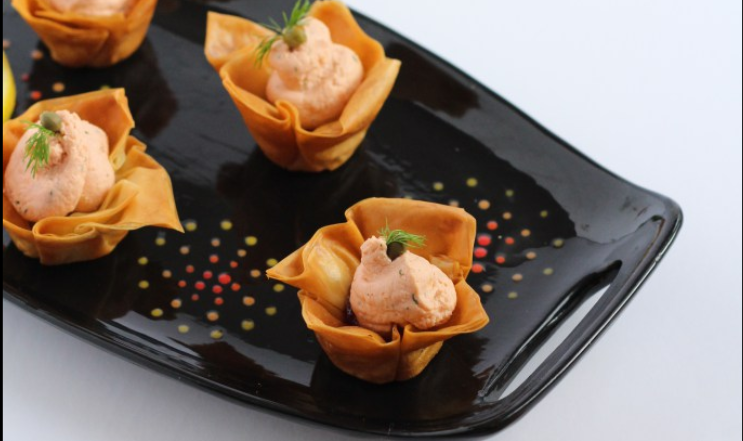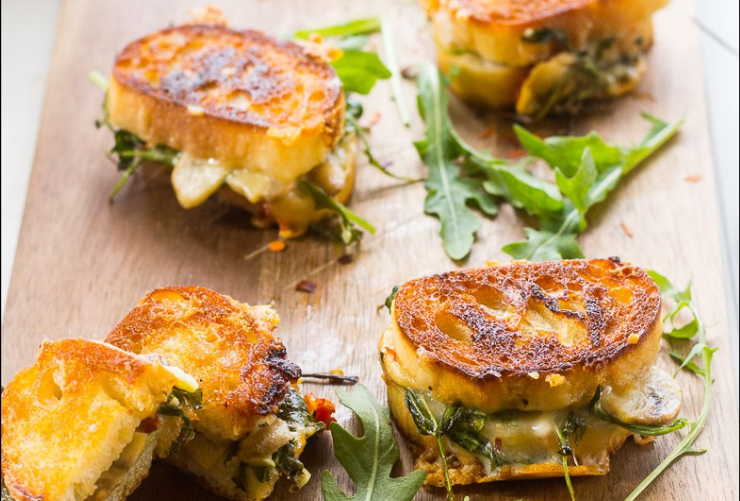 Summertime Finger Foods | Lady Luxe Life
Ahhh…Summertime Finger Foods is one of the best things to have at a Pool Party. I love to throw parties, especially during the summer.  I wrote a blog about throwing the Perfect Pool Party, and I thought I'd add fun foods to serve. Parade.com had 37 different ideas, and I've included a few of my favorite:
These sandwiches, made with aged cheddar, sundried tomatoes, mushrooms and arugula are perfect for easy summer entertaining!
Little calzones filled with spinach, mushrooms, tomato sauce, & homemade cheese. They are perfect for parties!
A simple escargot recipe that vegetarians & vegans can appreciate. Made with mushrooms, avocado, soft tofu, and parsley.
Pretty fun ideas, right? Here are some great serving plates for the outdoors I found on Shop Style Collective.

Want to have the perfect pool coverups?  Check out my blog here!
I Love Pool Parties!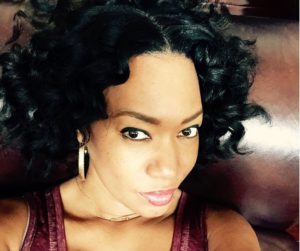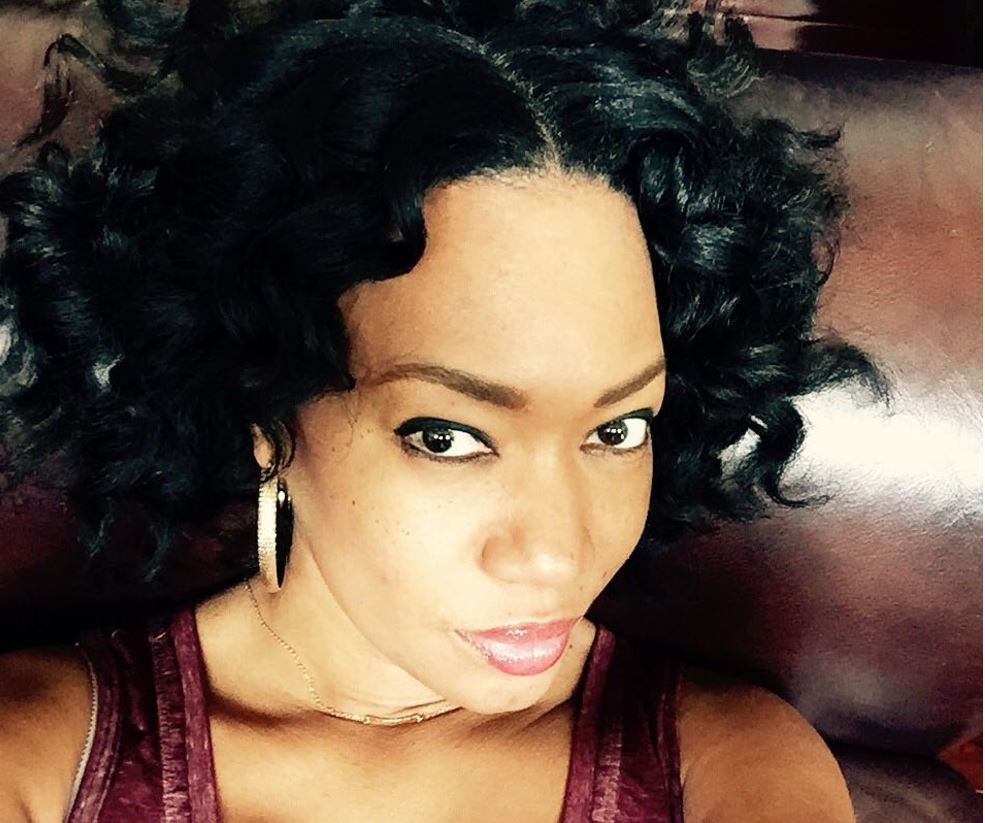 My favorite thing about writing this blog, is to share my passion
for Fashion, Beauty and Style.
I hope you enjoy!!