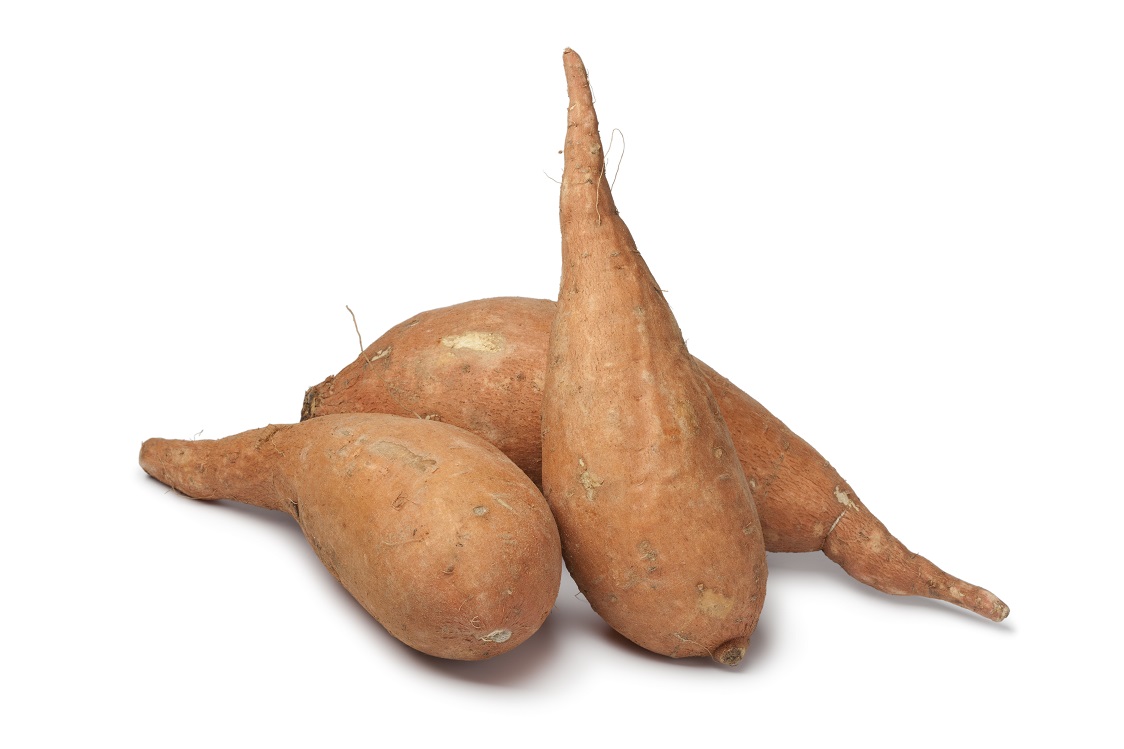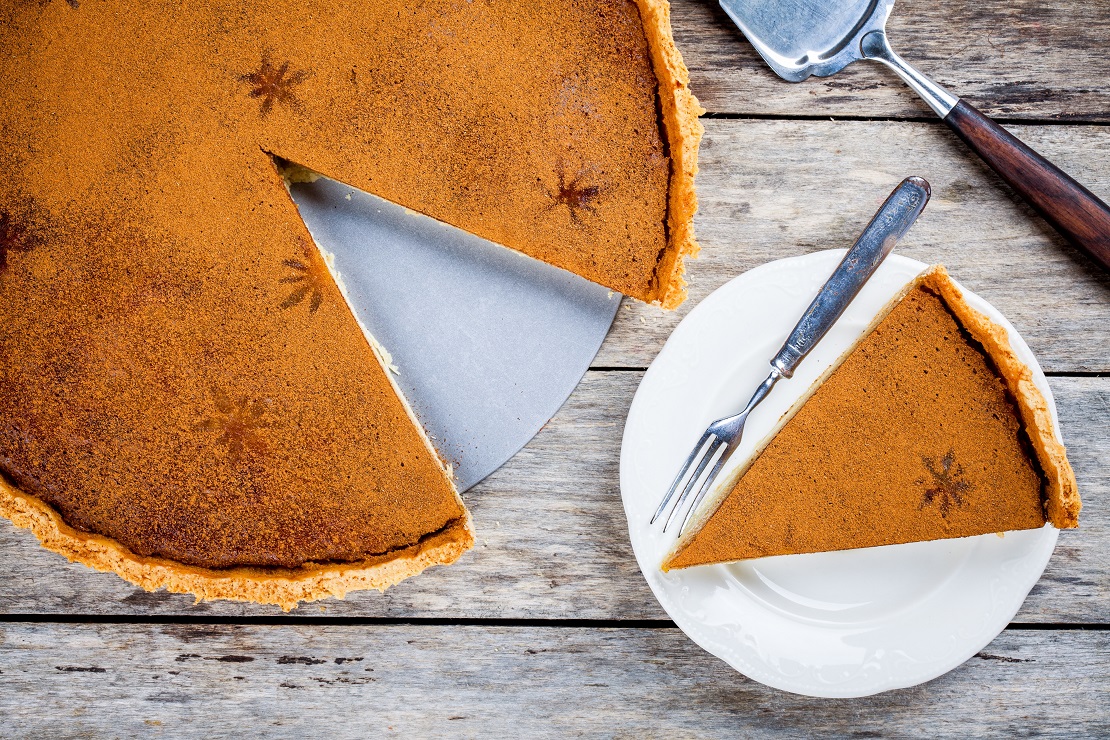 Sweet Potato Pie Recipe | Lady Luxe Life
I love Christmas, and everything about the holiday season.  One of my traditions during Christmas is making Sweet Potato Pie, which was a tradition started my Grandma.  Just the smell brings back amazing memories, and I can't wait for it this year!
I have made many different versions, but this recipe is a great one from Food Network.  Below are the steps:
Preheat oven to 350 degree F.
Bake sweet potatoes for 1 hour in the oven on a baking sheet. When done, let cool. Scrape the pulp out of the skin, transfer to a large bowl, and mash. Set aside.
In a medium bowl, beat together butter, sugar, and brown sugar until creamy. Add eggs, vanilla, cinnamon, ginger, nutmeg, allspice and salt. Add evaporated milk and stir mixture into sweet potatoes. Beat together with mixer until smooth and pour into an unbaked pie shell.
Bake on bottom rack of oven for 1 hour or until center of pie is firm. Serve warm. Add dollop of whipped cream if desired.
In a medium bowl, beat together whipping cream and confectioners' sugar. Add maple syrup. Beat together until soft peaks form.
Of course, I love the whole experience of cooking!  So, check out my fun aprons I found for when you're in the kitchen.

I Love Christmas!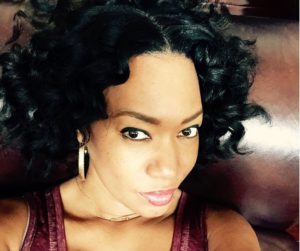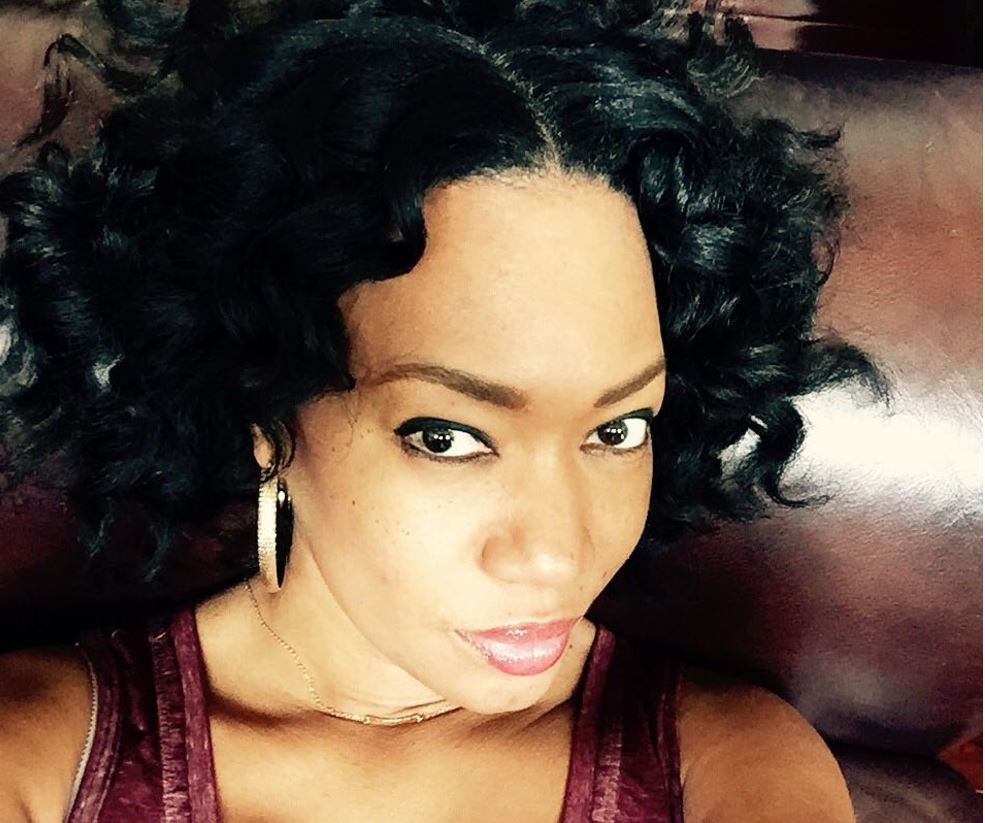 My favorite thing about writing this blog, is to share my passion
for Fashion, Beauty and Style.
I hope you enjoy!!