How to Clean Suede| Lady Luxe life
How to Clean Suede is on the top of my mind with boots finally making their debut this season.  One of my favorite products, Laundress, has a great article on how to clean suede, and I thought I'd share with you!
These were my top 3 tips:
The blog mentions that "A good rule of thumb is to never, ever use a rubbing motion over a stain on suede, as it can press the mark further into the fabric, making it more difficult to remove. Before starting, always be sure to check the item's tag for the manufacturer's care recommendations."
This is good for a small spot on a pair of pants or shirt if this happens to you.
"For sticky marks on suede from sticker or tag residue, first gently remove the sticker or tag, using a blunt knife or cardstock if needed. The remaining sticky residue can be removed with a suede brush (or a clean, dry stain brush or toothbrush, using short strokes. In a pinch, an art or pencil eraser can also work to lift residue, but take care to avoid rubbing and instead use short strokes, letting the eraser lift the residual sticker glue."
I have not had this happen, but I am so glad there are options!
"If your suede item has incurred a heavier stain, proceed with care. For suede items, it's always best to consult a leather professional first before treating at home. To start, using a clean, dry cotton ball can help to soak up excess stain residue on the surface of your suede item to avoid a larger stain. Place the cotton ball on the stained area, and lightly dab until the cotton is saturated, then repeat with a new cotton ball until the majority of the stain has lifted. Discoloration from oily stain residue can be treated with a tiny amount of rubbing alcohol—soak a cotton ball in rubbing alcohol and gently dab the stain (don't rub!), letting it slowly transfer from the suede to the cotton ball. Repeat as needed."
This would be really good for boots, as they take the wear and tear when you're walking around.
The Laundress blog (link above) has really good tips on how to steam and store suede too.  So helpful!
I love all things suede, and thought I'd share some cute leather bags from ShopStyle!
Also, if you're a boot lover like me, I have a favorite blog about boots.  Check it out here!
.
I Love Suede!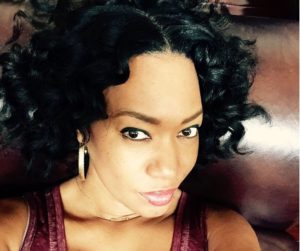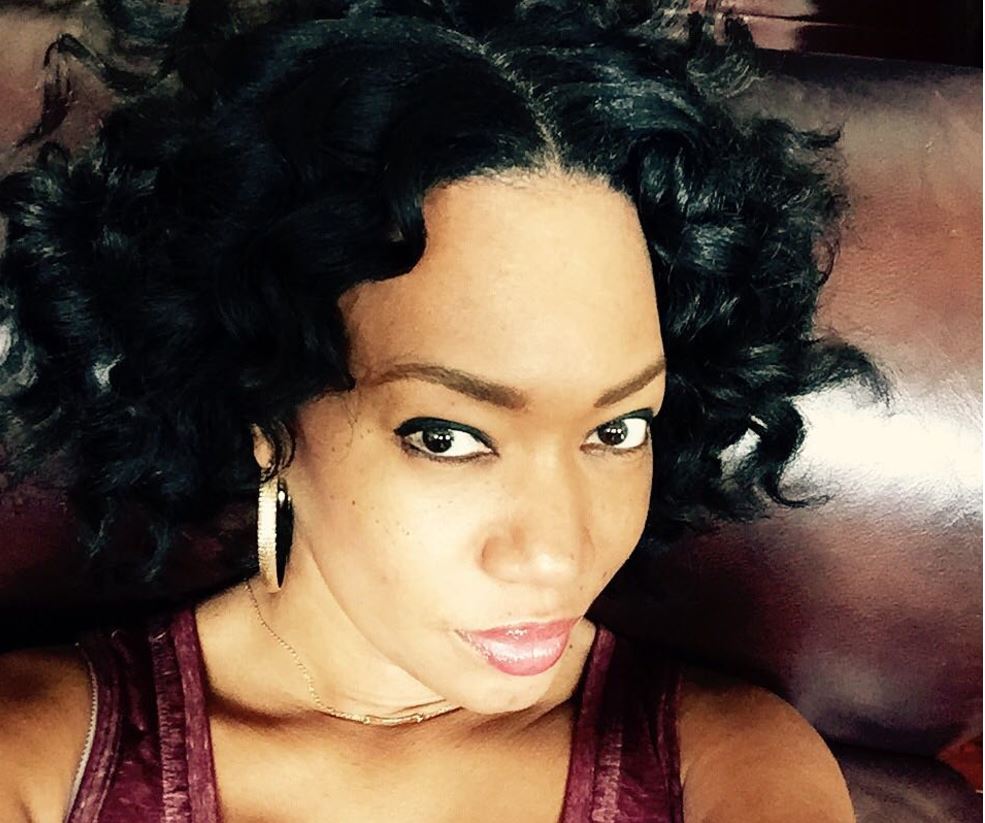 My favorite thing about writing this blog,
is to share my passion
for Fashion, Beauty and Style.
I hope you enjoy!!