Fall 2023 Fashion Trends | Lady Luxe Life:
Fall 2023 Fashion Trends is one of my favorites.  I love Fall…and all the styles that happen during this time of year. Vogue had all of the outfits on display online, and I picked a few of my favorite:
"Power dressing has returned, and on the top of everyone's list is the once humble pinstripe, now reinvented with modern shapes that are so effortless to wear. This trend is also a classic and never tires. Saint Laurent went all out with the pinstripe–but a midi skirt version is an incredibly fresh way to add a little bit of power play to your closet. Rule of thumb says there's a pinstripe for everyone. Choose a tailored vest or an oversized blazer; throw it over anything, and you're good to go."
"Back to school or back to fashion—either way, the hallmark fabrics, textures, and classics that come calling each fall have never felt as prevalent on the runways as they do now. Dries Van Noten's luscious padded corduroy button-downs are a good place to start. But you can also load up on Burberry's checked wool skirts, or a tried-and-true buffalo check shirt. These sorts of things look equally as stunning worn for picking apples as they do in the office. "
"If you invest in one color for fall, make it a regal sort of deep gray. The hue was seen everywhere from Prada to Loewe, and it looks especially chic when worn in monochromatic doses. For starters, try an oversized cashmere sweater. Paired with a little wool midi skirt in a matching color gives it a sweet and subversive sort of schoolgirl vibe. Or, you could also always make power moves in an oversized gray suit."
Check out my favorite Fall picks from ShopStyle Collective:
Do you love fall fashion as much as I do?  Check out my blog about boots here!
.
I Love Fall Fashion!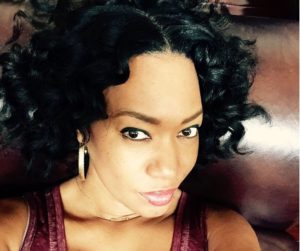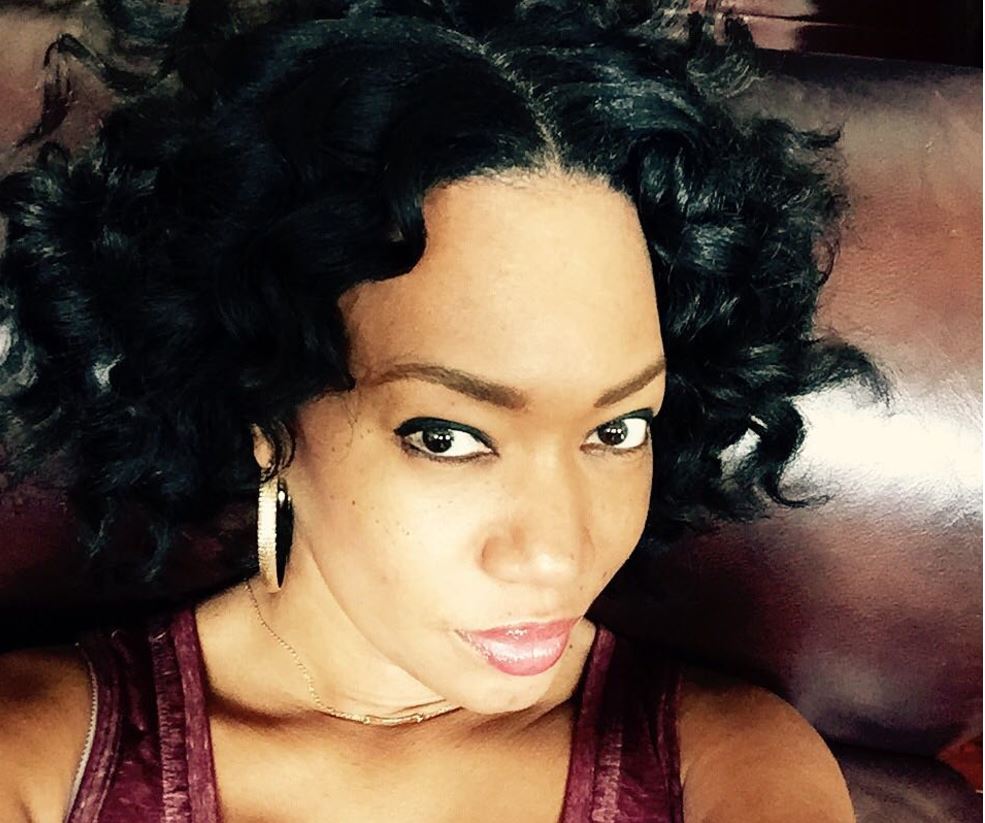 My favorite thing about writing this blog,
is to share my passion
for Fashion, Beauty and Style.
I hope you enjoy!!