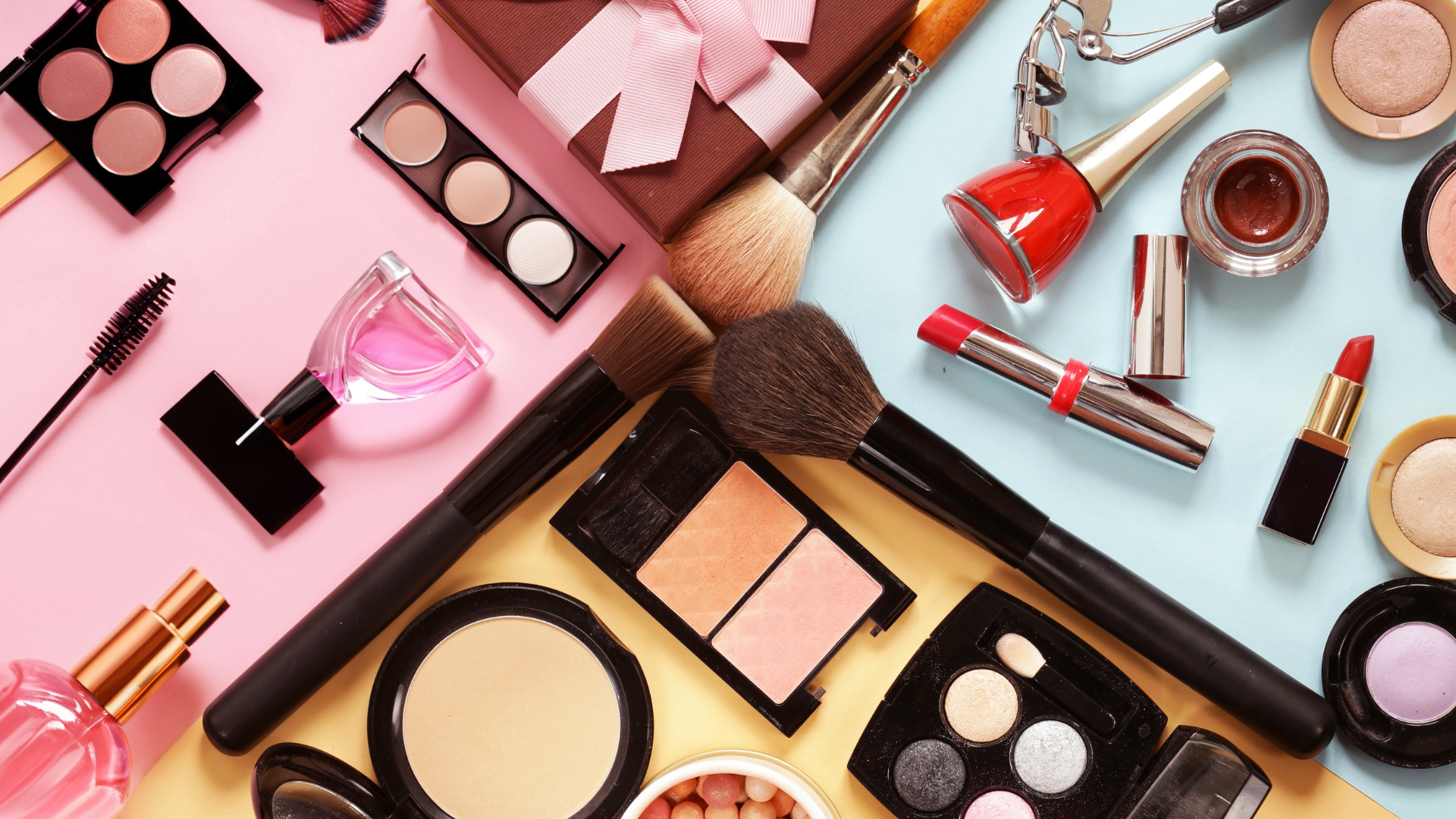 Makeup Trends | Lady Luxe Life:
Makeup Trends is an interesting blog, because to be honest, I stick to my same routine season by season.  Did you know there are trends per season?  I thought it might be fun to talk about the Summer 2023 Makeup Trends today.  You know I love makeup! I found a good article  in Harpers Bazaar, and thought I'd list a few of my favorite here:
"As an added beauty bonus, you don't necessarily have to bleach your brows to channel this summer makeup trend. At the Versace 2023 Spring/Summer runway show, supermodel Bella Hadid wore a lightly tinted brow down the runway."
I am happy about this trends, because I felt like the bushy brow lasted for a long time, and that was definitely a trend that I couldn't get into at my age.
Bold Blush is a great trend!  It gives you more color and it gives a pop of color to all of us. In fact, I found a few of my favorite choices below:
"Effortlessly dewy skin is something many of us aspire to have, which makes it even more beneficial that the look is trending for summer 2023. "It isn't a new trend, but advanced technologies in skincare and new makeup innovations make it more easily achievable for those who aren't into makeup," Martin says."
Skin Dew is easily attainable in this 100 degree weather in Texas!
Do you love keeping up with the trends?  I recently blogged about 2023 Summer Trends.
.
I Love Makeup!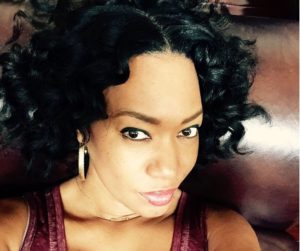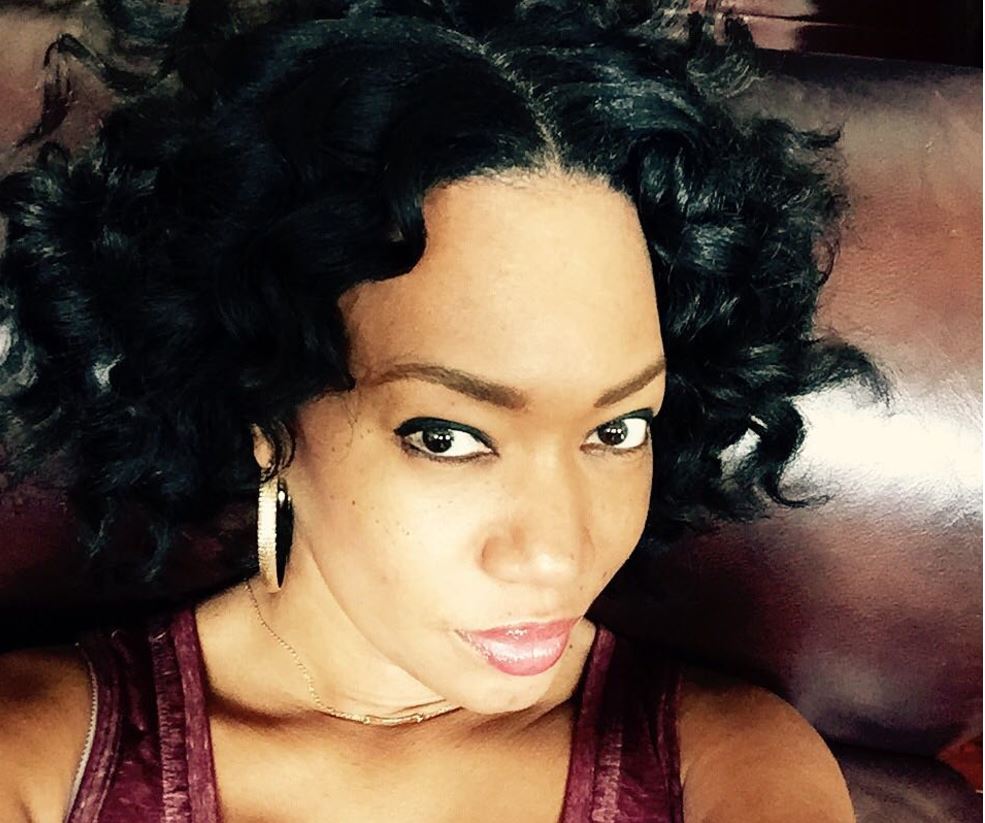 My favorite thing about writing this blog,
is to share my passion
for Fashion, Beauty and Style.
I hope you enjoy!!