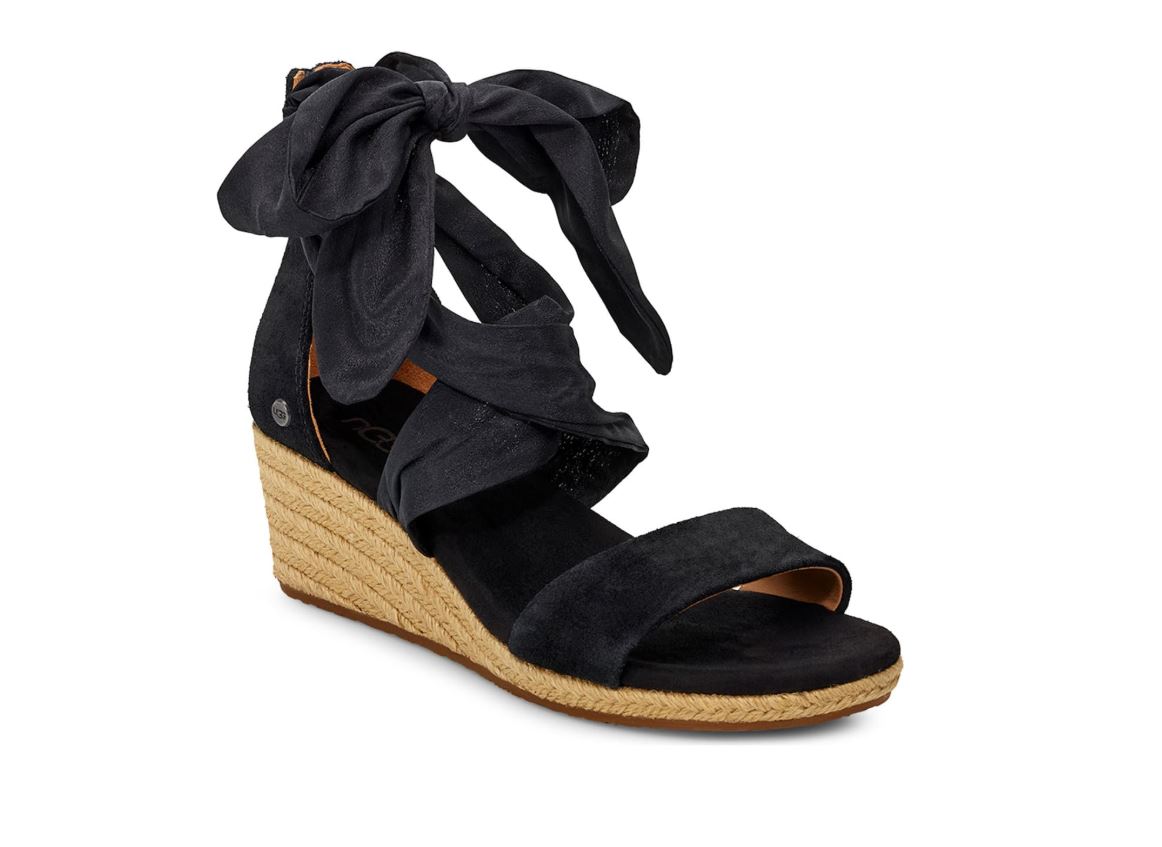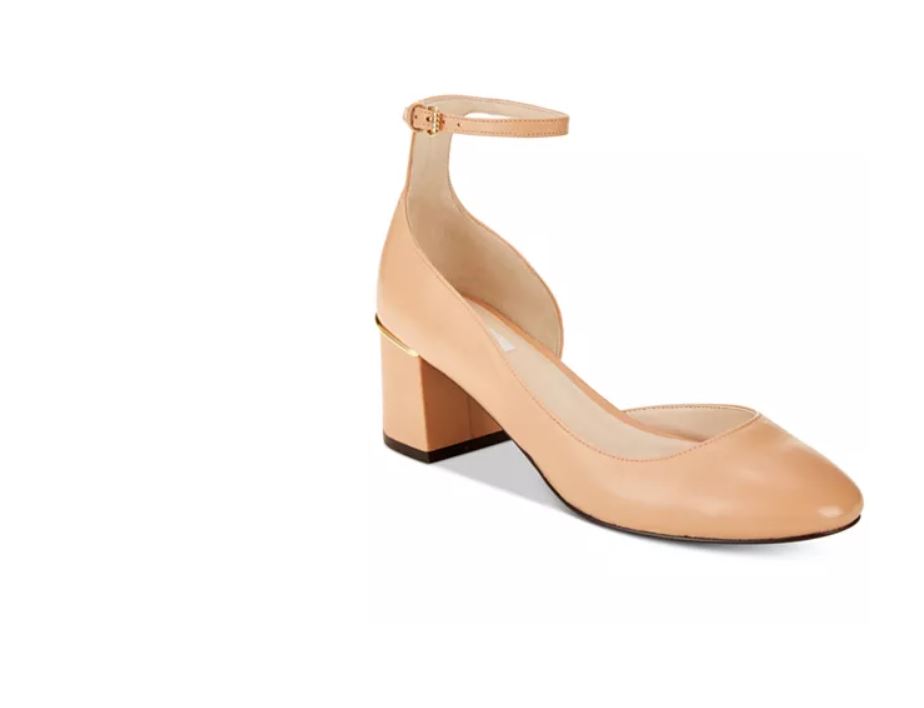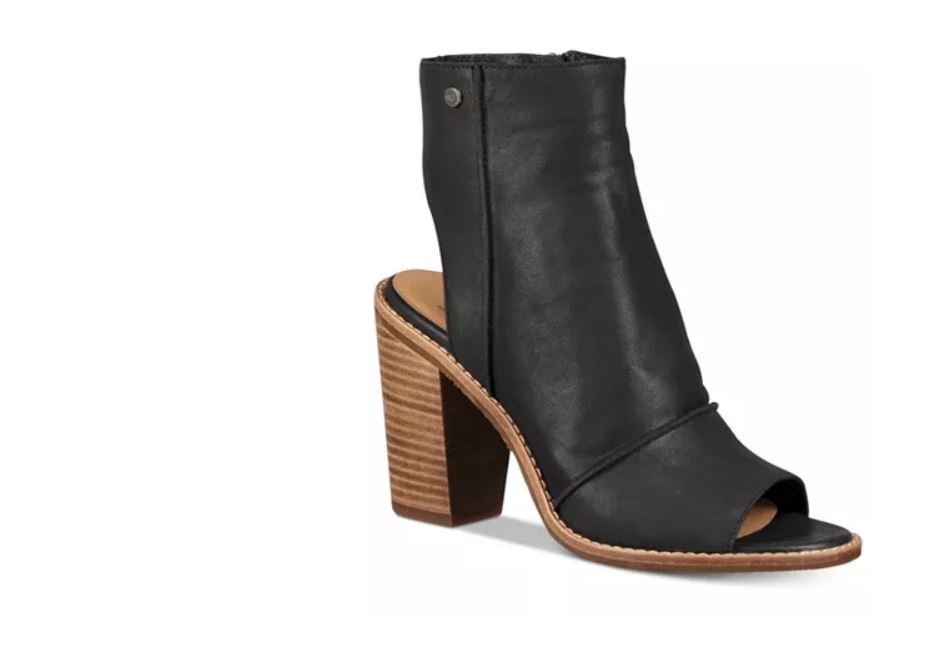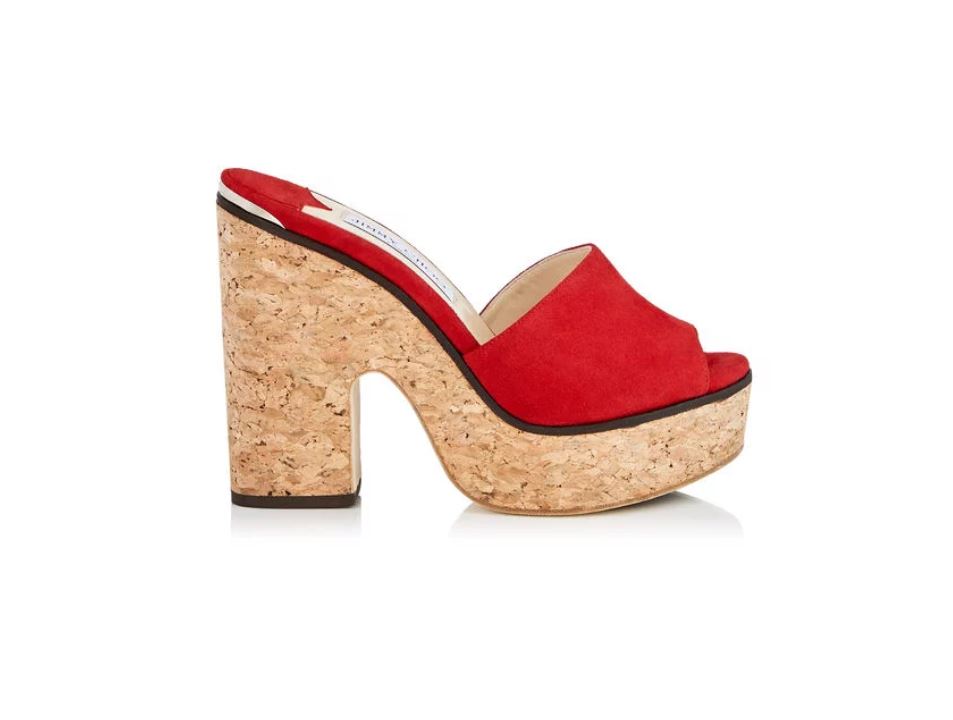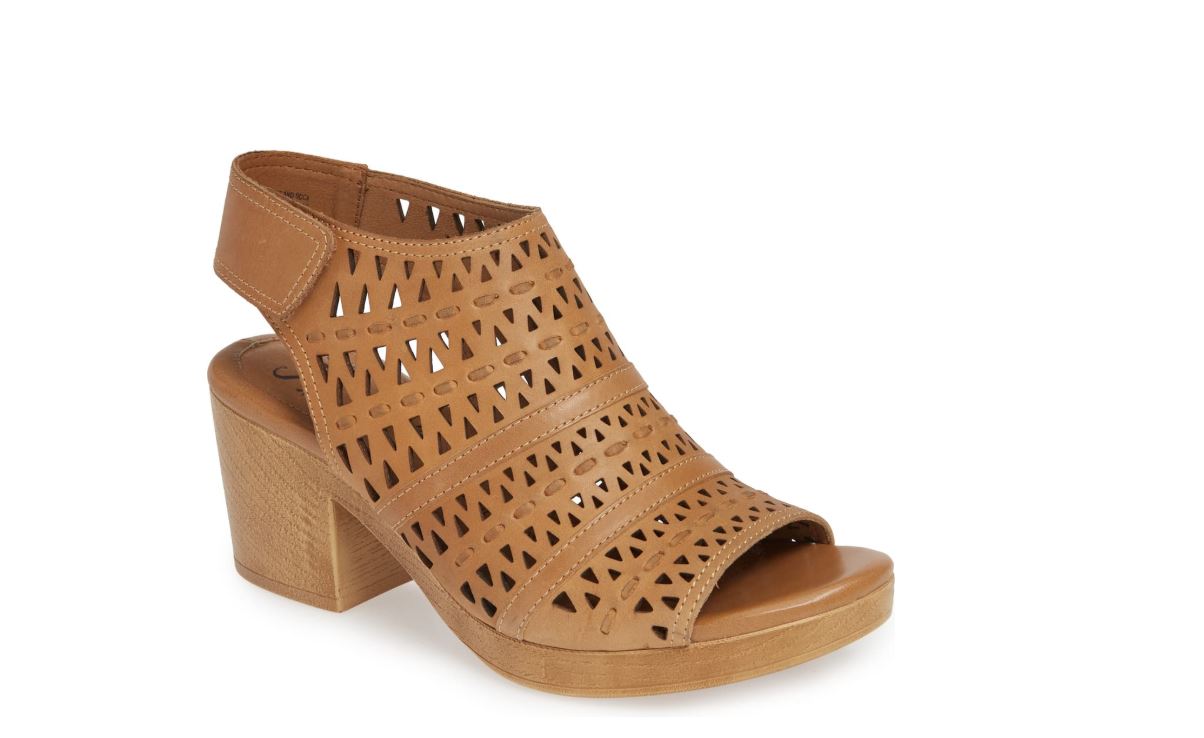 Comfortable Heels | Kayla Banks | Lady Luxe life
Comfortable Heels are becoming more and more of a search for me as I get older.  I have a bad back, but I still want to be cute.  So, how can we meet in the middle.  I thought I'd share with you a great article I found about the 10 Comfort Heels that Won't Wreck your Feet!
Below are a few of my favorites out of the 10 they have listed:
Chunky sandals are definitely a perfect summer staple.  You have balance and can walk and stand for hours in this type of footbed. The toe is open and I love the cut outs!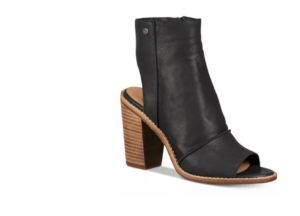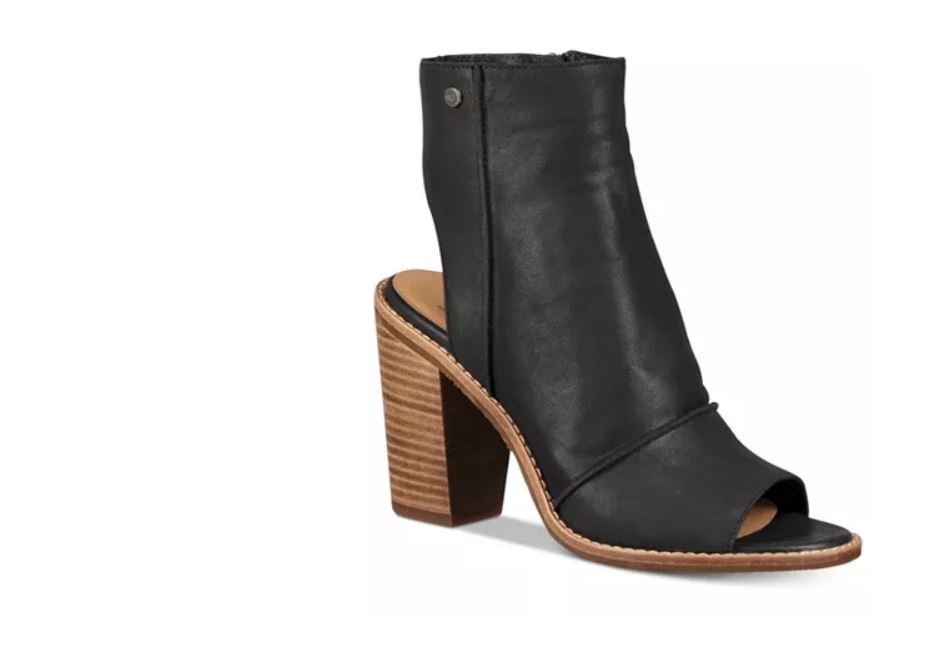 Ugg has an amazing reputation for having comfortable shoes, and this bootie is no exception.  The Valencia is a hybrid of a boot and sandal.  In Texas, this can be worn year round. With a chunky heel, it's super easy to walk all day on this shoe!  I found a few more Ugg varieties of wedges below on ShopStyle.  Check them out!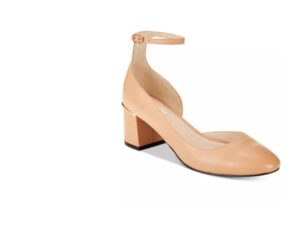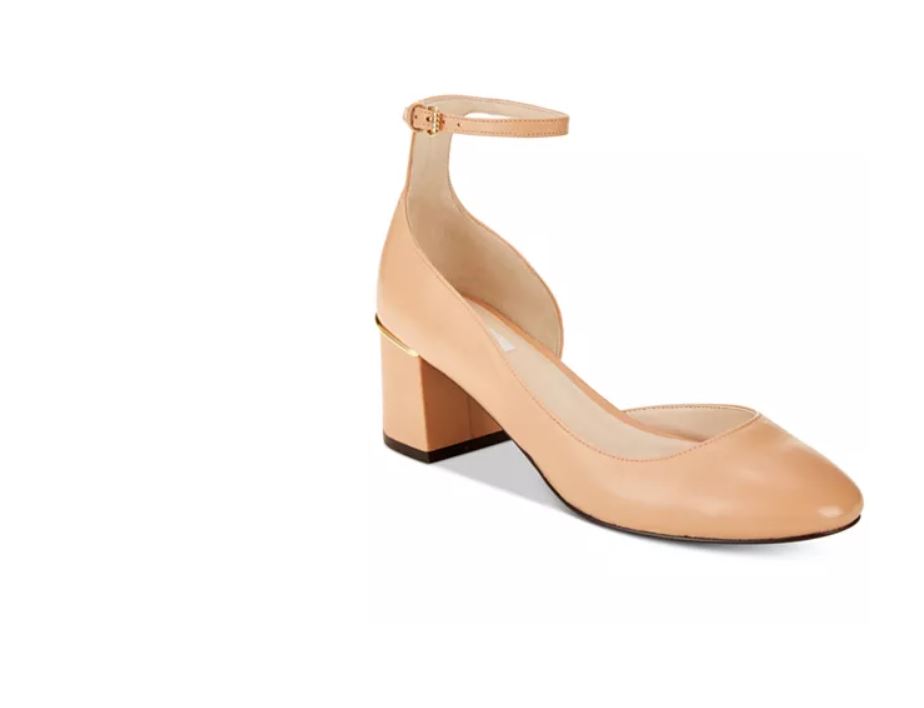 These are a perfect shoe for conservative parties, funerals or events.  Most of the time at these type of occasions, you are standing for a long period of time.  These in black would be a great staple.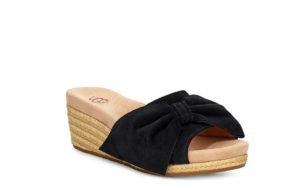 Whether it's cute sandals with a little wedge or a heel with a wedge or block heel, there are definitely ways to keep cute.  Check out some of the cute ones I found on ShopStyle!!
I'm also a huge fan of cute flip flops and these can be super comfortable.  Check out blog here!
I Love my shoes!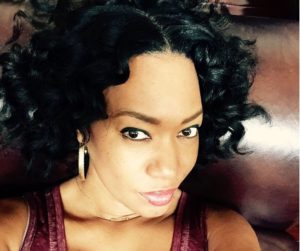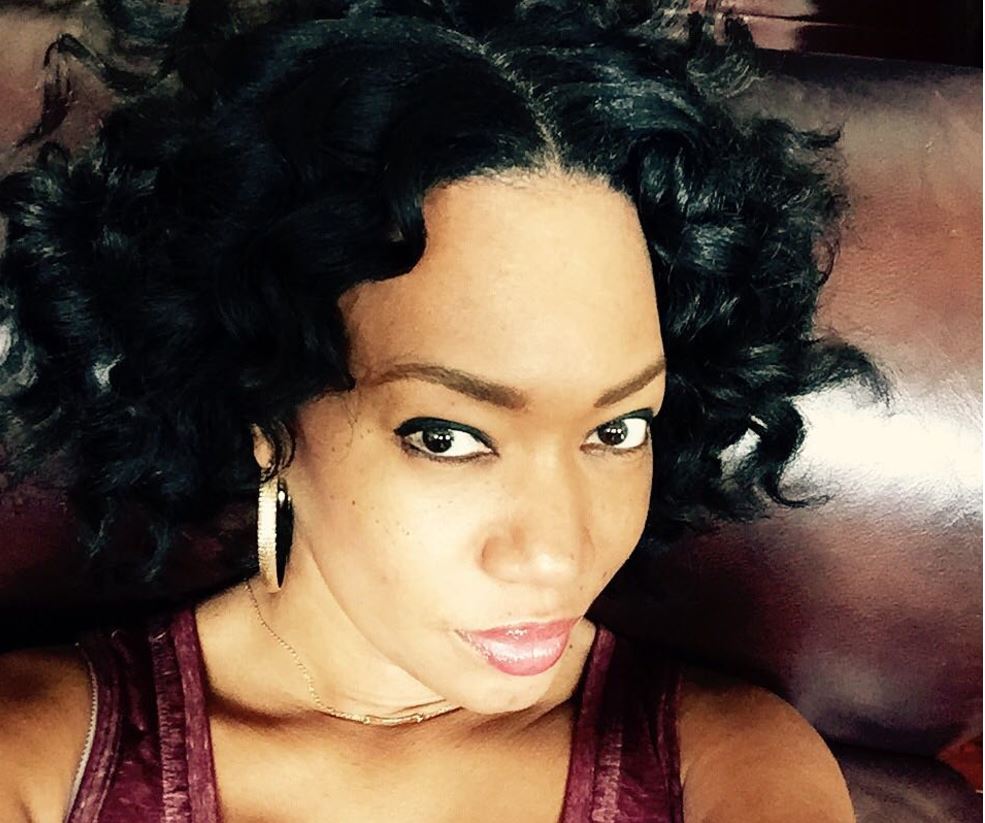 My favorite thing about writing this blog,
is to share my passion
for Fashion, Beauty and Style.
I hope you enjoy!!