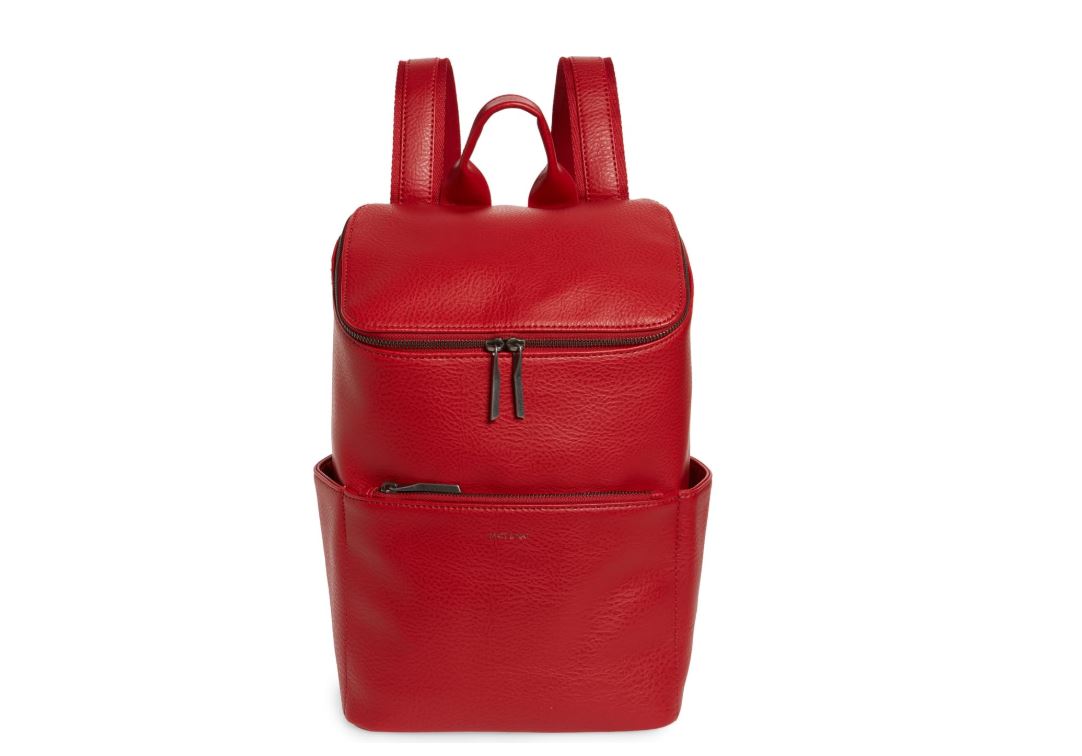 Great Work Bags are on my mind these days. We're approaching the end of the year, and it always motivates me to think about the new year.  A new chapter!  I love what I...
About Me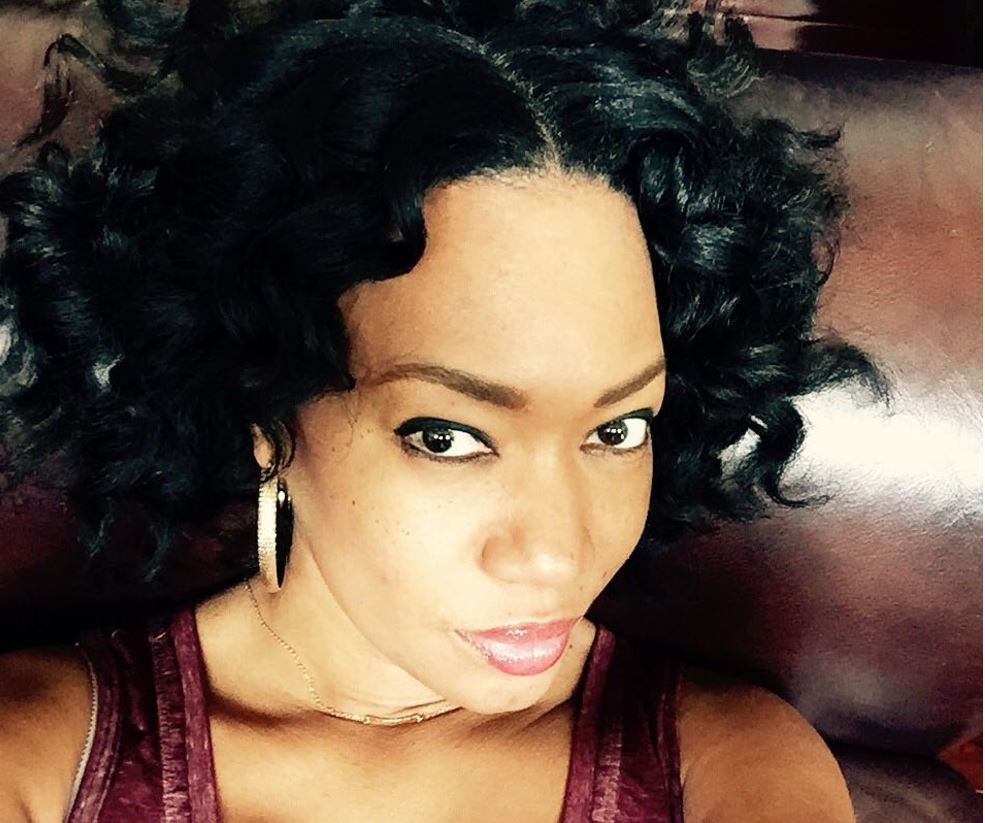 Kayla Banks
I love my family, beauty, fashion, food & travel.
Sign up for my Newsletter!
Favourite Quotes
My favorite things in life don't cost any money. It's really clear that the most precious resource we all have is time.
- STEVE JOBS