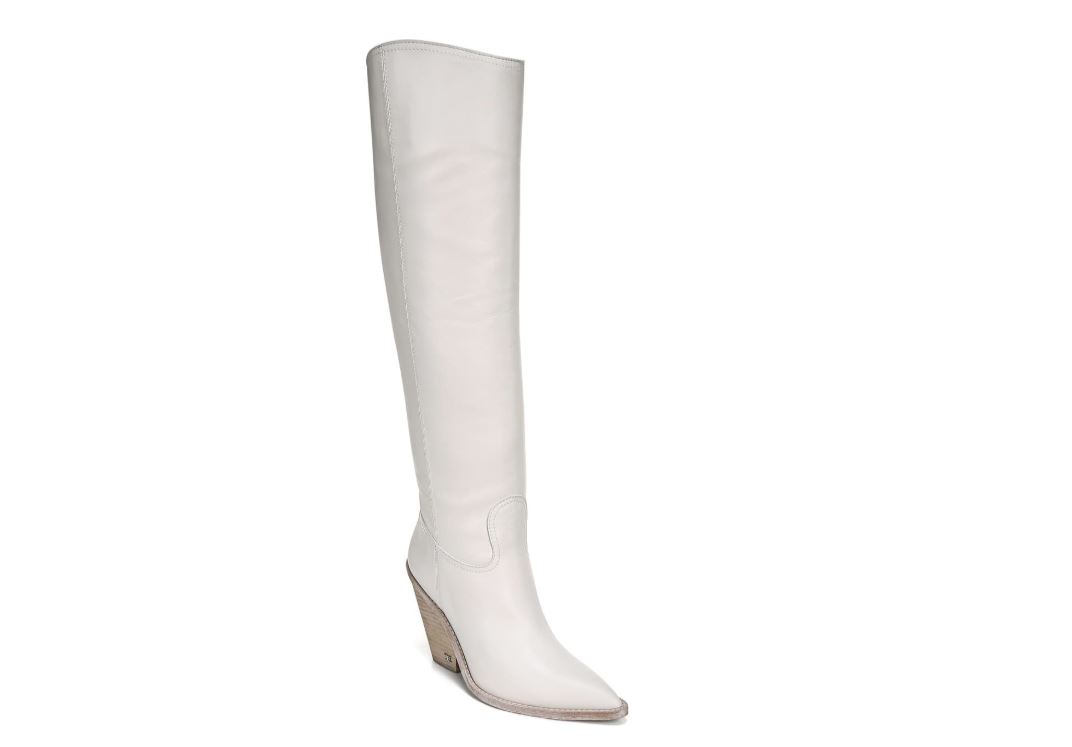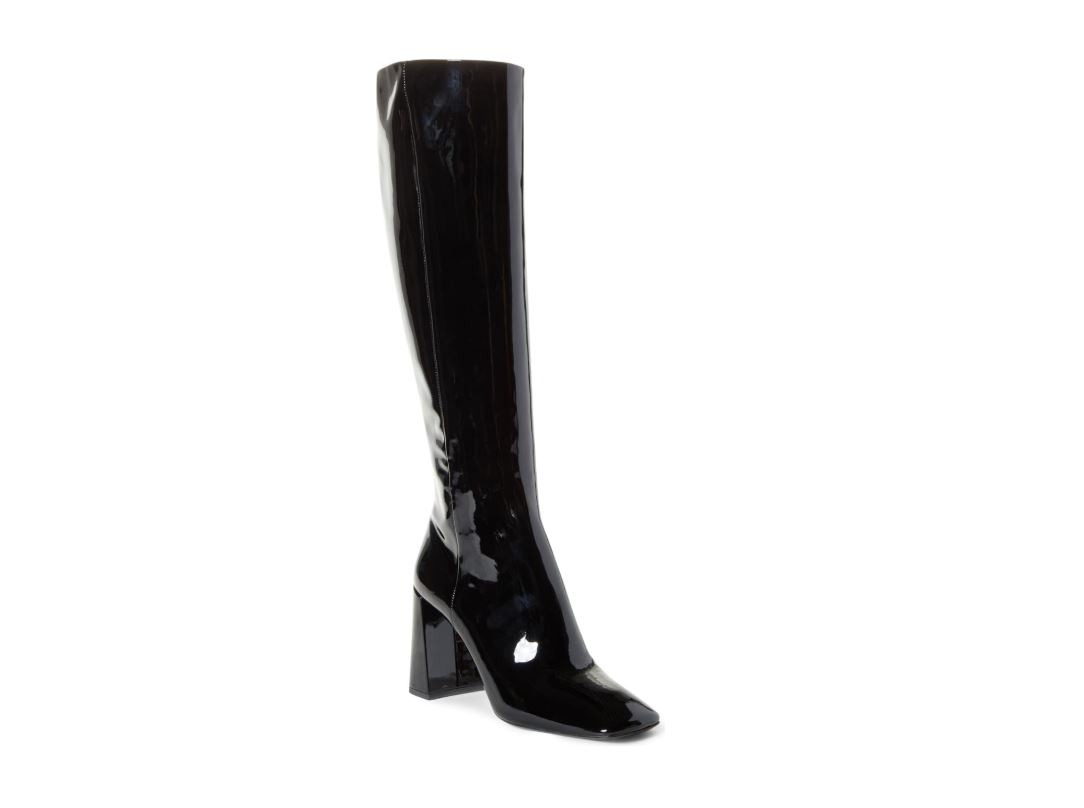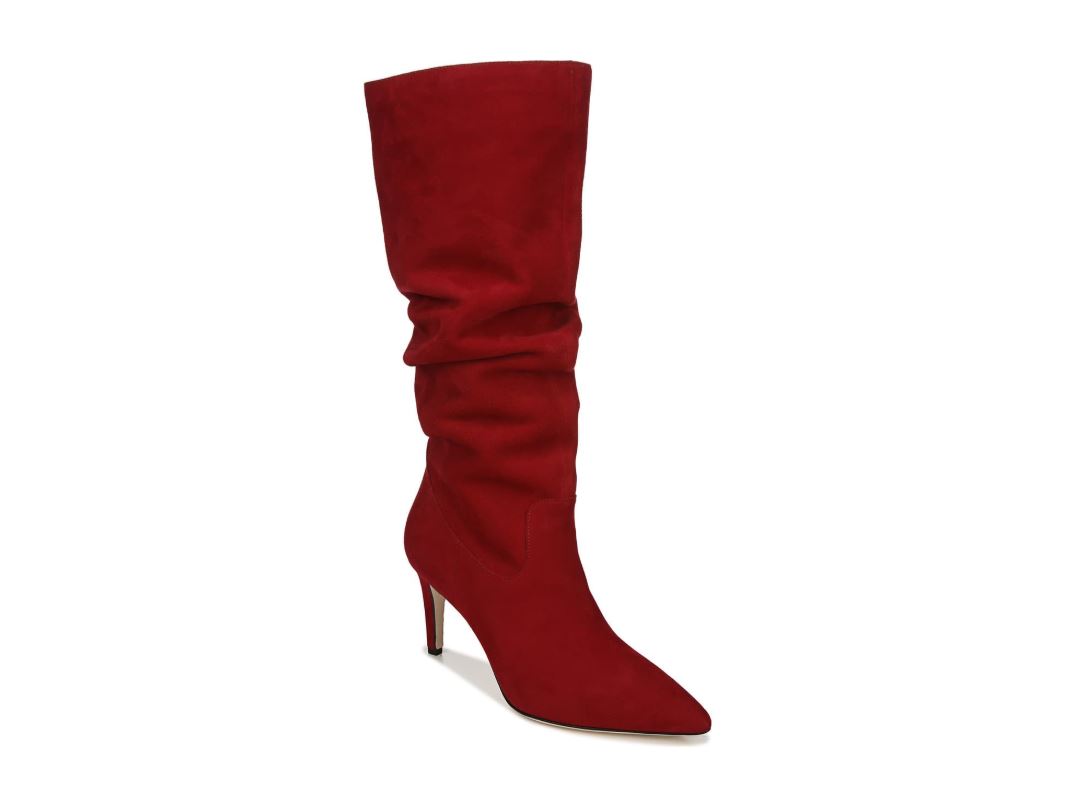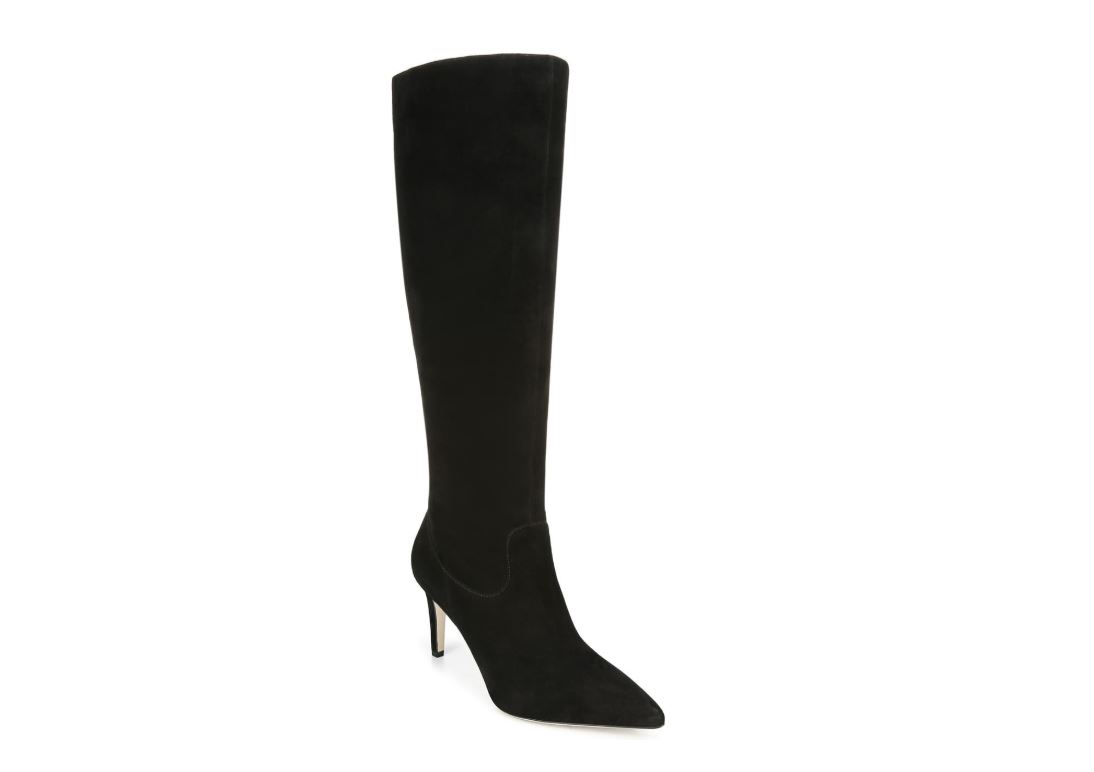 I loveee  knee high boots, and the weather is finally getting chilly enough to wear them.  I wanted to find cute ways to wear knee high boots and thought I'd share with you my favorite  article by Trendsetter.  Here are their tips below:
Black Knee High Boots are my favorite because they are so versatile.  I can wear them skirts and a sweater or even a t-shirt.  I'll wear them to casual brunch to a dressy event.  Don't you?
In this article, they said:
If you're feeling adventurous, opt for a patent black boot or if you're new to the trend, try black suede for effortless style.
I really like brown boots for a more casual, day time look, along with a cozy sweater.
Trendsetter states:
For the colder months, wear your brown knee high boots with jeans for a casual look. Dress them up with a winter coat in a matching neutral tone. As it heats up, opt for a floral dress or denim mini skirt to rock the look all year round.
Suede Knee High Boots add even more depth and wow factor for me.  It doesn't matter what color, suede is pretty sassy to wear.
The article suggests:
Wear them with a knitted dress for a casual vibe, or edge them up with a black mini skirt.
I found some great boots on ShopStyle which can help with boot care!
Also, if you're a boot lover like me, I have a favorite blog about boot care, and also a whole blog about different kind of boots!
.
I Love Boots!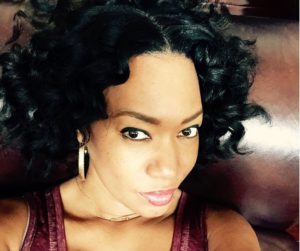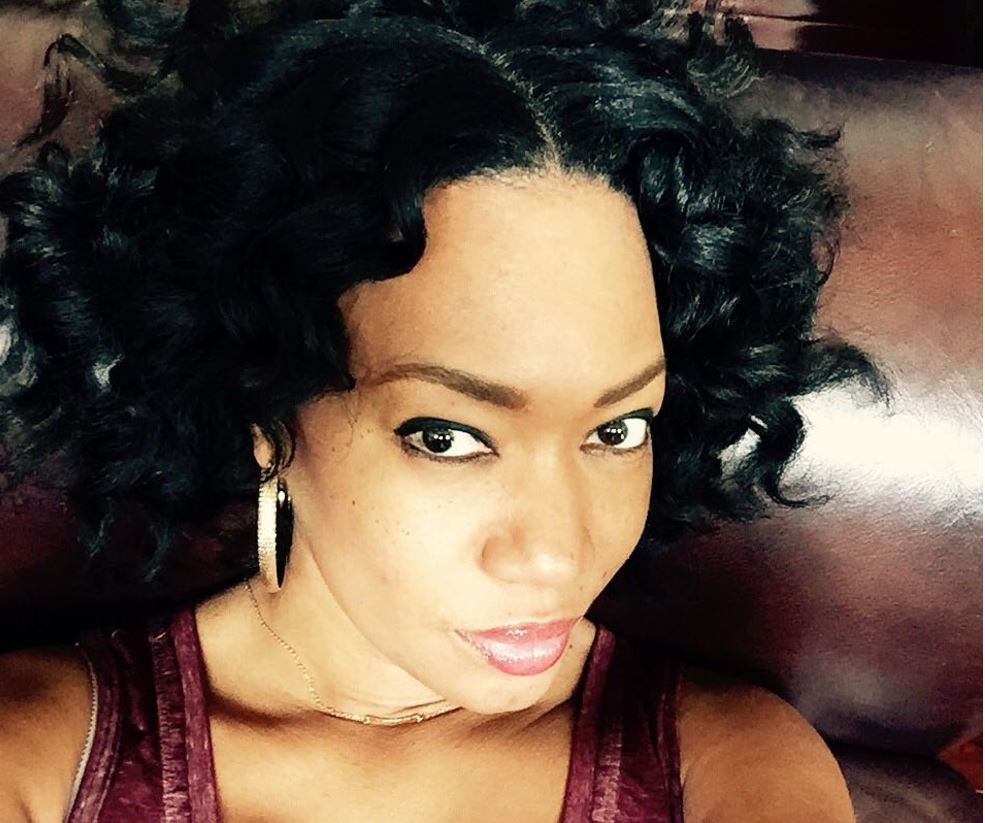 My favorite thing about writing this blog,
is to share my passion
for Fashion, Beauty and Style.
I hope you enjoy!!