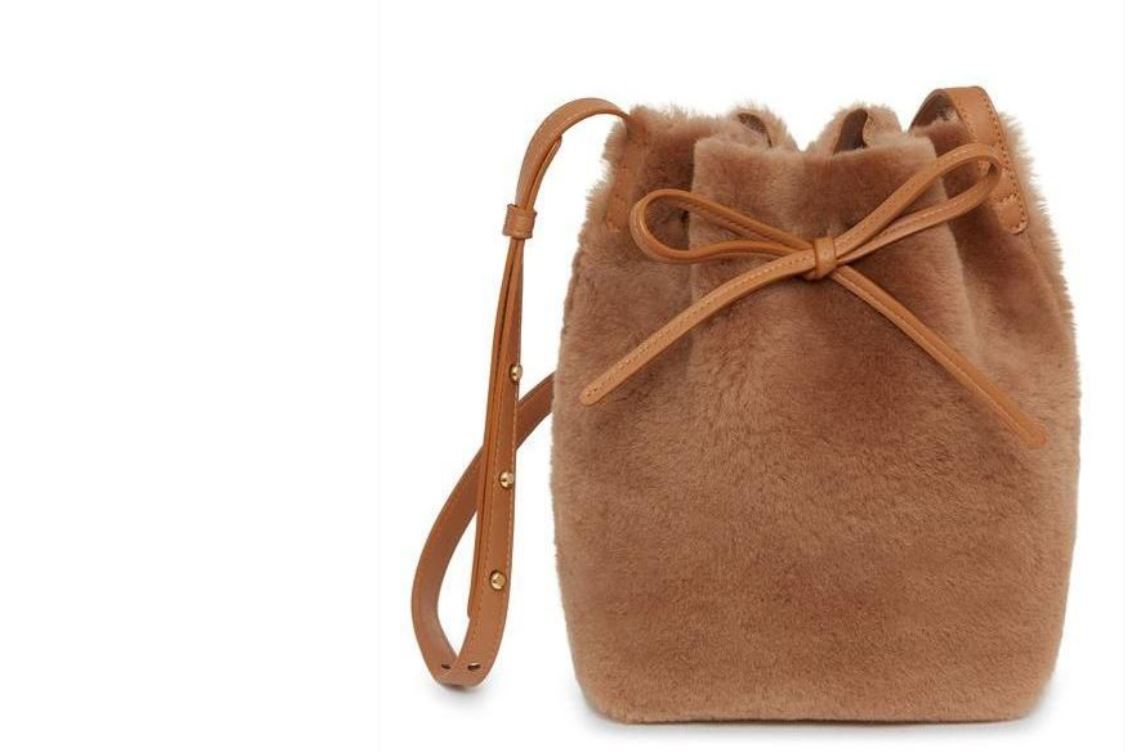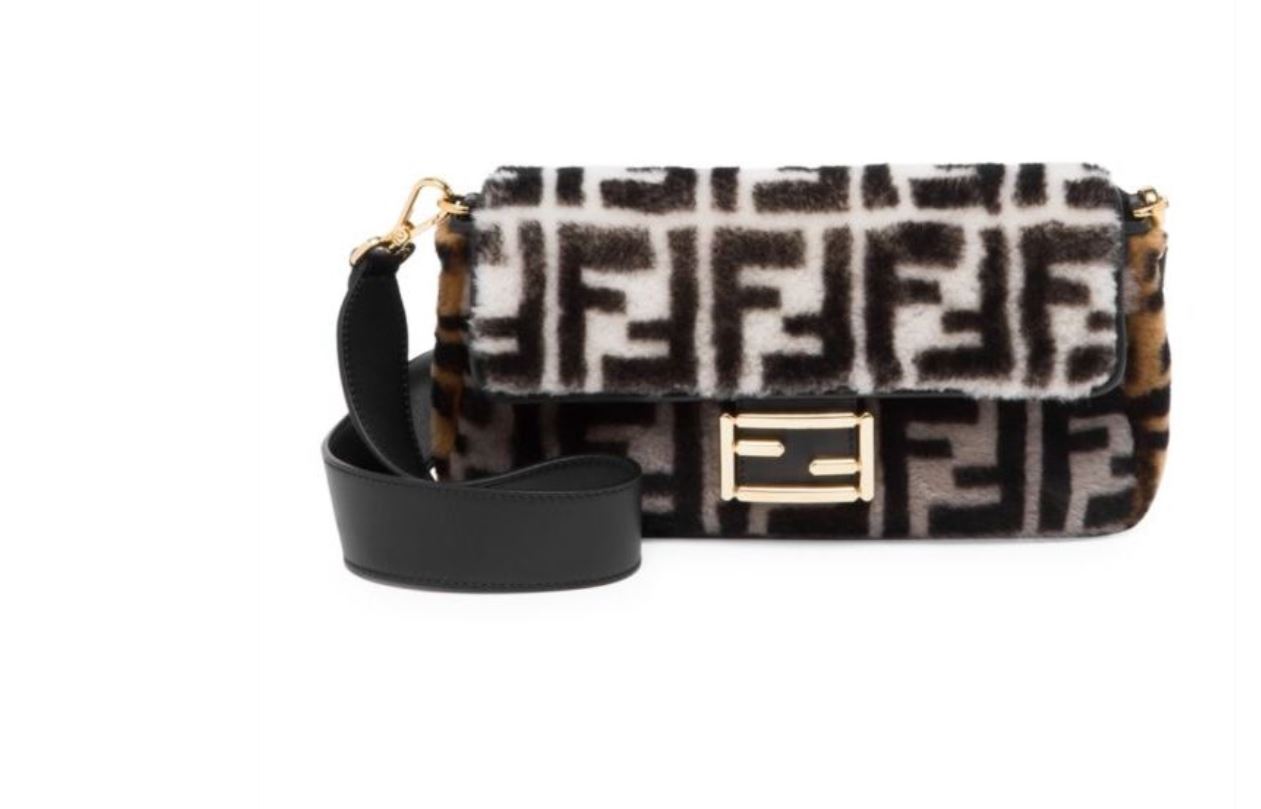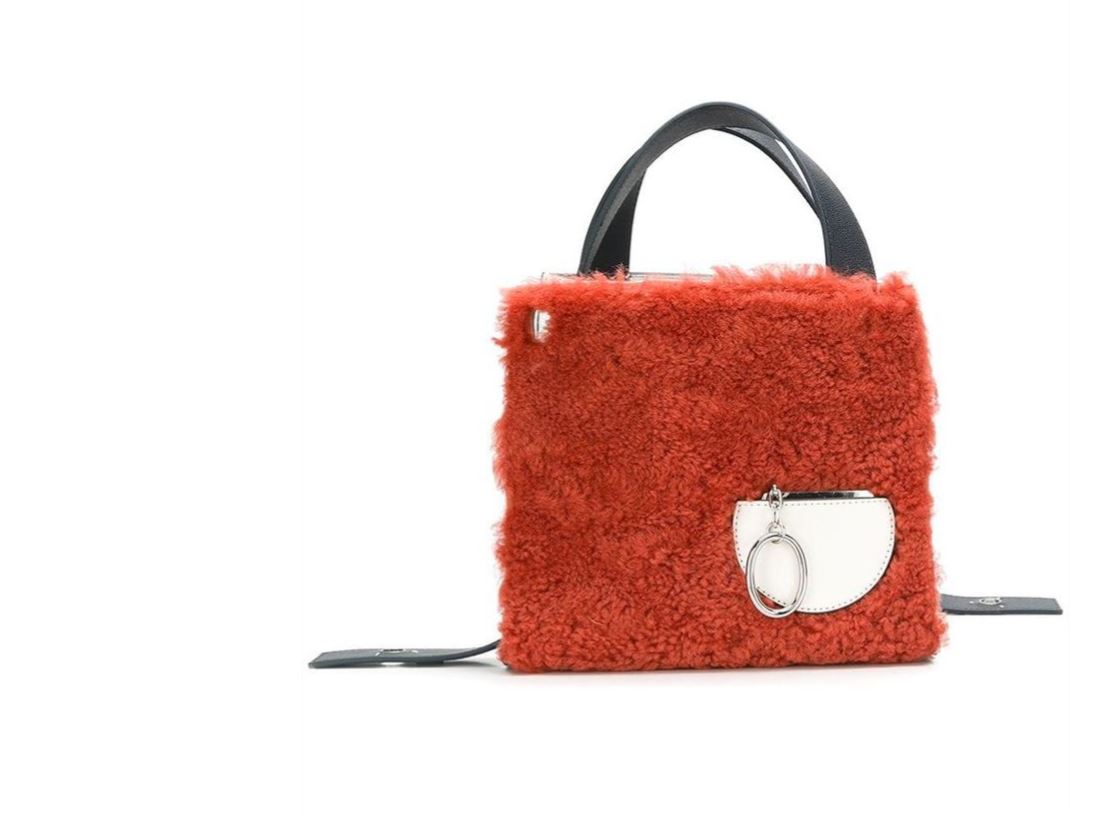 Transitional Handbags 2019 | Lady Luxe life
Transitional handbags are the perfect staple for the fall.  It's still in the mid 90s here in Austin, and the first day of Fall is on Monday!  So, I love to still wear easy, comfy outfits with a perfect handbag and a pair of shoes to make me look like I'm trendy.
Harper's Bazaar provides a great snapshot of the Fall Trends for Purses, and I've focused on a few of my favorites from this article:
I mentioned these in my recent blog about the Fall Trends for this year!  Super cute accessory for transitioning into fall before you really need to carry an extra scarf or sweater around!
Handbags in faux fur and fuzzy textures are the trend! I really like this trend because we don't get to dress up in furs or anything cozy here in Texas because it doesn't get that cold.  To be able to carry a cute furry bag is fun!  This is definitely a great transition piece as nothing says fall and winter like a little fur! Try it in the royal purple, another fall trend, to really be set apart.
Out of all the trends, I've seen this one the most!  Even in the itty bitty bags mentioned above.  Whether it's a box, like the popular see through acrylic bags for football games, or a triangle, the structures come in all shapes and sizes.
Check out one some of these trendy fall bags I found on ShopStyle!!

Do you live in an area, like Texas, where Fall Transitional Pieces are vital to staying trendy?  Check out my blog here about other great pieces!
Please note:  Images and content from Harpers Bazaar article.
>
I Love Fashion!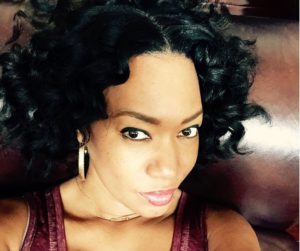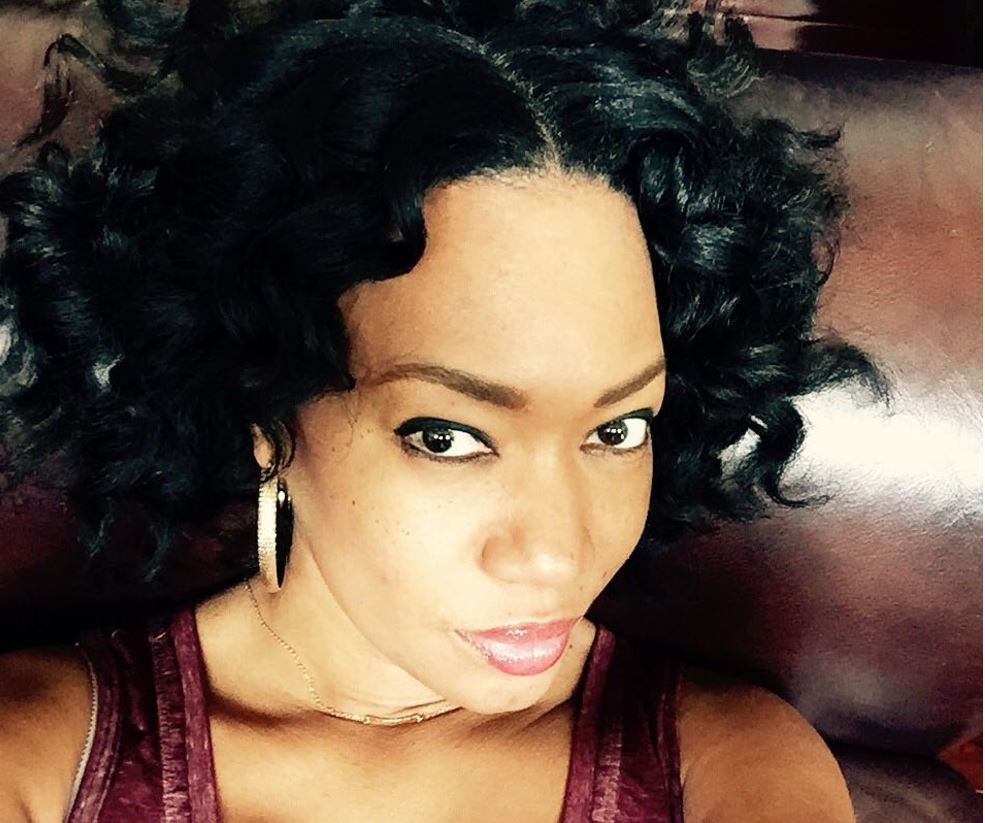 My favorite thing about writing this blog,
is to share my passion
for Fashion, Beauty and Style.
I hope you enjoy!!