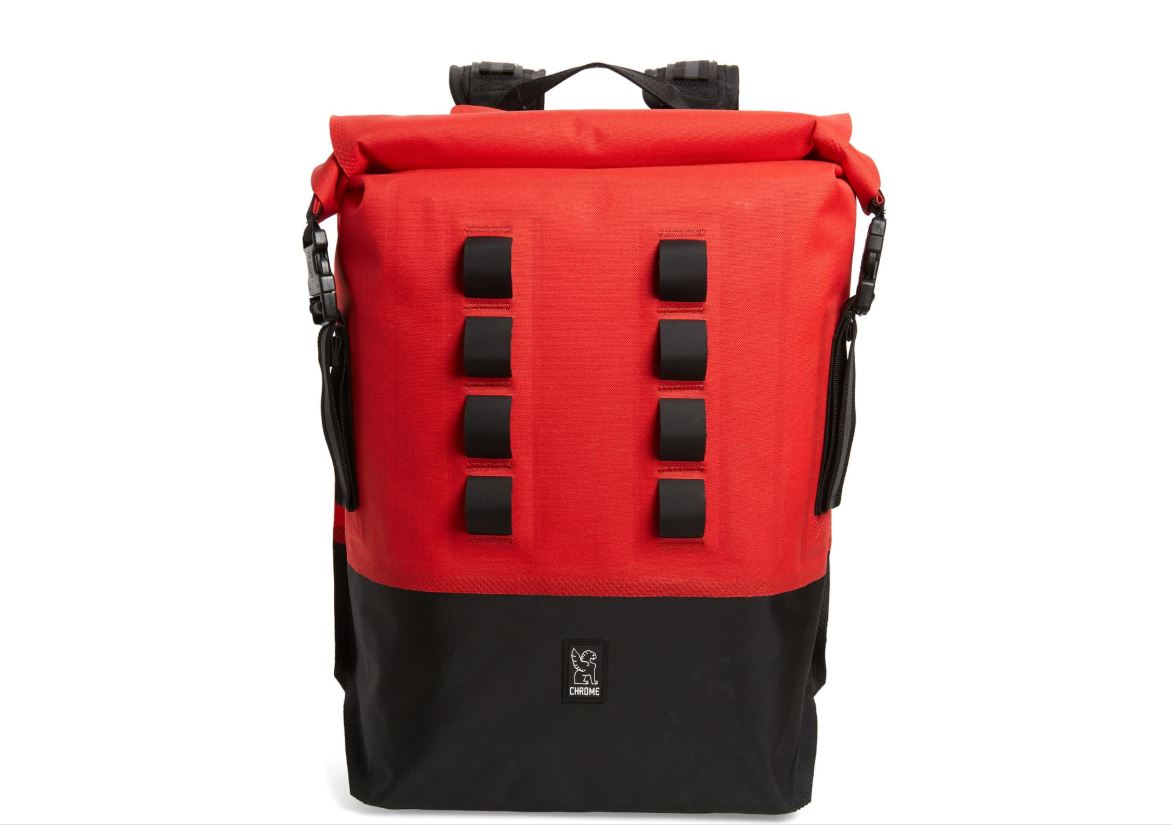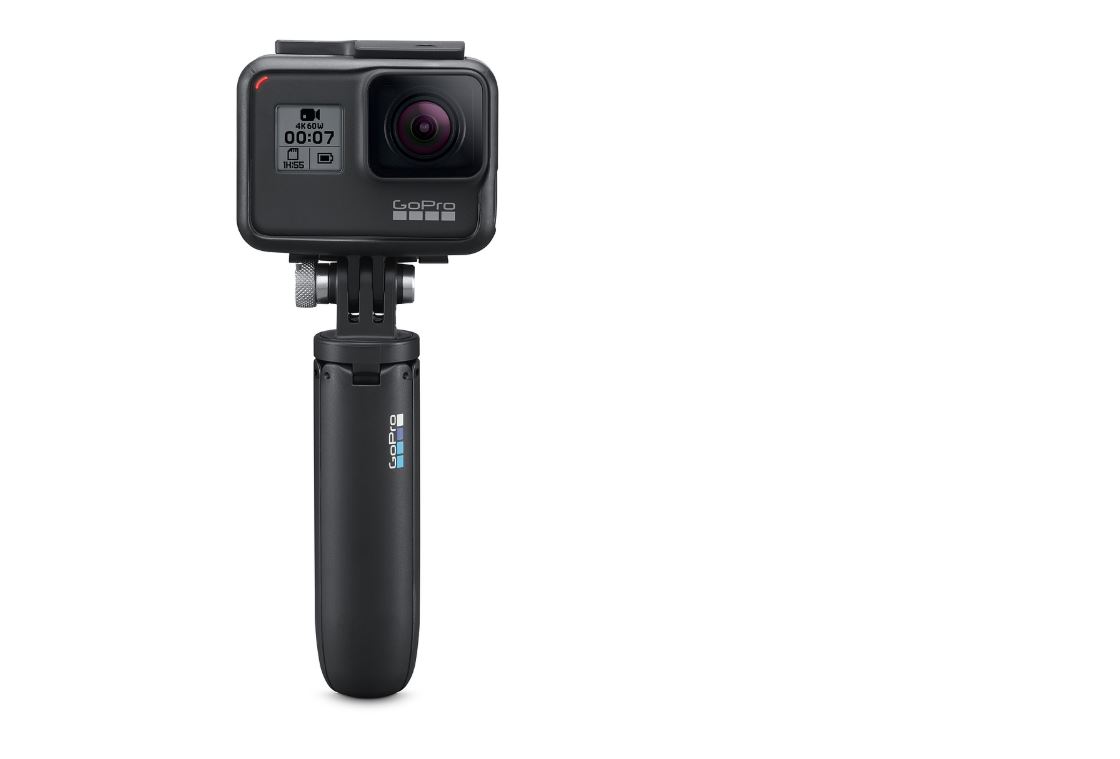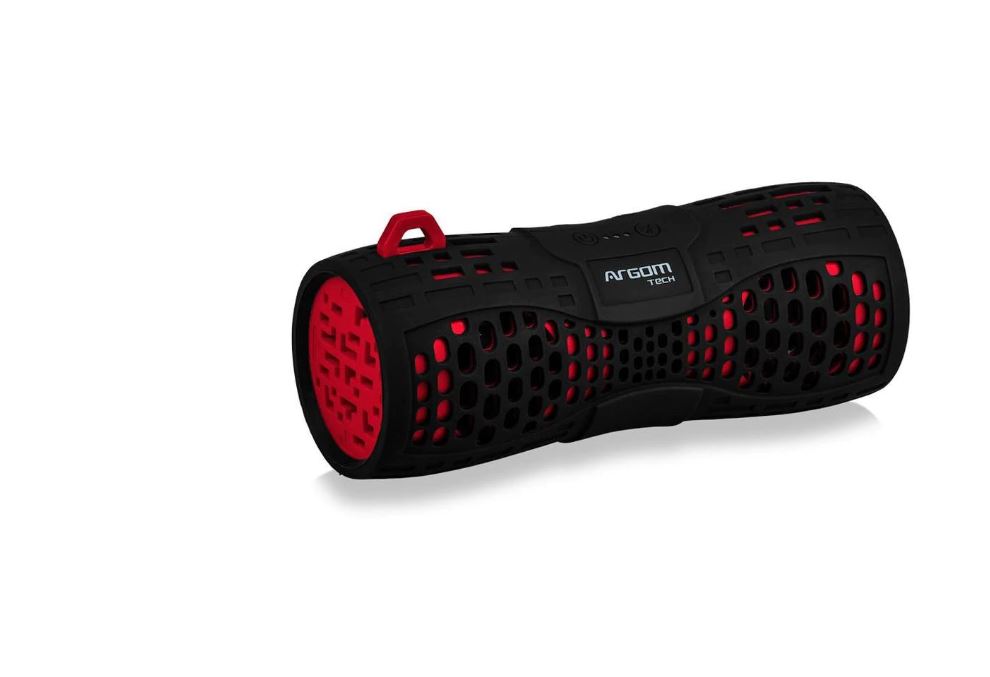 Boat Accessories | Kayla Banks | Lady Luxe life
Boat Accessories was on the top of my agenda this past summer.  My family and I did a lot of boating this year, and it was one of my favorite summers yet.  Just coming off of Labor Day weekend, I was searching for a few things and came across the 10 Best Boating Accessories!
Check it out below!
Perfect for our pups and small children who come on the boat. "The ladder is lightweight and easy to attach and remove, making it a good time for everyone."
This would be good if you're staying for a long time on your boat.  Alex and I only got out for a day, but this looks cute!  "The bag is small enough to fold up and fit into a pocket, making it a perfect small boat accessory to keep around for those days you need to freshen up before docking for dinner."
I really like these, and there are so many shapes and sizes!  I found a few below on ShopStyle!  "For your clothes and other items that you want to protect from the occasional splash, a dry sack is a must on your boat. They are lightweight and can easily be tucked away in the cabin or under the seat, so you can rest assured that your valuables are in good hands, even if water finds its way into your compartments."
We haven't had any issues with leaks, but these alarm you if there any issues onboard.
We love our drones for taking pictures, and a GoPro is another cool way to capture images!  "You can mount these bad boys to the bow, stern, mast, or any part of your boat for that matter without worrying about it taking a beating. Get high-quality footage of your family and friends tubing, wakeboarding, fishing, and everything else you use your boat for with this shockproof, waterproof, and dustproof camera. Plus, you can get them relatively cheap used online."
I have to find one of these, don't you agree?  "No generators necessary as Mr. Buffett created this contraption with you in mind for margaritas anytime, anywhere."
I'm always writing notes, and having waterproof paper sounds genius.
Lake Travis isn't really a place where we could lost, but I would like this if my daughter were to ever go out by herself.
This is definitely a must!  "Having a reliable way to charge your phone without concern for your boat's battery or potential water shock is a huge plus when you're miles away from the nearest wall outlet. Having a waterproof power bank handy will ensure all your devices are ready to go when you come back in from the water."
We don't have one, but it sounds interesting. "You knew it was coming at some point, didn't you? We would be remiss if we didn't include the Dripper Guard in our list of cool boat stuff. It's not only an affordable small boat accessory, but it saves you boatloads in time and money spent on boat hull cleaning by preventing your boat hull from ever staining in the first place."
Here are a few additional items I found on ShopStyle!!
I'm also a huge fan of cute waterproof beach shoes.  Check out blog here!
I Love Boating!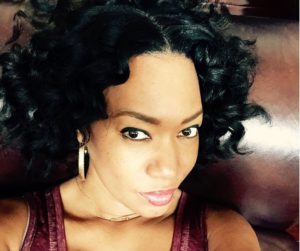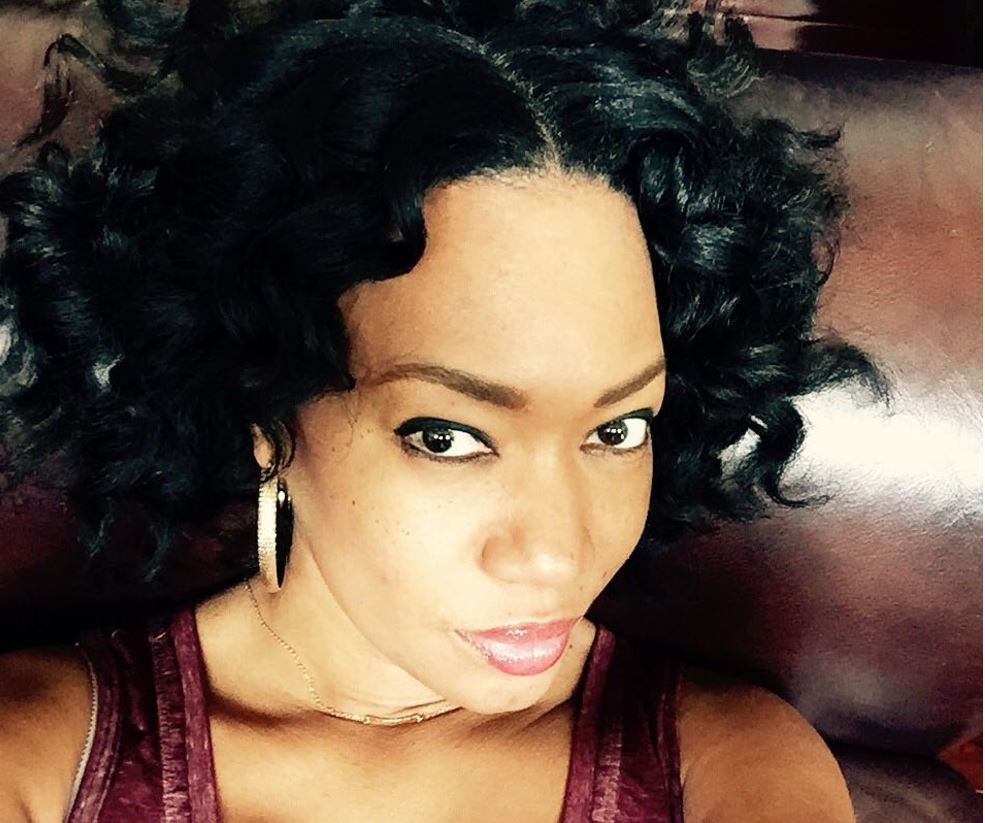 My favorite thing about writing this blog,
is to share my passion
for Fashion, Beauty and Style.
I hope you enjoy!!